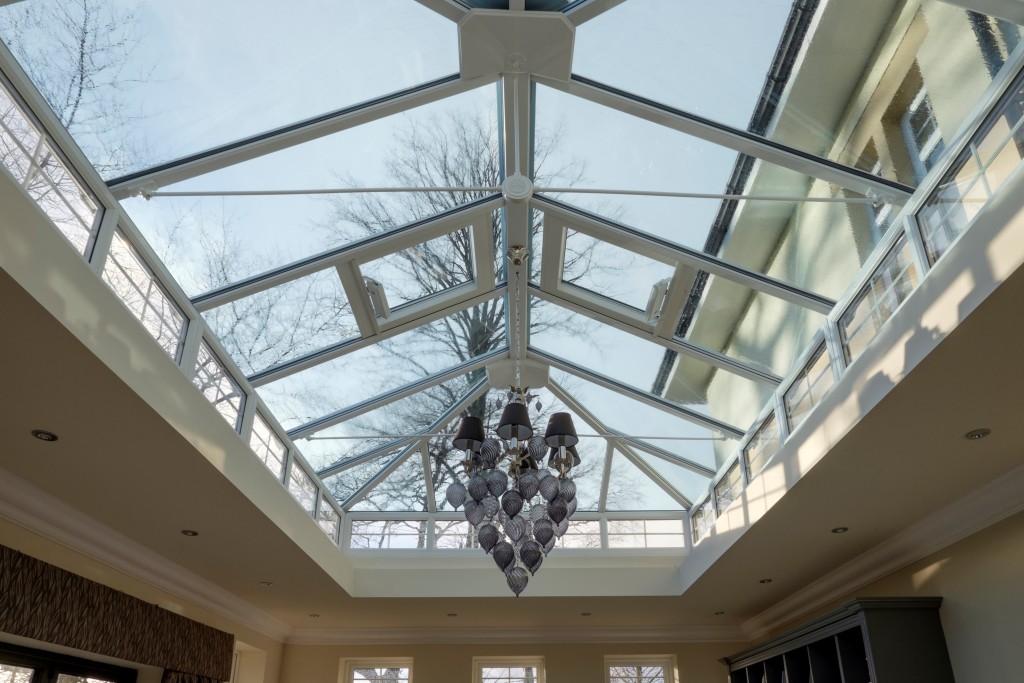 Increased Light & Space
Increased height space and plenty of natural light gives you a warm, bright and welcoming atmosphere.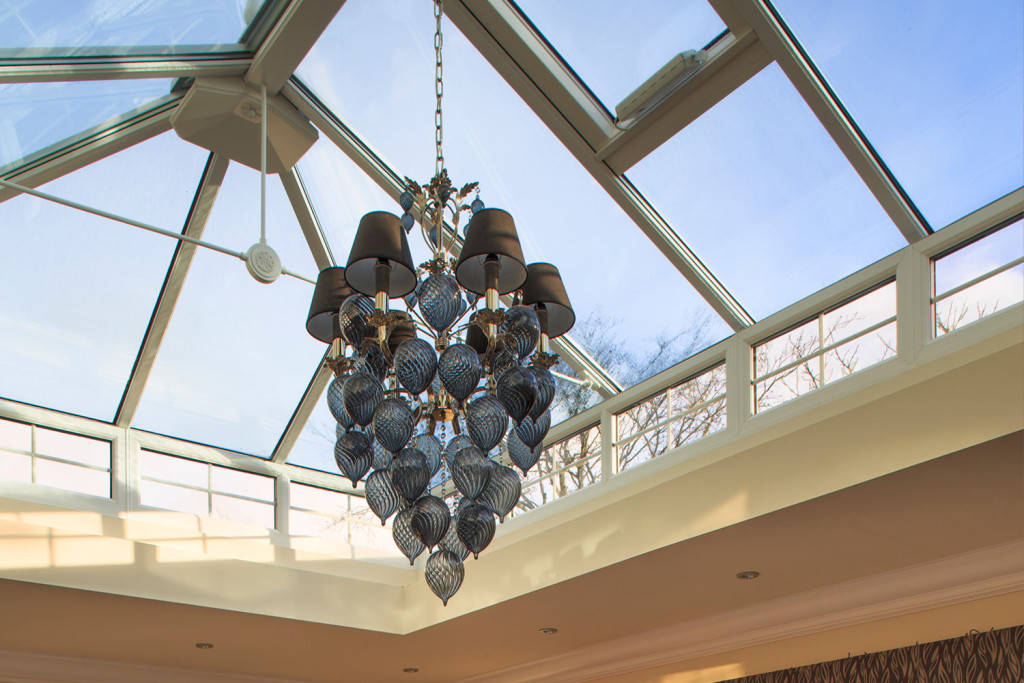 Controlled Ventilation
A lantern roof gives you a lot more options for ventilation thanks to enhanced and increased functionality. Roof vents, either manual or automatic, will give you the benefit of controlled ventilation.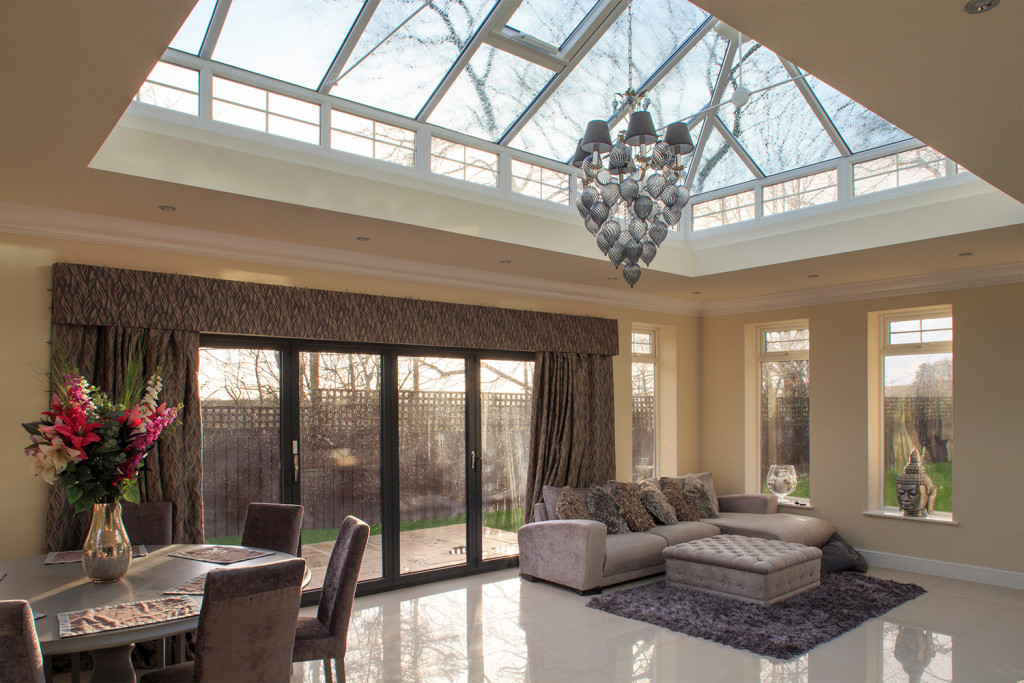 Skylights
Our lantern roofs can be made to accommodate skylights which make an attractive addition to your conservatory roof, adding a touch of modern style.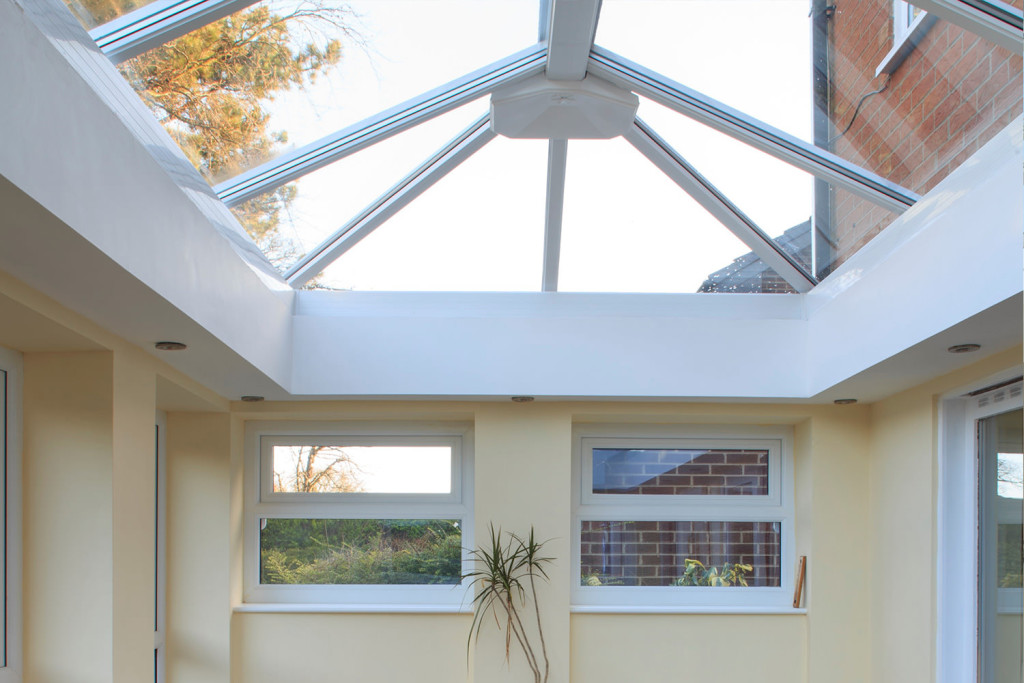 Attractive Open Space
A lantern conservatory roof can be completely unique and can transform any flat roof into a vibrant and fresh open space.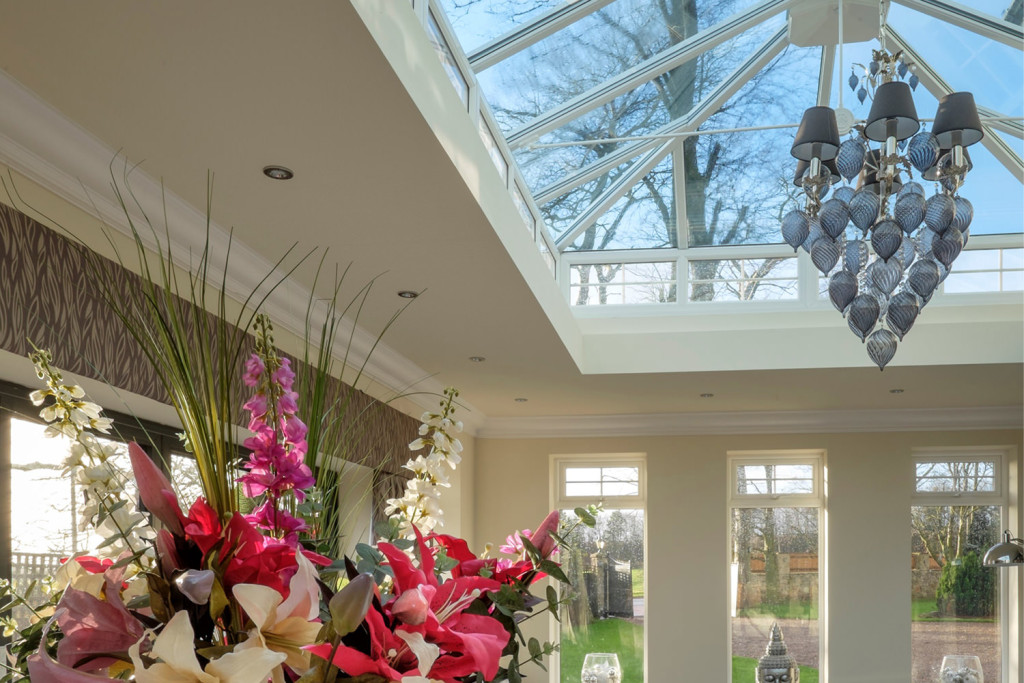 Thermally Efficient
Our lantern roofs can be built with energy efficient glass for superior insulation so you can use the space all year round.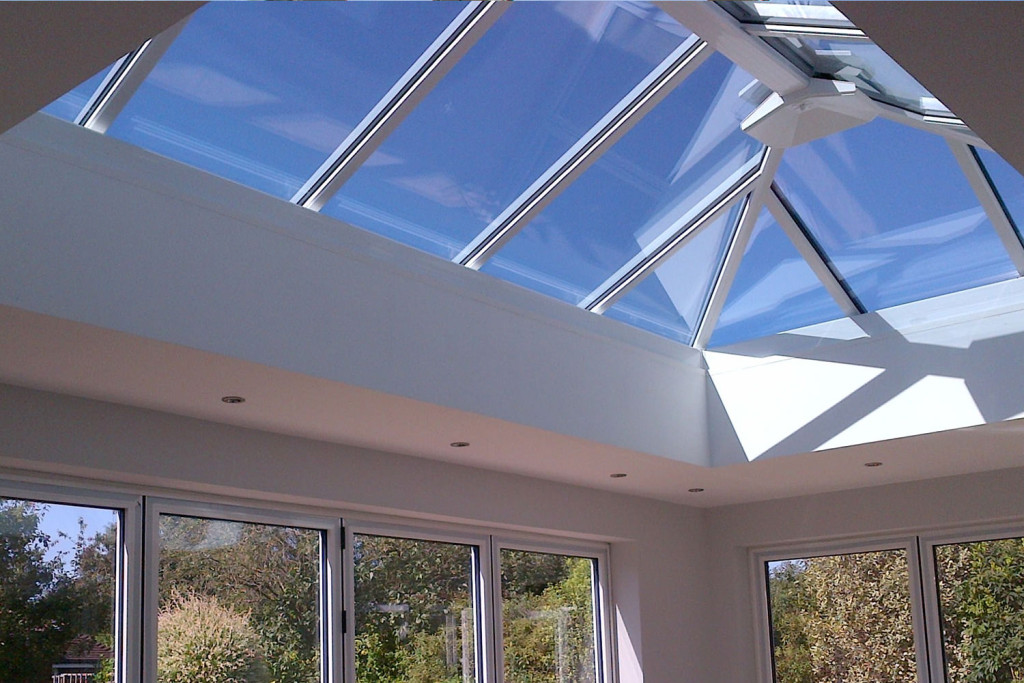 Luxury Style
The lantern conservatory roof gives you a sense of luxury style with its grand design and impressive height, giving you a modern design with a touch of classic charm.