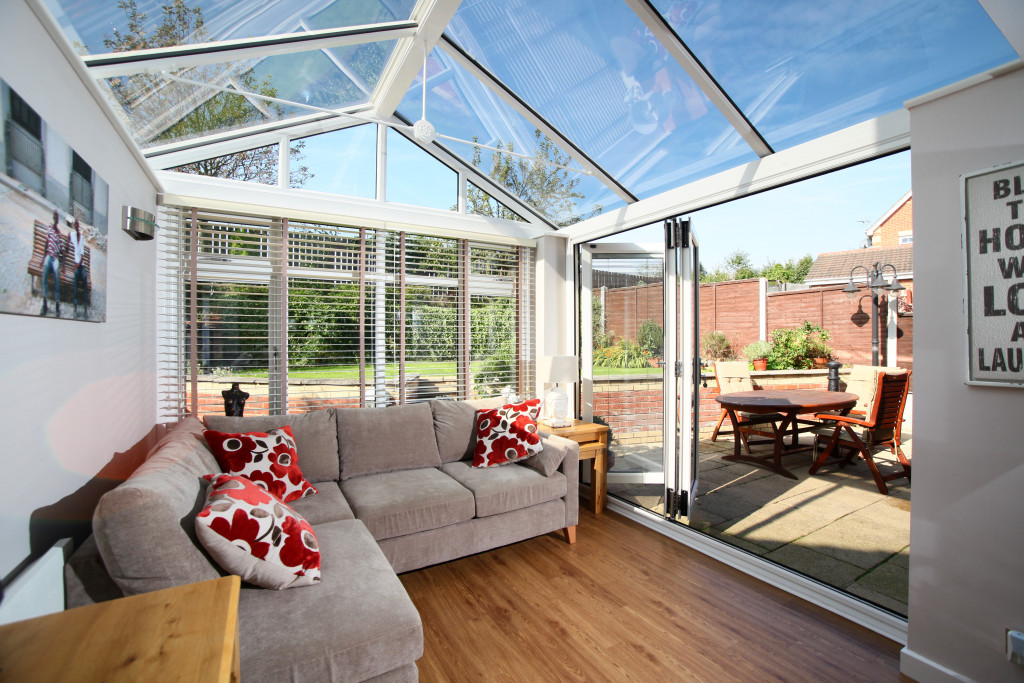 Enhance your home in southampton with a stunning conservatory
Conservatories are a comfortable and cosy addition to your Southampton home, a conservatory from Pure Trade Windows could be just the perfect solution. Designed to be used all year round, these spectacular conservatories offer style and versatility combined with an exceptionally high quality, practical living space.
A Conservatory to Enhance Your Home in Southampton
You can enhance your Southampton home, adding value and space, with a beautiful conservatory from Pure Trade Windows. The style options are incredible, meaning that there is sure to be something to suit your tastes and property. Our range of conservatories offer a versatile and comfortable space that you can use all year round.
Expand Your Living Space
Sometimes the idea of an extension to create additional living space for your home is just not practical, perhaps there isn't enough room, or perhaps the time consuming and costly experience is not viable. You can still expand your living space however, and with minimal disruption, simply choose a conservatory from Pure Trade Windows.
Our conservatories are versatile and practical while providing a stylish and beautiful feature for your property. You can use a conservatory from us as a dining room, living area, playroom or office. Whatever use you require the additional living space for, our conservatories will provide the expansion you require.
What Can Conservatories Offer?
A conservatory can offer your Southampton home a beautiful and practical room. Due to the exceptional quality of the conservatories that we provide, you can count on your new living space as being draught and leak free. It will require minimal maintenance to look pristine year after year, and the exceptional thermal performance of the designs we offer mean you can use it every day, no matter how hot or how cold it is outside!
Our conservatories have been intelligently designed to provide exceptional energy efficiency. Heat loss is minimised so warm air is trapped within the structure to ensure that your home is kept warm and cosy. In the summer sun, clever ventilation ensures that your conservatory does not overheat.
Our conservatories are also incredibly secure, using our outstanding range of double glazed doors and high security locks to ensure that your conservatory protects you from intruders.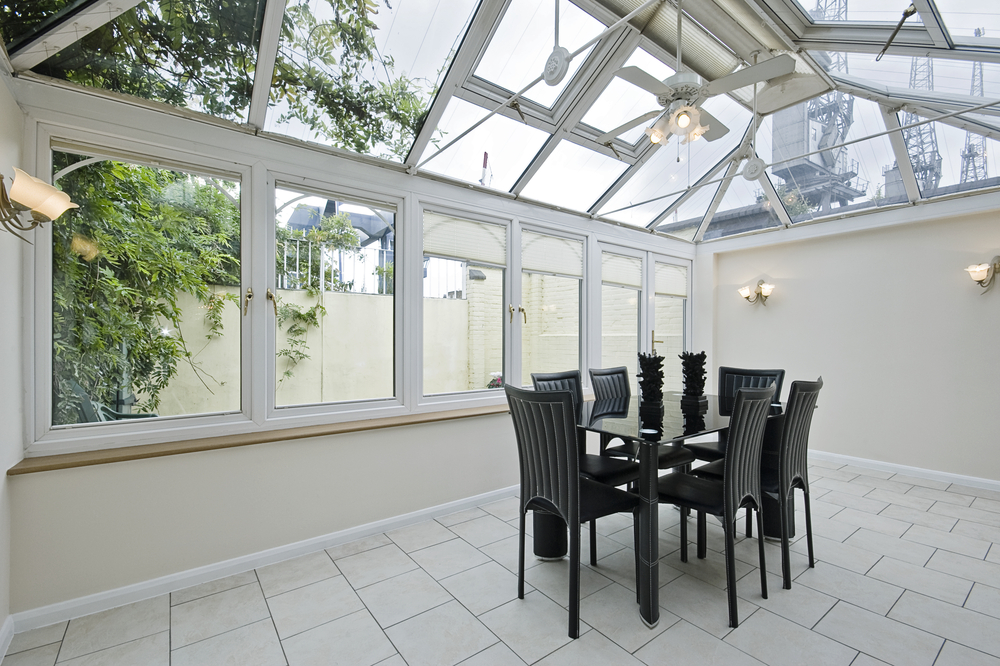 Get the Perfect Conservatory for Your Southampton Property
Of course, when choosing a conservatory for your Southampton home, you want something that reflects your tastes and your property's style. We have summarised the range of designs available to give you inspiration, however should you want more information, please visit our conservatory page. All of our conservatories are customised to be the exact fit and style for your home, so you have a bespoke finish just for you.
Victorian Conservatory
The Victorian conservatory is our most popular style. It typifies the traditional image that comes to mind when you think of conservatories. It offers superb space and versatility, with a beautiful and minimalist style.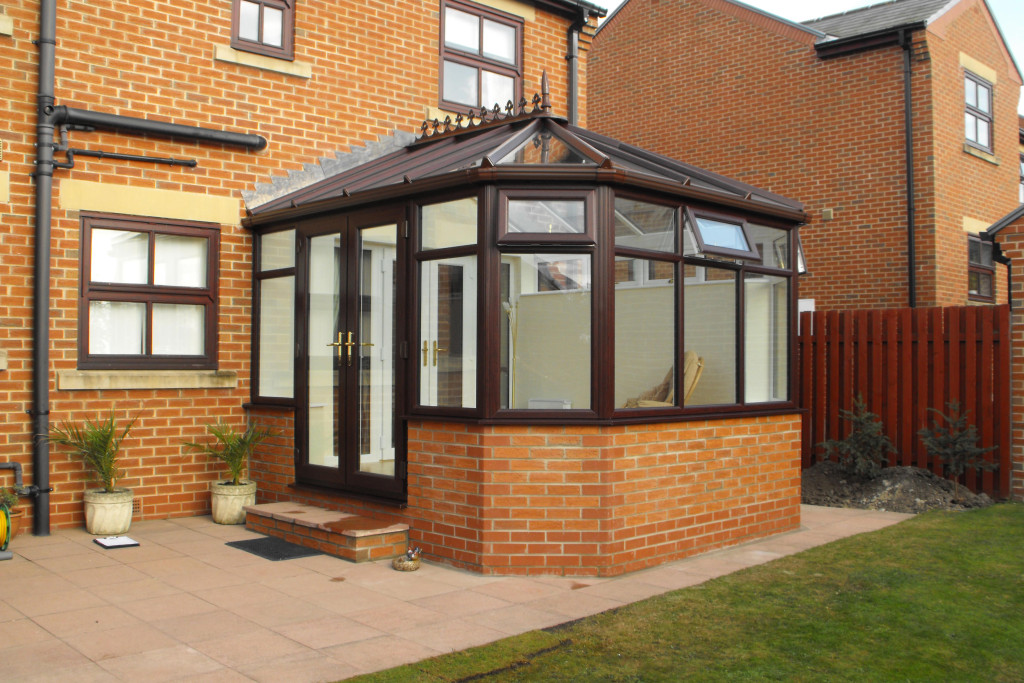 Edwardian Conservatory
The Edwardian conservatory offers exceptional space. It comes in a rectangular or square design, meaning that you can use every inch of floor space. It is ideal for a dining room or living area where there will be more furniture and more space is needed.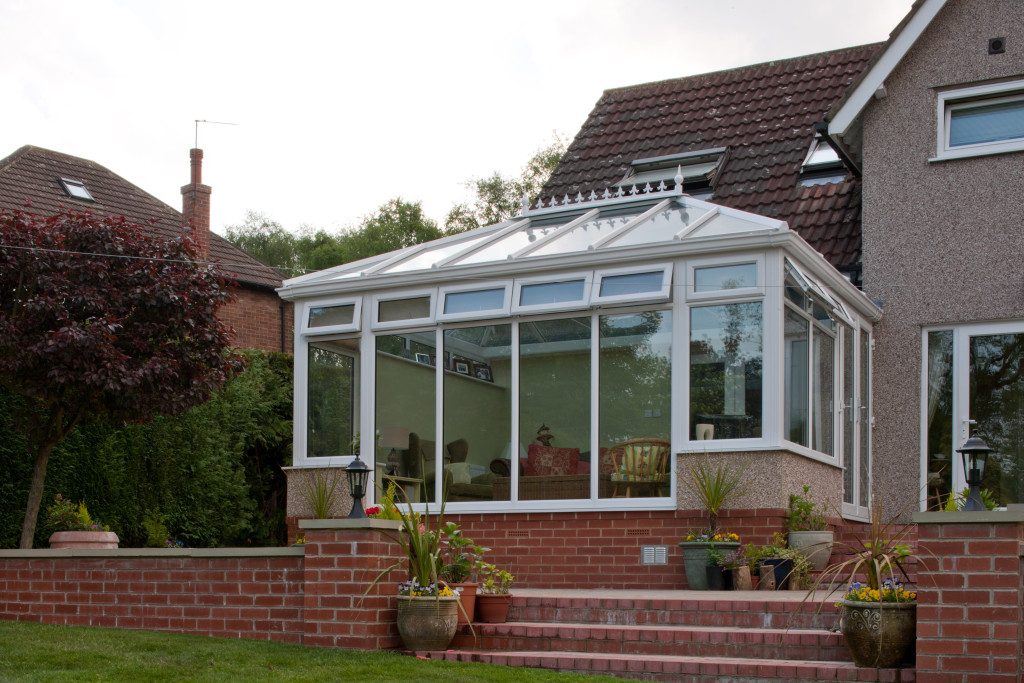 Gable-End Conservatory
The gable-end conservatory is a combination of the Edwardian conservatory, giving you all that floor space, coupled with a glass gable end similar to the end of a house. This gives an exceptional sense of grandeur and enhances the amount of natural light available, creating a bright and airy room.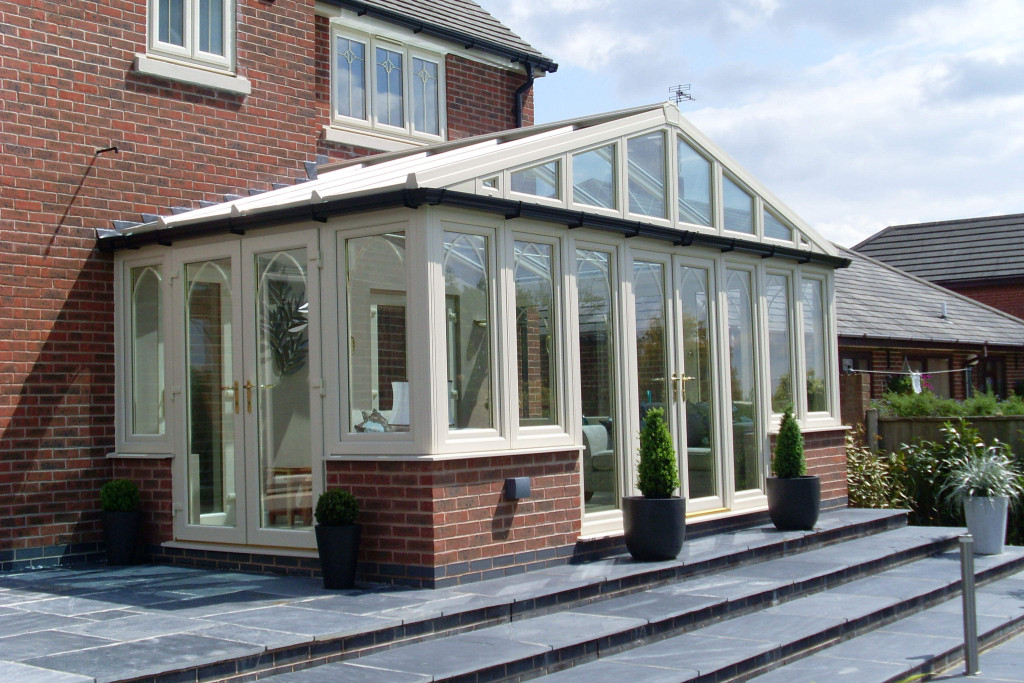 Lean-To Conservatory
The lean-to conservatory is the absolutely perfect solution for when space is limited or your eaves are low. Designed to 'lean' against the side of the property, the lean-to conservatory doesn't require the height of the other styles. It offers a practical room that makes the most of any limited space you have.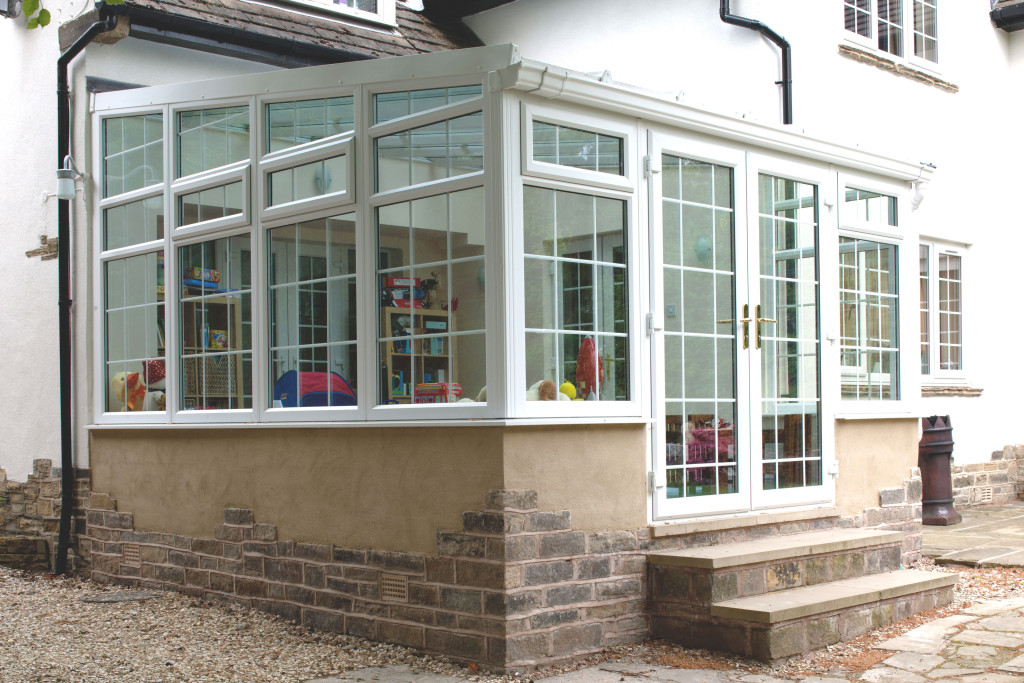 Conservatory Prices, Southampton
We offer incredible prices on our conservatories in Southampton. We are one of the most competitively priced double glazing installers in the area, and our conservatory quotes are cost effective and offer superb value for money.
Why not contact us to discuss your requirements and to get more information on what we can offer you. We have a helpful team ready to take your call and guide you through all the options available. They will be more than happy to provide you with a free, no obligation conservatory quote that is specific to your requirements, so call us now!