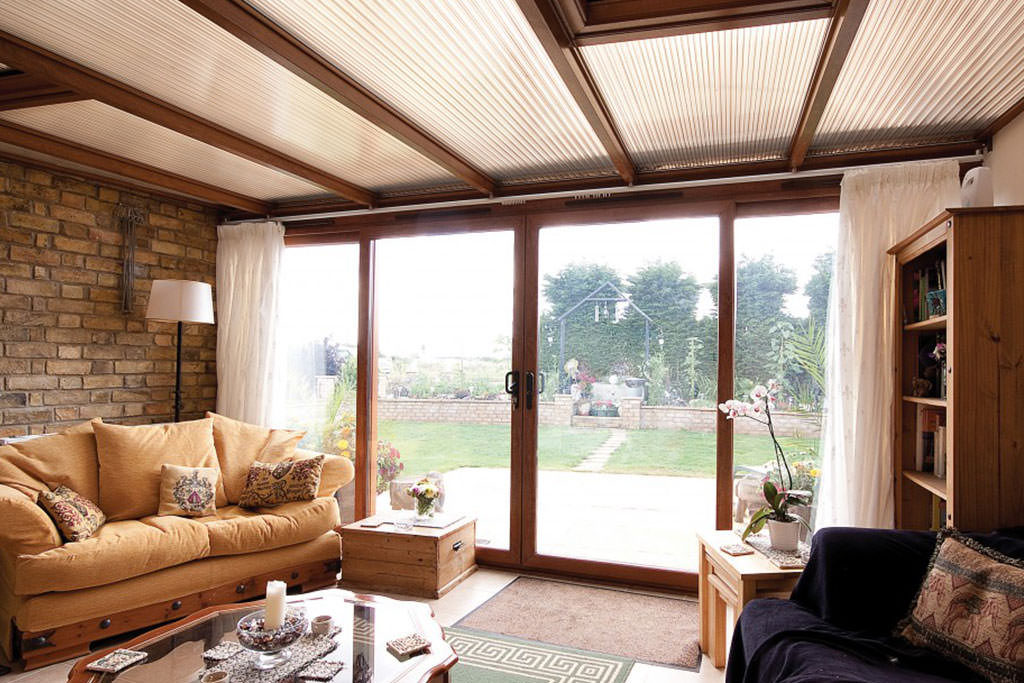 Spectacular Door Prices in Christchurch
Our door prices in Christchurch offer exceptional value for money, making your home improvements a great investment.
There are so many options and so many different styles, that you are sure to find doors in our range at the perfect prices for your property upgrade budget.
With door prices from Pure Trade Windows, you will benefit from superior quality, outstanding performance and money-saving innovation.
We ensure our Christchurch homeowners benefit from the best door prices that the double glazing industry has to offer, making us one of the leading installers in the area.
Our guide to door prices in Christchurch has been written to show you what you can expect from our spectacular home improvements and the costs involved.
Door Prices – uPVC, Aluminium or Composite?
Door prices for your Christchurch home largely depend on the material you opt for. However, the price is not the only aspect to consider when choosing your new doors.
Are you looking for outstanding security? Are you looking for excellent sound proofing? Do you want the best energy efficiency?
Our doors all offer a variety of features and benefits which make them cost effective. Figuring out which are most important to you, will help you to find the right door prices for your Christchurch home improvements.
Door prices also vary depending on the customisation you choose as well as the style of door.
A plain and simple back door will cost far less than a vast sliding door, but they are each used in different ways.
Door prices are superb when you choose Pure Trade Windows for your Christchurch home improvements, and there are so many cost effective features and benefits for each option. We've summarised them here to help you make your choice.
Door Prices – uPVC Doors
uPVC door prices are the most affordable option for Christchurch homeowners. They offer incredible value for money, and our uPVC doors are simply fantastic all round.
Our uPVC doors are manufactured using the uPVC door frames in Liniar, one of the leading double glazing companies in the UK. With a Liniar uPVC door, you will benefit from excellent performance and a stylish look that ties in with our uPVC windows range.
These superb doors are highly energy efficient, as they have a multi-chambered profile design. This creates a thermal barrier, ensuring that heat loss is minimised and cold air can't enter your home.
We only offer the very best products to our Christchurch customers, so the Liniar door prices include state of the art security measures. The profiles have hidden strengthening technology and the cutting edge locking systems are from Yale.
With the Liniar range, there are a wide variety of door styles all of which can be tailored to your tastes. Choose from lovely woodgrain foils, beautiful colour finishes and decorative glazing. Even the hardware and accessories are selected by you to meet your needs.
Our door prices in Christchurch for these doors come in a wide range of options, depending on the choices you make, but all of them offer great value for money.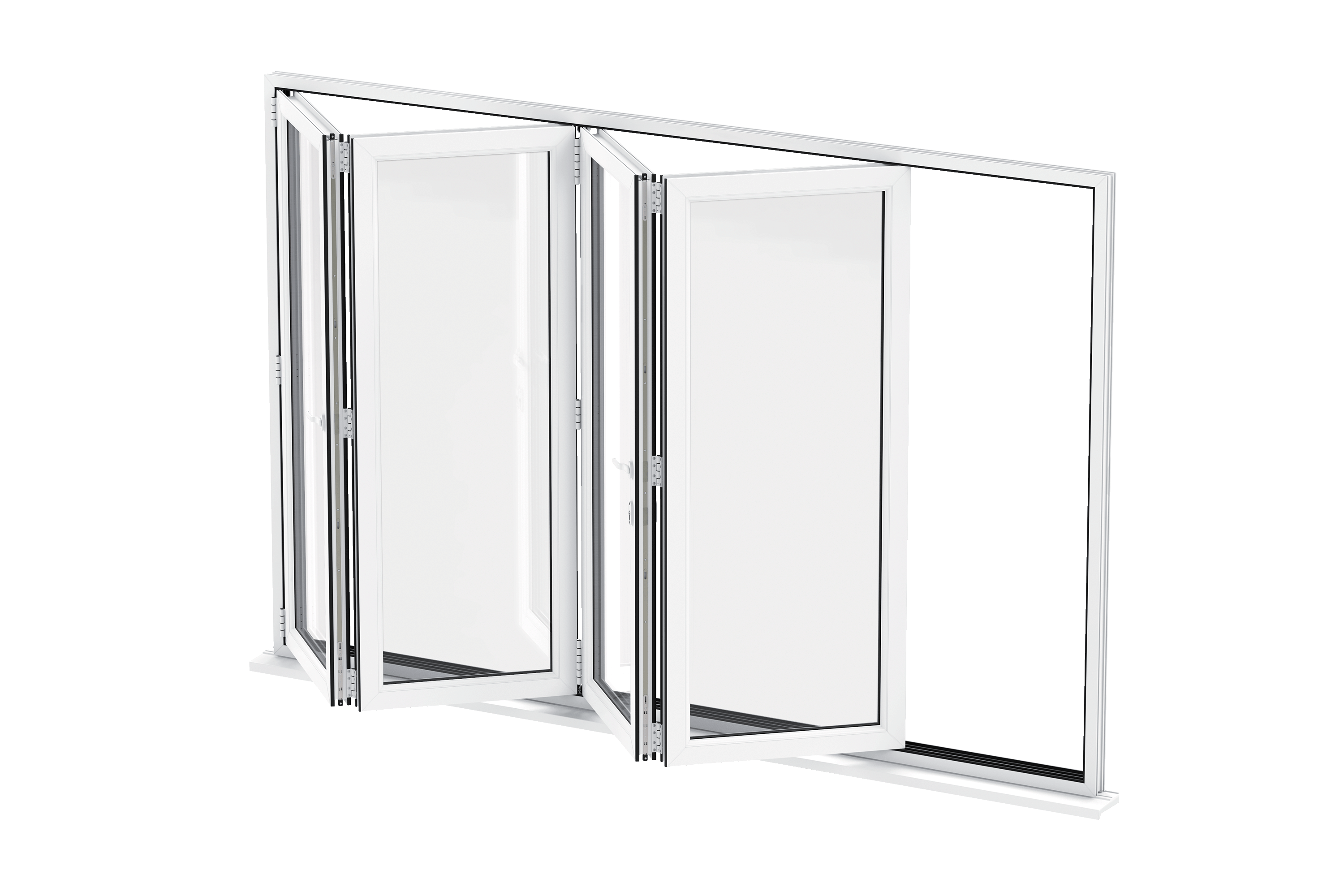 Door Prices – Composite Doors
We work with Door Stop to provide Christchurch customers with stunning composite doors.
Although door prices for this range are slightly higher than with our standard uPVC doors, they are still far better, in both performance and cost, compared to the traditional timber doors they replicate.
Composite doors are the ideal timber replacement, offering all the beauty of natural wood, yet none of the costly and time consuming upkeep. They are also far more energy efficient and secure.
With these doors, you can be sure that your home is fully protected from intruders, noisy streets and the weather, as nothing gets through our composite doors.
They will also provide you with a long term investment, making these door prices incredibly cost effective.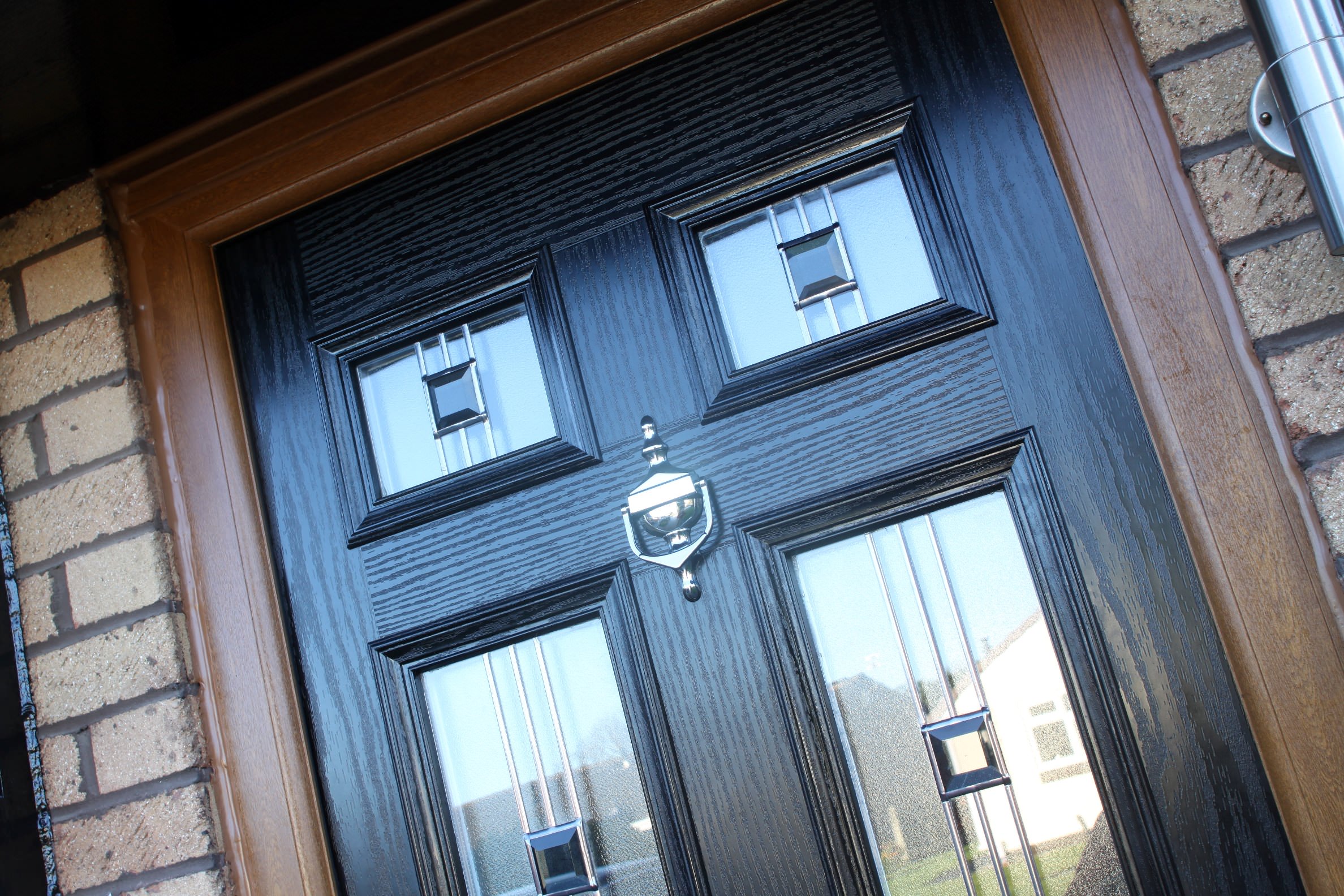 Door Prices – Aluminium Doors
Door prices in Christchurch for aluminium doors are excellent. We work with Smart Architectural Aluminium to install the most impressive aluminium doors to local homes.
These doors are high end, and the door prices reflect their incredible features and benefits. They have thermally broken frames for unrivalled thermal performance, keeping your home warm, as well as fantastic weather proofing.
When it comes to security, aluminium doors surpass all competitors, achieving outstanding security even before our high security locking systems are fitted.
With a luxury finish that can come in almost any colour you can imagine, these durable doors will look just like new for many years to come, ensuring that even though they cost slightly more, they still offer superb value for money.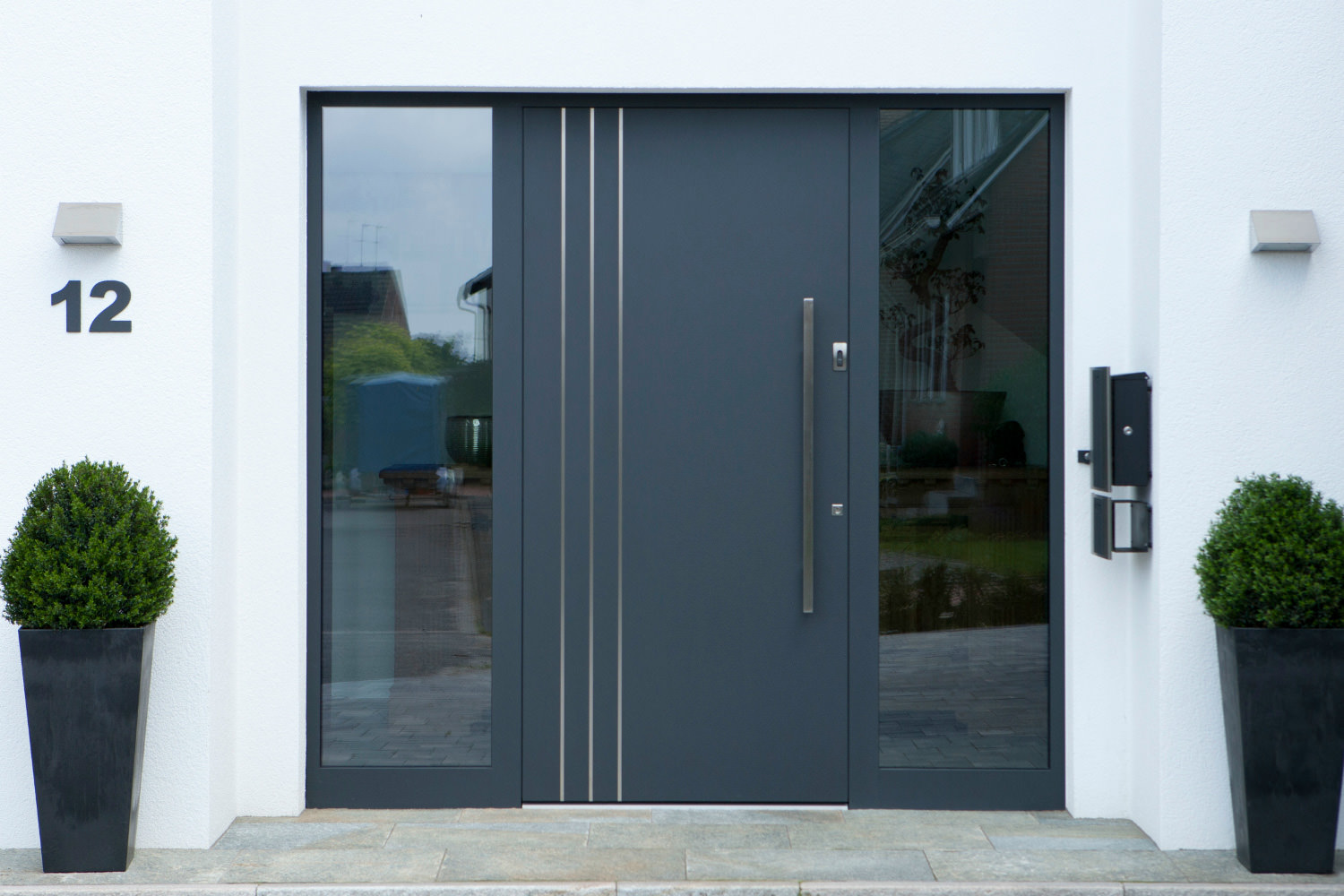 Door Prices in Christchurch
For door prices in Christchurch that are tailored to your specifications, you can either get an online quote, or contact our friendly team for advice and costs.
Our prices in Christchurch are highly competitive and our products are exceptional, so choose Pure Trade Windows for your home improvements.