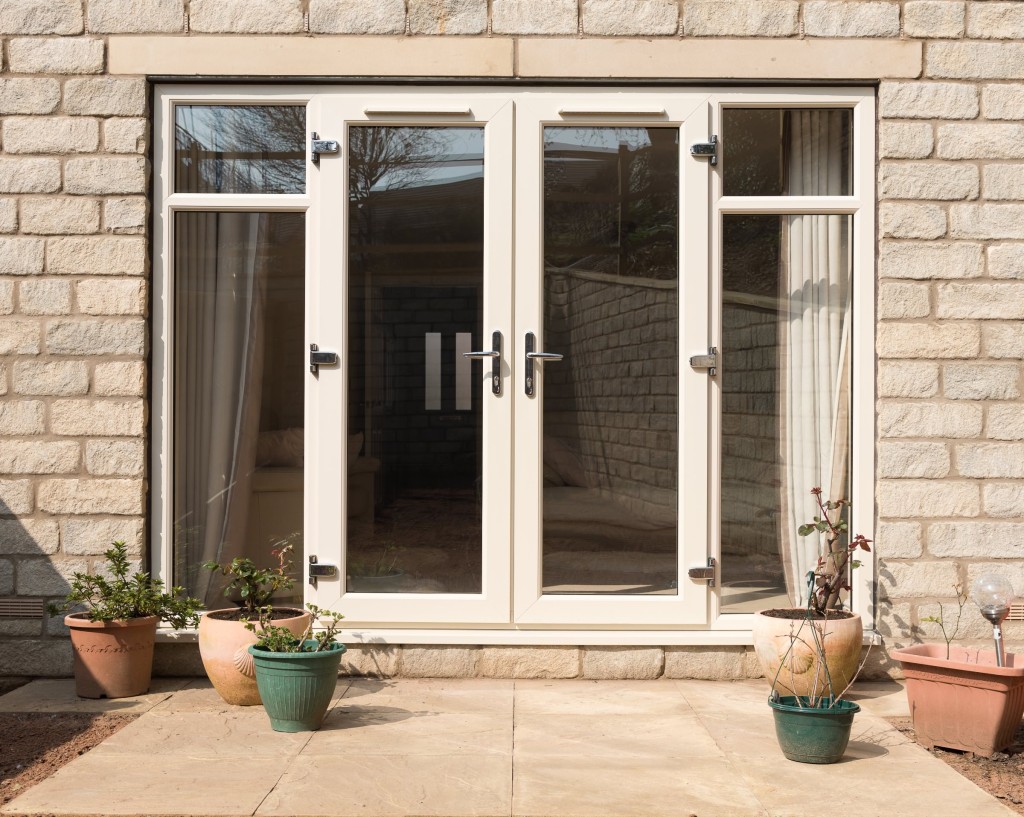 Competitive Door Prices for Poole Homeowners
Door prices for your Poole home improvements can be tailored to your budget when you choose your new doors.
Our door prices are fantastically competitive, offering great value for money, and make us one of the most popular double glazing installers in Poole.
We have a cost effective option for every budget, meaning that you can achieve quality home improvements without breaking the bank.
Take a look at our guide to doors and door prices in Poole to see how we can help you with your property upgrades.
Door Prices and uPVC in Poole
One of the most affordable options for your Poole home improvements are uPVC doors. Door prices for our uPVC range are brilliant for home improvement costs, making them highly sought after by local homeowners.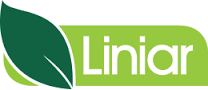 With uPVC doors, there are a variety of styles and designs, so any area of your home can be transformed with new double glazed doors. They are super stylish and highly desirable, presenting a welcoming entrance that is also high performance.
We work with uPVC door frames from Liniar, so that you can access door prices that are exceptional, yet still benefit from the most impressive performance standards, keeping your home safe, secure and efficient.
The Liniar profile has a multi-chambered design which works to trap air and create a thermal barrier. Coupled with our high quality double glazing, this makes our uPVC doors amazing when it comes to thermal performance.
The door prices we offer are enhanced by the money saving energy efficiency, ensuring you get even more value for money for your Poole home improvements. You will find that your home stays warmer for longer, which means you need less heating and as such, your energy bills will be lowered.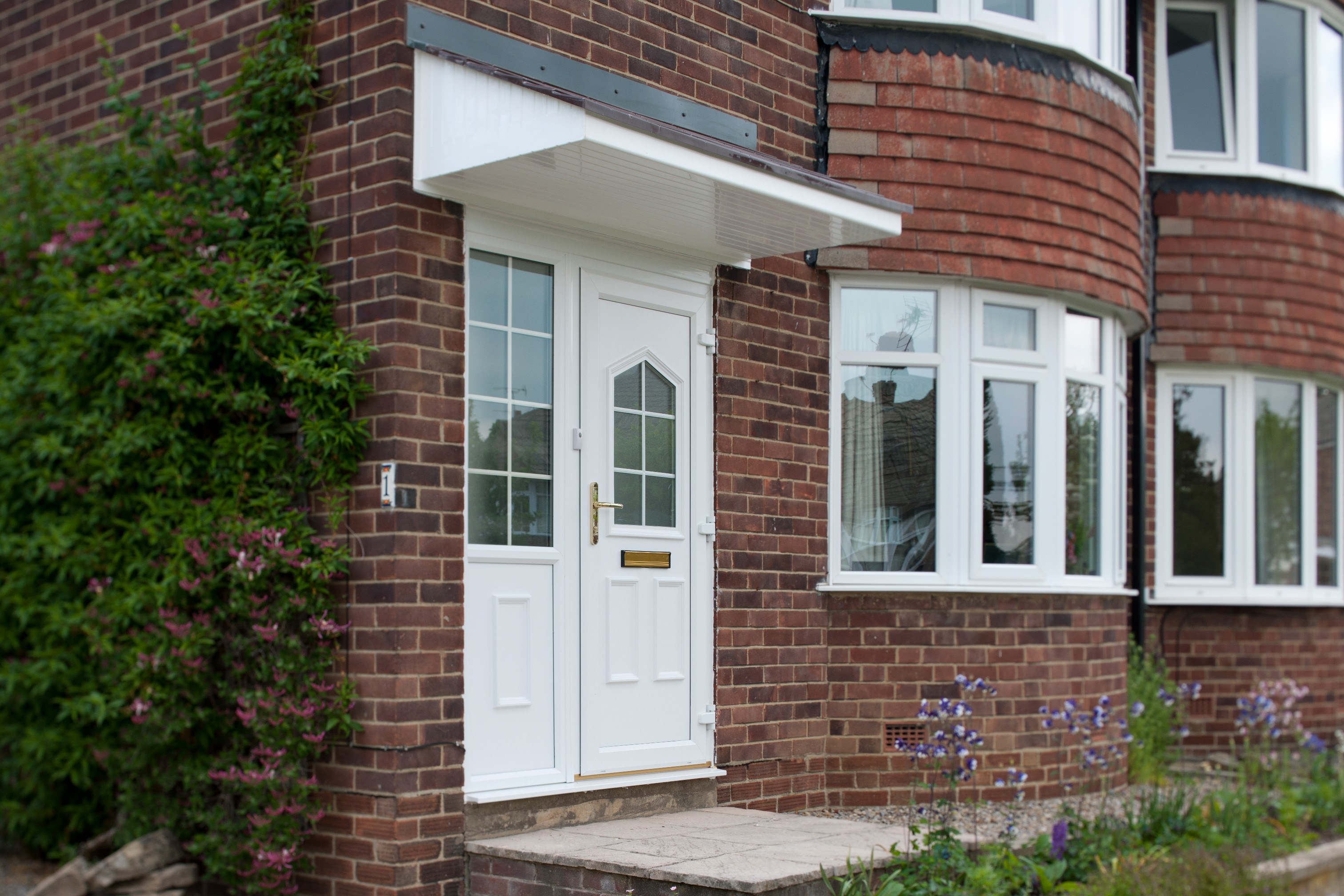 With our uPVC doors the choices available are superb. You can choose from a range of options so whether you need a front door, back door or sliding door, there is the perfect match for your Poole home.
Each door can be tailored with colours and woodgrain finishes, decorative glazing, hardware and accessories, so that the door we install into your home is crafted to your exact specifications.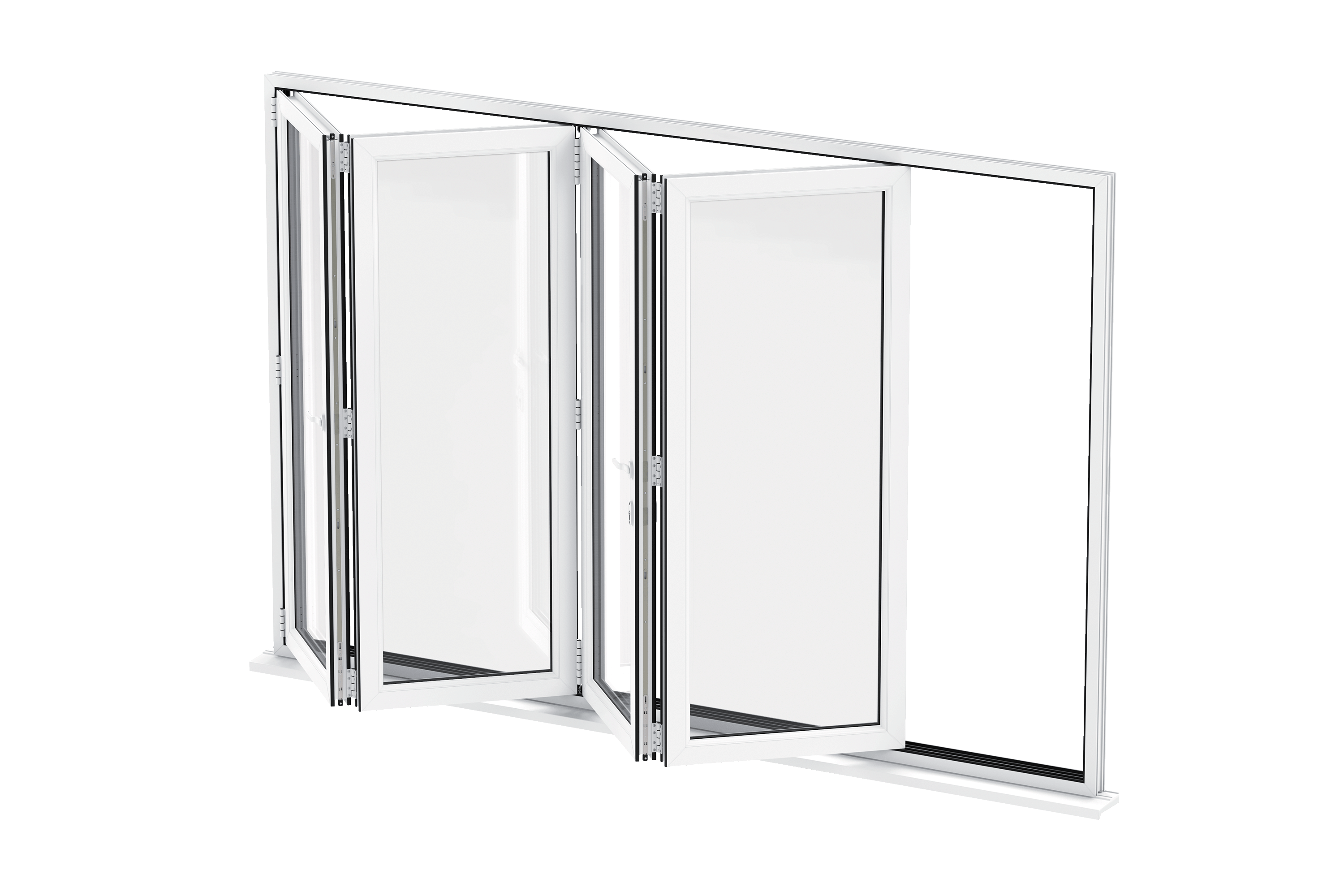 Door Prices for Composite Doors in Poole
For your entrance door, nothing matches the incredible quality and performance of our composite doors. These incredible doors are available at the most competitive door prices in Poole from Pure Trade Windows.
Each door is manufactured by the leading company Doorstop, ensuring that you will benefit from exceptional quality and a long term front door that will look like new for many years to come.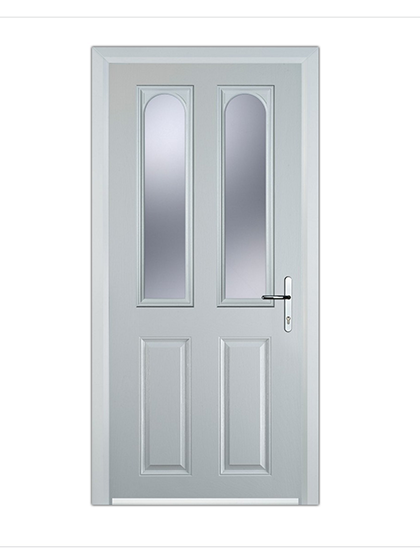 The clever construction of composite doors means that they are strong and robust, keeping your home protected from the weather and potential intruders.
They are one of the most insulating options you can choose for your home improvements and will really improve the thermal performance of your home.
All this comes with the most beautiful appearance that complements older homes as well as adds charm to newer properties. Our composite doors come in a range of panel designs to suit all types of properties, and they can be tailored with colours, stunning glazing, and authentic hardware and accessories.
They have a stunning timber effect that is simply exquisite, enabling you to have all the beauty and elegance of wood, yet with none of the costly and time consuming maintenance issues. Our composite collection comes in a range of door prices to ensure there is an option for any Poole budget.
Aluminium Door Prices in Poole
No door collection would be complete without a stunning aluminium range. Aluminium is great for competitive door prices, as it is one of the most durable and robust materials available and can be easily tailored to your tastes.
With our aluminium doors, you will benefit from ultra slim profiles, exquisite design and a hard wearing door that is almost completely impenetrable.
Aluminium doors from our range are manufactured by Smart Architectural Aluminium , meaning that you get the benefit of the most current technology and design. This ensures that our aluminium doors are super secure, highly energy efficient and they offer many years of superb performance and style.
Door prices for aluminium options are fantastic and incredibly economical, as these sustainable doors will operate at optimum levels year after year with little effort required from you!
Yale Security
All of our door prices include state of the art Yale locking mechanisms as standard, ensuring that your Poole home is secure and well protected against potential intruders.
Yale create world class locking systems that are highly respected in the industry and provide superior levels of security for your Poole home.
Talk to Us About Door Prices in Poole
We can provide instant online quotes based on your specifications for quick and efficient access to our door prices in Poole.
Get in touch if you would like to find out more about our Poole door prices. We are here to help!