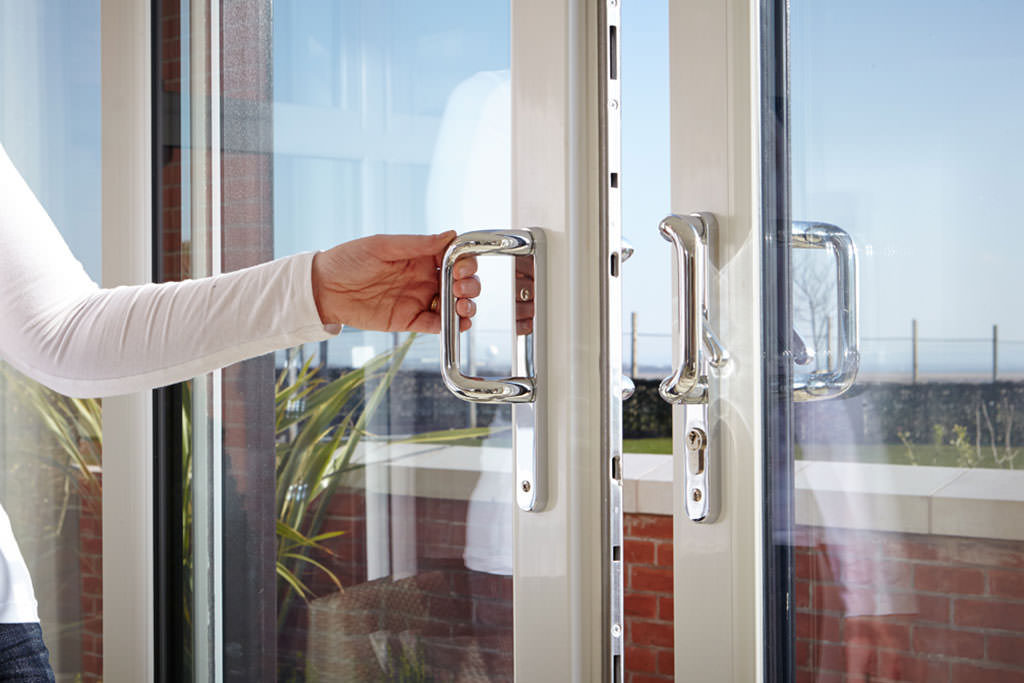 Looking for New Double Glazed Doors in Bournemouth?
Double glazed doors are a great choice for your Bournemouth home, enabling you to enhance your property in countless ways. Here at Pure Trade Windows, we work with the best double glazing manufacturers in the industry to provide you with outstanding double glazed doors.
Our range of double glazed doors is superb, giving you a variety of options for your Bournemouth home. You can find the perfect front door, back door or even sliding door in our range.
Read on to find out about the fantastic double glazed doors we install throughout Bournemouth and how they could enhance your home.
Stunning uPVC Doors 
Our uPVC doors are manufactured using the outstanding uPVC profile from Liniar to ensure that you receive the very best quality and performance.
Each double glazed door is constructed with Liniar's innovative multi-chambered profile, which works as a superb thermal barrier. You will feel the benefit of a warmer home when our double glazed doors are installed, and then you will see the benefit when your energy bills arrive! Our uPVC doors keep your home warmer for longer, so that you need to use less heating and will therefore save on your energy bills.
On top of this, our uPVC doors from Liniar are incredibly secure. They are internally reinforced to provide maximum strength and then we fit state of the art locking systems as standard to ensure the highest levels of security performance. Your Bournemouth home will be thoroughly protected when you choose our uPVC doors.
Each double glazed door can be customised to your personal tastes with a range of colours and woodgrain finishes. We also supply a selection of hardware and accessories to create a complete and finished look.
Choose from:
uPVC Front Doors
Available in a range of panel designs to complement all Bournemouth homes, these double glazed doors are stylish and welcoming.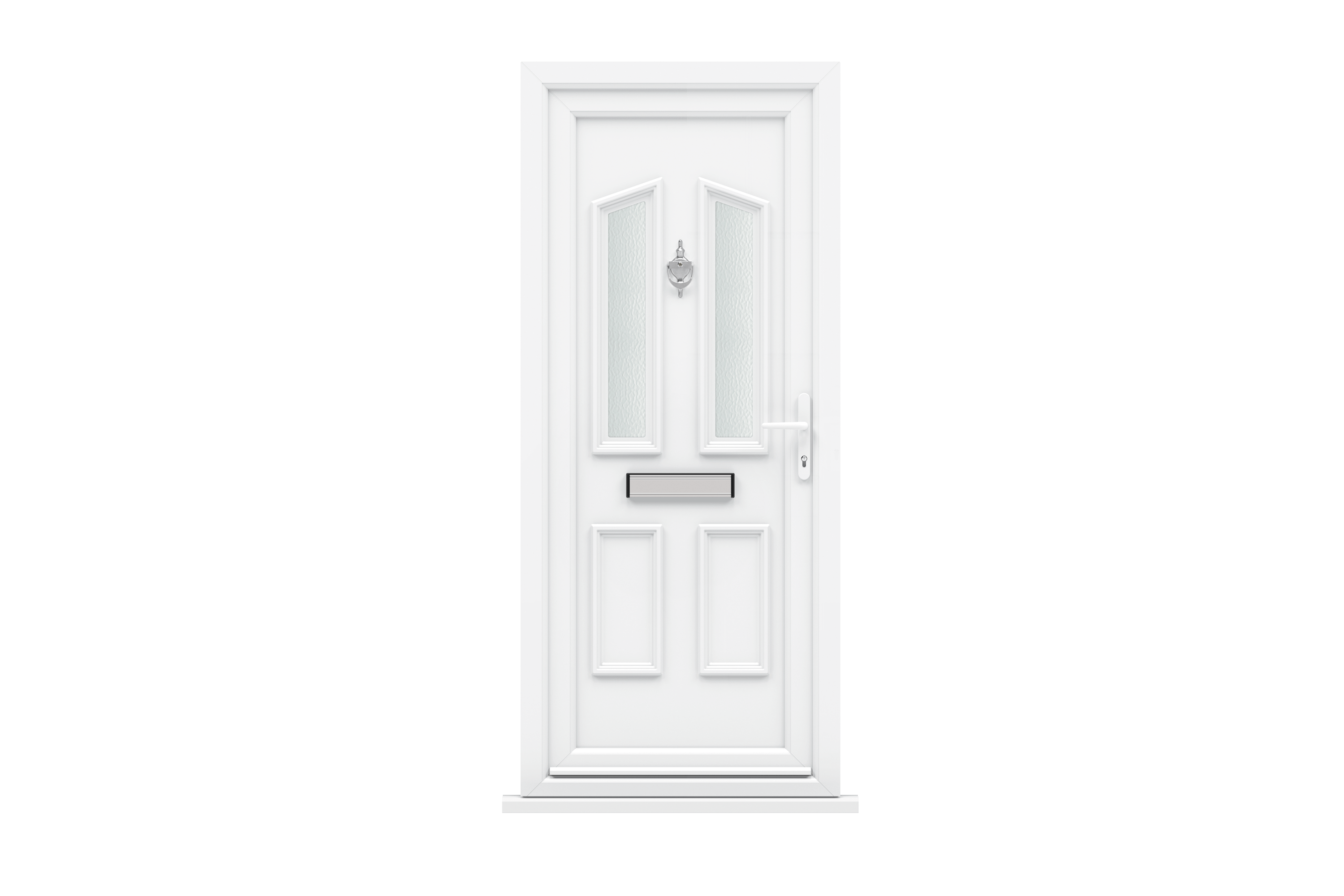 uPVC Back Doors
Choose from full panel, partially glazed or fully glazed to get the perfect match for your home with our uPVC back doors.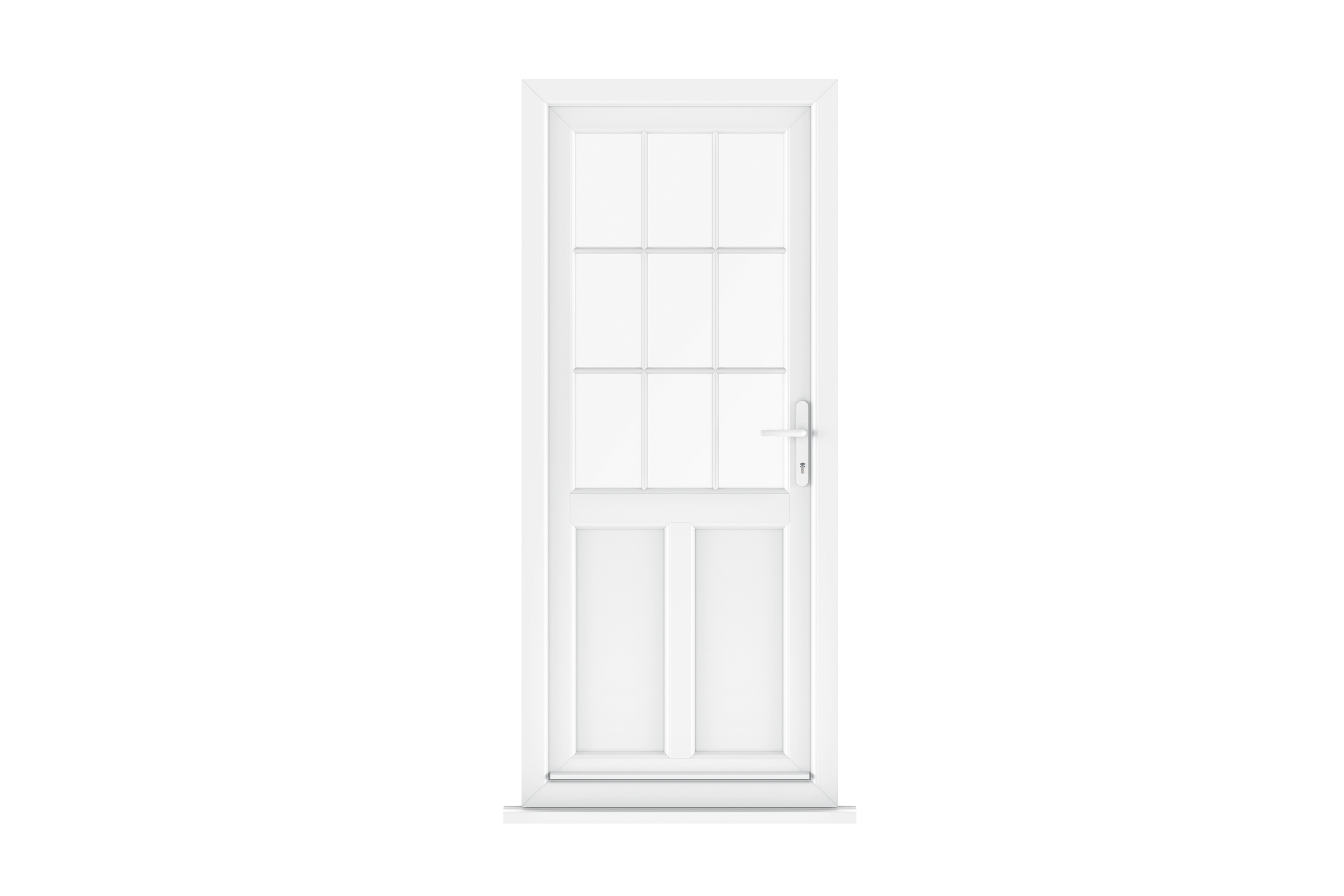 uPVC Stable Doors
Create a characterful entrance to your home with a country stable door. Perfect for safe ventilation and easy access.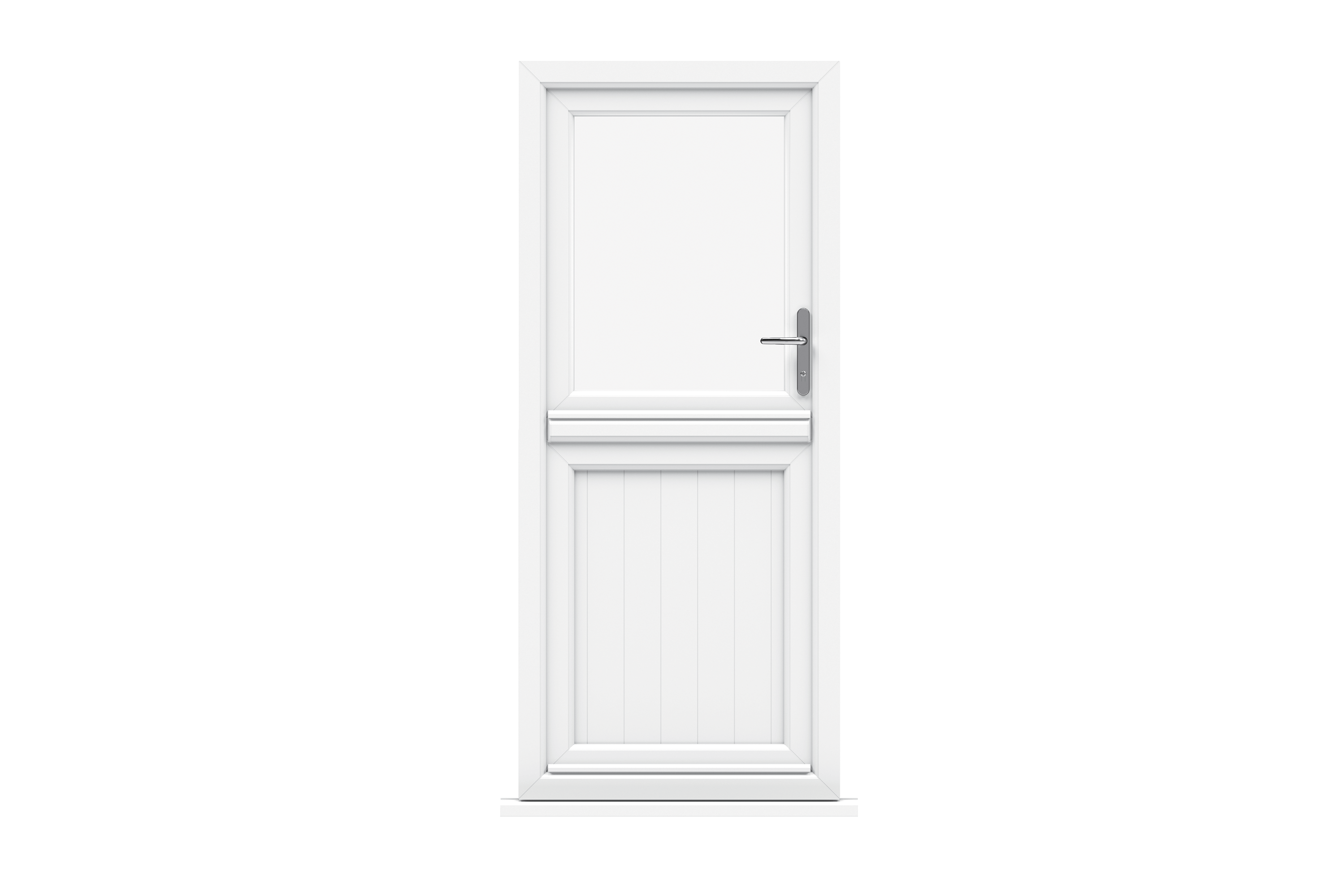 uPVC French Doors
Our French doors are elegant and charming, enabling you to access your garden or balcony in style.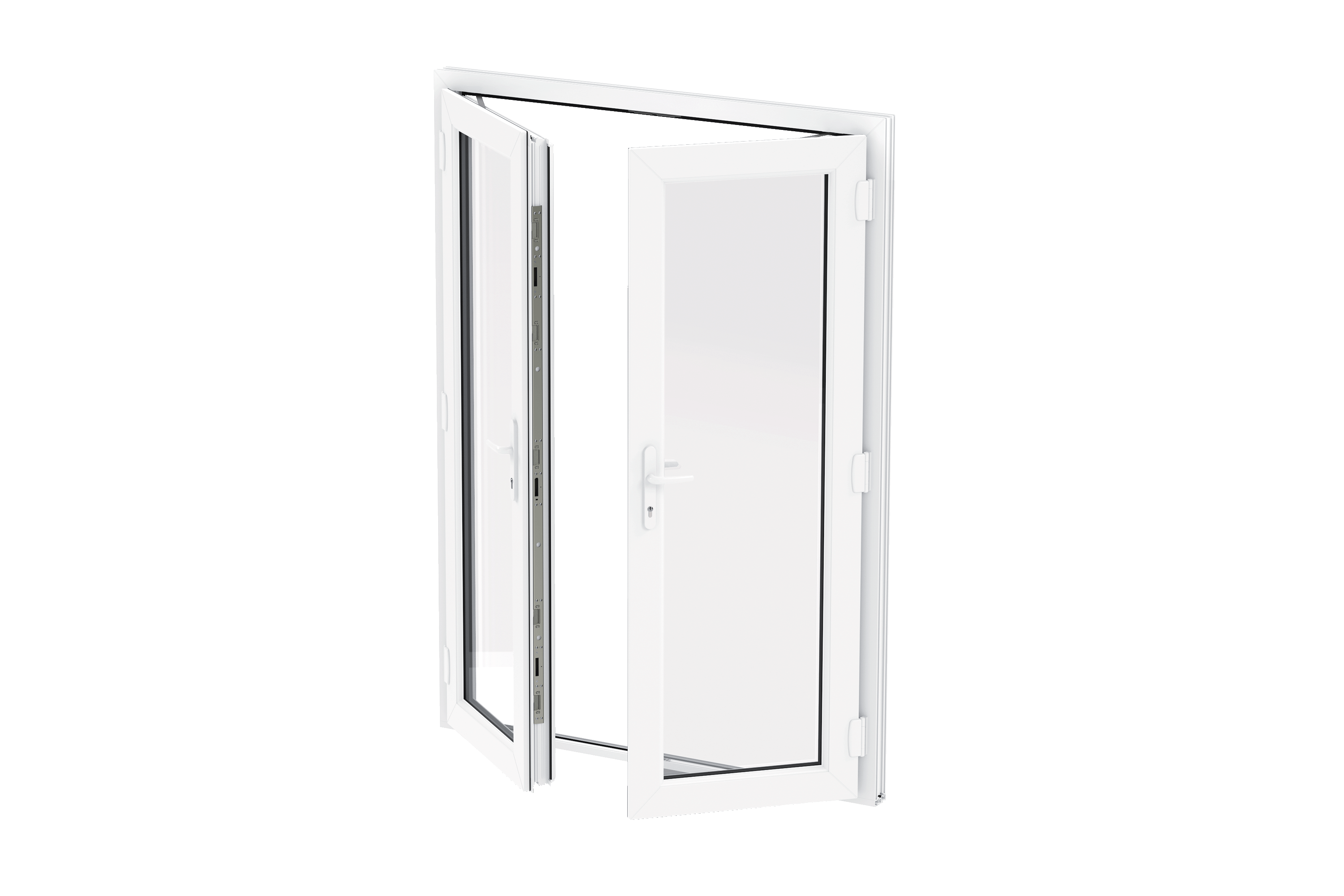 uPVC Patio Doors
These beautiful double glazed patio doors create a practical entrance to your outside space while providing fantastic views and increasing the natural light coming into your home.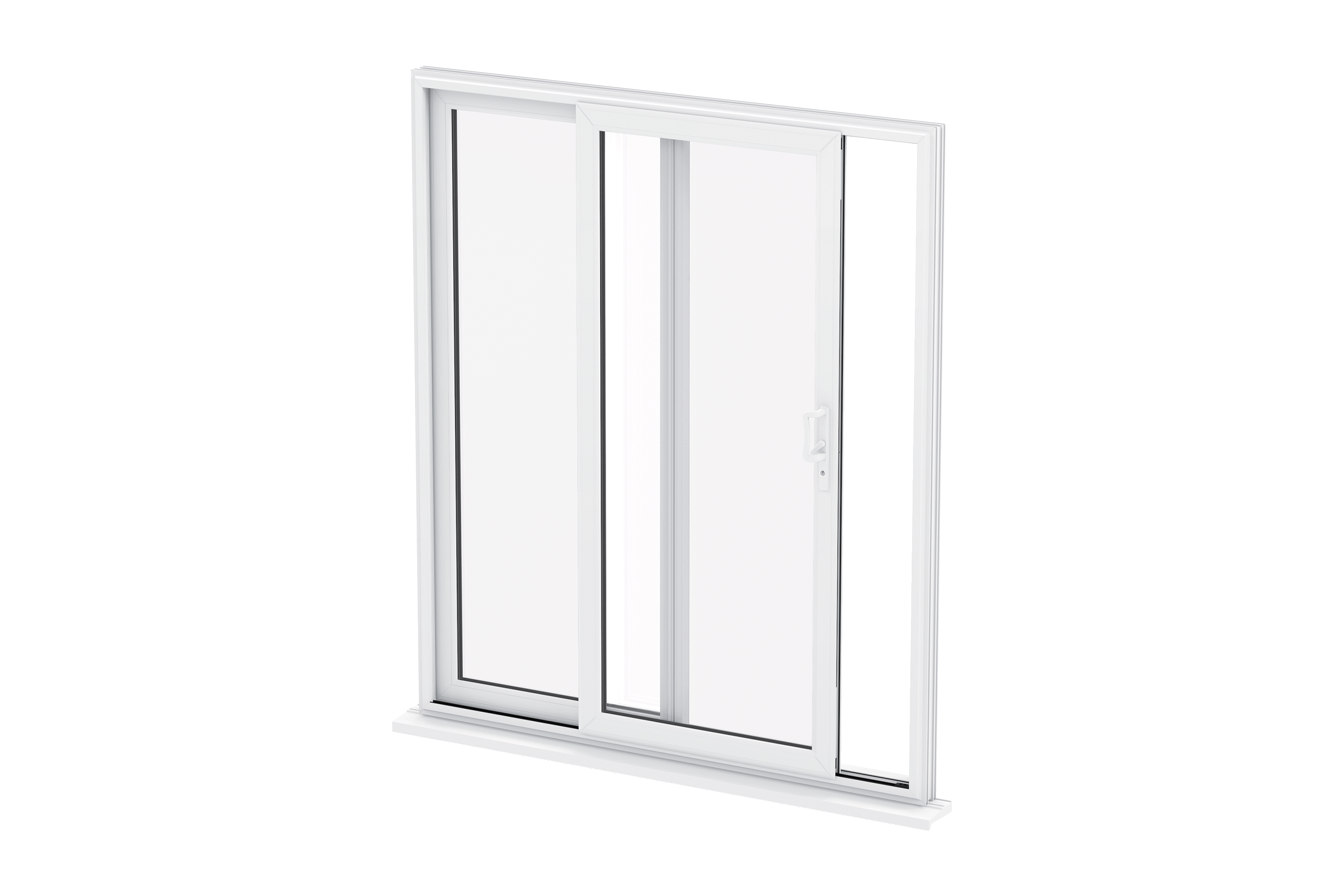 uPVC Bi-Fold Doors
Our bi-fold doors are exquisite, and provide a stunning feature entrance that will enhance your lifestyle and change the way you use your Bournemouth property.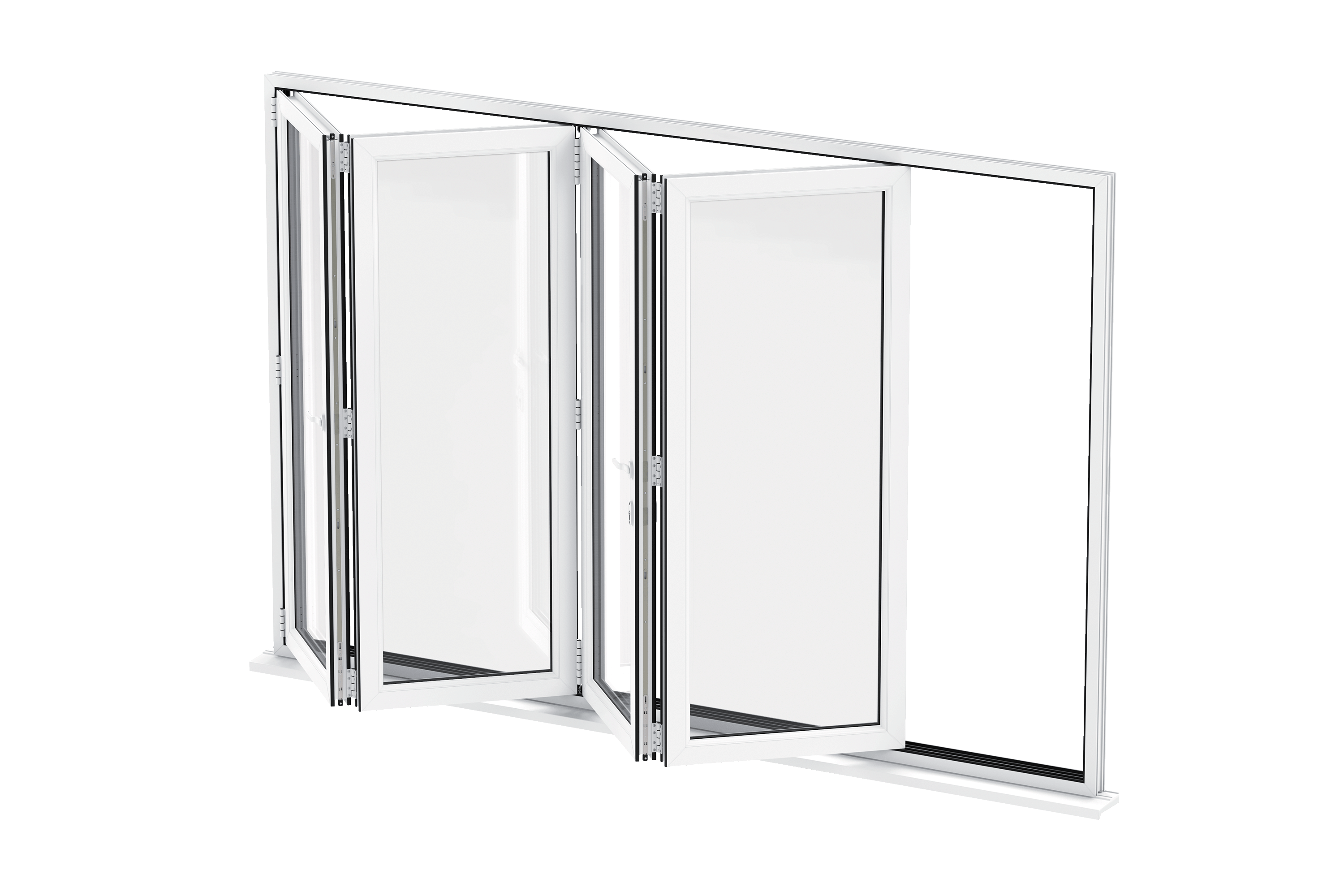 Composite Doors
Our composite doors are a highly sought after home improvement in Bournemouth. They offer ultimate style, as they are crafted to provide all the beauty of traditional timber with none of the upkeep. We offer a range of panel designs to complement all types of property, so we are sure to have a match for your Bournemouth home.
Composite doors are a great choice for insulation as the clever construction creates a brilliant barrier to the outside. Your home will be completely protected from the weather, no matter how bad it gets. It will also be quieter and warmer.
One of the main benefits of this superb design however is the enhanced security that our composite doors offer. They are able to withstand even the most intense physical attacks, and come fitted with world-class locks as standard.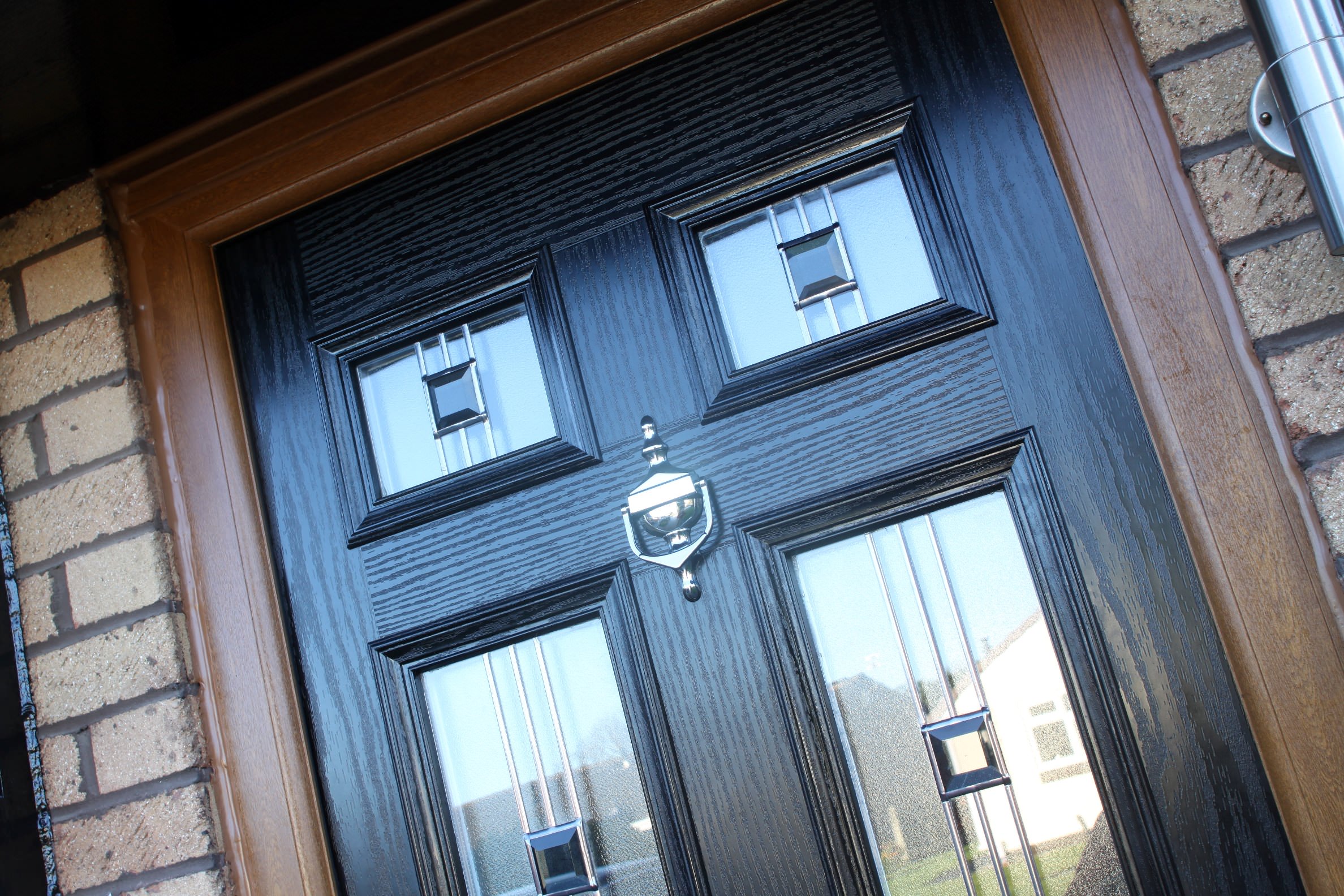 Aluminium Doors in Bournemouth
Our range of aluminium doors are truly spectacular. Each double glazed door is constructed with a super slim, yet incredibly strong profile, to ensure maximum aesthetics and performance.
We work with Smart Architectural Aluminium to provide aluminium doors that achieve the most impressive standards in all areas. These exceptional double glazed doors offer unrivalled security and great energy efficiency thanks to the Smart innovations in double glazing.
When you choose aluminium doors, you are choosing a contemporary, state of the art entrance to your Bournemouth home. Our doors are truly amazing and will blend in with any property thanks to the vast array of colour finishes we offer.
Choose from:
Aluminium Residential Doors
Perfectly styled and available in a variety of designs, these double glazed doors make brilliant front doors and back doors for any Bournemouth home.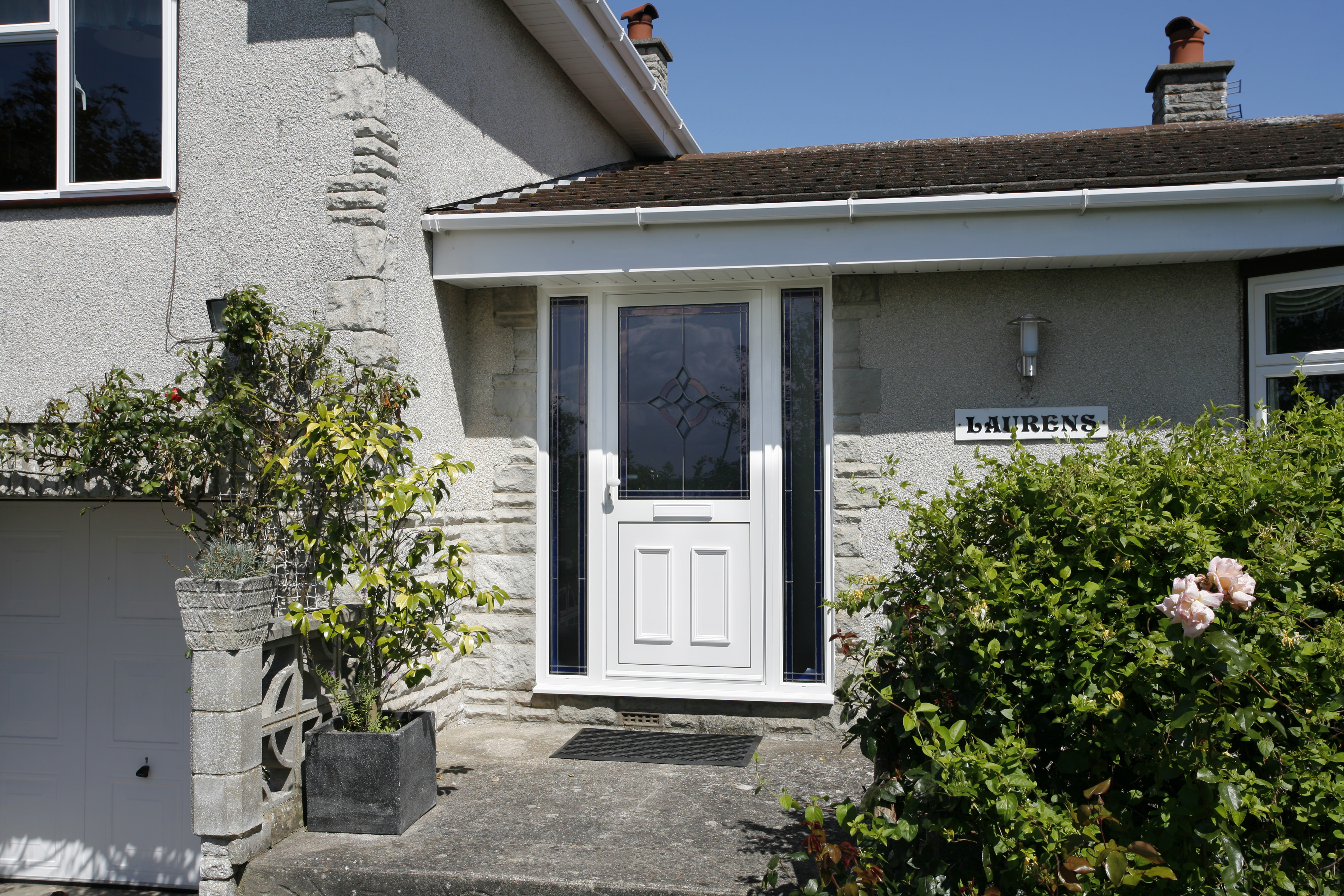 Aluminium French Doors
Subtle elegance and incomparable style is provided by our aluminium French doors, they are a truly exquisite choice for your garden or balcony entrance.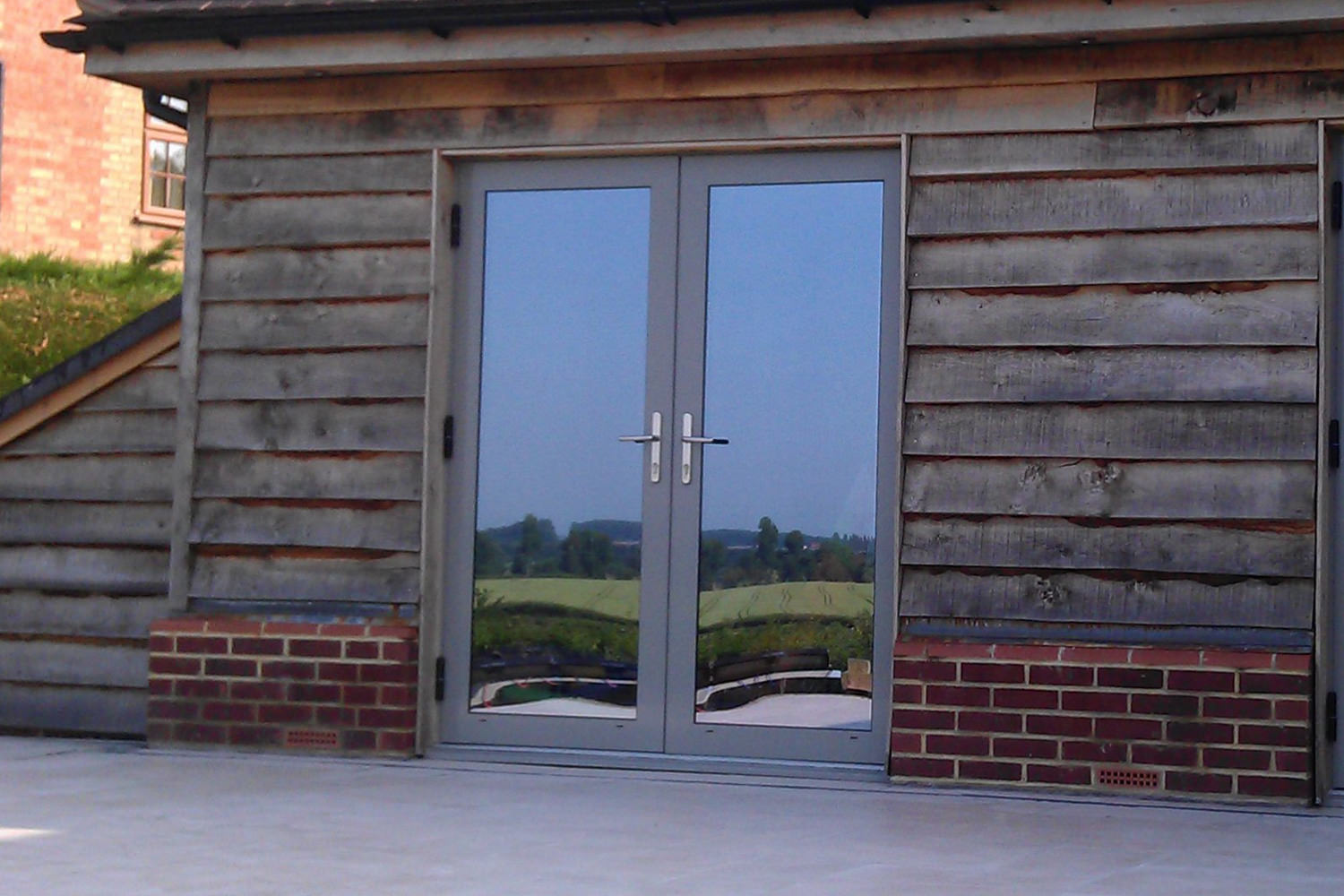 Aluminium Patio Doors
Combining the traditional style of patio doors with modern double glazing technology, these beautiful doors will enhance your home in so many ways.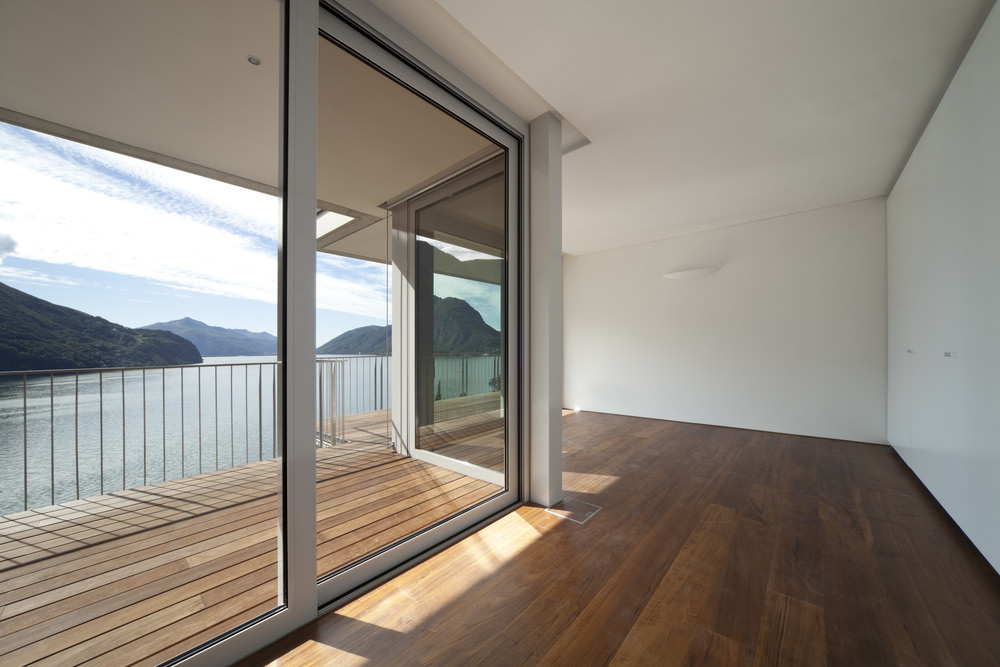 Aluminium Bi-Fold Doors
Perfect for creating a breath taking feature in your home, our aluminium bi-fold doors will create an entrance that you will admire year after year.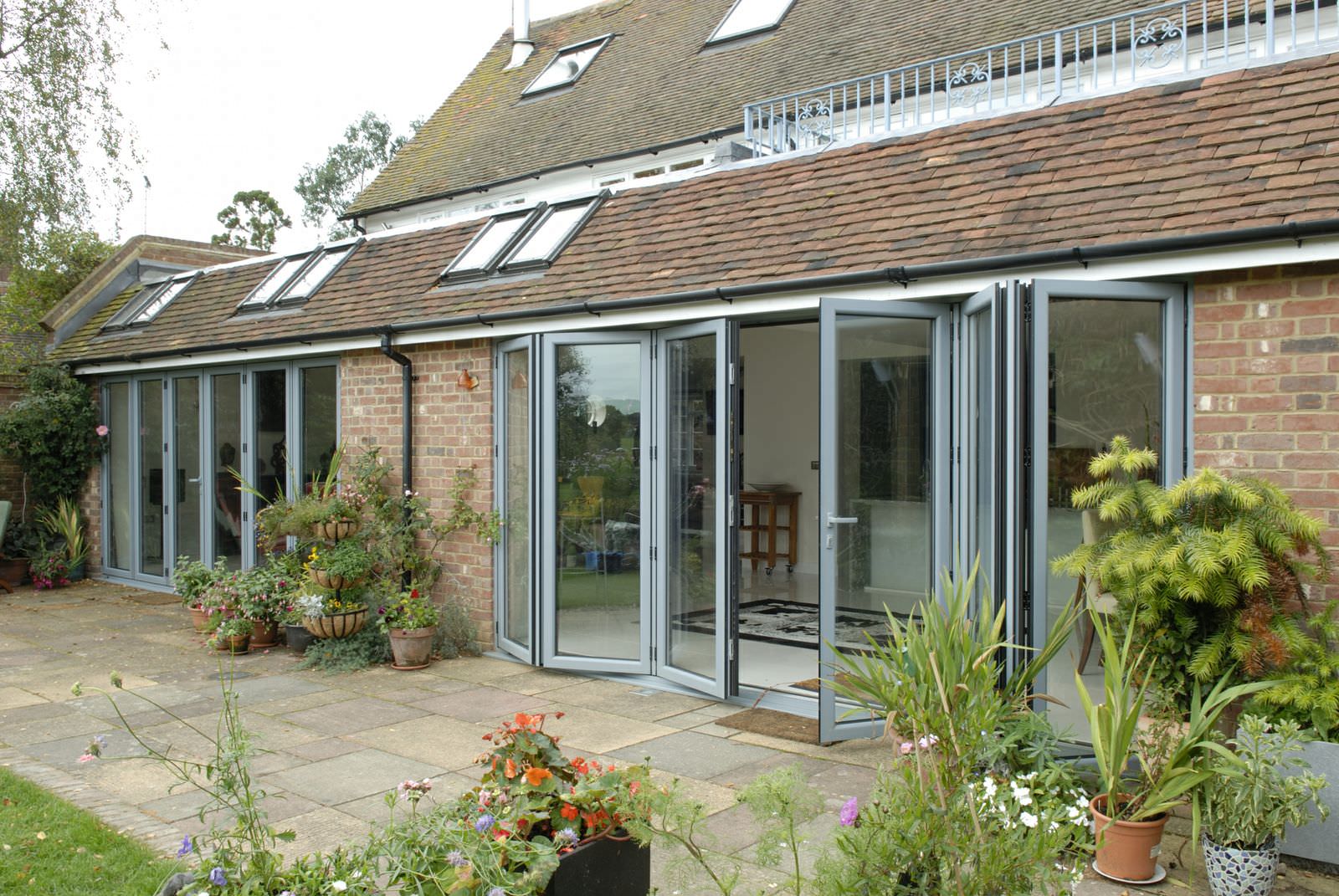 Double Glazed Door Prices, Christchurch
If you would like more information on any of our spectacular double glazed doors in Bournemouth, then please do contact us. We would love to hear from you and help you with your Bournemouth home improvements.
Alternatively, you can use our online quoting engine to get an instant, online and competitive price on selected products.