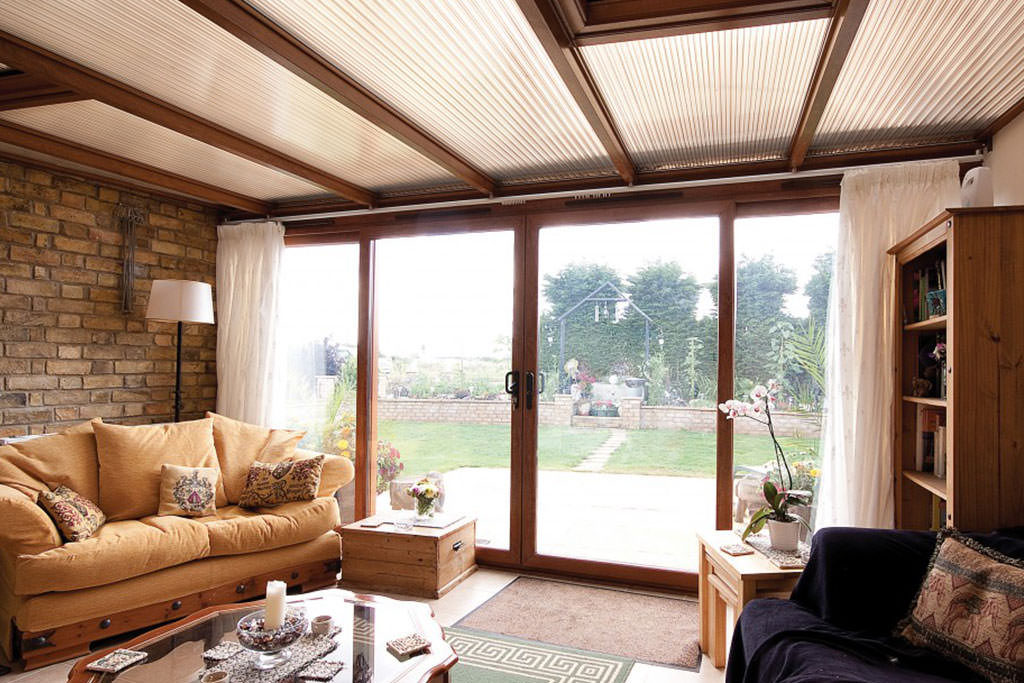 Stunning Double Glazed Doors in Christchurch
Replacing double glazed doors is easy in your Christchurch home when you choose Pure Trade Windows as your installer. We offer so many different double glazed doors to Christchurch homeowners, you are spoilt for choice and are sure to find your perfect match.
Read through our handy guide to find out more about our stunning double glazed doors and how they could benefit your Christchurch home.
Superb uPVC Doors
Pure Trade Windows are proud to work with outstanding uPVC profile from Liniar to offer outstanding uPVC doors in Christchurch. Our beautiful uPVC doors are the perfect choice for any area in your home. They are stylish and high performance, making them an incredibly popular home improvement.
Liniar double glazed doors are superbly energy efficient. They have an innovative and exclusive multi-chambered profile which creates a thermal barrier, protecting your home from the cold and ensuring heat loss is minimised.
On top of this, our Liniar double glazed doors are incredibly secure. They are internally reinforced, ensuring that the profile is super strong, and then we fit them with high security locks from Yale. These state of the art Yale locking systems even come with a £1000 security guarantee.
Our double glazed doors from Liniar come in a range of beautiful and practical styles to suit your home and reflect your tastes. Each one can be tailored just for you with a range of colour finishes and woodgrain foils, as well as decorative glazing, hardware and accessories.
We've summarised our uPVC door styles below to give you inspiration for your Christchurch home improvements.
uPVC Front Doors
Available in a range of stylish panel designs, these beautiful double glazed doors create a welcoming and secure entrance for your home.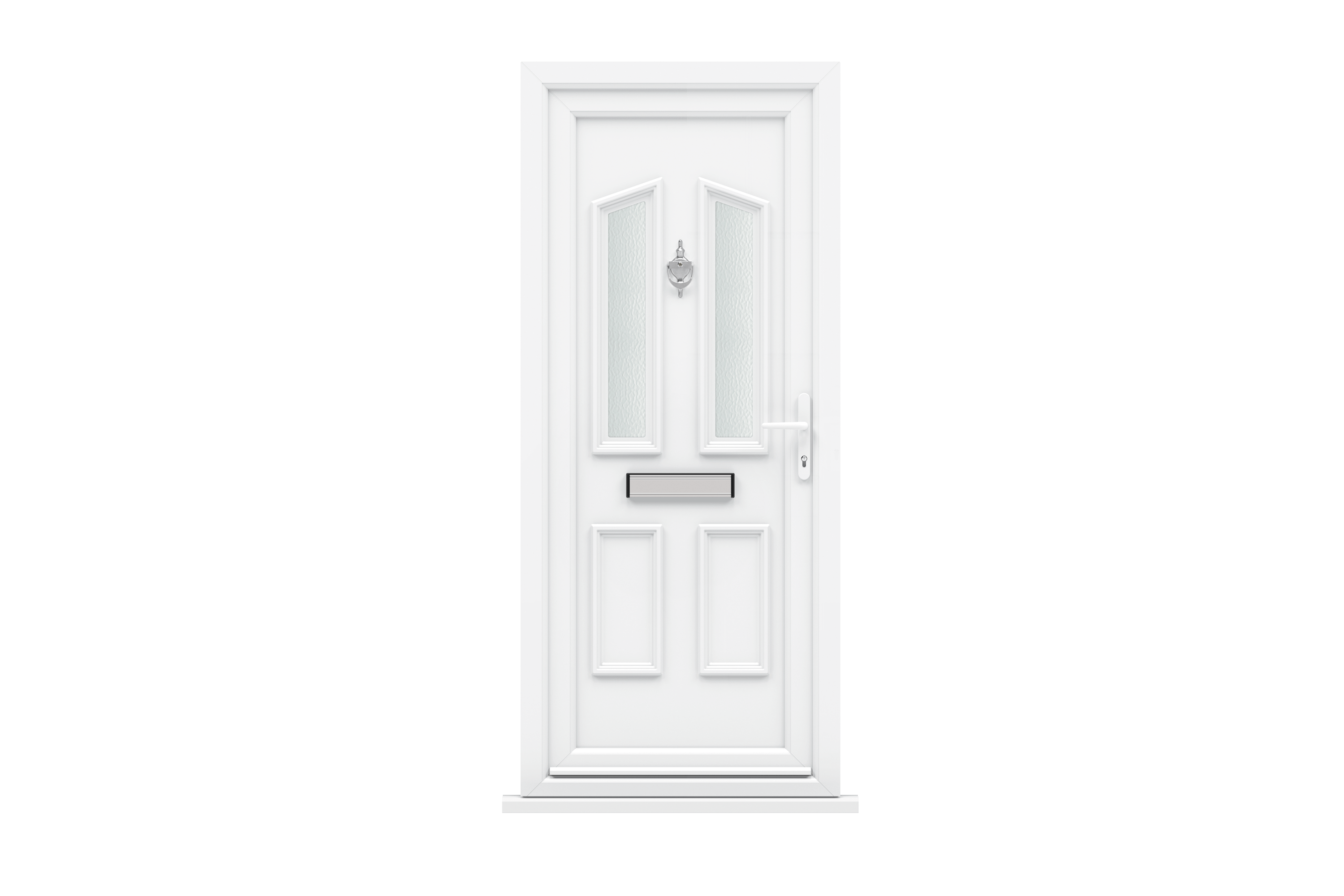 uPVC Back Doors
Our impressive back doors are available as fully glazed, partially glazed or as a full panel, enabling you to choose the perfect style for your home.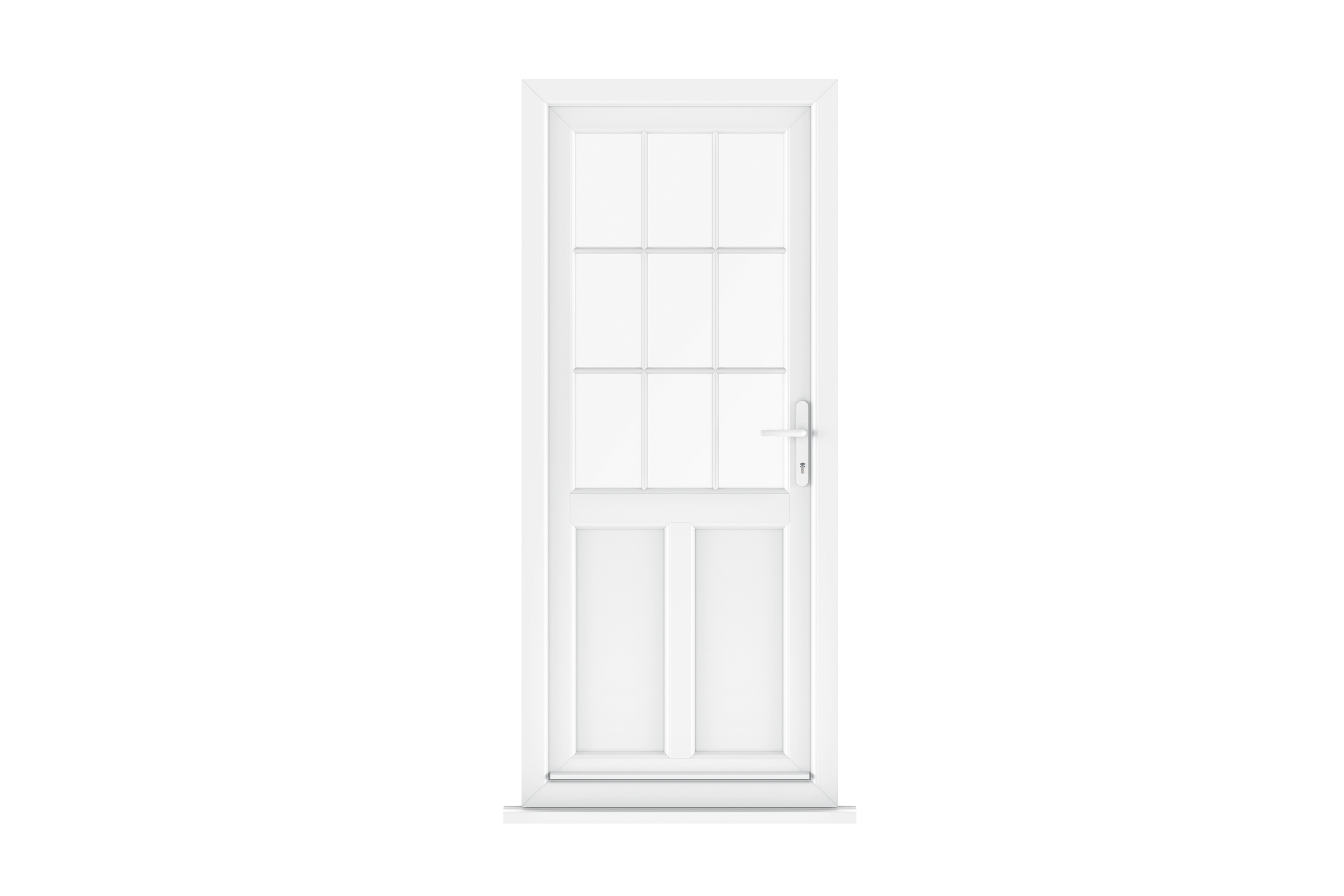 uPVC Stable Doors
These charming double glazed doors are perfect for adding character and a country feel to your Christchurch home. They are practical too, providing secure ventilation and a safe opening.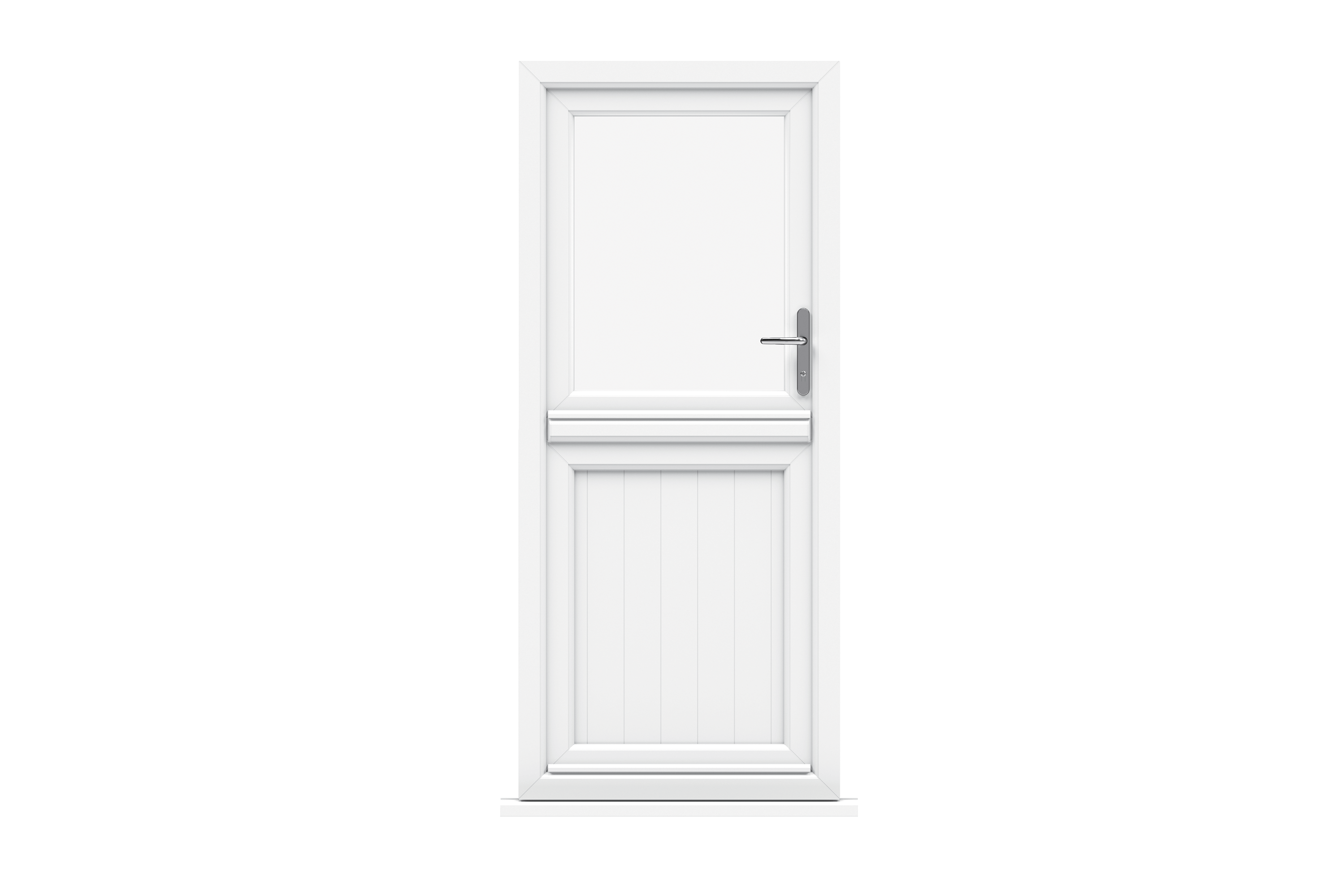 uPVC French Doors
Our uPVC French doors create an elegant entrance to your balcony or garden. They offer sophisticated style as well as flood your home with natural light.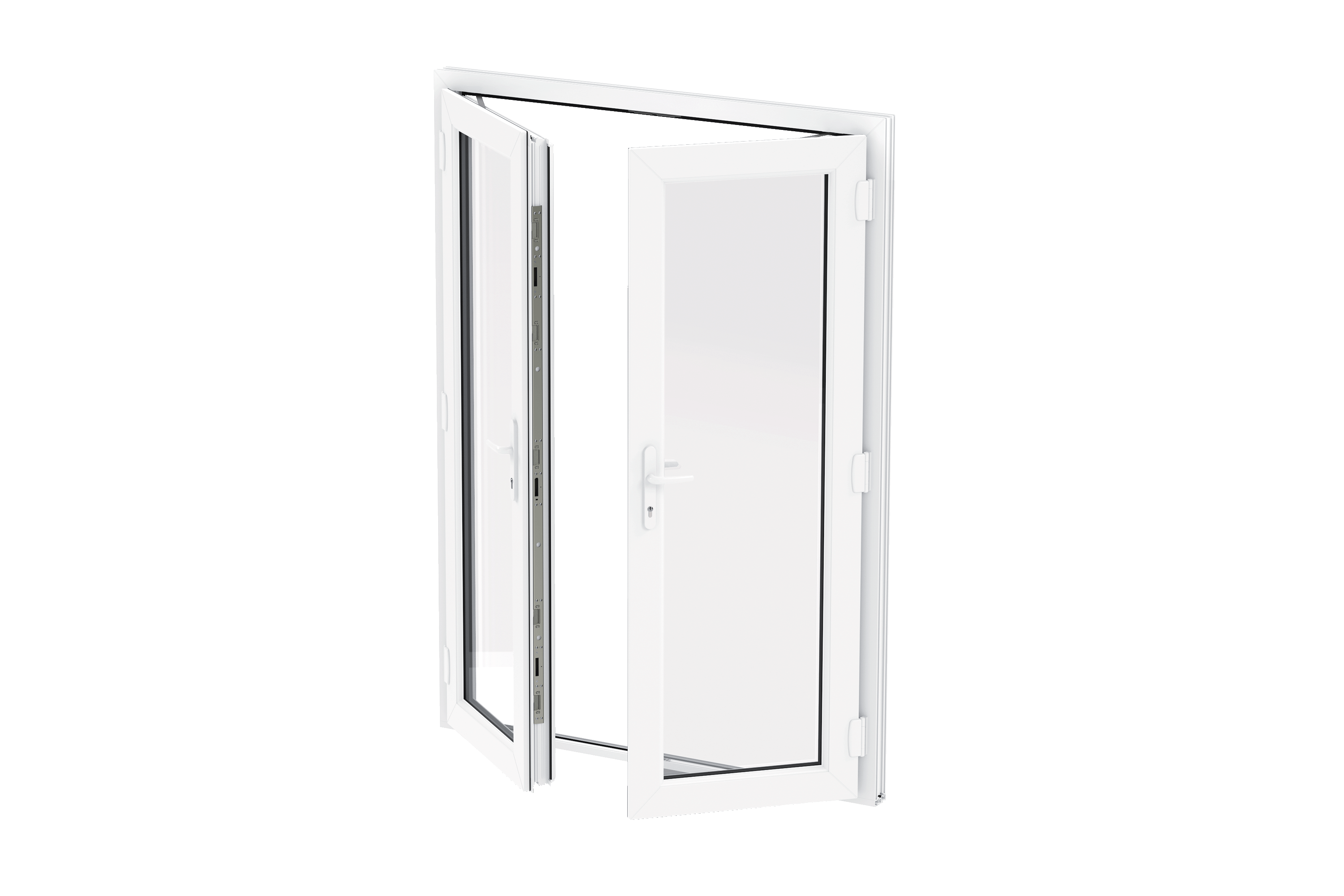 uPVC Patio Doors
This traditional sliding door is brought into the 21st Century with the latest technology and innovations creating a beautiful and high performance double glazed door.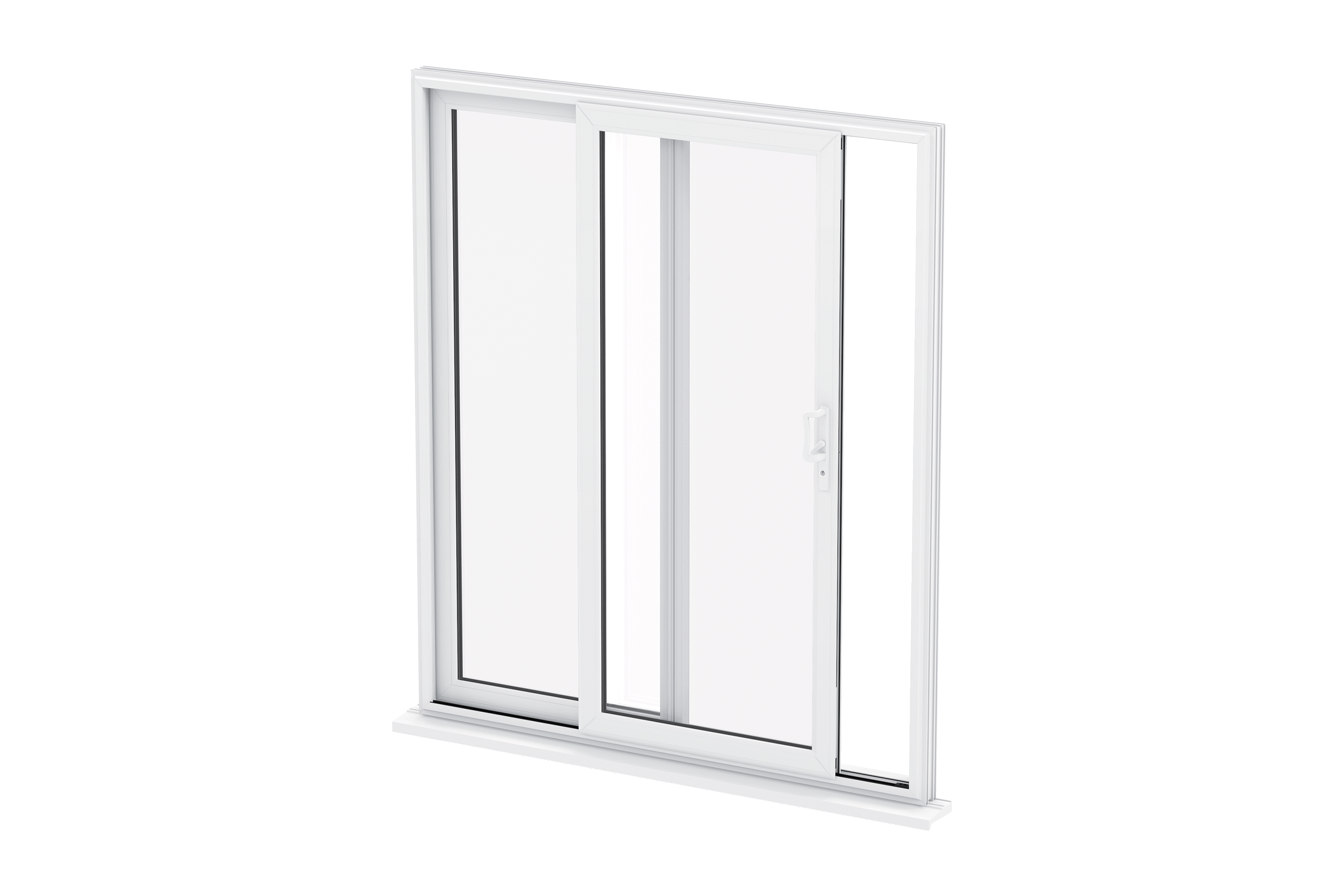 uPVC Bi-Fold Doors
For a luxury double glazed door, uPVC bi-fold doors are a visually stunning home improvement, creating an impressive opening to your outdoor living space and combining it with your home.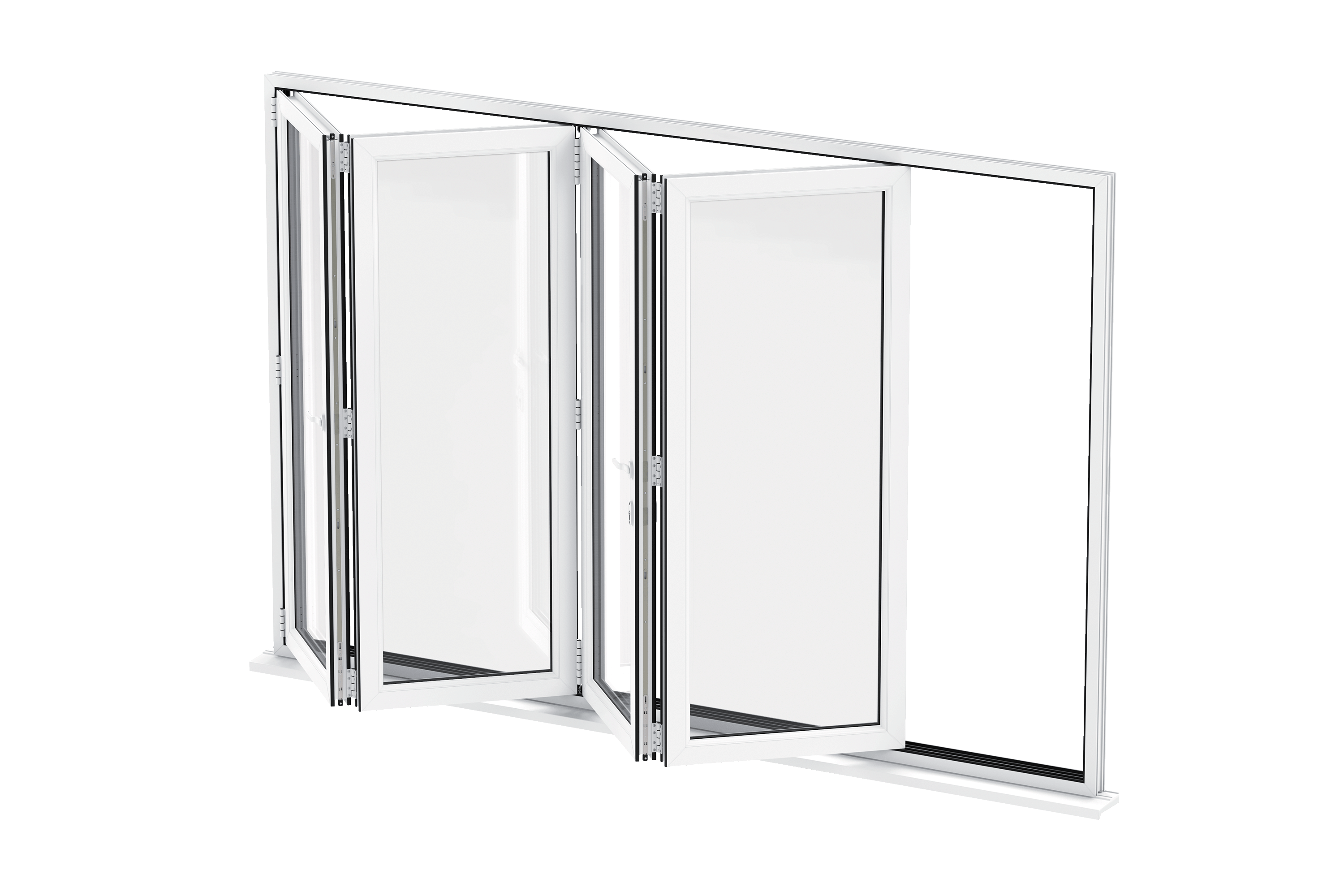 Composite Doors
Composite doors are a brilliant double glazed door choice offering all the beauty and style of timber combined with the practicality and performance of uPVC. You can choose from a vast range of designs and finishes, all of which have an authentic timber appearance.
Our composite doors are highly secure and superbly energy efficient. The clever construction enables them to be incredibly strong and insulating, protecting you from intruders and inclement weather alike.
Composite doors are a premium double glazed door option and will enhance your Christchurch home in countless ways!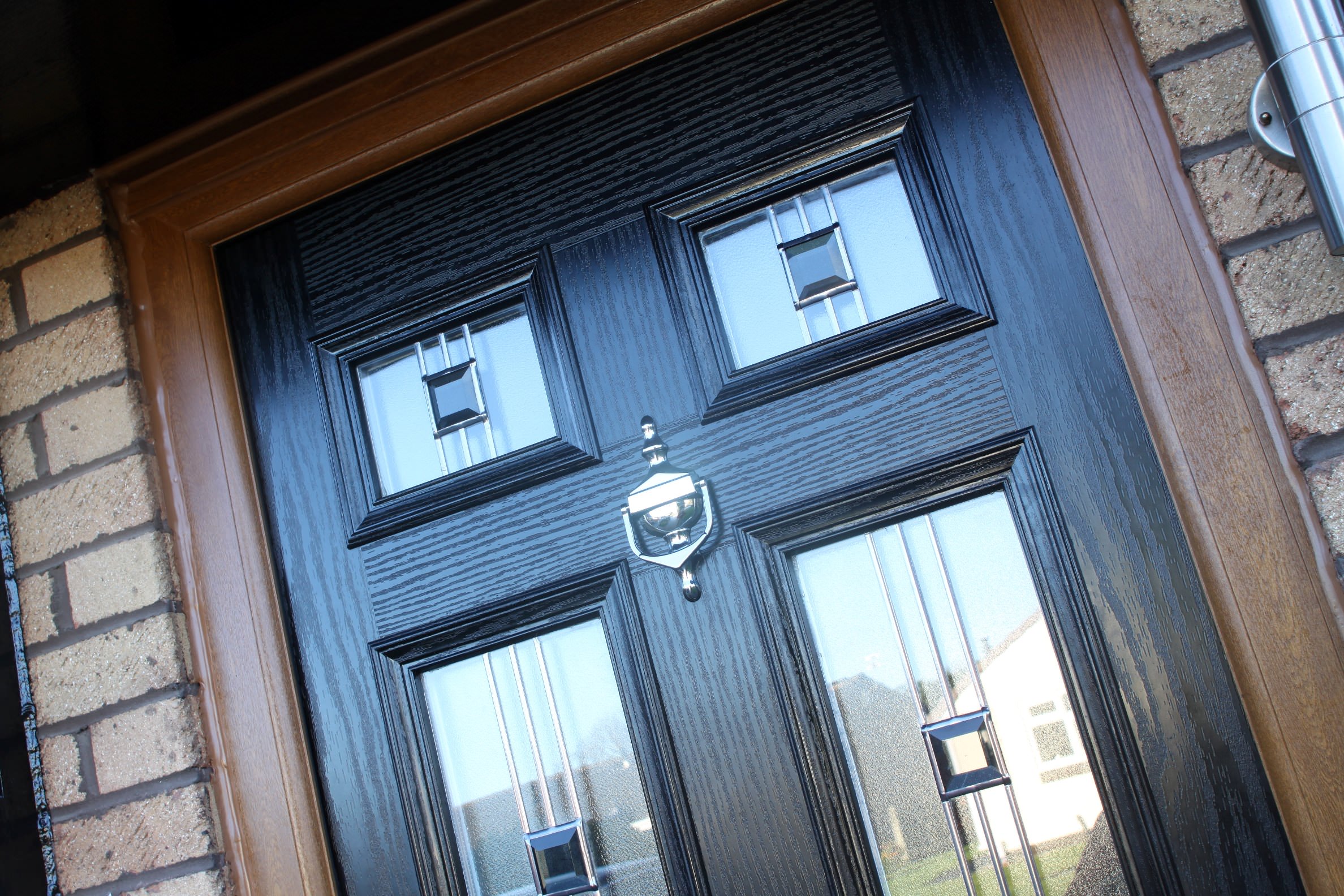 Aluminium Doors in Christchurch
For ultimate style combined with exceptional durability, nothing matches the performance of our aluminium doors. These double glazed doors will provide your Christchurch home with a contemporary and stylish finish.
Our aluminium doors are manufactured by specialists Smart Architectural Aluminium, the most innovative and respected aluminium double glazing company. These precision engineered double glazed doors offer fantastic thermal performance and are the best choice for security in your Christchurch home.
Each door is created using the very latest innovations in double glazing technology to achieve the most outstanding all round performance. They also come in a variety of styles and designs, all of which can be customised with an extensive range of colour finishes.
Choose from:
Aluminium Residential Doors
Perfect front doors for your home, our aluminium residential doors are a stylish and hard wearing choice that will enhance your home for many years to come.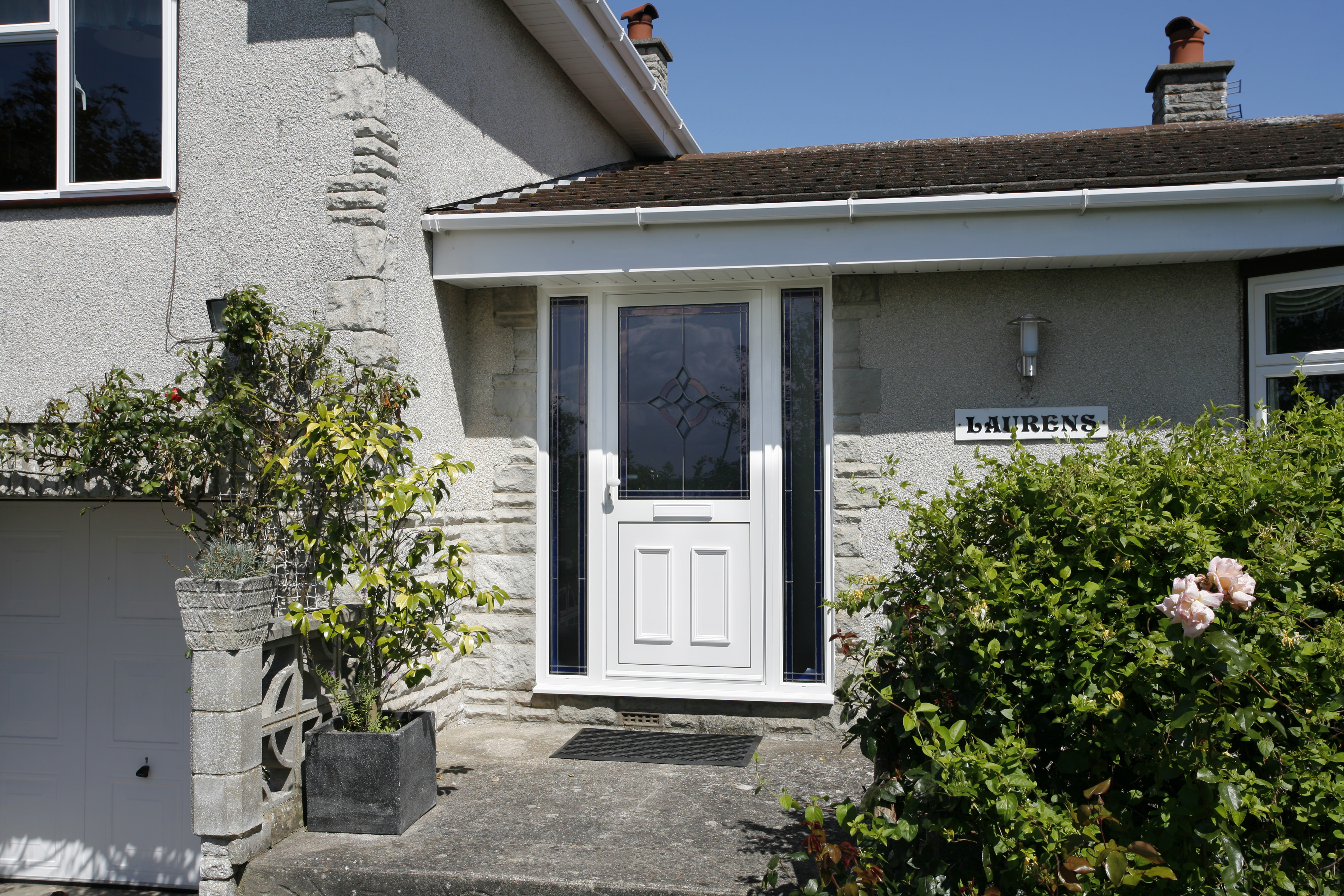 Aluminium French Doors
The superb slimline profile creates a streamlined, sophisticated look for your Christchurch home when you choose our beautiful aluminium French doors.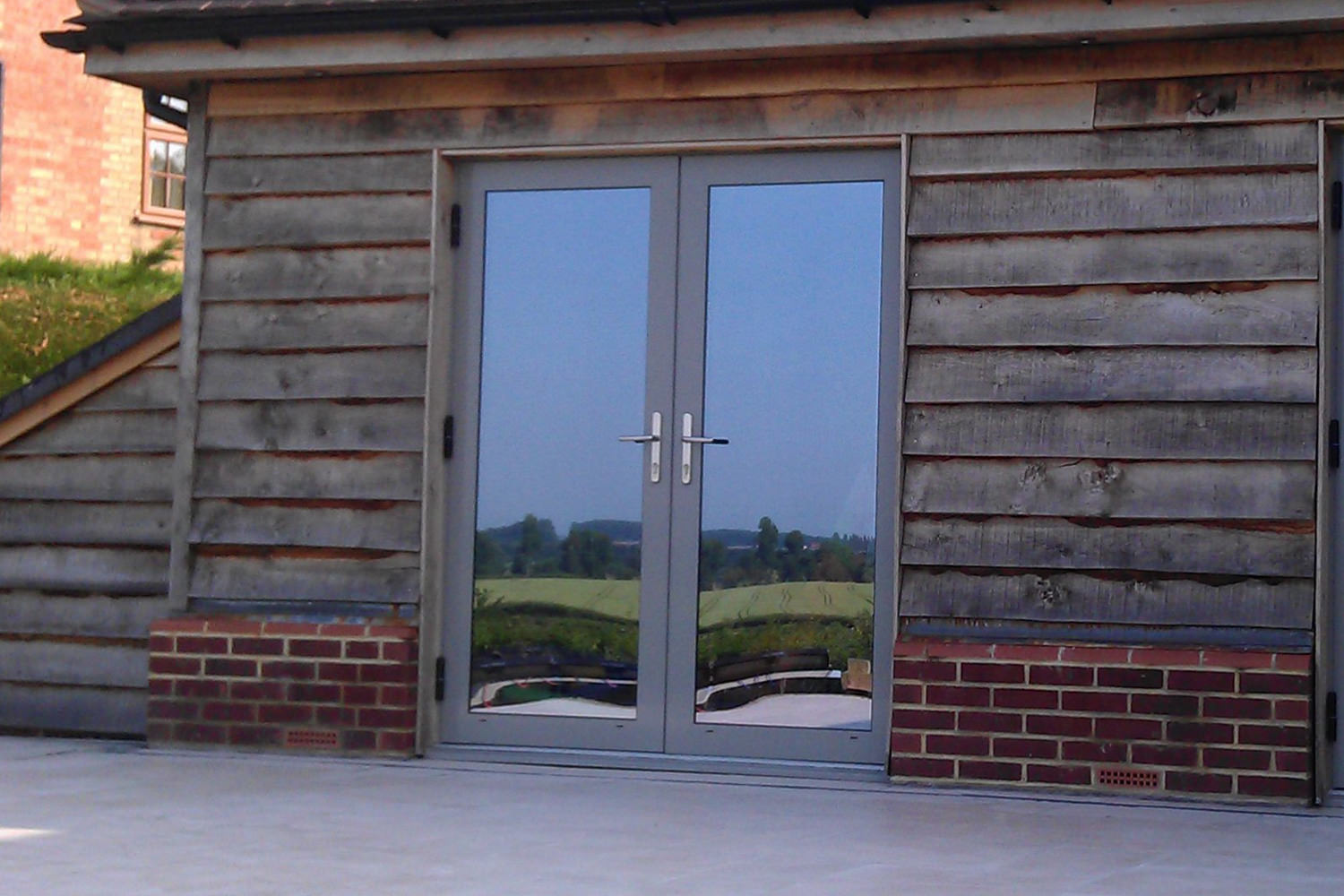 Aluminium Patio Doors
Impressively secure, our aluminium patio doors are a fantastic double glazed sliding door for your home, giving you extensive views and maximum natural light influx.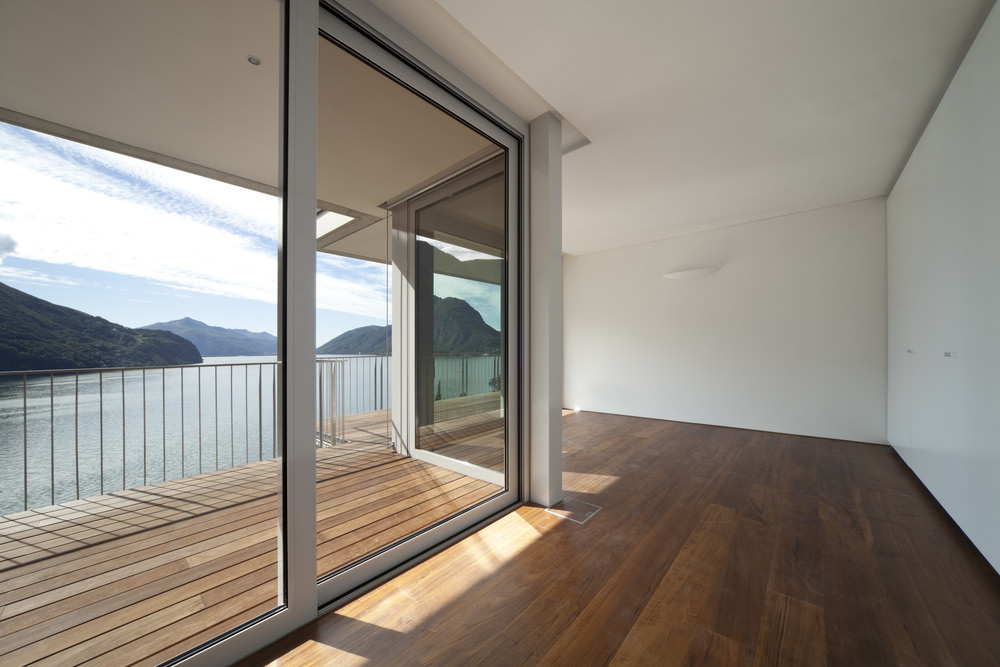 Aluminium Bi-Fold Doors
Our aluminium bi-fold doors are simply exquisite, with ultra-slim profiles, they create an incredible visual impact that will enthral your guests.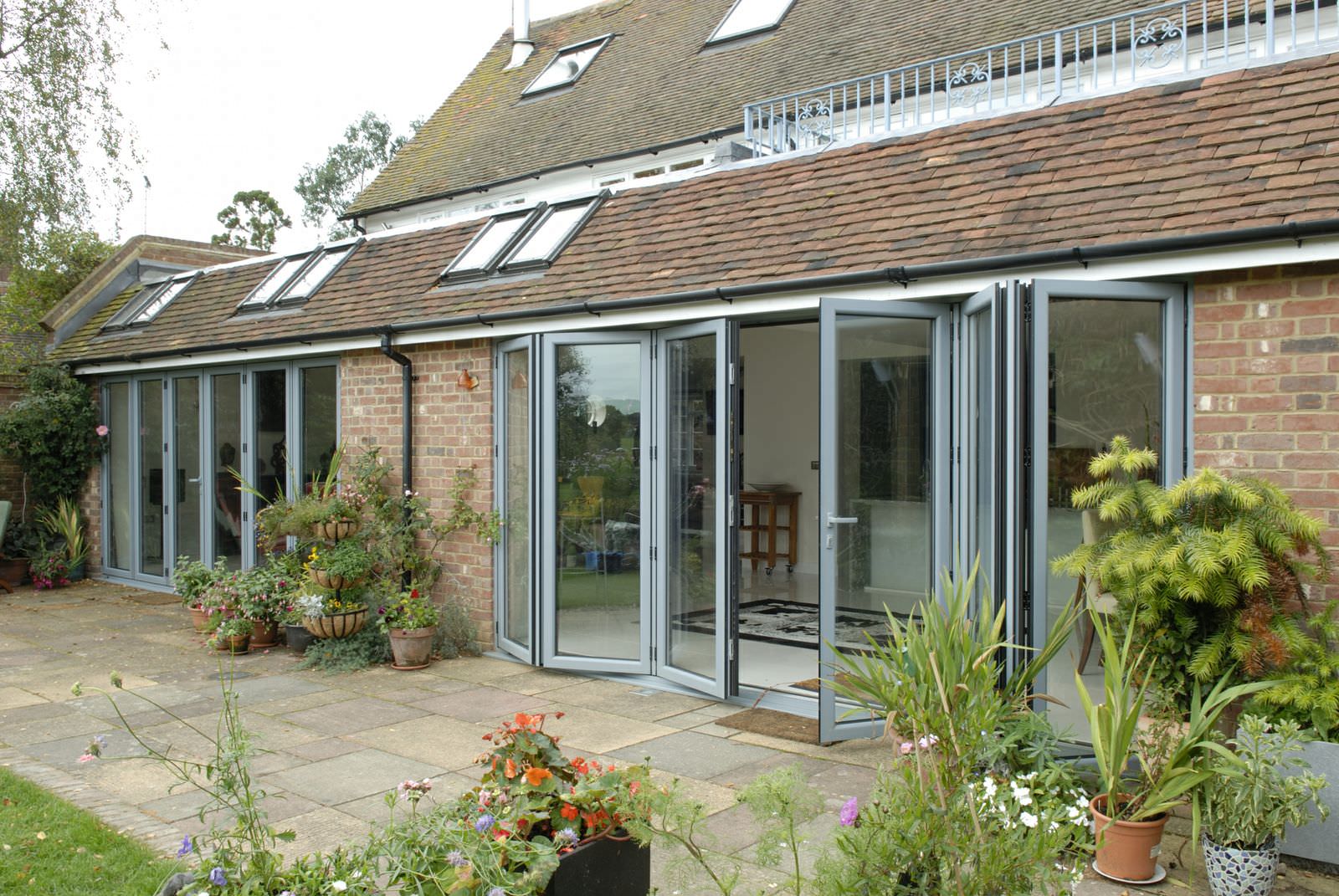 Double Glazed Door Prices, Christchurch
We have an online quoting engine where you can create your perfect double glazed doors from the options available. Our system will even provide you with a personalised double glazed door price!
We also have a team of enthusiastic and highly trained staff ready to talk to you about your double glazed door requirements in Christchurch, so get in touch for their expert support.