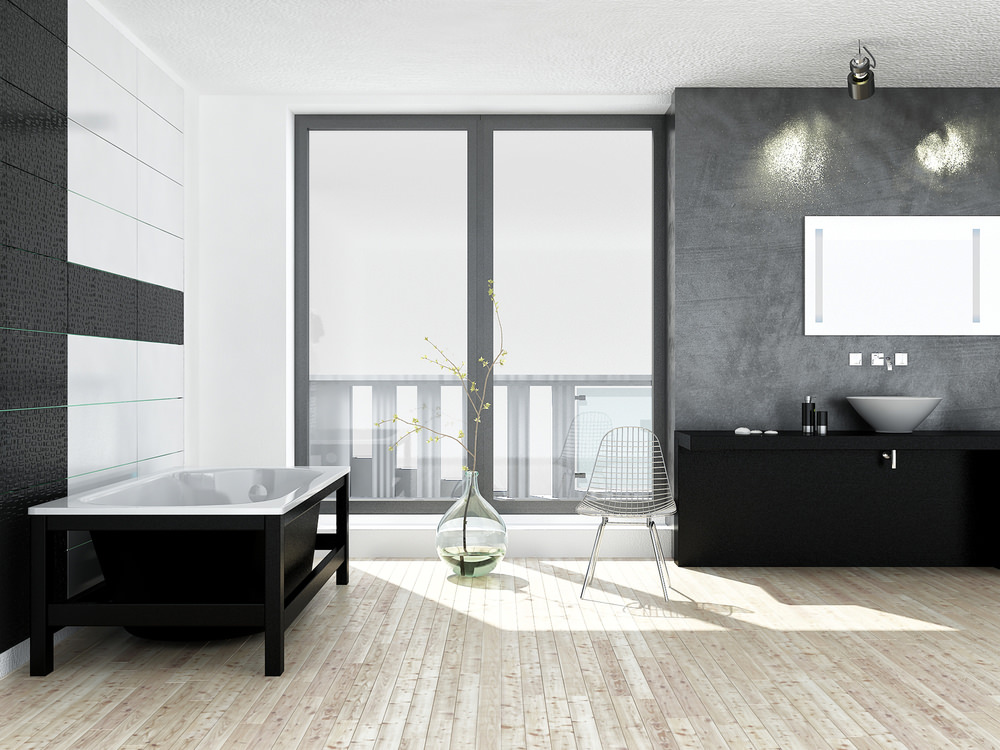 Beautiful Double Glazed Doors in Dorset
Double glazed doors are the perfect choice for creating a stylish and welcoming entrance to your Dorset home. Here at Pure Trade Windows, we provide a fantastic choice of double glazed doors to suit any area in your property. From front doors, to back doors and sliding doors, we can meet your needs.
Our double glazed doors are exceptionally high quality, designed using the latest innovations and crafted to the highest standards. You can expect great things when you choose your new double glazed doors from us.
Read through this concise guide to the variety of double glazed doors we offer and how they could benefit your Dorset home!
uPVC Doors in Dorset
One of our most popular ranges is our selection of uPVC doors in Dorset. These spectacular doors are manufactured to the highest standards using the high quality uPVC profile from Liniar, ensuring that you get the best there is to offer in double glazed doors.
Our uPVC doors are superbly energy efficient, and fantastically secure. You will benefit from protection against the cold, the weather and any potential intruders. Each door is precision engineered to offer superior performance in all areas while still being visually appealing.
Double glazed doors from Liniar also come with spectacular customisation options. You can choose from a variety of colour finishes and woodgrain foils as well as a selection of hardware and accessories to personalise your uPVC doors in Dorset.
The styles available are superb, designed to meet your every requirement. We've summarised each double glazed door style below for your inspiration.
uPVC Front Doors
Secure and stylish, our uPVC front doors create a welcoming entrance to your home, while offering great security and thermal performance.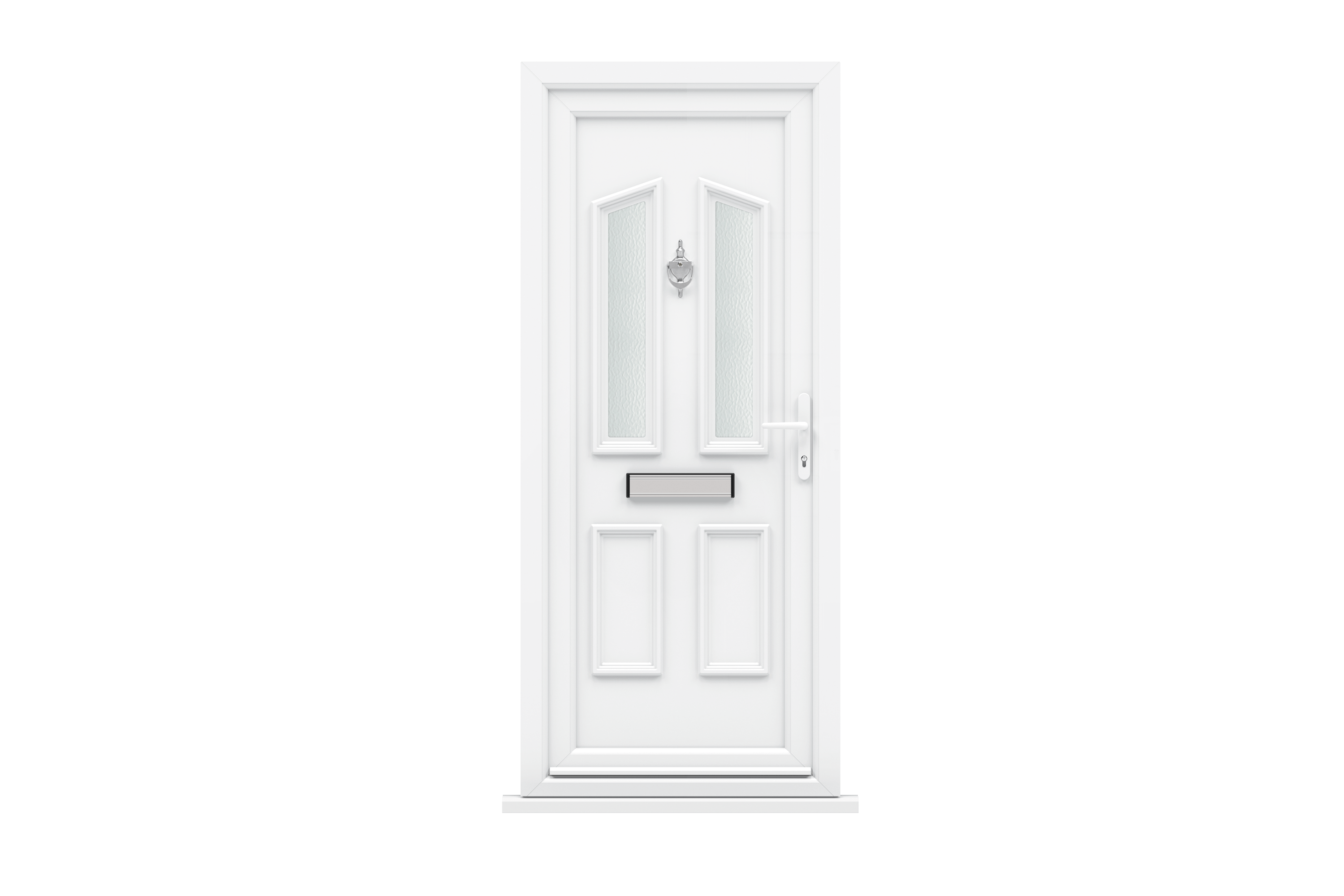 uPVC Back Doors
Available in a range of designs, our uPVC back doors are a versatile option for your Dorset home, enhancing its style.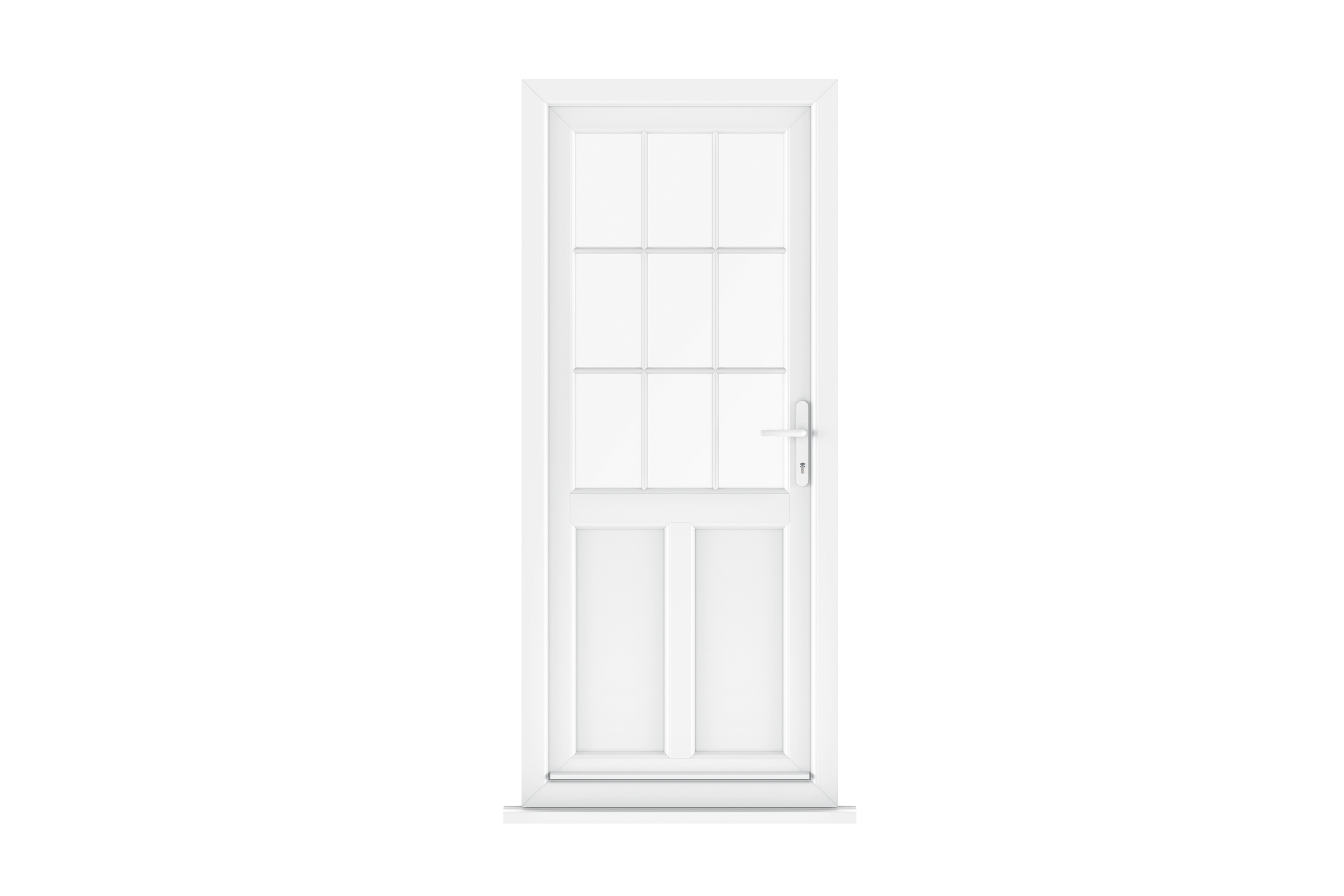 uPVC Stable Doors
Providing country charm for your Dorset home is easy when you choose our practical and beautiful uPVC stable doors.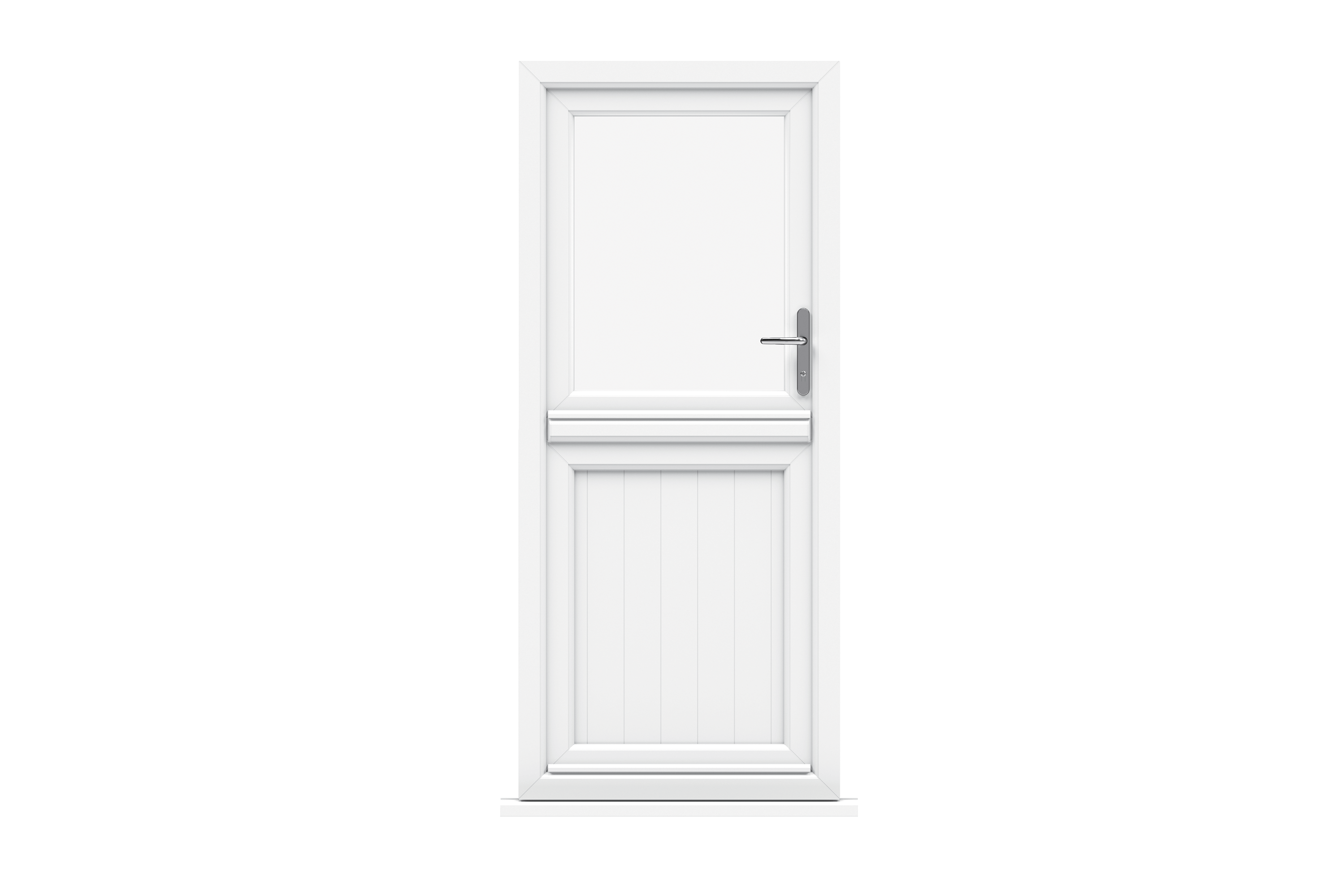 uPVC French Doors
Perfect for adding elegance to your home, our uPVC French doors make a brilliant entrance to your garden or balcony.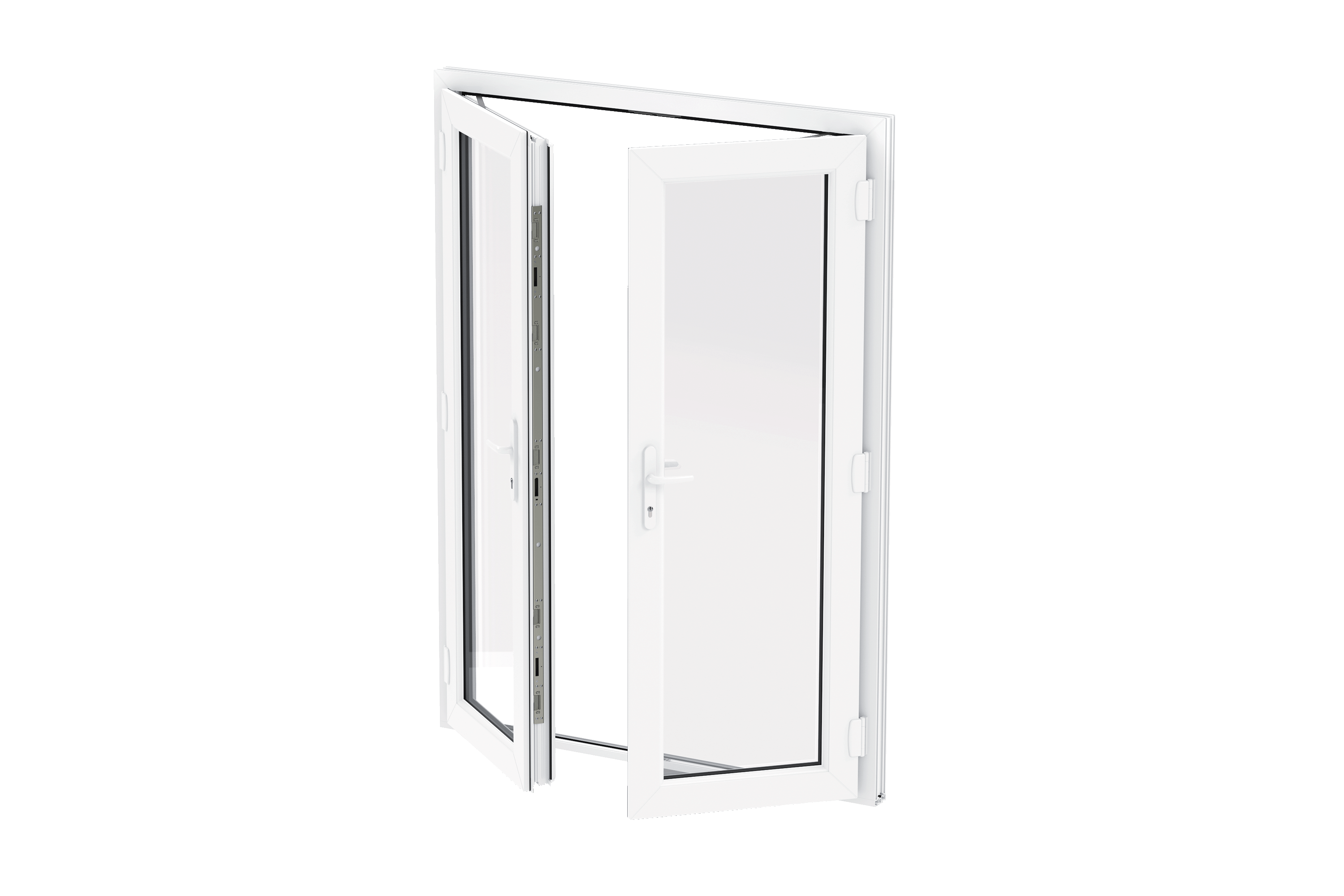 uPVC Patio Doors
Designed to incorporate the latest innovations in double glazing, our uPVC patio doors give you a stunning entrance to your garden or patio that achieves the most impressive performance standards.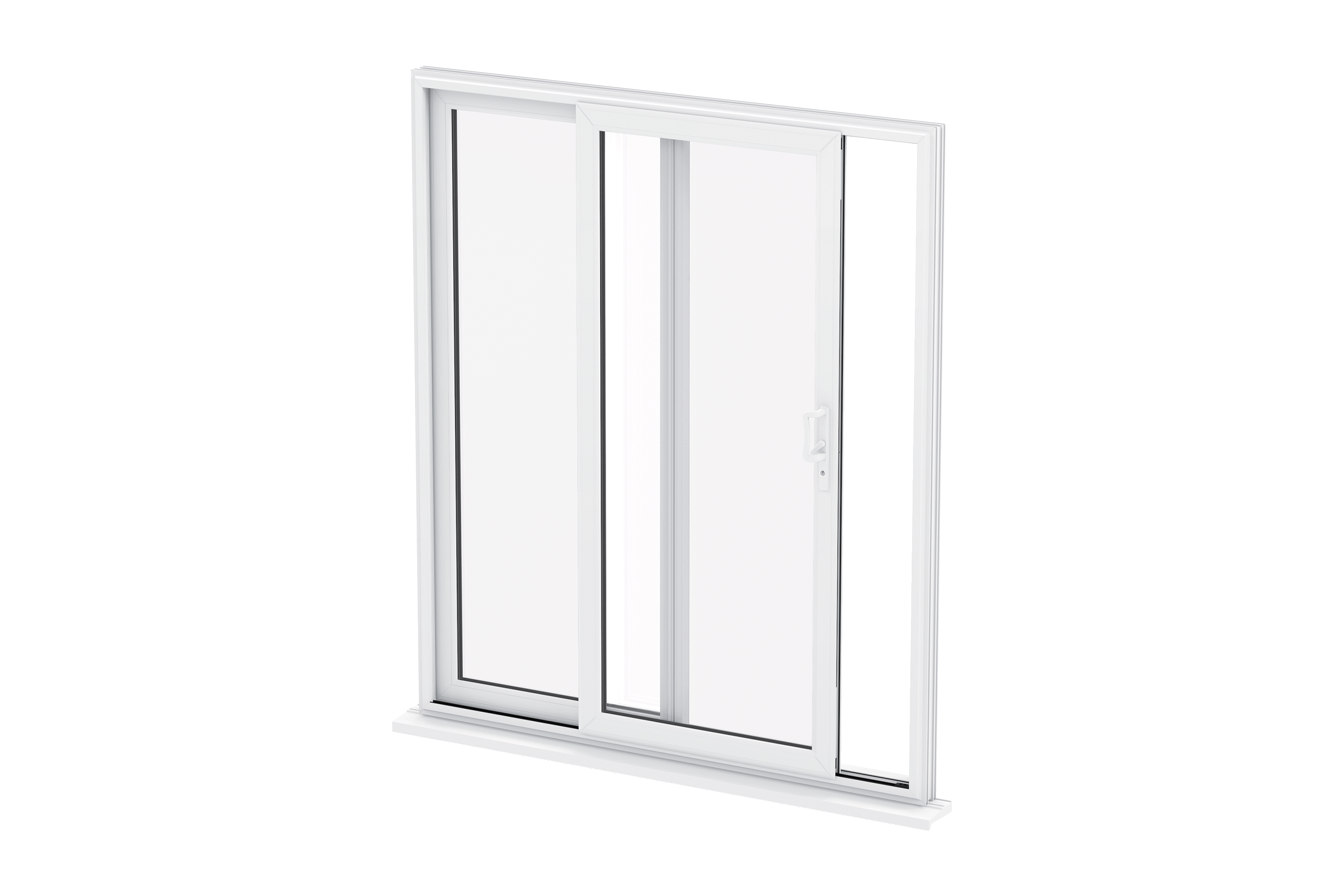 uPVC Bi-Fold Doors
Our exquisite uPVC bi-fold doors are the perfect choice to create an eye-catching feature entrance in your Dorset home.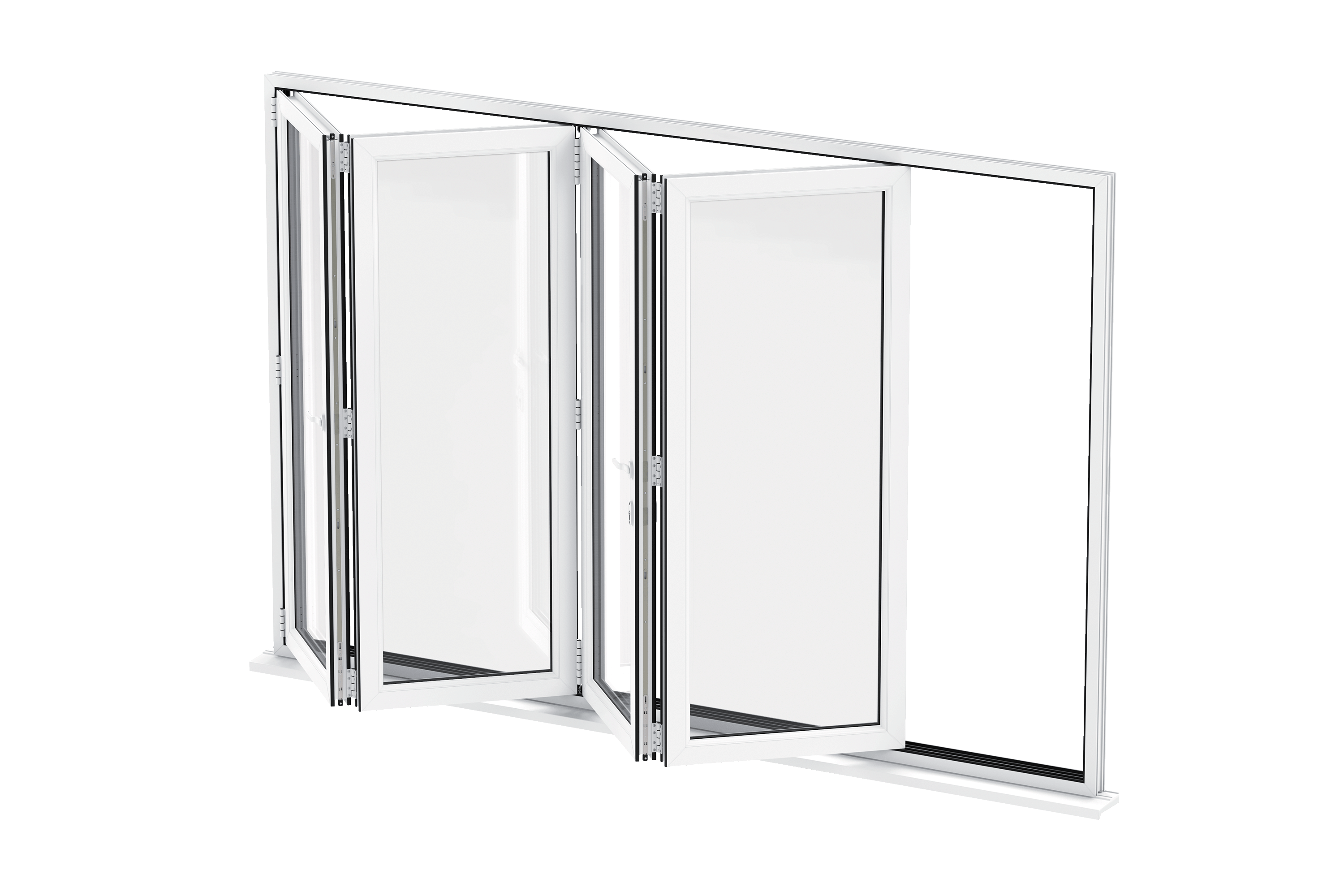 Composite Doors
One of our most popular Dorset home improvements when it comes to double glazed doors are our exceptional composite doors.
Composite doors are designed to provide maximum insulation, protecting you from the weather, keeping your home warm, and eliminating annoying outside noises.
On top of this, they are incredibly secure with the solid core combining with a durable outer skin to create a robust and durable door that can withstand even the most intense physical attacks. We also fit high security locks, making these double glazed doors among the most secure on the market.
The greatest feature of our composite door range is the incredible style. Each double glazed door comes in a variety of panel designs, which have a beautiful and authentic timber appearance. You get all of the style of traditional wood, with none of the time consuming and costly upkeep.
Composite doors are a long term double glazed door solution, designed to last year after year with minimal maintenance, they are a cost effective double glazed door choice for your Dorset home.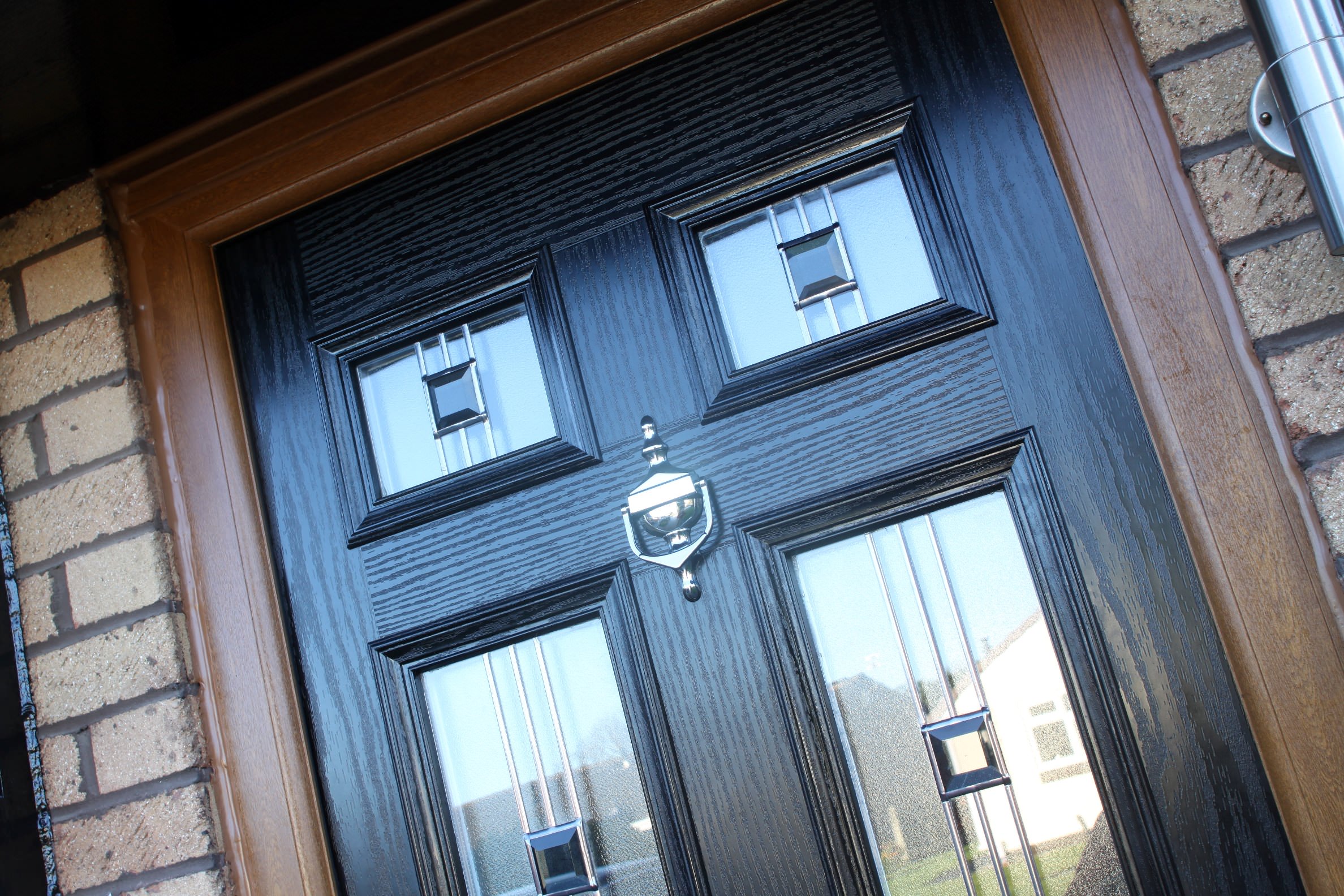 Aluminium Doors in Dorset
If you are looking for contemporary styling that creates stunning feature entrances in your home, then our aluminium door range is for you.
Every aluminium door is constructed to achieve the most impressive performance standards by Smart Architectural Aluminium, the leading aluminium double glazing manufacturer. Our aluminium doors have a stylish and slimline frame which offers superb strength and durability.
Each double glazed door is created using state of the art technology to ensure it offers fantastic energy efficiency and unparalleled security.
Our aluminium doors come in a range of styles too, so you can find your perfect match.
Aluminium Residential Doors
Stylish and modern, our residential doors will create a stunning entrance to your Dorset home.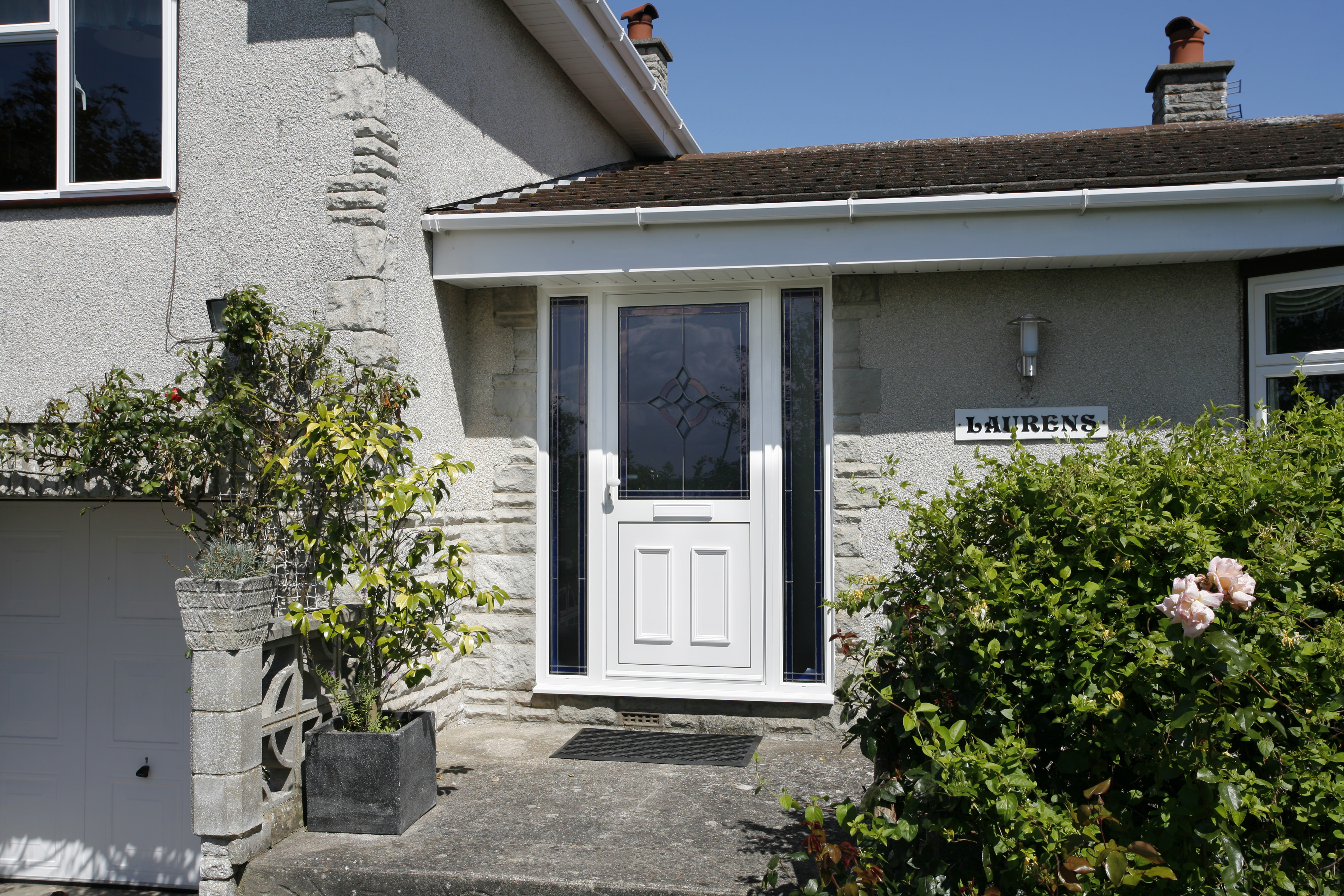 Aluminium French Doors
For the ultimate in elegance and beauty, our French doors make the perfect entrance to your garden or balcony.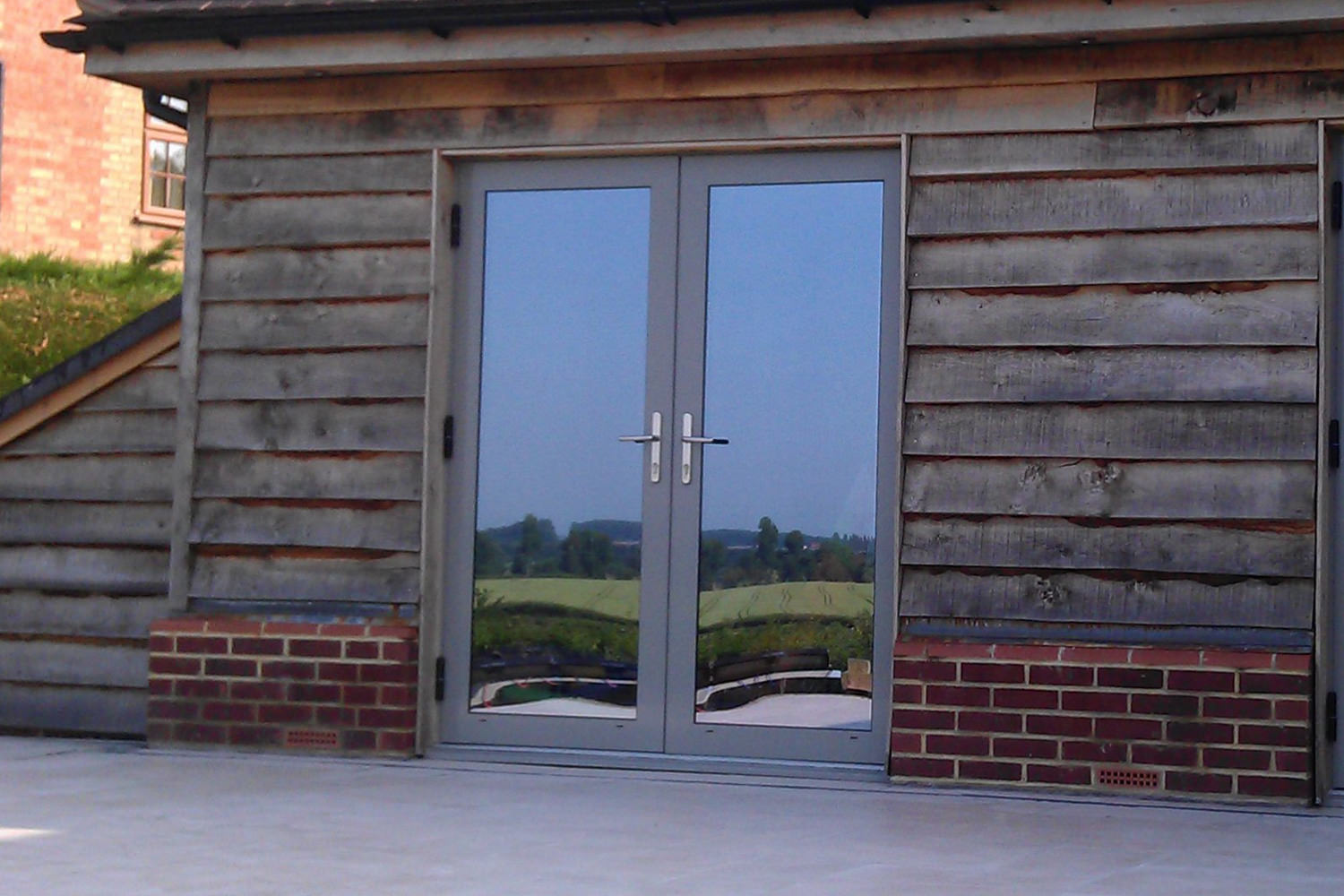 Aluminium Patio Doors
Modern and sleek, our aluminium patio doors maximise your viewing area and provide easy access to your garden.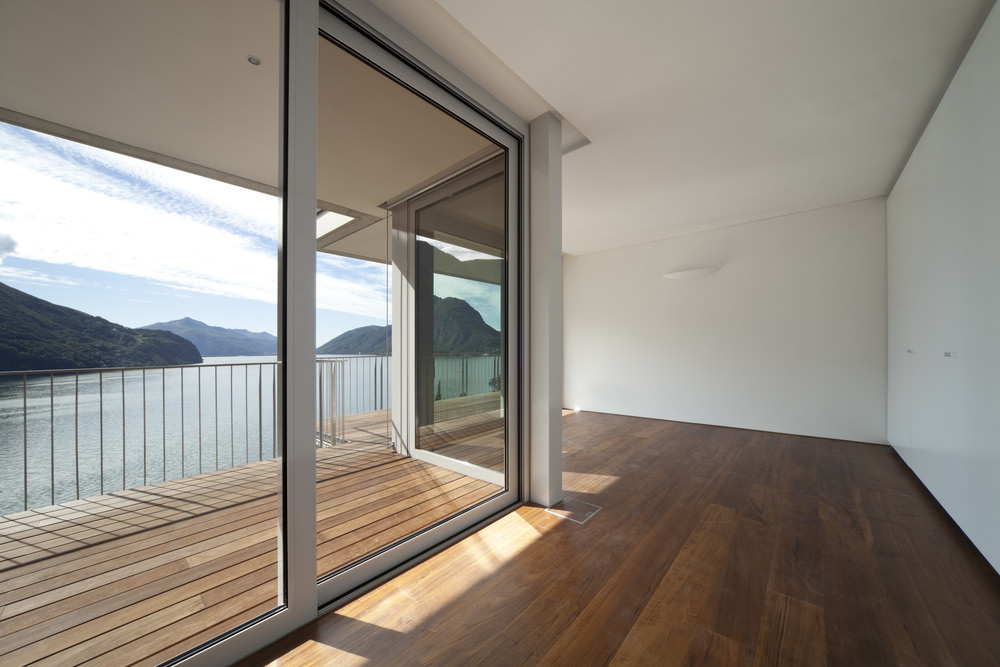 Aluminium Bi-Fold Doors
State of the art aluminium bi-fold doors are a luxury option, giving you an exquisite feature entrance to your outside space.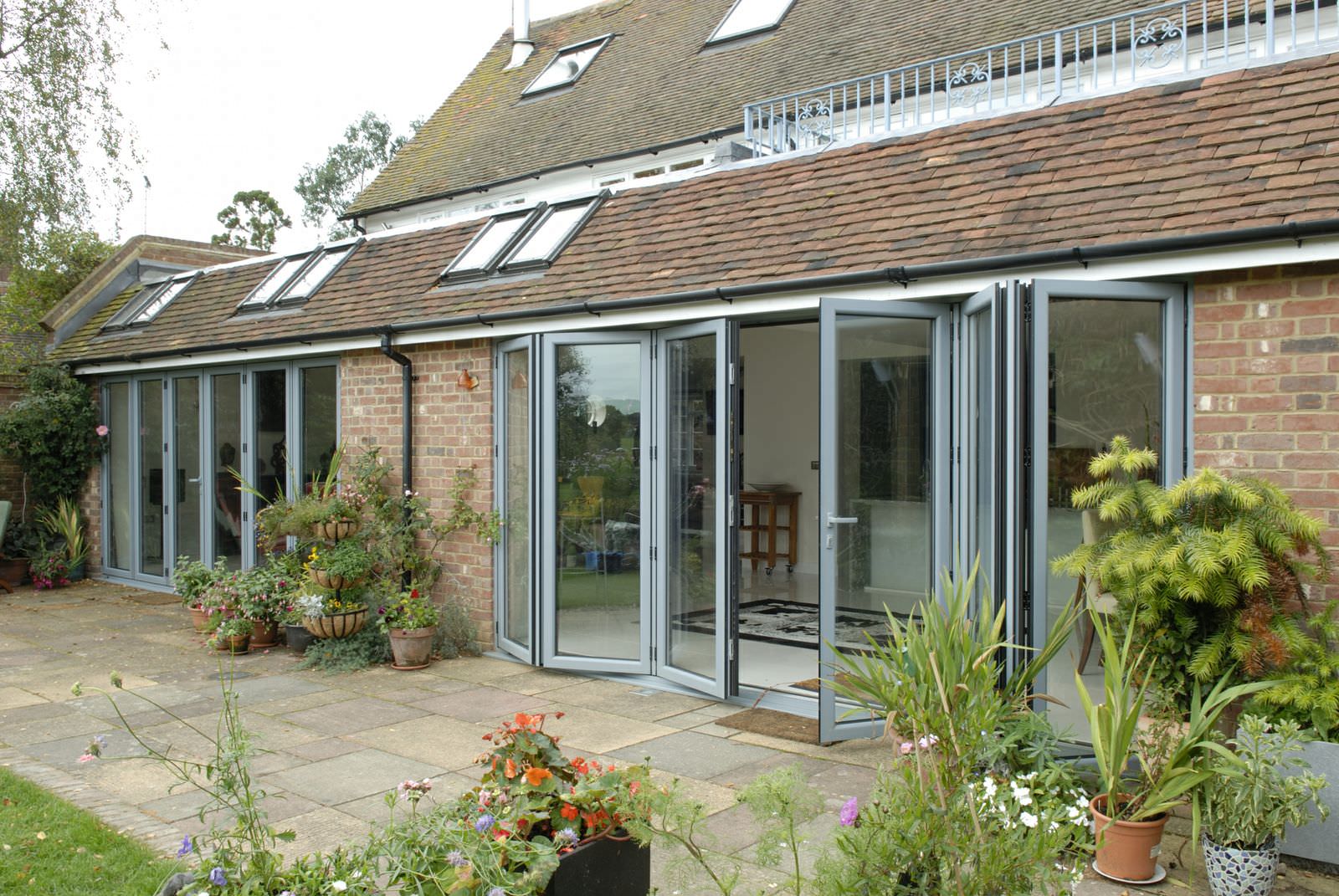 Double Glazed Doors Prices, Bournemouth
We would love to hear from you to discuss your double glazed door requirements in Dorset. Speak to our friendly team and find out more about how these fantastic double glazed doors could enhance your home.
Alternatively, you can use our online quoting engine to get a free, instant online double glazing quote for selected products.