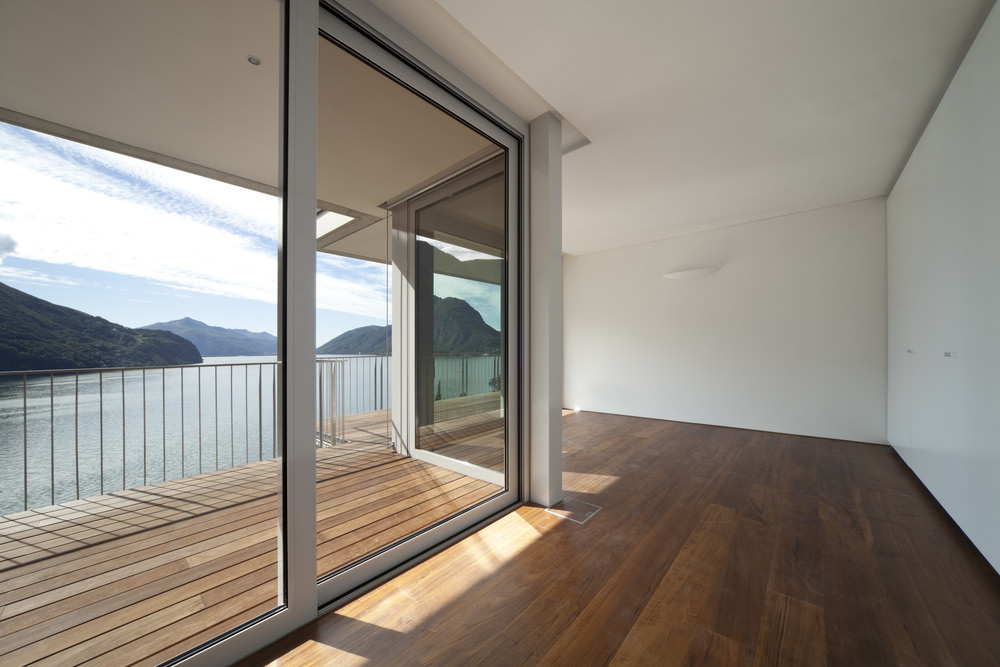 Fancy Treating Yourself to Double Glazed Doors at Your Parkstone Property?
Here at Pure Trade Windows we can do just that for you! Have a look at our reasons why you should go for double glazed doors in Parkstone.
Double Glazed Doors in Parkstone
Double glazed doors will not only look fantastic on your property in Parkstone, they will also protect your home from the cold in the winter months.
You will also see big savings on your heating bills which will make you jump with joy – making this decision an improvement in all areas.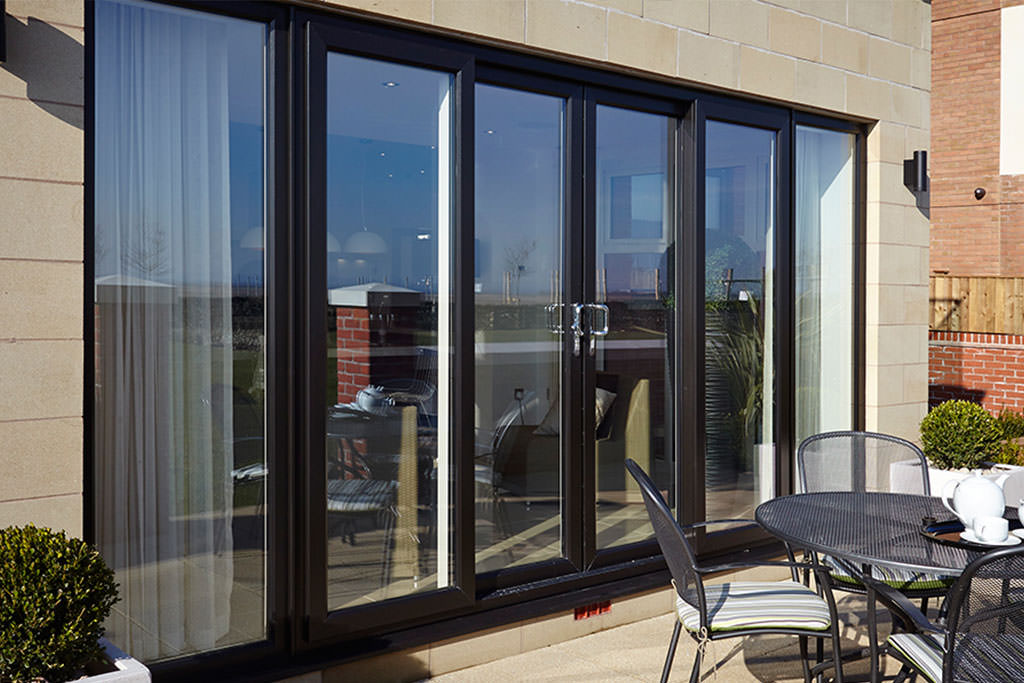 Best Materials for Our Double Glazed Doors Parkstone
The Liniar range of uPVC doors is remarkable. With energy prices always increasing, environmental questions and more demanding building regulations year-on-year, these doors are the way forward for your Parkstone home.
The Liniar range also comes with a guarantee of 10 years against warping, cracking, or any discolouring, which starts at the date of installation.
Our uPVC doors are 100% recyclable, meaning they are an environmentally friendly product thanks to the use of thermal dams in all of the doors.
Security is key for when you are not at your Parkstone property. The best materials are used in order to ensure you that your Parkstone property is secure with no worries.
The uPVC front doors that we use are double rebated and have superior gaskets to add extra defence against all possible outside elements. However, for your peace of mind, all of our residential front doors come with an extensive insurance backed guarantee.
Environmental Friendly Double Glazed Windows in Parkstone
We know the dangers of lead and are very proud that all of our windows are 100% lead free.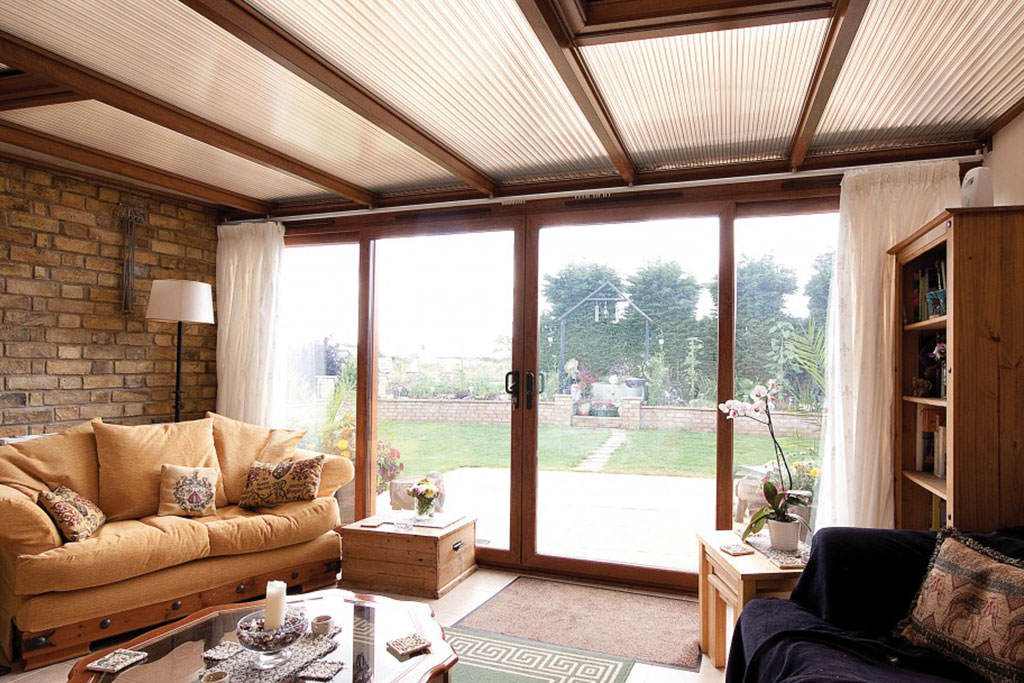 Double Glazed Doors in Parkstone Have State of the Art Locks
Our Parkstone doors are equipped with locks made by Yale, with outstanding security for that extra peace of mind.
Our Yale locks come with a £1000 security guarantee, just to make sure your Parkstone property is all set.
Attractive Double Glazed Front Doors in Parkstone
We have a number of designs that you can choose from once you have decided to upgrade your Parkstone property doors.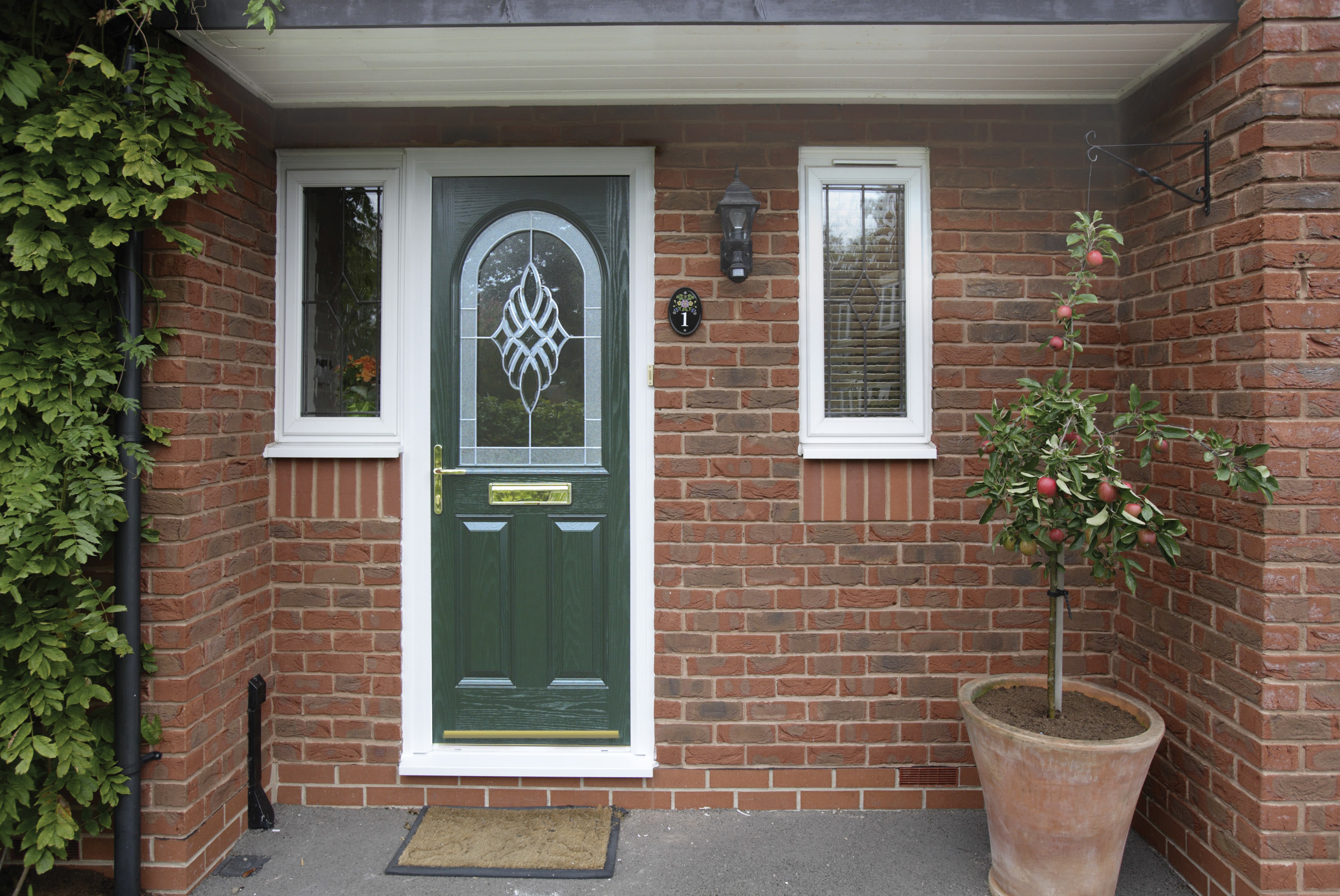 Whichever design you decide to install, it will create a welcoming entrance to your Parkstone home, adding colour and style.
Choice Of Designs for Your Double Glazed Doors in Parkstone
The Liniar door range comes in all different designs, woodgrain foils and colours for you to choose from.
To spice up you Parkstone property even more, you can decide between decorative glass glazing, accessories and hardware too.
Double Glazed Composite Doors in Parkstone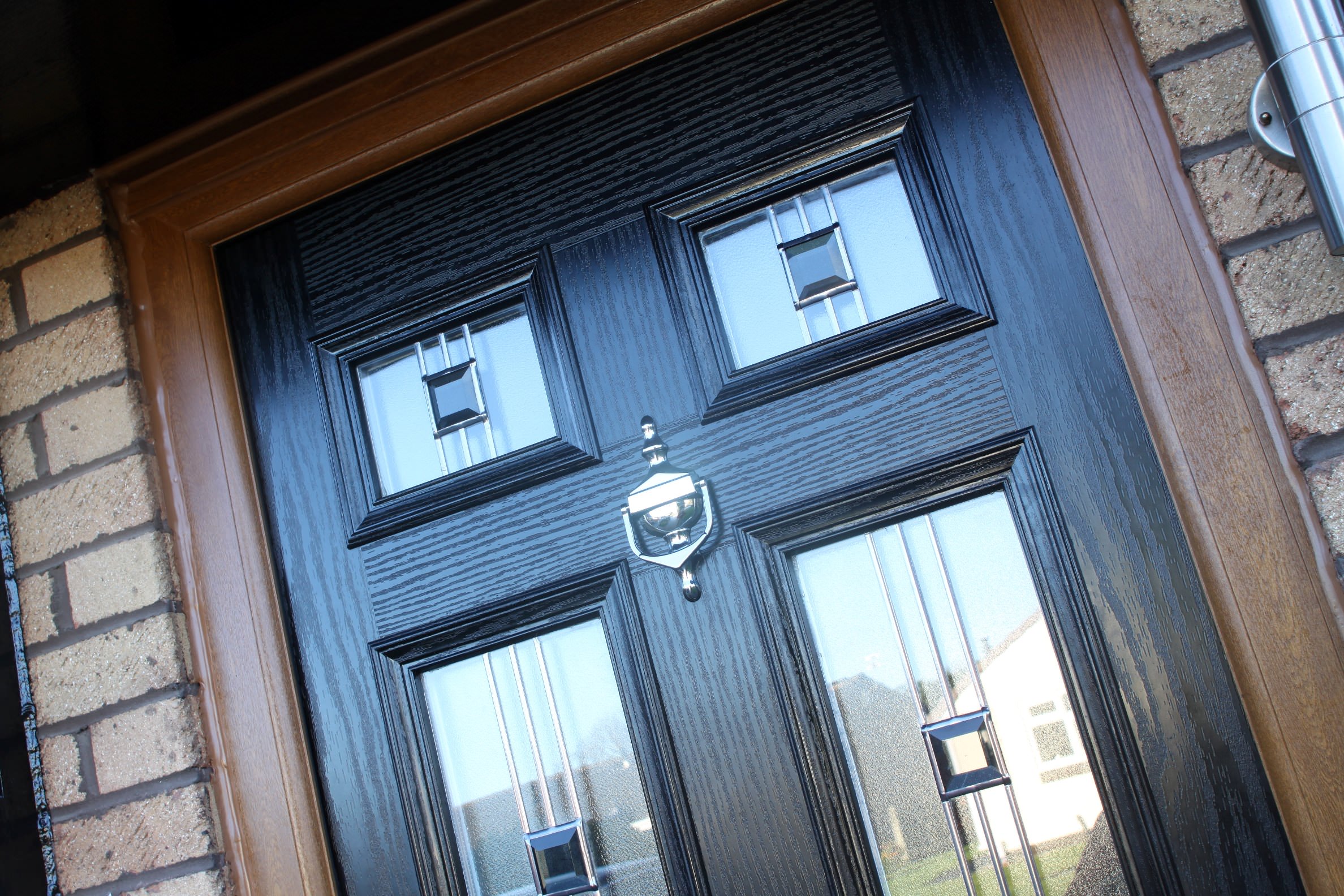 Composite doors at your Parkstone property would create an attractive authentic timber appearance.
The clever construction creates them to be very strong and insulating, protecting you from harsh weather and break ins.
Double Glazed Aluminium Doors in Parkstone

Your Parkstone property would benefit having aluminium doors installed. With excellent durability, contemporary designs and lots of different colours available.
Aluminium also has an outstanding thermal performance, the perfect home improvement for your Parkstone home.
Smart Architectural Aluminium manufacture our aluminium doors, the most respectable and professional aluminium company.
These aluminium doors are the best choice for security at your Parkstone home. With double glazed doors and aluminium you will have a new, improved, stylish Parkstone property entrance.
Aluminium French Doors and Patio Double Glazed Doors in Parkstone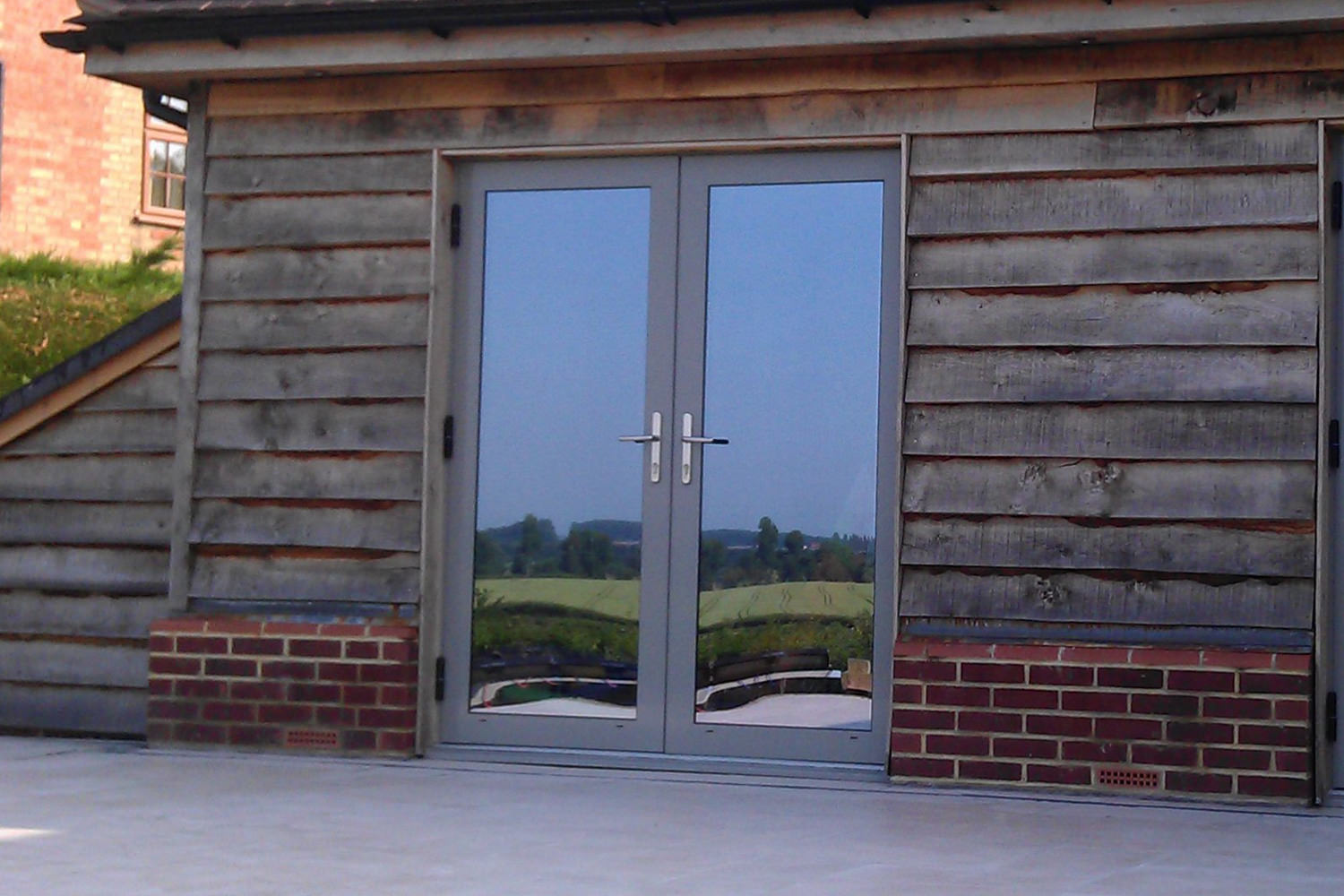 Pure Trade Windows have eloquent stylish and secure patio double glazed doors and French double glazed doors made out of aluminium. Equally maximising space and natural light, which will impress guests at your Parkstone property and secure your home.
uPVC Stable Doors In Parkstone
We also have double glazed stable doors that are strong and sturdy against all weathers. These multifunctional doors are protected from water ingress with double dip bars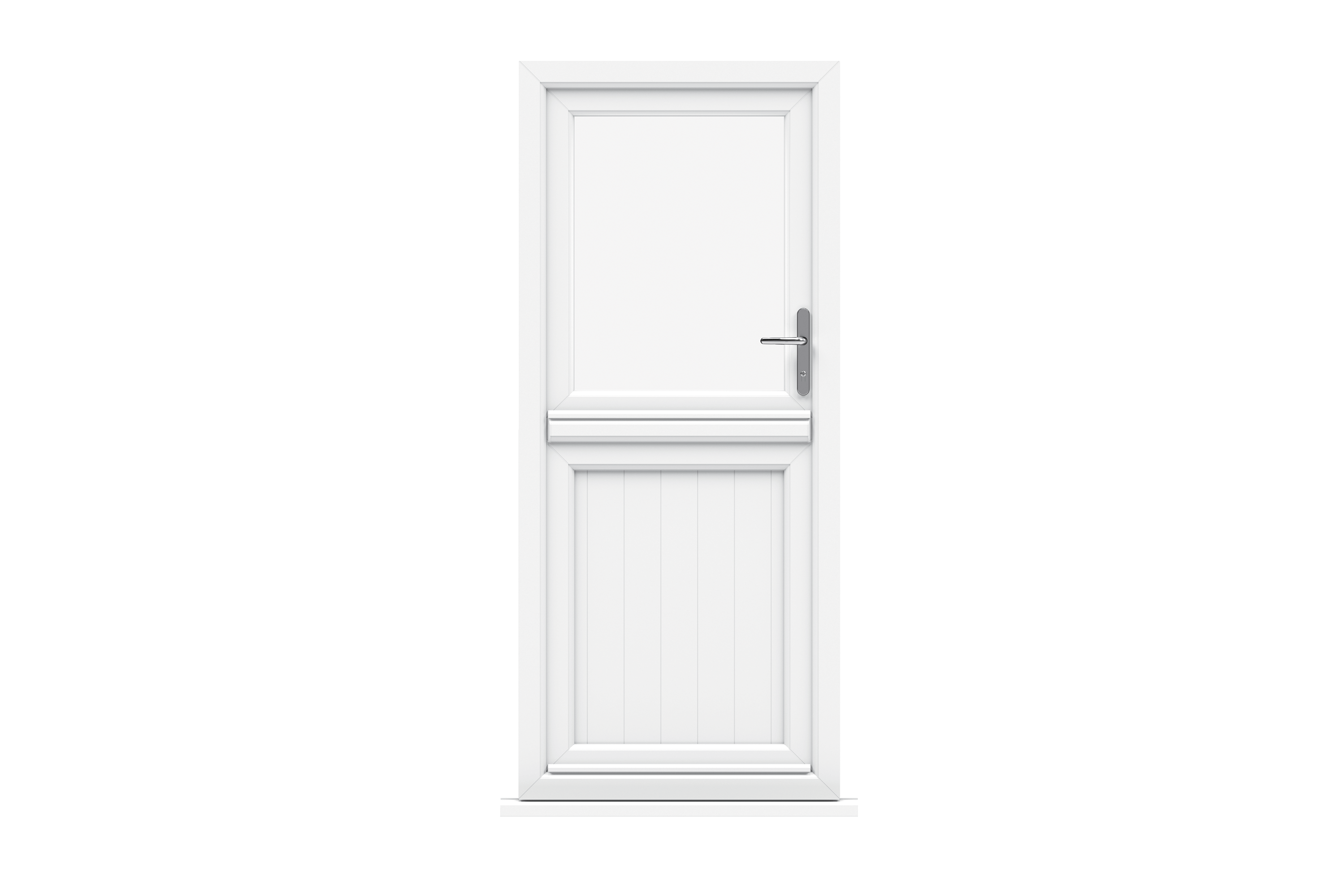 uPVC Back Doors
Our double glazed doors also are available for your back doors too. We even offer extras such as a push bar panic door system, if you ever should require an emergency escape.  A generous choice of door panels can help you find the design you are looking for.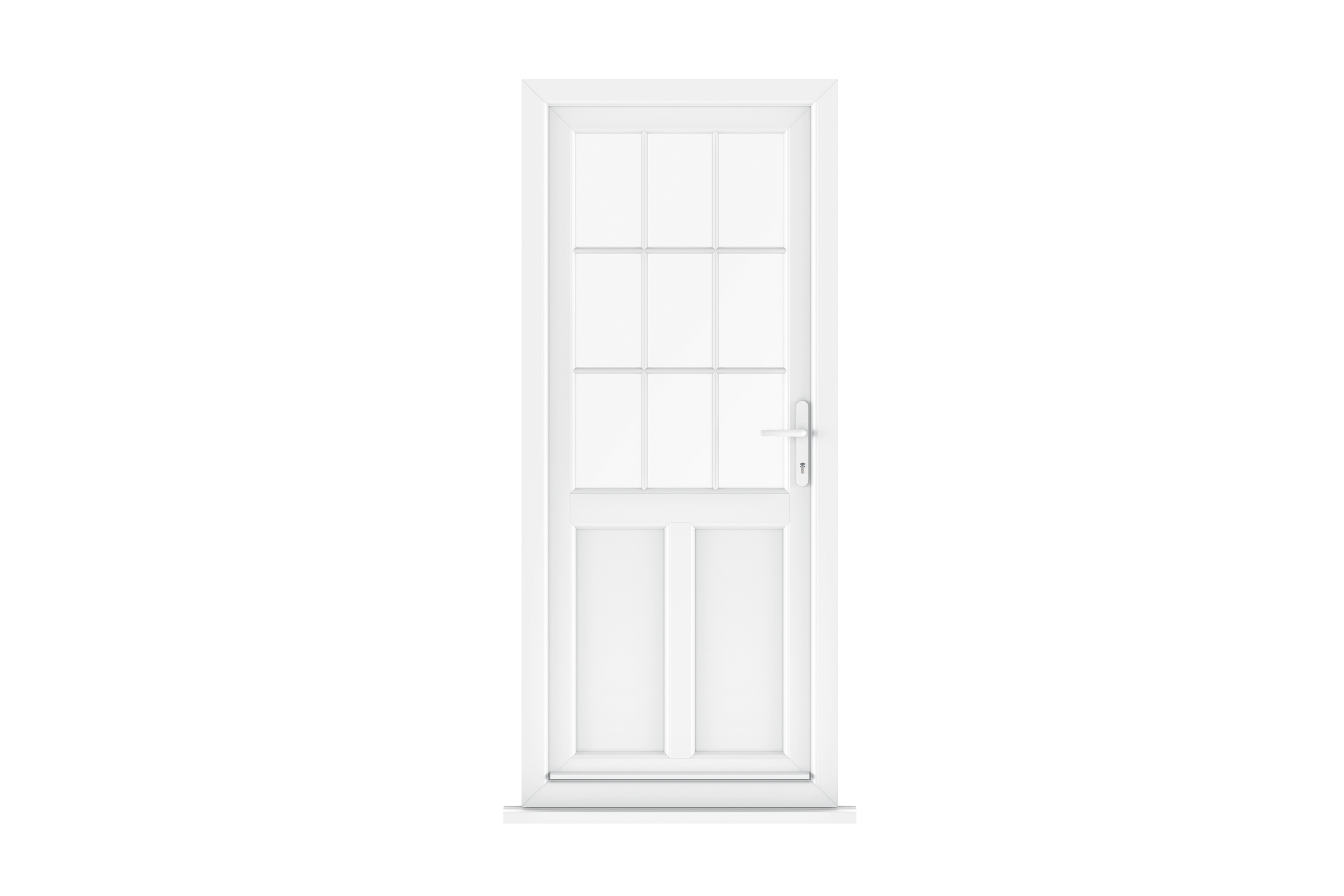 Double Glazed Bi-Fold Doors in Parkstone
Create extra living space and open up your Parkstone property with our beautiful bi-fold doors. A small, slim outer frame will make sure that up to 90% of the door is unobstructed when fully open.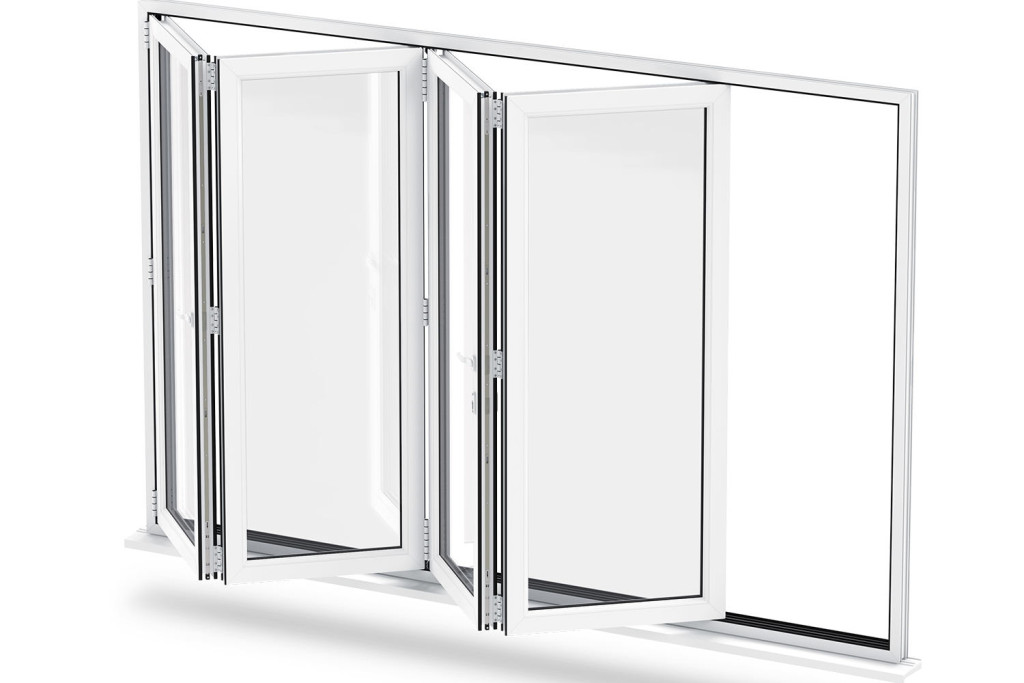 Double Glazed Doors Parkstone Prices
You can design your Parkstone uPVC double glazed doors on our online quoting system, free of charge. However, if you prefer to speak to one of our specialist trained staff about our double glazed doors please contact us.