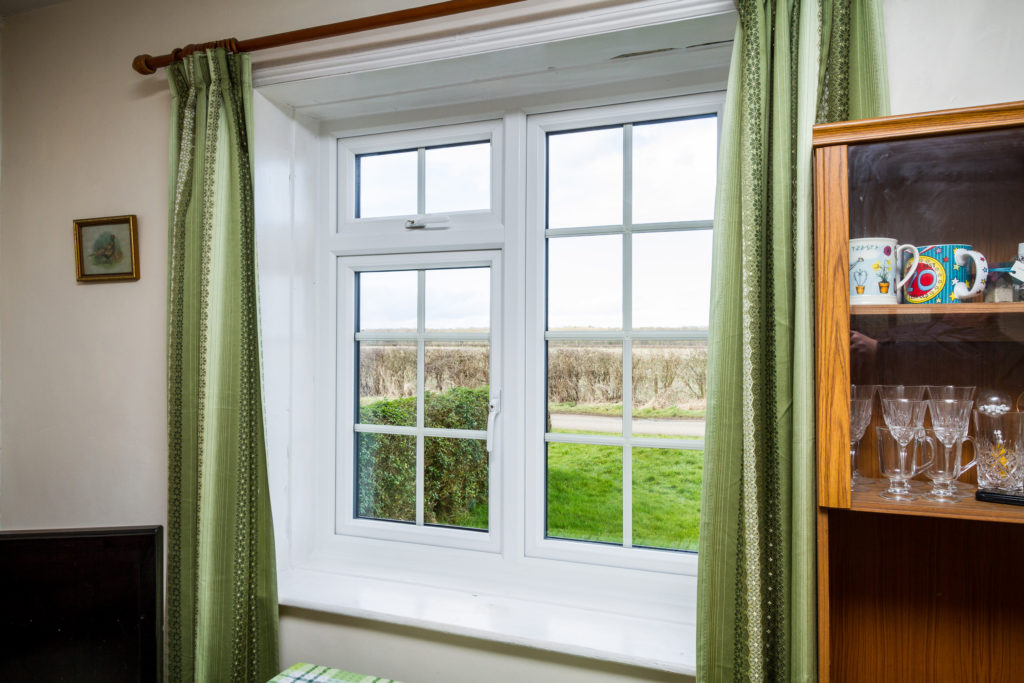 Create a Beautiful New Look with Replacement Double Glazed Windows in Bournemouth
Double glazed windows are the most impressive feature of your Bournemouth home. You can create a beautiful new look, simply by replacing your double glazed windows with Pure Trade Windows.
Our range of double glazed windows in Bournemouth is spectacular and creates a stylish and complementary look for your Bournemouth property. Not only this, but replacement double glazed windows could even enhance the performance of your home, making it more efficient and secure.
We offer a great variety of styles to our Bournemouth customers, so read on to find inspiration for your home improvements.
uPVC Windows in Bournemouth
Our uPVC windows are fantastic. Manufactured using highly regarded uPVC profile from Liniar, they combine all the best features of double glazed windows.
They are incredibly energy efficient thanks to Liniar's exclusive multi-chambered profile which acts as a thermal barrier, eliminating draughts and keeping warmth within your Bournemouth property. This innovative design also works to add strength to our uPVC windows, which enhances their security performance.
We then fit world-class locking mechanisms to each double glazed window to make sure that it provides the maximum level of home protection.
Our uPVC windows are tailored to your tastes and your budget. Choose from a variety of colours and woodgrain finishes to complement your Bournemouth property and reflect your personality. We also offer a selection of hardware and accessories as well as a superb range of decorative glazing.
Our double glazed window styles are summarised below to help you find your perfect match. For more information, visit our windows pages.
Casement Windows
Casement windows are a timeless option, they will suit any aged home from modern to period, and have a beautiful finish.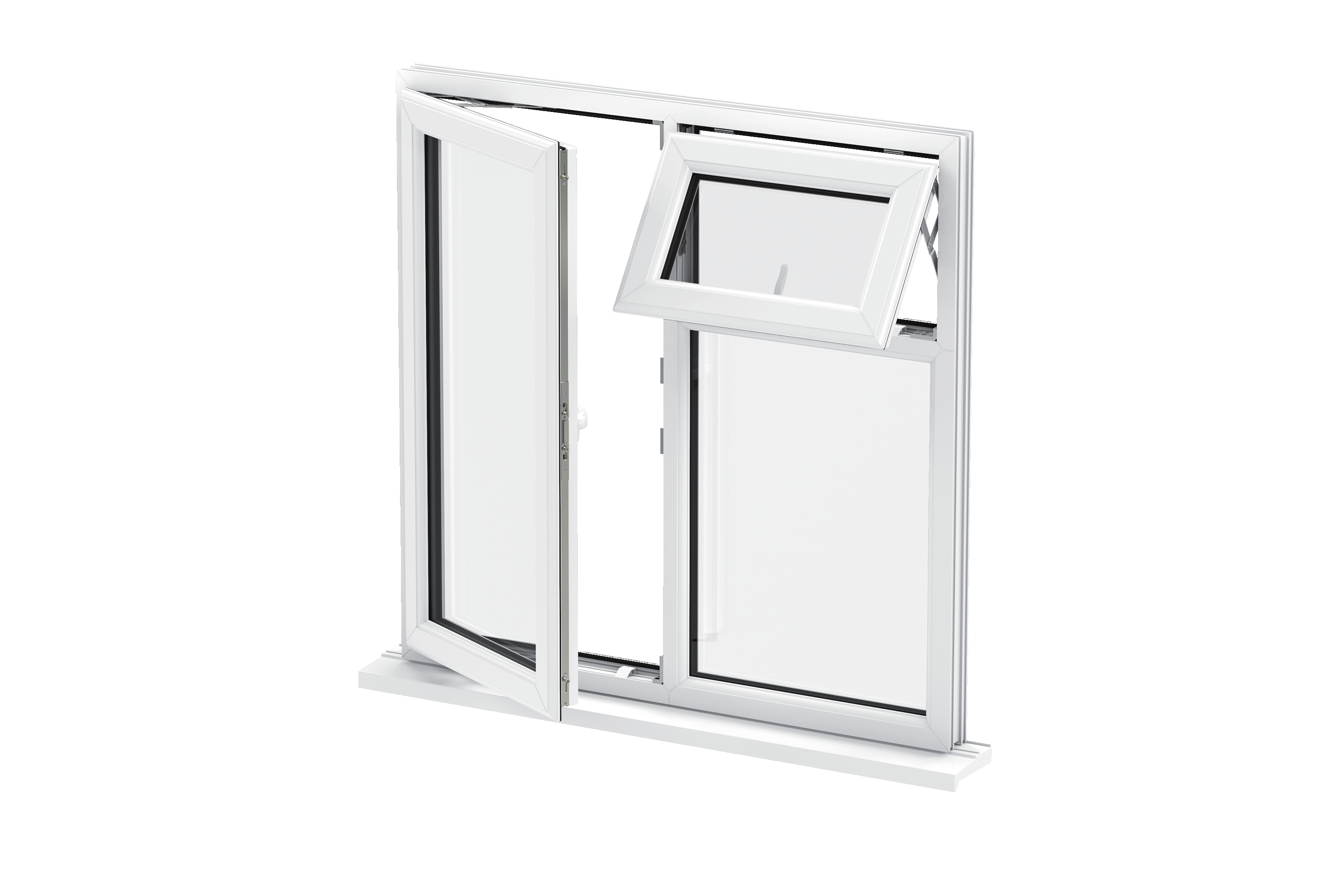 Tilt & Turn Windows
Our tilt and turn windows are a great choice for functionality combined with aesthetics. They offer safe ventilation and easy access for maintenance while still looking stylish.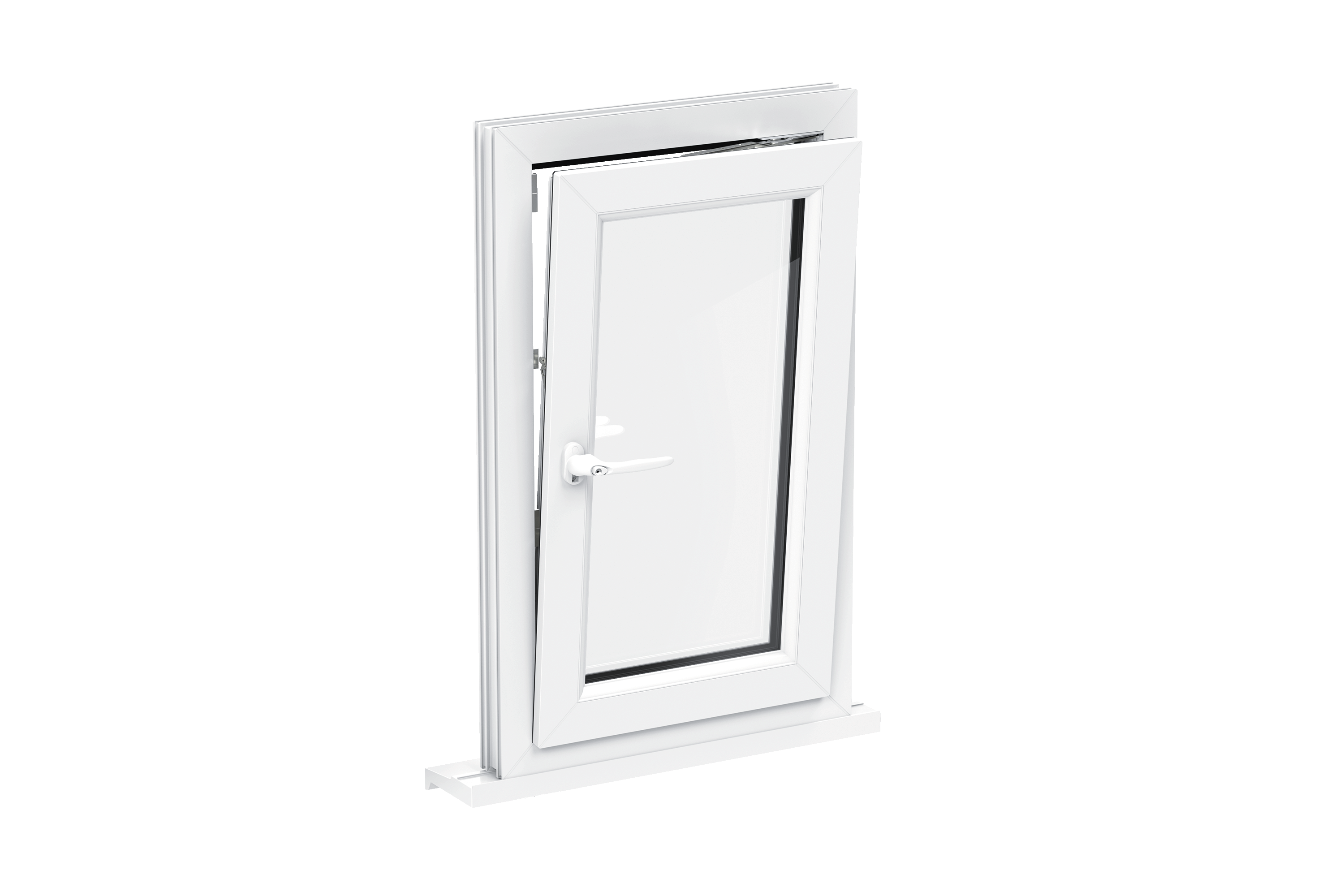 Sliding Sash Windows
Ideal for any type of Bournemouth property, sliding sash windows add character and charm to your home.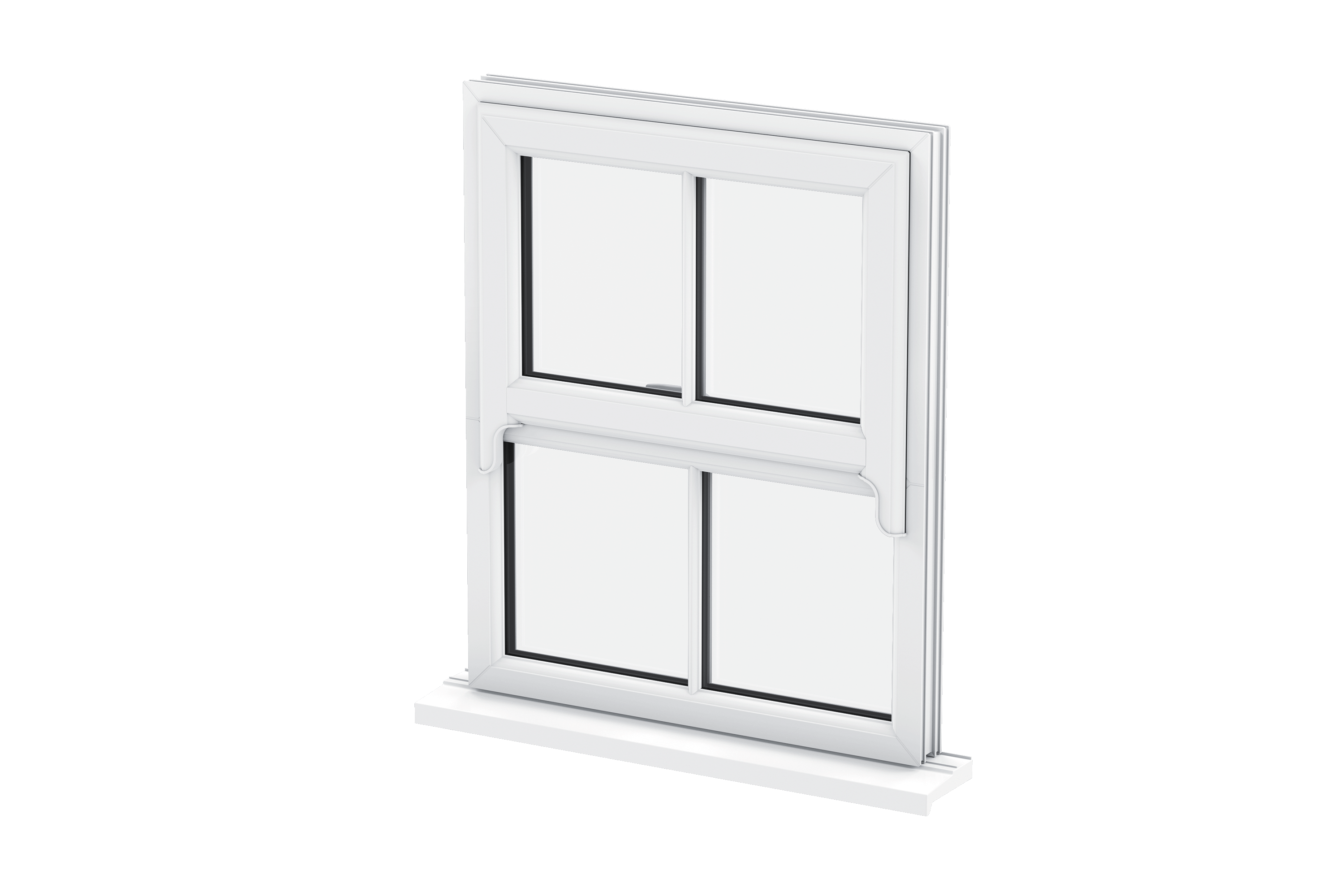 French Casement Windows
French casement windows are brilliant for when you want a charming, country feel to your Bournemouth home, as well as providing extensive, uninterrupted views.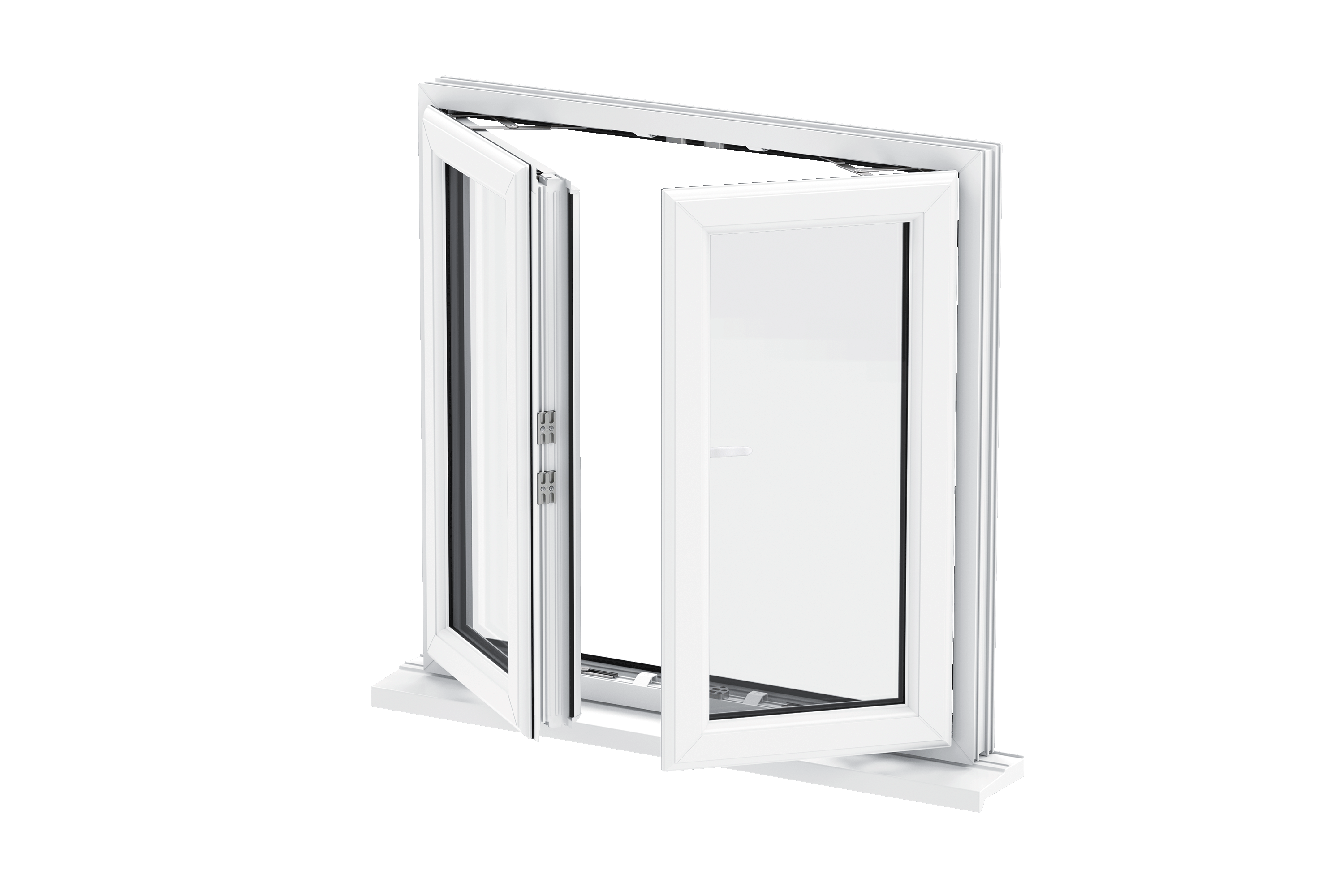 Flush Sash Windows
The perfect choice for heritage homes, our flush sash windows are an authentic replica that can give you modern benefits combined with traditional style.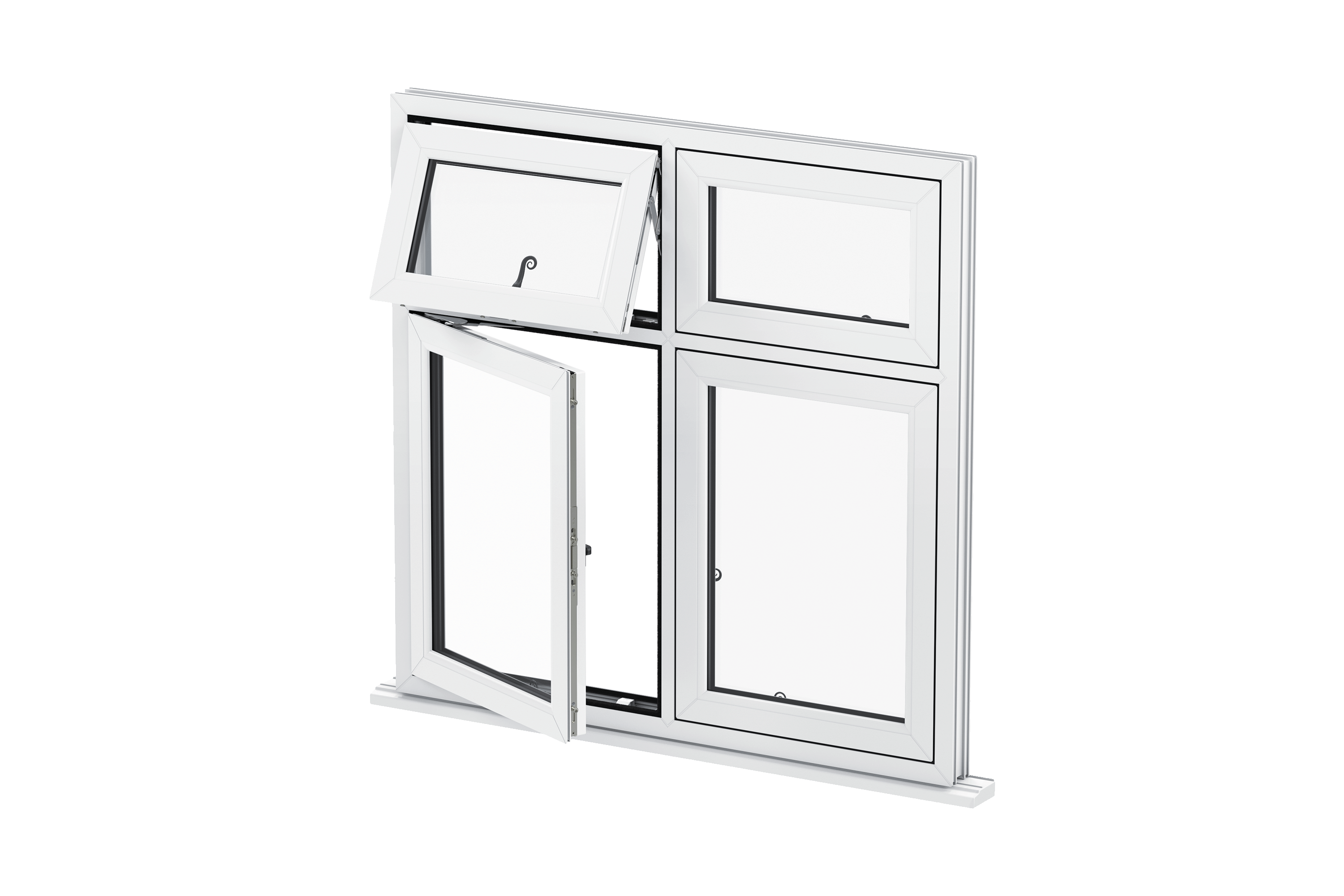 Bay Windows
Create a stunning feature window with a bay window. You will benefit from a feeling of spaciousness in your home as well as an influx of natural light.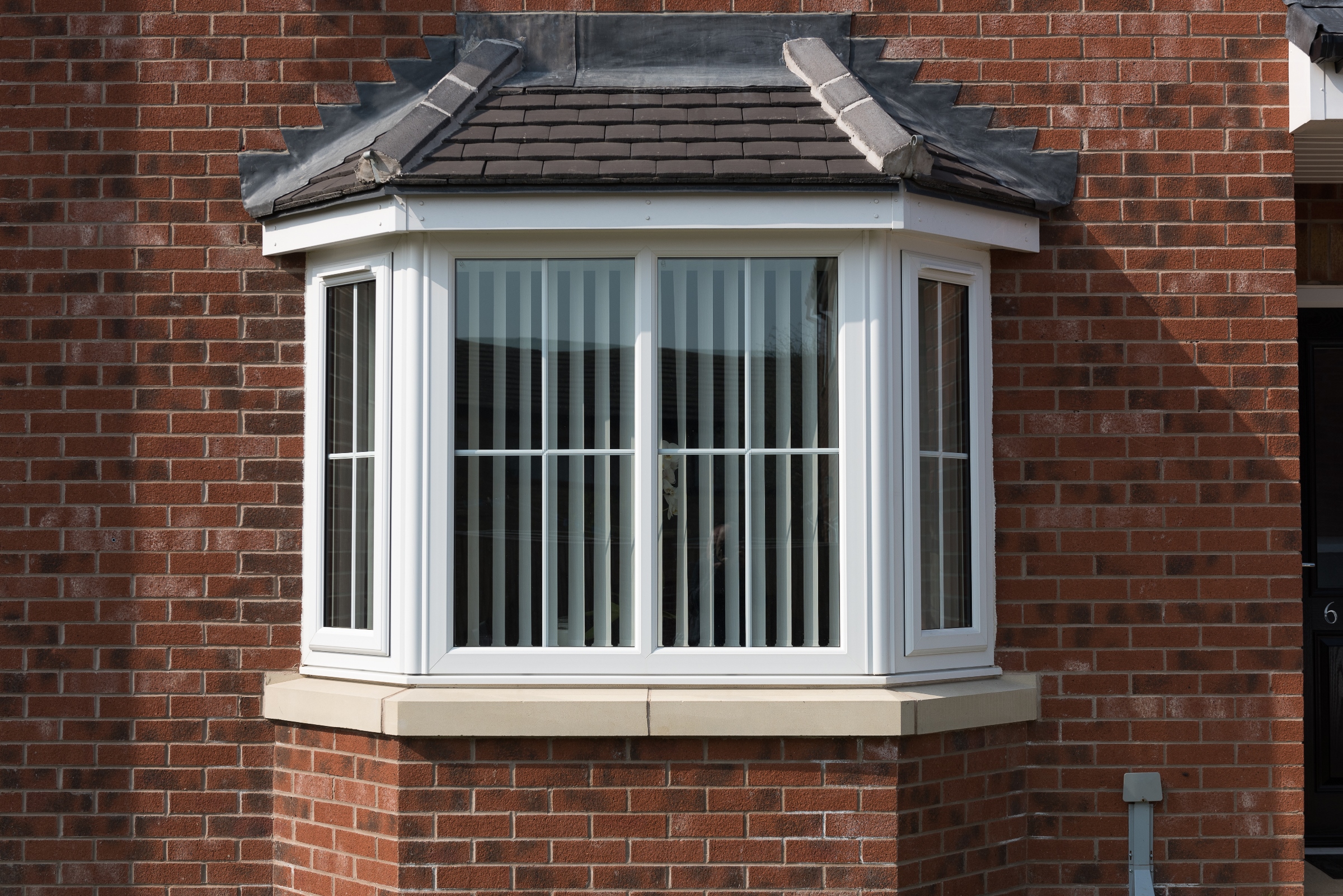 StyleLine Windows
For ultimate luxury, our premium brand of double glazed windows from StyleLine are unsurpassed. These spectacular windows are created using innovative techniques so that they are a true combination of modern technology and artistry.
Each window is carefully crafted using an innovative process to create a profile that is seamless and stylish. These double glazed windows create an exquisite appearance for your Bournemouth home.
In addition to the beauty this craftsmanship provides, it also makes these double glazed windows exceptionally strong and insulating too. You will be safe and secure in your Bournemouth home with our StyleLine windows, and will be cosy and comfortable too.
The stunning aesthetics are finished off with a superb, authentic timber effect for the very best traditional look. These windows are the perfect premium choice for period properties.
Aluminium Windows in Bournemouth
If you are looking for a more modern appearance for your Bournemouth home, double glazed windows don't come in a more contemporary style than when you choose aluminium windows.
These exceptionally robust and durable windows have super slim profiles, maximising the glazed area and creating a stylish aesthetic. They are also available in a vast range of colour finishes, enabling you to find the perfect match to complement your home and reflect your tastes.
Our aluminium windows are manufactured by outstanding company Smart Architectural Aluminium, ensuring that your get the very best of double glazing innovation and technology possible. Each window is crafted from high grade aluminium to the highest standards, ensuring fantastic thermal performance and unrivalled security.
Aluminium windows are the perfect choice for all round performance and sleek, contemporary style.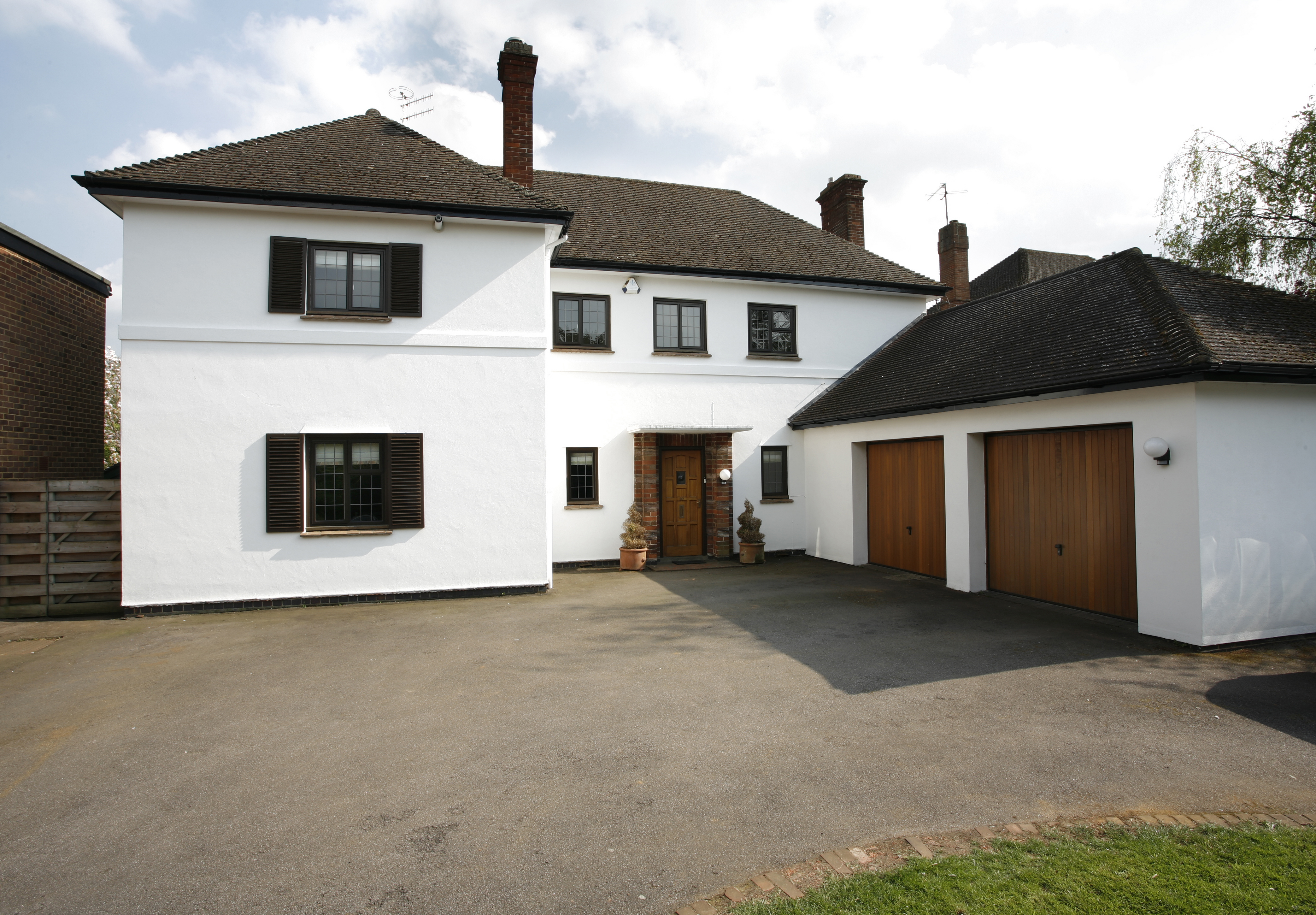 Double Glazed Windows Bournemouth
You can get in touch with our friendly and professional team for expert advice on your Bournemouth home improvements. Our advisors are experts in double glazed windows and will be able to help you choose the perfect windows for your home.
If you prefer, you can use our online quoting engine to create your perfect windows from the range of options available and get a tailored quote too. Our double glazed windows prices are competitive and we are sure you will be pleased with the value for money we offer Bournemouth customers.