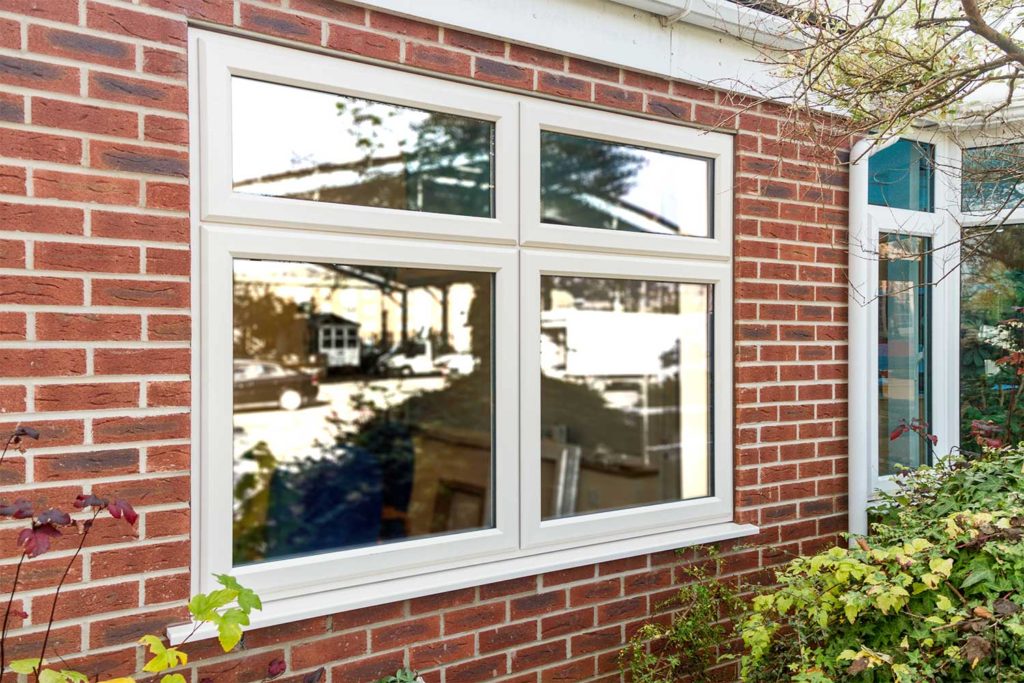 Enhance Your Dorset Home with Stunning Double Glazed Windows
Double glazed windows are a fantastic home improvement for your Dorset property. They are able to refresh your Dorset home both in performance and aesthetics.
Pure Trade Windows offer a brilliant variety of double glazed windows throughout Dorset so that you can find the right windows for your property. We have a range of window styles to complement any type of home. You are sure to find your perfect match.
We have written this practical guide to our double glazed windows so that you can see all the features and benefits in one place and get inspiration for your Dorset home improvements.
Stunning uPVC Windows
Our uPVC windows are incredibly popular thanks to their stunning appearance and outstanding performance. We work with the market leading brand Liniar to provide double glazed windows of exceptional quality.
Every uPVC window in our range is constructed using Liniar's impressive and exclusive multi-chambered profile. This ensures our uPVC windows provide incredible thermal performance. In fact, they are even capable of achieving an unrivalled Windows Energy Rating of A+12.
They are also fantastically secure. Each uPVC window frame is fitted with high security locking mechanisms, and they are superbly strong, making them a great choice for protecting your home in Dorset.
These spectacular double glazed windows come in a fantastic range of styles, all of which can be customised to suit your home and reflect your tastes. Choose from a great range of colour finishes and woodgrain foils, hardware and accessories. We even offer stunning decorative glazing options so that you can achieve the perfect look for your Dorset home.
Our Styles include:
As you can see, we offer an extensive variety of double glazed window styles, which is part of the reason we are such a popular and highly regarded double glazing installer in Dorset.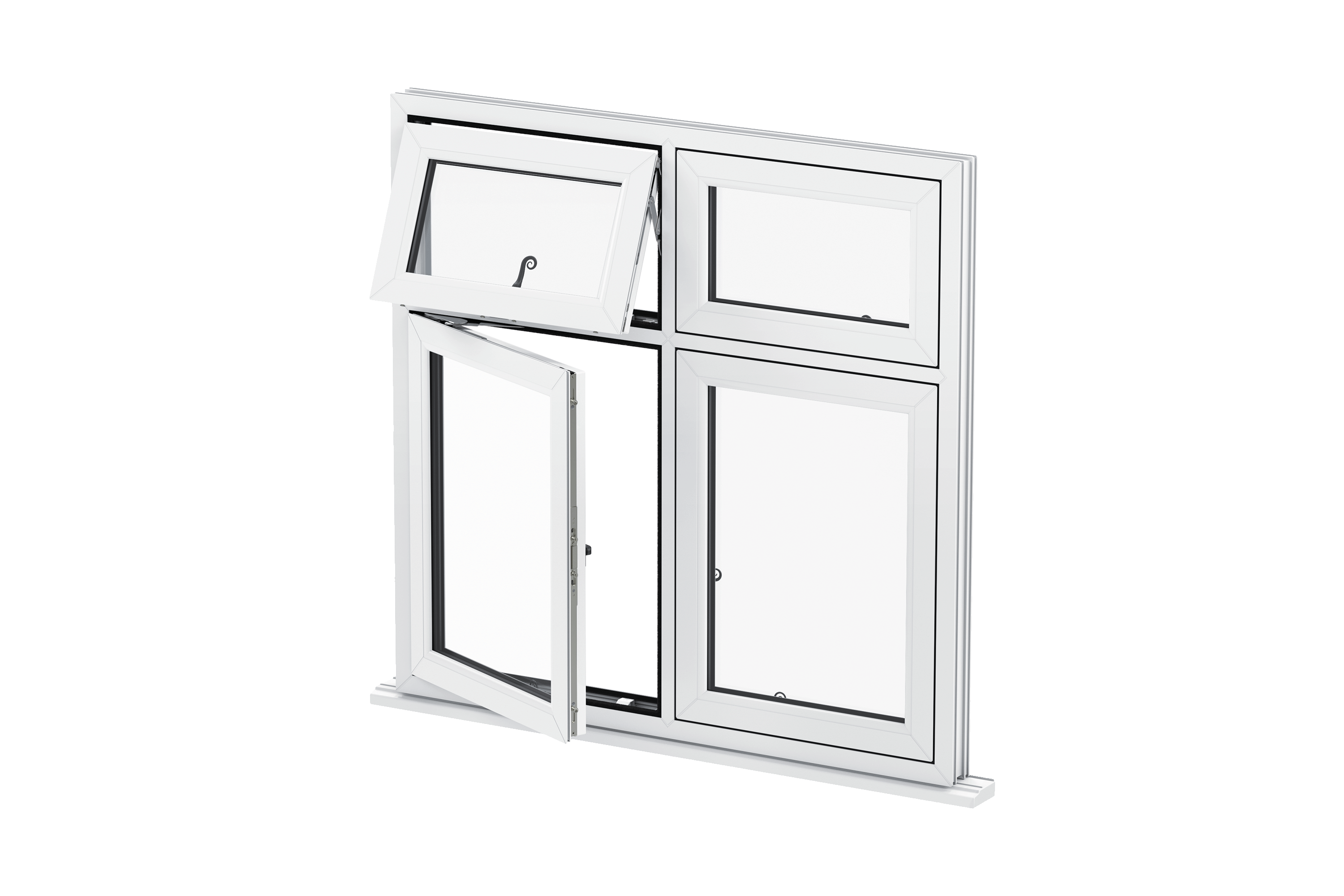 StyleLine Windows in Dorset
We also offer a premium range of double glazed windows from StyleLine. These superior uPVC windows are a luxury choice, and combine modern technology with simply stunning artistry.
Each window is crafted using an innovative and unique process which creates beautiful seamless joins, giving you a wonderfully smooth finish to enhance your Dorset home. These amazing windows are state of the art too, providing exceptional performance.
The clever construction techniques ensure that our StyleLine windows are superbly strong, able to withstand intense physical attacks. Combined with our excellent locking mechanisms and our quality glazing, they provide you with an impressively secure double glazed window.
They are fantastically insulating too, keeping your home warm and cosy on even the coldest of days. You will benefit from heat being retained and draughts being eliminated with these double glazed windows, ensuring that your home remains warmer for longer.
On top of all this, the finish is simply exquisite. Our StyleLine windows are completed with an authentic timber effect, making them the perfect choice for heritage homes, and in some instances, they can even be installed in conservation areas too.
Nothing quite matches the luxury that our StyleLine double glazed windows offer.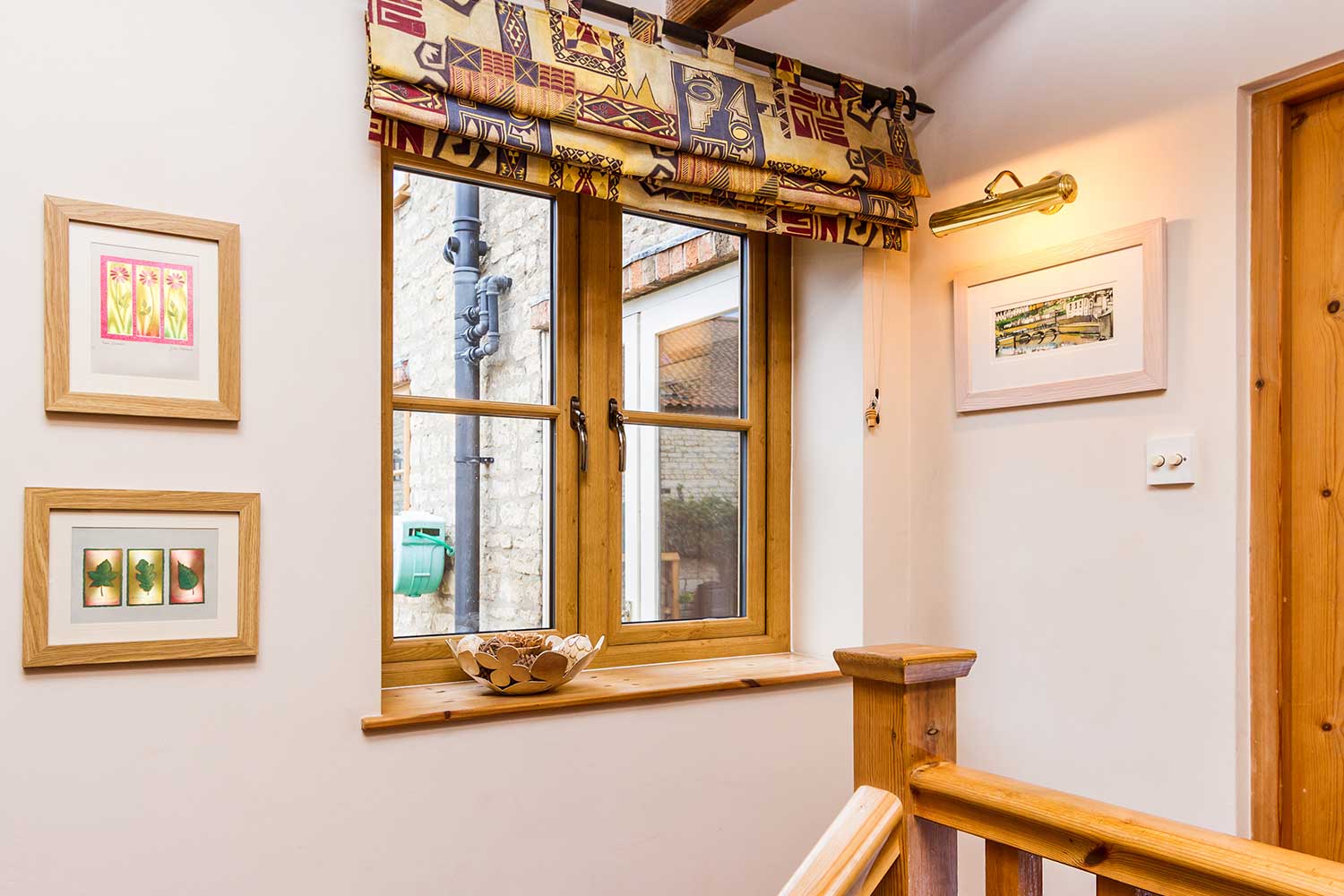 Aluminium Windows
uPVC isn't the only option we provide when it comes to double glazed windows in Dorset. We also offer a brilliant range of stylish and modern aluminium windows too. These lovely windows will enhance your home with a neat, contemporary finish, and are constructed to the highest standards by Smart Architectural Aluminium.
These double glazed windows are created using the very latest innovations in double glazing, making them more energy efficient than many competitors. You will benefit from a comfortable home where heat is trapped within the property, keeping it cosy.
Aluminium windows are renowned for their security. Aluminium is the ideal material for double glazed windows as it is virtually indestructible. Coupled with state of the art locks, these double glazed windows offer the most outstanding protection for your Dorset home. Aluminium windows are unrivalled for security, making them the ideal choice for home protection.
When it comes to style, the range of options with aluminium windows is impressive. You can choose from an extensive variety of colour finishes, almost every shade and tone you can think of is possible with aluminium windows. They have a stylish, slimline frame which maximises your views and also gives a modern appearance. Visit our aluminium windows page for more details on these stunning double glazed windows and how they can benefit your Dorset home.
Double Glazed Windows Prices, Dorset
We hope you are inspired by our blog on double glazed windows in Dorset. If you would like more information on anything in our range, please do get in touch. We have a great team available to give you advice and guidance on your Dorset home improvements.
You can also get a free online guide price to give you an idea of your double glazed windows costs. Take a look at our online window designer and create your perfect double glazed windows in Dorset.