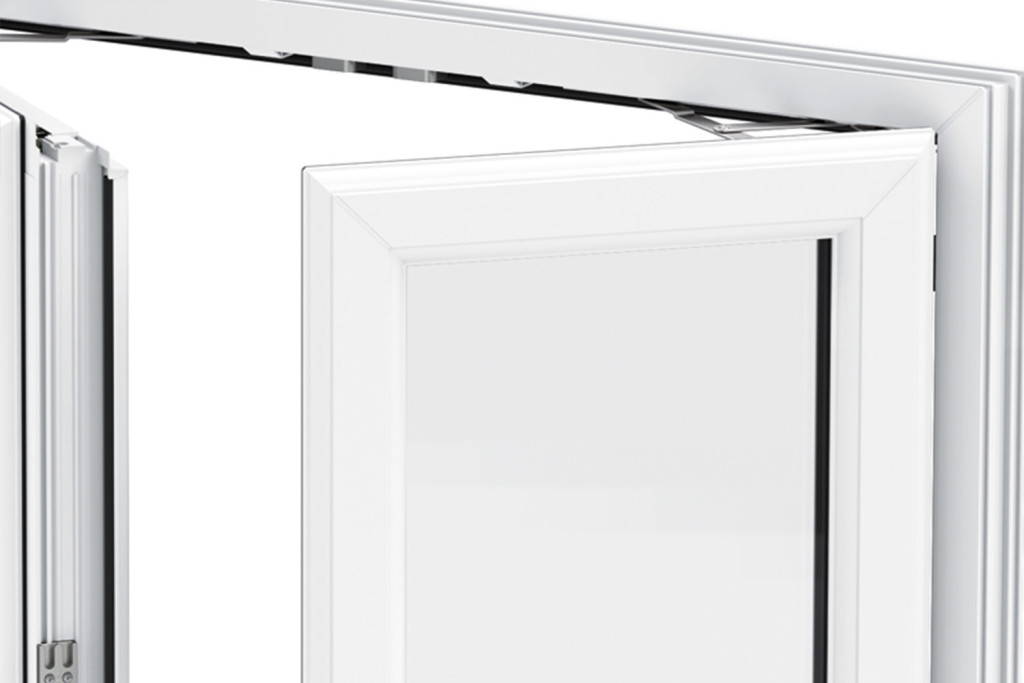 Exceptional double glazed windows are available for homeowners in Poole from Pure Trade Windows in a myriad of styles and designs.
When making your double glazed windows selection, there are almost limitless options. You can choose every element, from the style, to the colour, to the glass. It can seem a little overwhelming with so many choices, but we're here to help. We've written a useful guide giving you an overview of things to consider when choosing your double glazing.
If you need further assistance, or you have any questions, then please do contact us. We have a friendly and helpful team waiting to take your call and discuss your needs.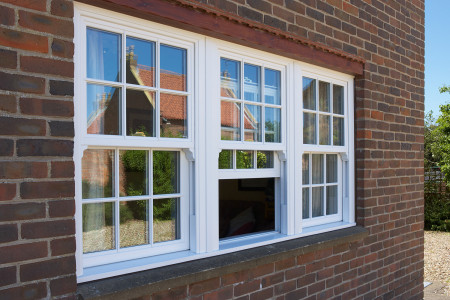 Liniar uPVC Windows
Market leading manufacturers, Liniar, use state of the art technology and innovative design to create outstanding uPVC windows.
These unparalleled double glazed windows come in a range of colours, including woodgrain finishes, with a variety of glazing options, meaning you can make them truly unique.
The impressive quality and performance of Liniar uPVC windows is backed up by their 10-year manufacturer's guarantee, giving you peace of mind that you can expect the best from your double glazing.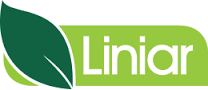 Poole Home Security from Yale
You can expect the highest level of security from our uPVC windows. We fit the Yale locking system as standard, which offers a world-class standard for your Poole home security. You and your home will be protected against any intrusion.
These extraordinary locks come with a 10-year mechanical guarantee, and a £1,000 security guarantee, so you'll be confident in their performance. It means that the locks installed into your double glazing will be covered against mechanical failure for 10 years after installation, and in the unlikely event of a break-in, you'll receive up to £1,000 towards your home contents insurance.
Our uPVC windows are Secured By Design accredited, meaning that they have been rigorously tested against the most intense physical attacks and meet police preferred standards.
Thermally Efficient uPVC Windows
Due to the innovative double glazing design, our double glazing range provides you with an incomparable standard of thermal efficiency and weatherproofing. This is achieved by the combination of an intelligently designed, multi-chambered profile and superior sealing gaskets.
This marvellous combination enables our double glazing to achieve a Window Energy Rating of A+. When you put the heating on, you'll enjoy a house that not only gets warmer, it stays warmer for a longer period of time.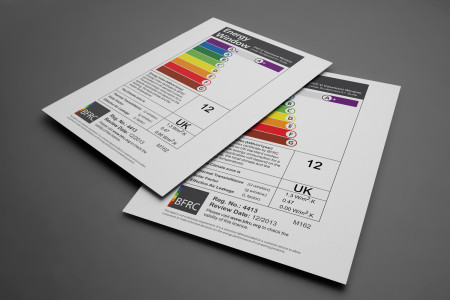 uPVC Window Styles in Poole
There are several uPVC windows styles for you to choose from for your Poole home, so to help you make that decision, we have given you an overview of each one below.
Casement Windows
The double glazed casement window is the classic choice that suits any property. Offering a clean and crisp design, it embodies simplicity and style. These uPVC windows are one of the most popular among homeowners due to their appealing looks.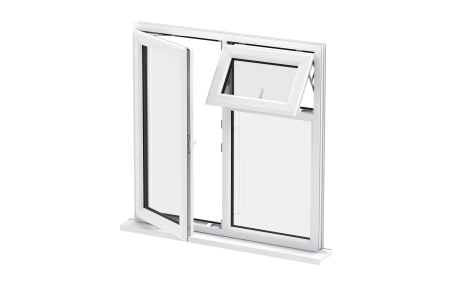 Tilt and Turn Windows
Practical, yet beautiful, the uPVC tilt and turn window provides enhanced safety for upper floors and high-rise buildings. These double glazed windows can be locked in place, giving you ventilation while stopping your children and pets from being at risk. They can also be opened inwards, giving you the ability to clean the outside of the glass, ideal if your windows are not easily accessible.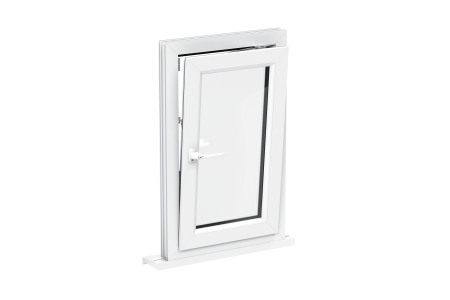 French Casement Windows
Chic and elegant, the double glazed French window adds an element of European style to your home. These stunning windows enable you to enjoy greater views of the outside with their wide and unfettered openings.
Flush Sash Windows
Designed to emulate the traditional wooden sash window, the uPVC flush sash window is the perfect choice for period properties and homes in conservation areas. The replication of the original timber frames is so exact that it is hard to tell the difference. These charming windows add classic character to any property.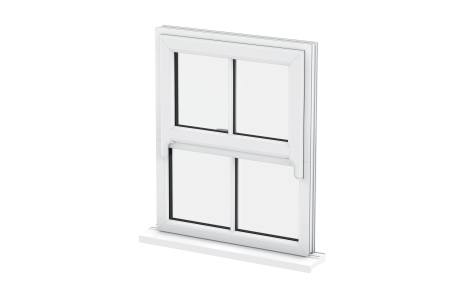 Bay Windows
The beauty of the bay window lies in its ability to make a room feel larger. Add to that the wide aperture, which maximises the available natural light, and you have a bright and airy room to enjoy. These windows protrude slightly from the property, giving a timeless appearance.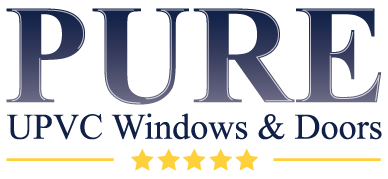 uPVC Windows Prices Poole
Whichever style of double glazed window is right for you and your home in Poole, we can assure you of value-driven prices. Our quotes are incredibly competitive and are kept as low as possible. You can find out how much your uPVC windows will cost by visiting our online quote calculator. This useful app will provide you with a tailored quote that is based on your requirements. It's free to use and there's no obligation attached, so why not give it a try, you might be surprised by our excellent double glazed windows prices!