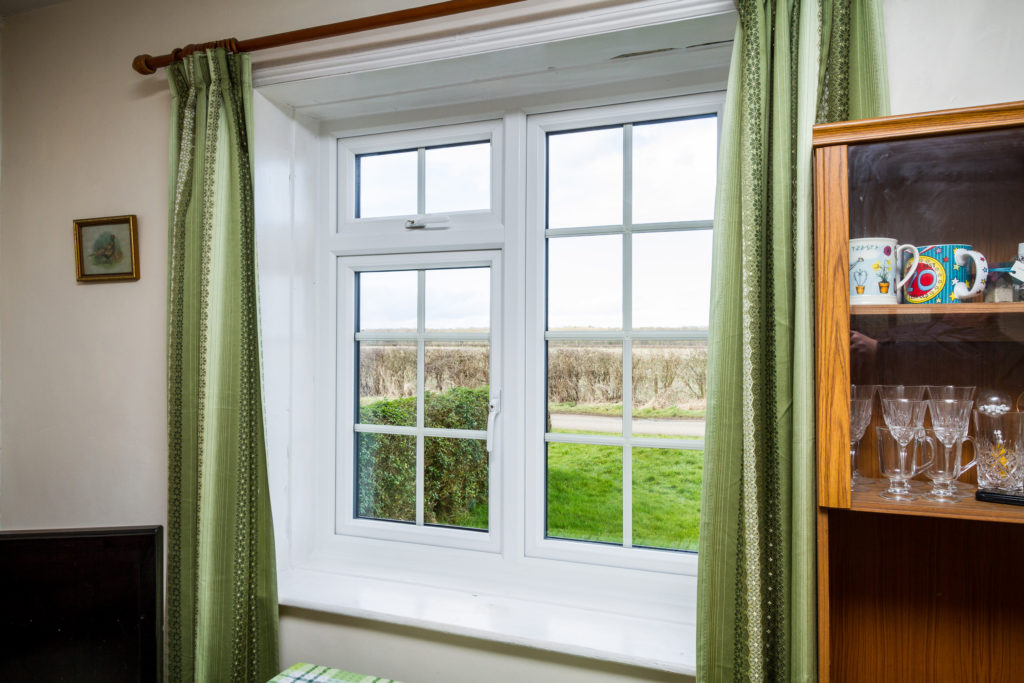 Refresh Your Southampton Home with New Double Glazed Windows
Refreshing the look of your Southampton home couldn't be easier with new double glazed windows. You have so many options to choose from, finding the perfect look is a breeze. Replacement double glazing is a superb option for creating a whole new appearance, adding character, or simply creating a clean and tidy look for your property.
It's not all about looks though. Replacement double glazed windows will also enhance the performance of your home, making it more secure and efficient. They could even add value! New double glazed windows are a cost effective home improvement in so many ways.
Here a Pure Trade Windows, we pride ourselves on quality installations of high-performance double glazing. Read on to find out more about the windows we offer in Southampton and how they could benefit you!
Choosing the Right Double Glazed Window for You
Double glazed windows are available in a range of styles and designs as well as materials, so choosing the right window for you can be a bit confusing. Pure Trade Windows like to take the stress out of all our double glazing installations, and that begins here, with our practical guide to the options you have.
We will talk you through our uPVC windows, StyleLine windows and aluminium windows so that you can see the benefits and features of each option. If you have any further questions, feel free to get in touch and our fantastic team of experts will happily give you advice and guidance for your replacement double glazed windows.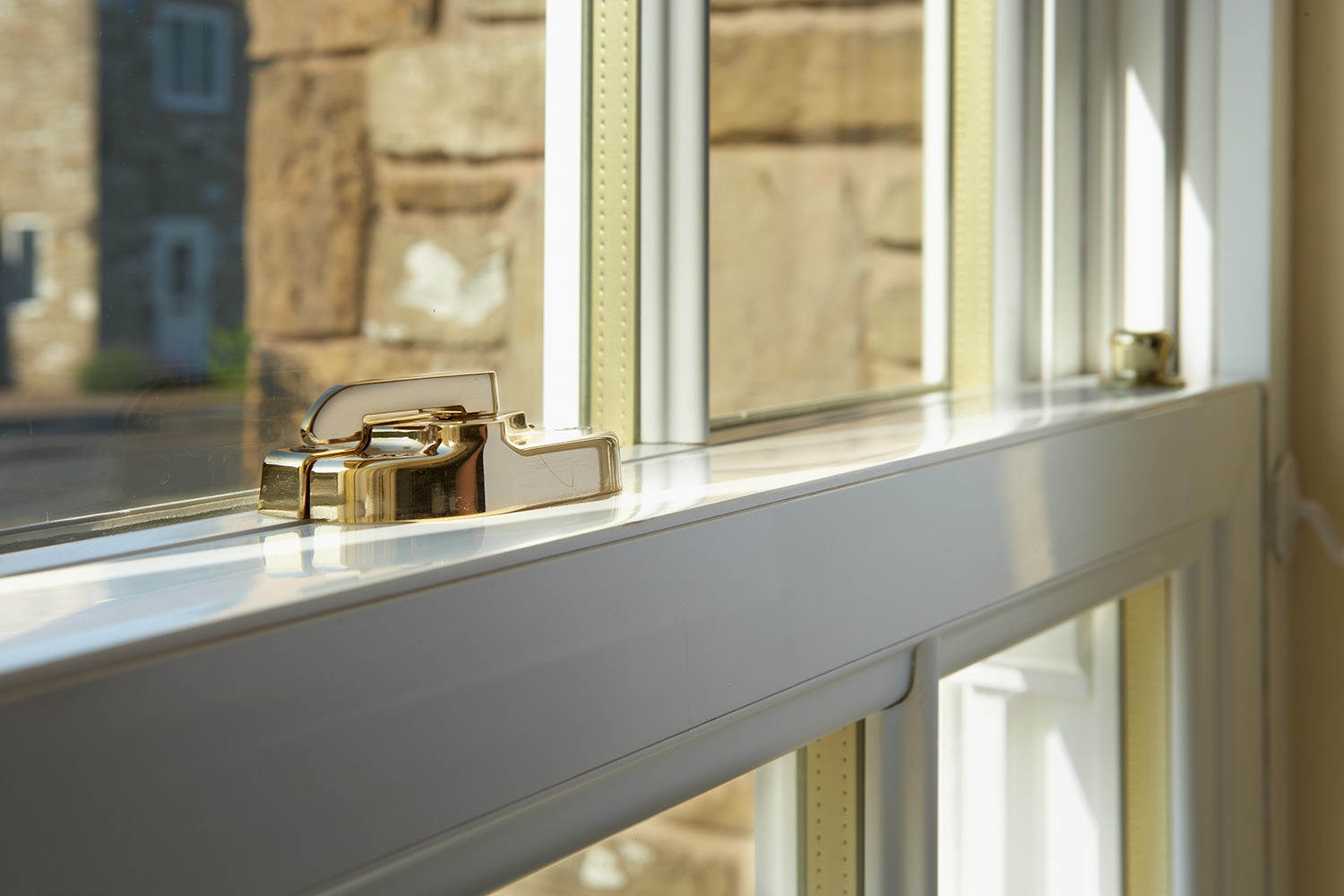 uPVC Double Glazed Windows
Our range of uPVC windows are manufactured using the uPVC profile from Liniar, the industry leading company. Their uPVC windows are exceptional. Using innovative design and cutting edge technology, every window in our range has been constructed to achieve the most impressive levels of performance and style.
All uPVC double glazed windows we offer have an exclusive multi-chambered profile, which enables it to provide superb energy efficiency. Your home will be kept warmer for longer, enabling you to use less heating. In turn, this will help to lower your energy bills, adding to the cost-effective qualities of our uPVC double glazed windows.
These double glazed windows also offer fantastic security for your Southampton home. They are fitted with the very latest Yale locking systems as standard, and are internally reinforced, making them almost impossible to break into.
If all this isn't enough, they also come in a range of styles, created to complement the look of your home. Each style can also be tailored to your tastes and preferences with colour finishes, woodgrain foils and decorative glazing. We even have a selection of authentic accessories to create a perfect match for your home.
uPVC Casement Windows
uPVC Tilt & Turn Windows
uPVC Sliding Sash Windows
uPVC French Casement Windows
uPVC Flush Sash Windows
uPVC Bay Windows
Click on the links above to find out more about each of the double glazed windows styles we offer to complement your Southampton home.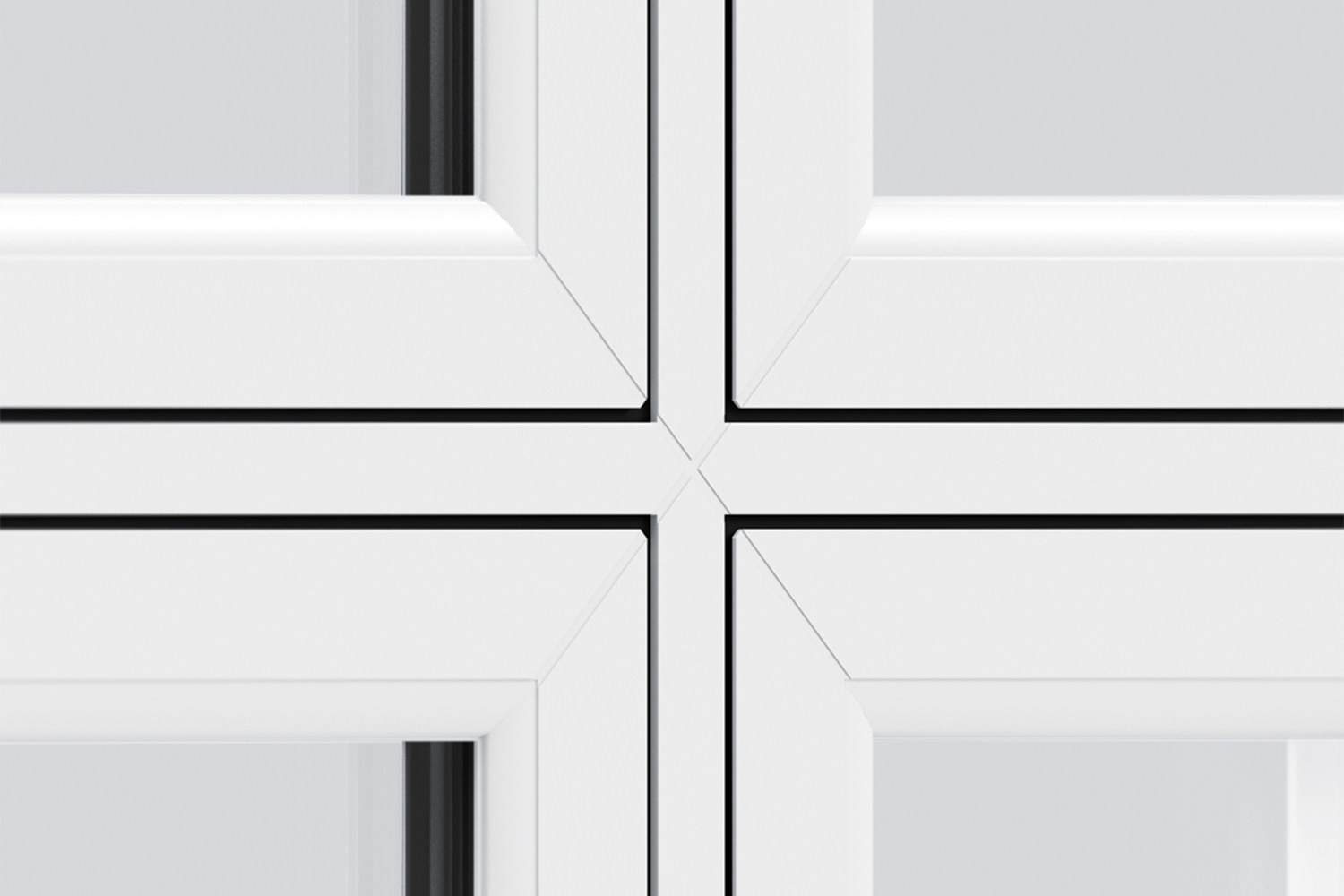 StyleLine Double Glazed Windows
For ultimate luxury, we are proud to offer the complete range of StyleLine windows. This incredible window combine artistry and technology to create a beautiful, high end double glazing solution.
StyleLine windows are incredibly strong, thanks to their revolutionary and pioneering manufacturing process. They offer superb energy efficiency, keeping your Southampton home warm no matter how cold it is outside, as well as impressive security.
These unrivalled luxury uPVC windows will enhance your home in countless ways, enabling you to experience a completely unrivalled appearance coupled with incredible performance.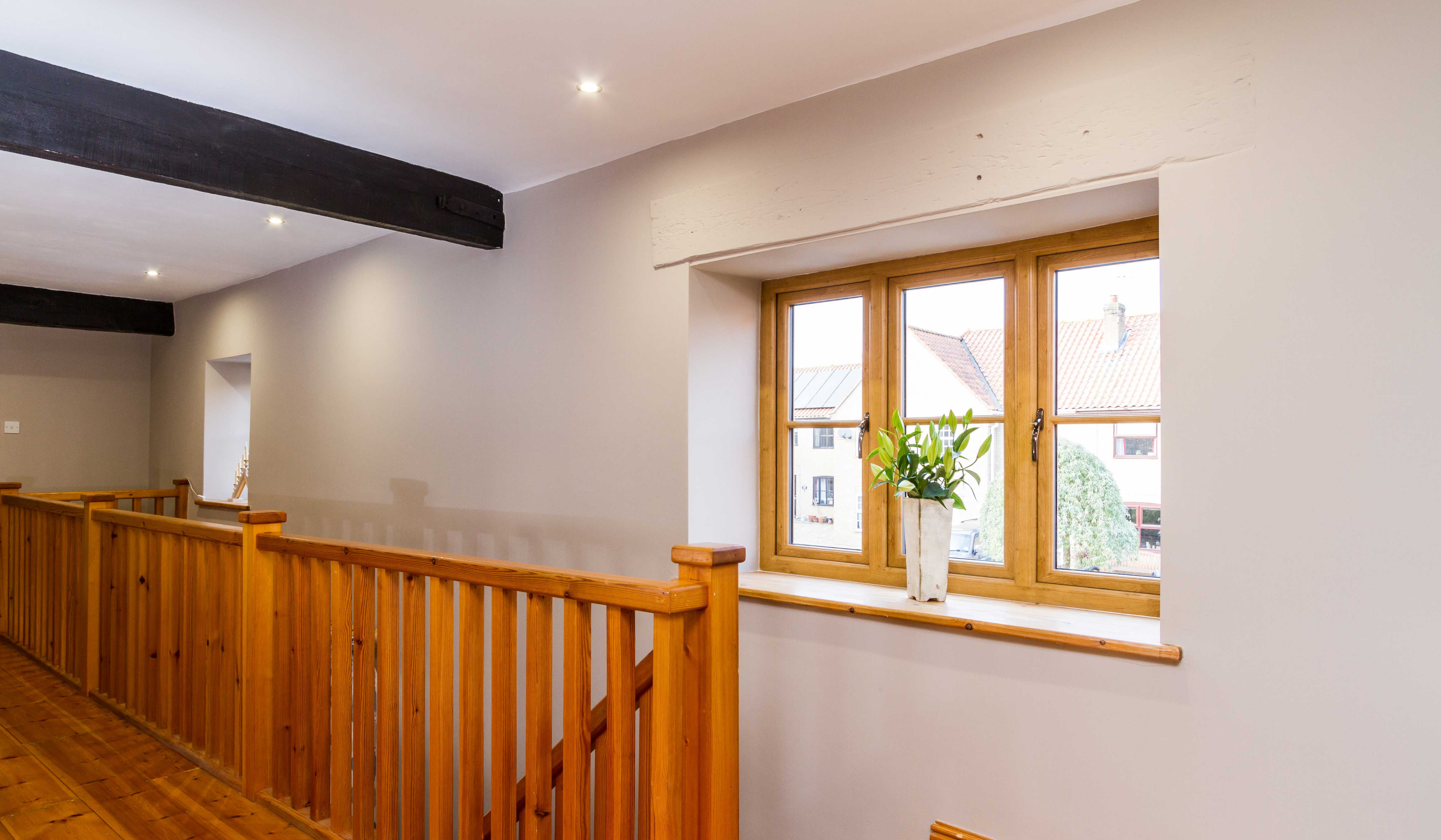 Aluminium Double Glazed Windows
Our aluminium windows are manufactured by one of the most highly regarded aluminium double glazing companies in the UK – Smart Architectural Aluminium . They are precision engineered to offer outstanding all round performance and incredible style.
You have a range of options available to you when you choose aluminium windows for your Southampton home. With a variety of styles to suit your property, the choice is fantastic. Every aluminium window we offer can be finished in an extensive range of colours to ensure that you get the perfect match for your home.
Our amazing aluminium windows provide excellent energy efficiency, ensuring your home is protected from the weather, along with unrivalled security. The slimline aluminium profile is impressively strong and robust, which we then enhance with Yale locking mechanisms, ensuring your new double glazing will protect you from even the most determined intruders.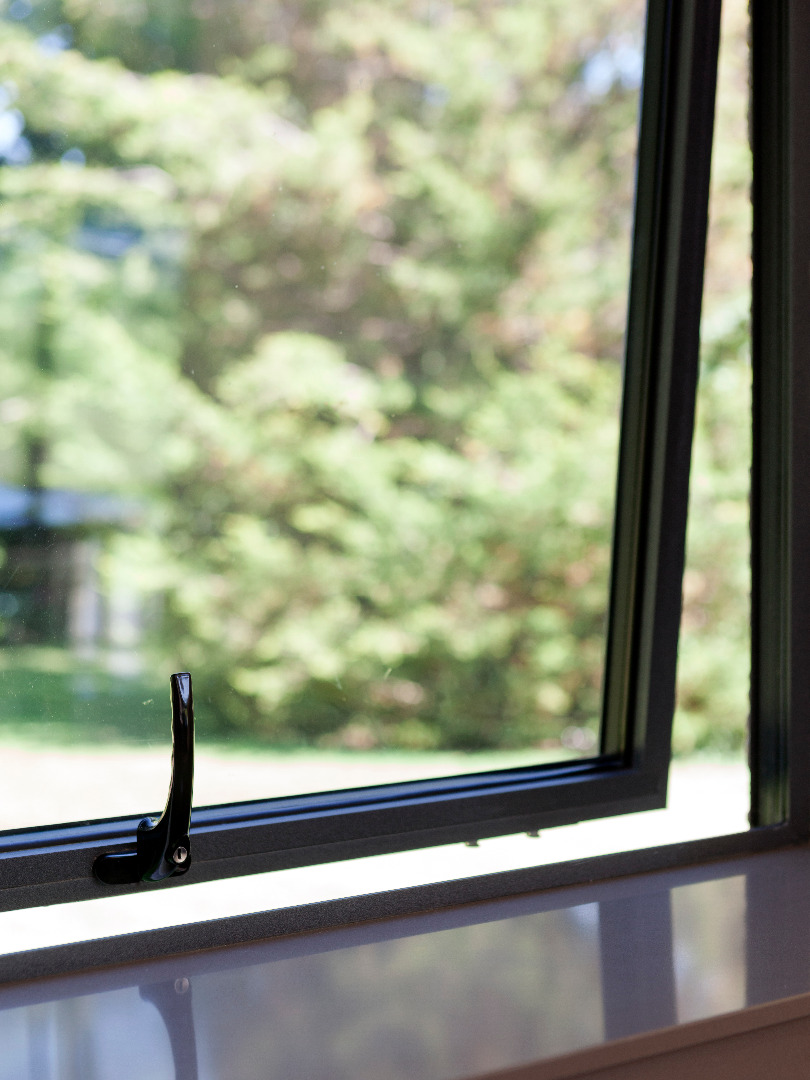 Double Glazed Windows Prices in Southampton
If you would like to know more about any of our double glazed windows, or perhaps you would simply like a free double glazed windows quote, please do get in touch.
We have a fantastic team on hand to give you expert advice and guidance, as well as provide you with a tailored and highly competitive double glazing price for your Southampton home.