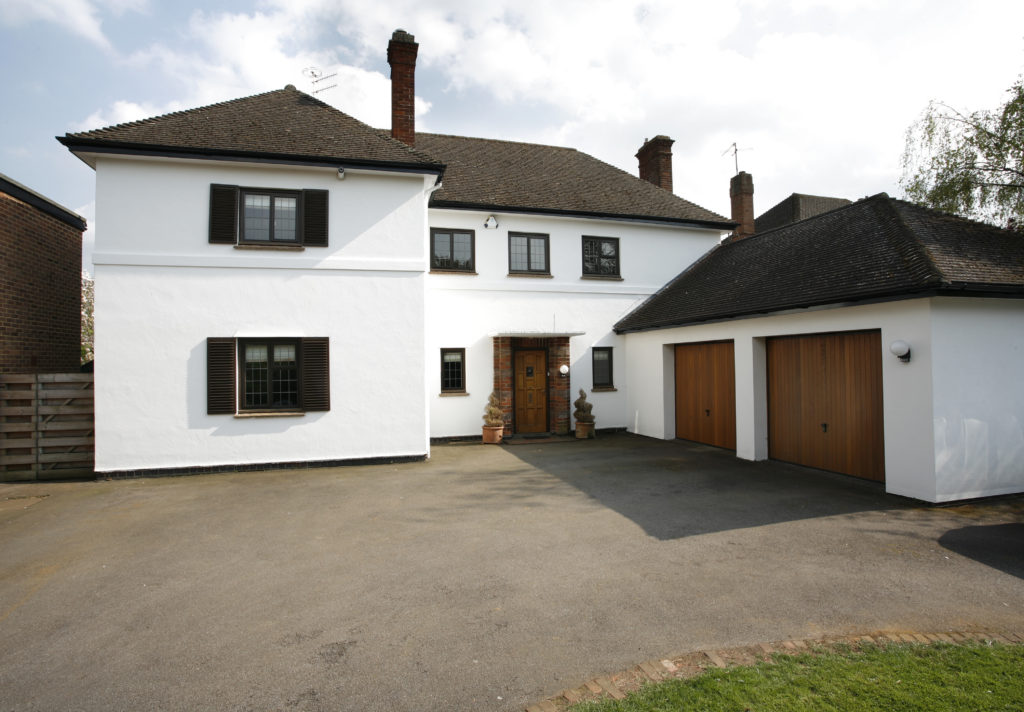 Refresh Your Branksome Home with Replacement Double Glazing
New double glazing is a great way of enhancing your Branksome home. Not only will it improve the performance, but it will also create a beautiful new look, giving your much loved property a facelift.
With Pure Trade Windows, you can count on exceptional quality from our double glazing. We work with industry leading manufacturers to ensure that whether you are looking for new windows or doors, you get an installation that meets your needs and reflects your personality perfectly.
In today's blog, we want to talk to you about the huge array of double glazing options that we offer and how they could benefit your home. Read on to find out more!
Double Glazing from Liniar
Our uPVC windows and doors from Liniar is a superb variety of uPVC windows and doors that will enhance your Branksome home in countless ways.
Our Liniar double glazing is superior when it comes to energy efficiency, as it has a hard-working multi-chambered profile that eliminates draughts and traps heat within your property. With better thermal performance, your household costs will be reduced, as energy efficient double glazing enables you to use less heating and save on your energy bills.
Whether you are in need of windows, doors or both, your double glazing needs to offer great security performance, protecting you and your family. With our uPVC collection, you will benefit from state of the art Yale locking mechanisms as well as reinforced profiles which will keep even the most determined burglars out of your home.
Choosing uPVC windows and doors for your Branksome home improvements also allows you to access impressive style and design options. There are a wealth of double glazing styles available, all of which can be tailored to meet your personal tastes. You can select the perfect combination of finish, glazing, hardware and accessories to complement your home.
View our Linar windows and doors to see the styles available.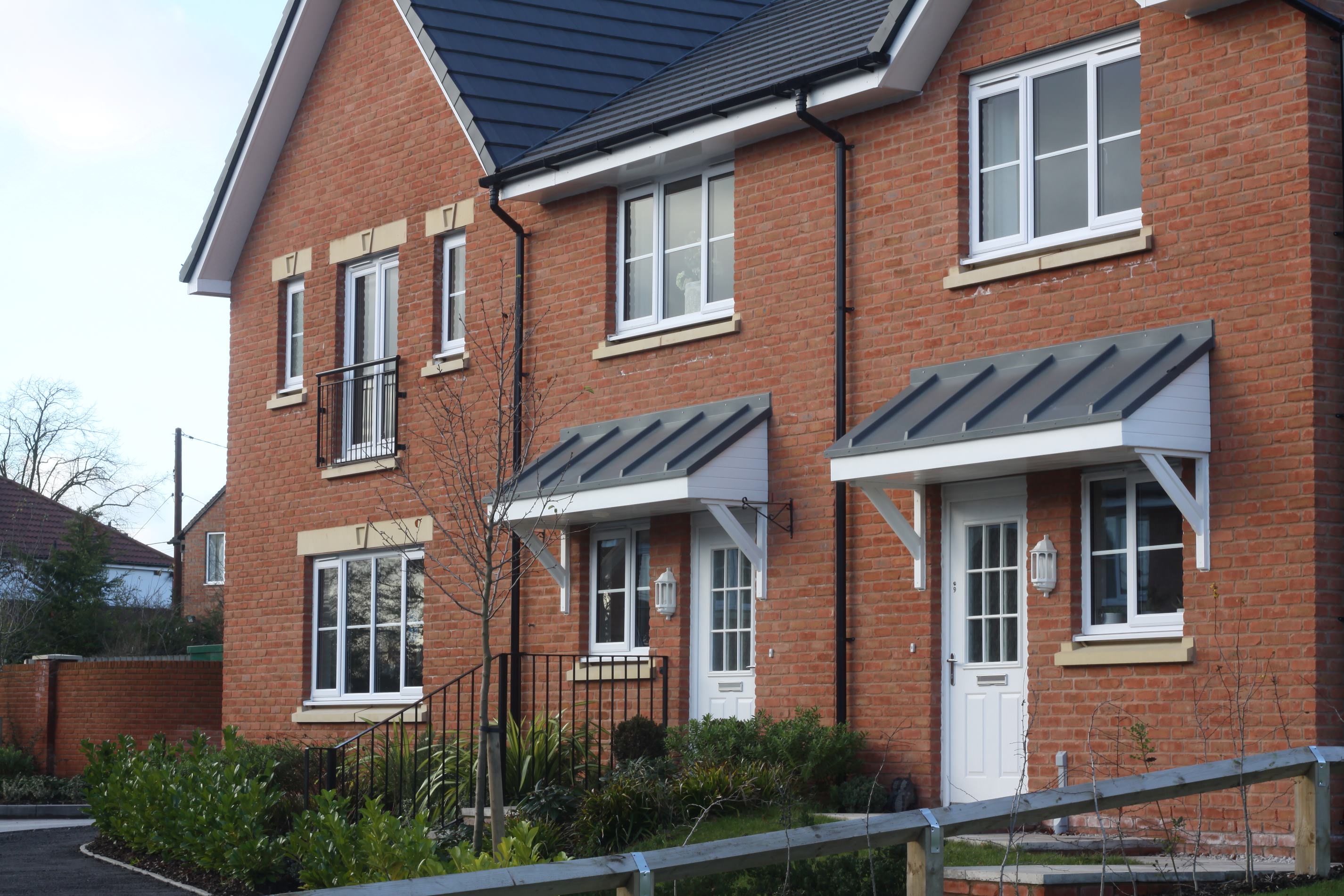 Double Glazing – Our Composite Door Range
Double glazing can also come in a composite construction, and our Doorstop composite doors provide you with the very best combination of timber beauty and uPVC technology.
Every door is crafted to your exact specifications and you can choose from a range of stunning panel designs, both contemporary and traditional, to ensure that every Branksome home can benefit from these spectacular doors.
As with all our double glazing, our composite doors offer fantastic thermal performance and impressive security. The solid core covered with a hard-wearing skin provides excellent insulation and also makes these doors highly secure. They come with our exceptional Yale locking systems as standard too.
Find out more on our composite doors page.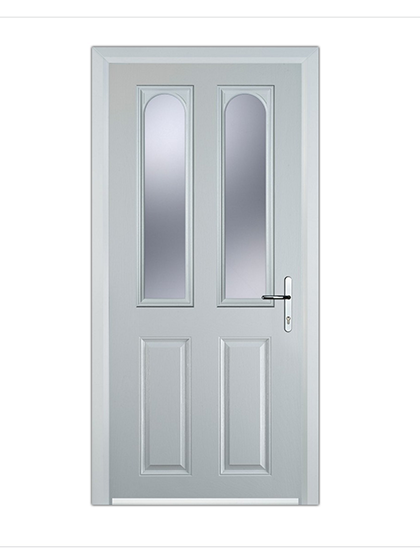 Double Glazing from Styleline in Branksome
Here at Pure Trade Windows, we also offer a premium range of double glazing from the unrivalled Styleline range. The windows and doors in this collection are crafted using the most innovative manufacturing process which creates a superb finish.
When creating these windows and doors, excess plastic is pushed back into the profile at the joint creating a sleek and natural finish. Which, when combined with the wood effect finishes, allows these windows and doors to truly look just like traditional timber.
The unique manufacturing process also makes our Styleline double glazing super insulating as well as robust and sturdy. This ensures that every window and door will perform at the highest levels, protecting your home and family from both cold weather and potential intruders.
Our Styleline range is truly a combination of technology and art, and these windows and doors are highly sought after throughout Branksome.
Find out more on the Styleline windows.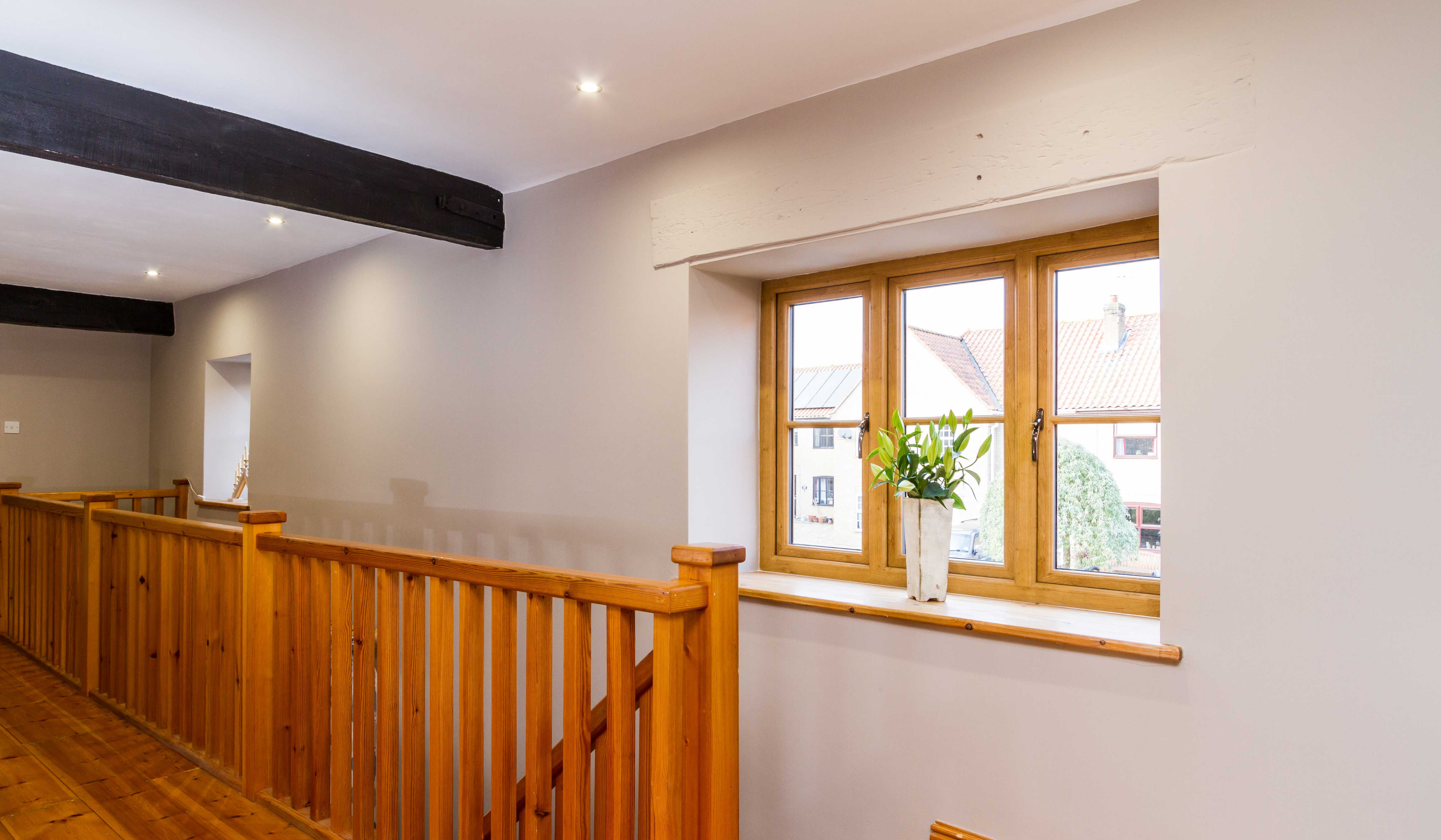 Aluminium Double Glazing in Branksome
No double glazing collection would be complete without exceptional aluminium windows and doors. These stunning home improvements are in a class of their own, with super slim profiles that enable you to enjoy outstanding views.
Aluminium is one of the most robust and durable materials available in the double glazing industry, and our windows and doors from Smart Architectural Aluminium are precision engineered to make the most of these natural qualities.
Every aluminium window and door offers unrivalled security performance, and they are virtually indestructible. They are designed to protect you from the worst of the British weather and they even incorporate the latest innovations in double glazing to ensure your home benefits from superb thermal performance.
Aluminium is versatile and comes in so many styles, all of which can be tailored to your tastes with the most extensive range of colour finishes. See our aluminium range here and be inspired for your Branksome home improvements.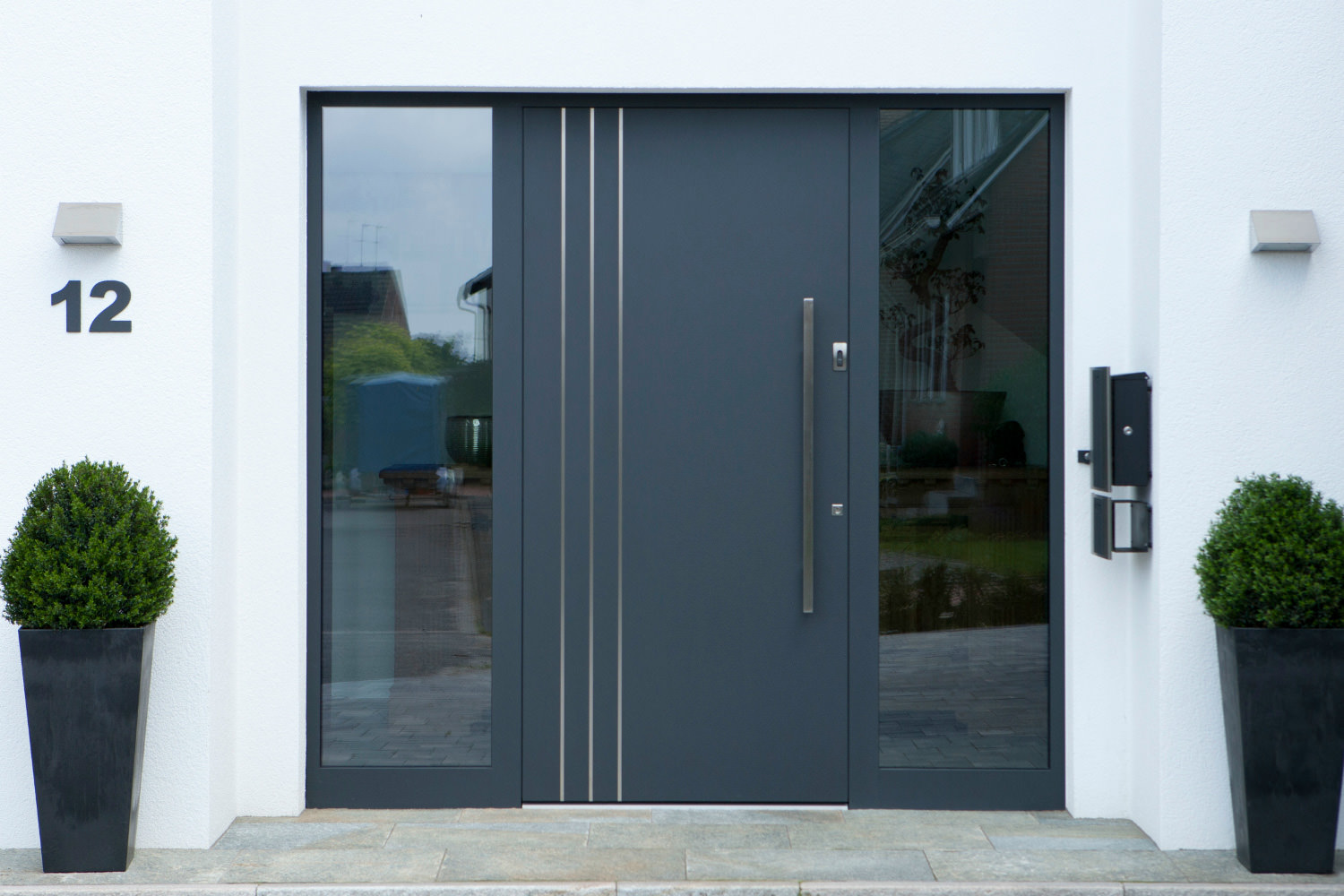 Double Glazing Prices, Branksome
Find out more about our fantastic prices in Branksome either by contacting our knowledgeable team or by visiting our online quoting engine where you can create your ideal home improvement in an instant.