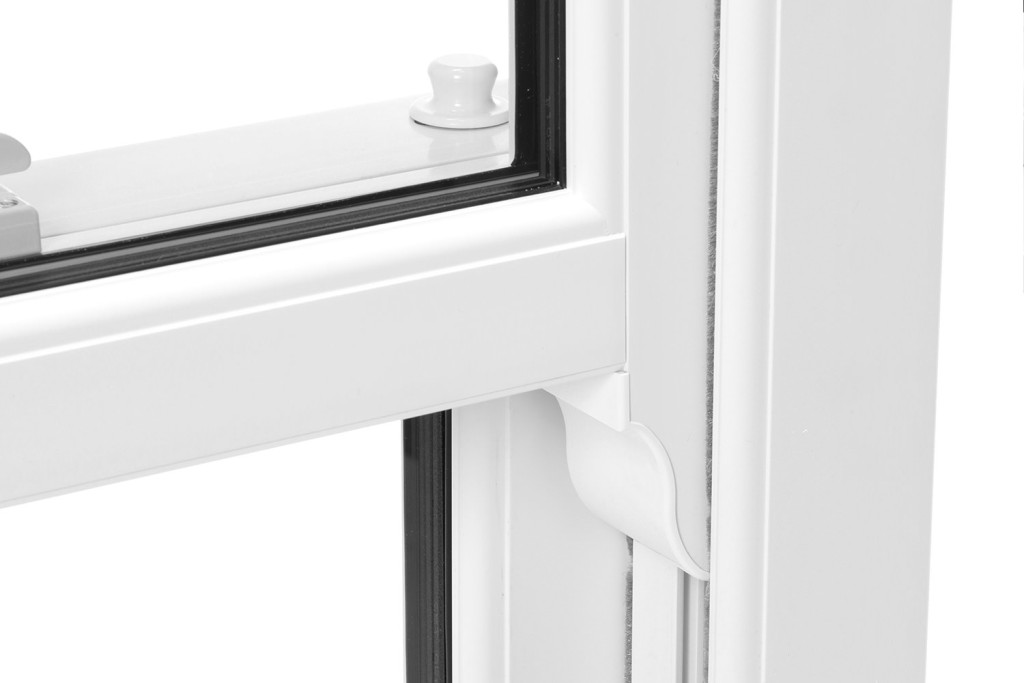 Double Glazing Dorset
Why not give your much-loved Dorset home a facelift with new double glazing? You can refresh its look while also improving its performance.
New double glazing offers fantastic energy efficiency, weatherproofing and security, giving you plenty of benefits aside from looks.
Here at Pure Trade Windows, we offer a vast range of double glazing to our customers in Dorset. Choose from uPVC windows, aluminium windows, uPVC doors, aluminium doors, composite doors and conservatories.
To help you make your decision, we have written this handy double glazing guide. Read on to find out more about the products we offer and how they can enhance your Dorset home.
uPVC Double Glazing
When it comes to double glazing, uPVC windows and doors are a fantastic option, as they provide so many different styles and finishes as well as superb all round performance.
We work with the Liniar uPVC frame to offer a range of styles for your home, all of which can be customised to your tastes.
Every window and door in our range provide unrivalled thermal performance due to the innovative and exclusive Liniar multi-chambered profile.
Our uPVC windows and doors from Liniar also offer brilliant security. They have hidden strengthening technology in the profile and are enhanced further by state of the art locking mechanisms. You can be sure that your home and family are well protected with our double glazing.
Choose the perfect style for you, which we've listed below, and then tailor it with colours, woodgrain foils and decorative glazing. You will find the perfect match for your Dorset home.
uPVC Windows
uPVC Doors
StyleLine Windows and Doors
We are proud to be able to offer high-end StyleLine windows to our Dorset clients. These spectacular windows and doors are simply stunning due to their seamless appearance.
They combine artistry with technology to create a beautiful double glazing product that is also extremely energy efficient and superbly strong.
StyleLine windows are possibly the most beautiful uPVC products available and will give a luxurious finish to your home.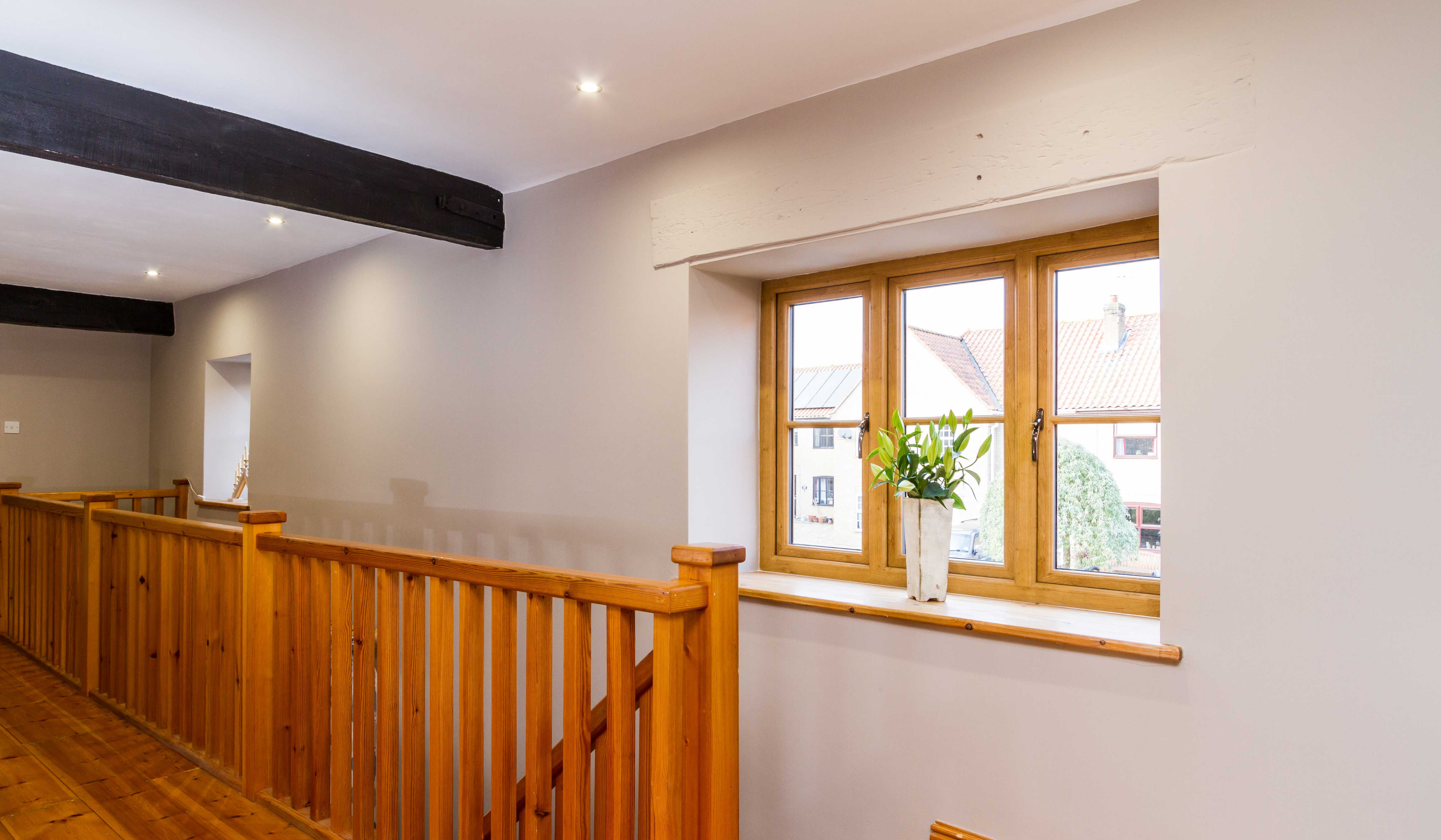 Composite Doors
Nothing quite compares to a composite door when it comes to strength and insulation. The solid core that has a durable outer skin, is designed to completely block out cold air and outside noise.
You will enjoy a quieter and warmer home when you choose a composite door for your Dorset property. These incredible doors also offer superior security, due to the outstanding strength combined with high-security locks, so your door provides many benefits.
All this comes at no cost to beauty, as composite doors offer an authentic replica timber finish which can be tailored in many colours. These doors are perfect for period homes and modern homes alike, offering a traditional wood effect combined with a variety of panel designs.
Our range of composite doors are manufactured by industry leading company Doorstop, so you can rely on their superb quality and long lasting operation.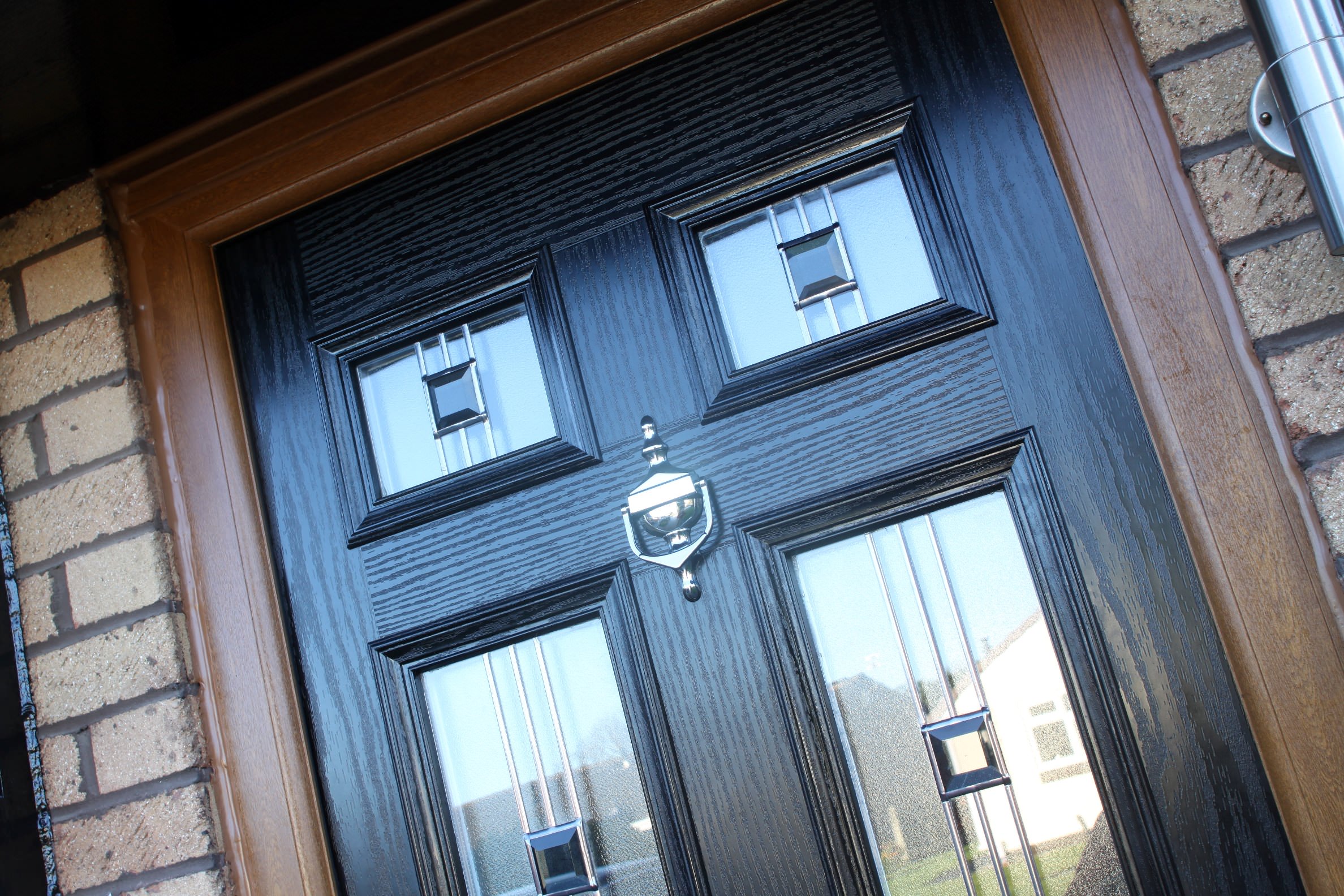 Aluminium Double Glazing
Our aluminium windows and doors are designed to offer outstanding security performance, excellent energy efficiency and superb durability.
They are an amazing mix of style and function, that is designed to last for many years to come. The fantastic aluminium profiles are available in a wide range of styles, enabling you to choose the perfect match for your Dorset home.
We work with Smart Architectural Aluminium to give you the most incredible aluminium windows and doors. Every option is finished to the highest standards and can all be customised with an extensive range of durable colour coatings to suit your tastes.
We offer: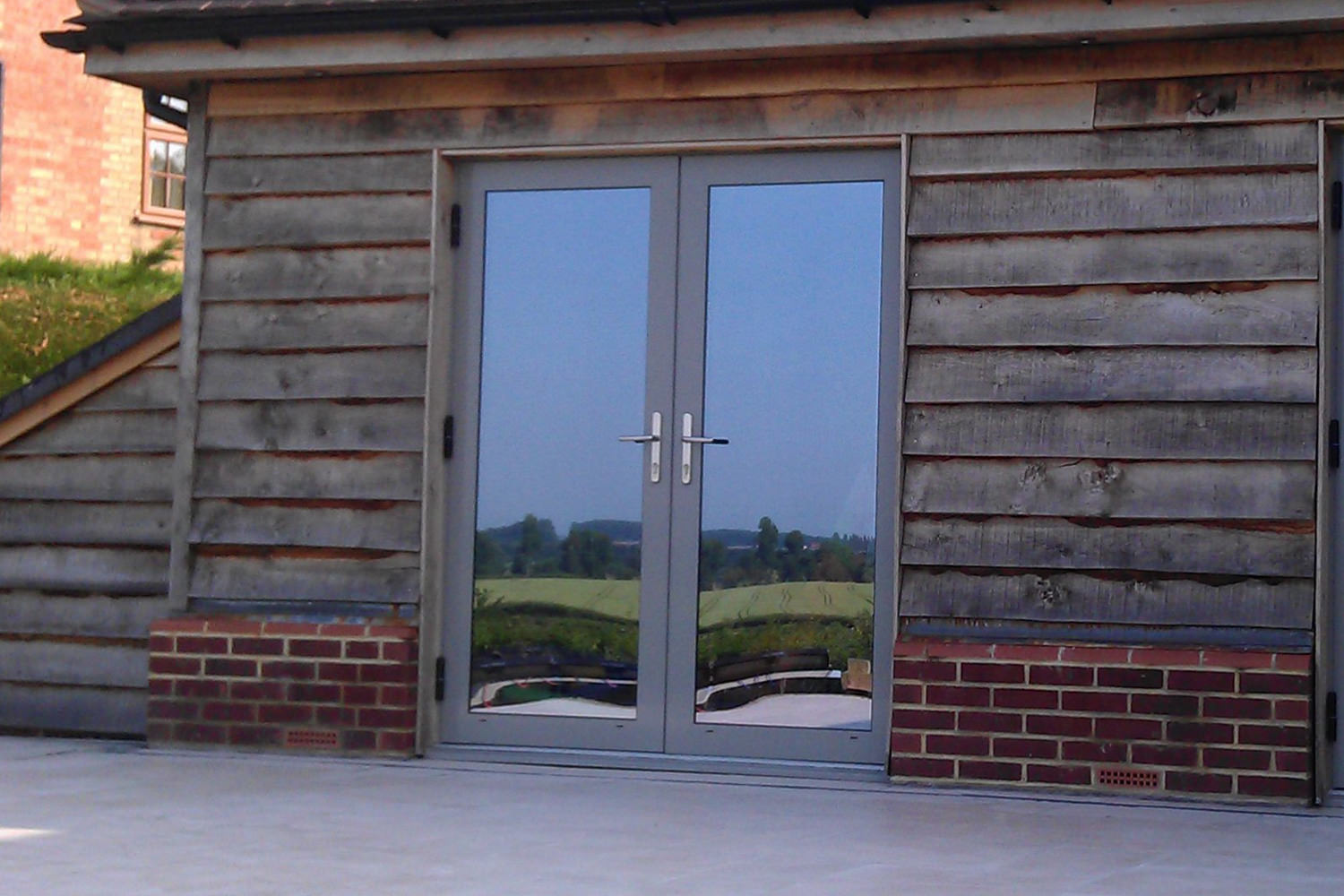 Conservatories
Double glazing in Dorset doesn't just mean windows and doors, it can also be conservatories too! We install conservatories to homes across the Dorset area, enhancing people's properties and providing them with much needed additional space.
You can choose from a variety of styles, all of which are suitable for year-round use, giving you a functional additional room. Our conservatories are created using Liniar profiles, giving you confidence that they will provide the very best performance in energy efficiency and security.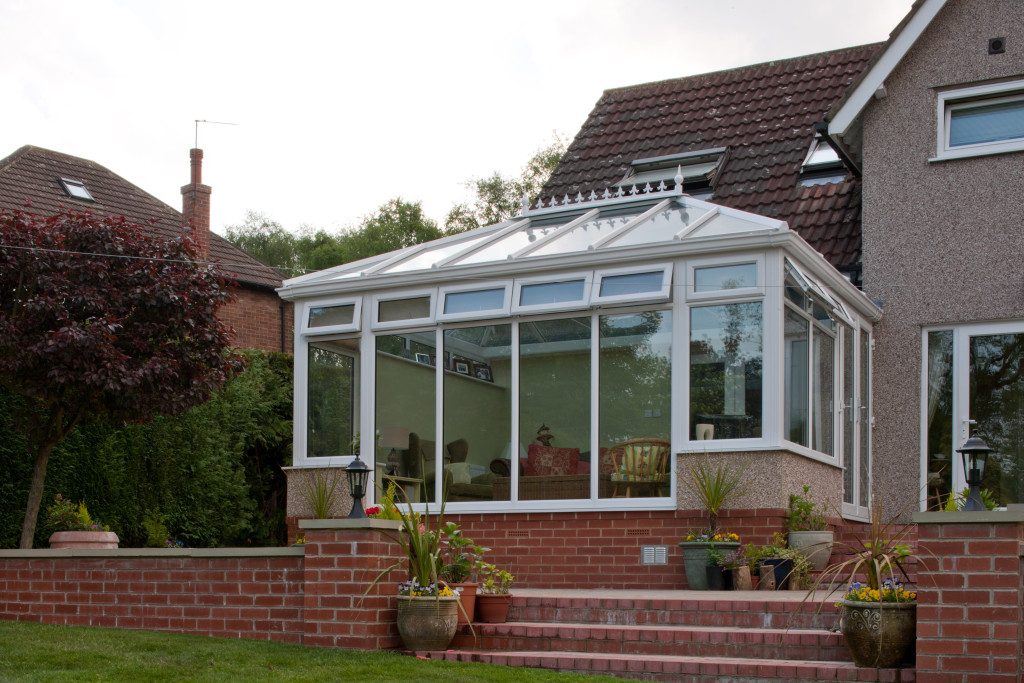 Double Glazing Prices
If you have any questions about any of our double glazing products in Dorset, please don't hesitate to contact us. Our friendly team will support you and help you with any queries you have.
We also provide free online quotes, enabling you to get a tailored double glazing price for your Dorset home. Take a look now and see just how cost effective our replacement double glazing is!