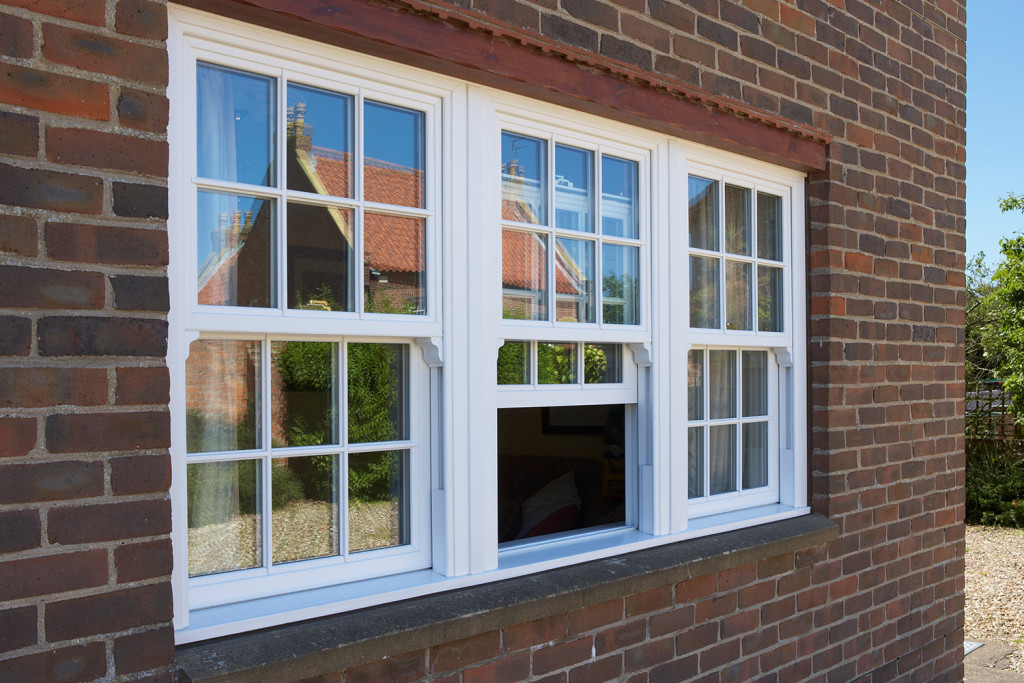 Affordable, High-End Double Glazing in Penn Hill
If you are in the market for replacement double glazing, Pure Trade Windows has the designs you want at unbeatable prices. Our Penn Hill double glazing combines beautiful aesthetics with unparalleled performance.
Durable, secure and thermally efficient, our double glazing is engineered to be the best. It does not matter which building you live in, we have the windows and doors to complement it. We offer this fantastic guide for you to witness our high quality range of double glazing in Penn Hill.
Unrivalled uPVC Double Glazing in Penn Hill
Our Penn Hill uPVC profile is manufactured to the highest standard of energy efficiency, including the multi-chambered design that keeps warm air circulating through your home while blocking cold air from getting in. Our uPVC windows and doors are made from top of the range Liniar profiles.
A well-insulated home helps to keep your home warm and comfortable throughout the colder months. That means you are likely to use your central heating a lot less, thereby saving money on the running costs of your home. Our Liniar double glazing carries a Windows Energy Rating of A+12, which means that when it comes to thermal performance, they do not come close to being beaten.
Our uPVC windows and doors are also an extremely secure option for your Penn Hill home. The profiles internal reinforcement make them tougher and require no additional steel reinforcement.
We also feature state of the art locking systems from Yale, who are market leaders in locking mechanisms. Our double glazing is second to none for security.
uPVC double glazing comes in an incredible array of colours and foils to suit any home and personal taste. We also offer a selection of decorative accents to make your new double glazing match your home perfectly.
We also feature a range of decorative glazing, which is ideal for when you do not want people to see into your home. With our beautiful range of uPVC double glazing in Penn Hill, you're able to tailor your new windows and doors completely to your specifications.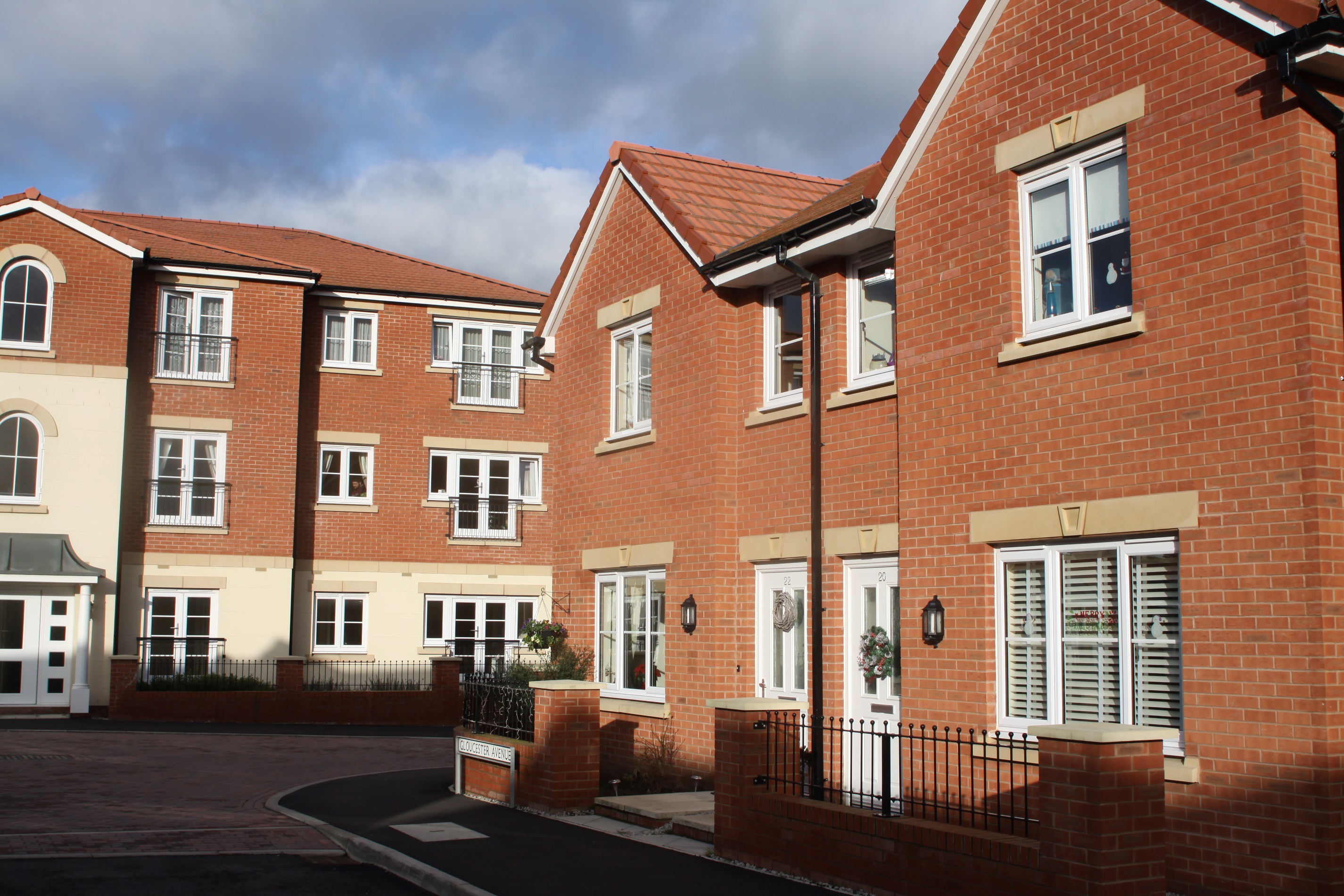 Aluminium Double Glazing in Penn Hill
An increasingly popular choice for double glazing in Penn Hill is aluminium. We offer a fantastic range of aluminium windows and doors.
Our aluminium profiles are fabricated by market leaders Smart Architectural Aluminium, so you can be sure that your double glazing will meet the highest standards of performance, as well as style.
As aluminium is such a robust building material, it is a naturally secure choice for your double glazing. Aluminium's robust nature means we can make the frames thinner, to allow you more glass, while keeping your home safe.
Our aluminium double glazing is also fitted with multi-point Yale locking mechanisms, to create an extra level of security for your home.
Polyamide is extremely energy efficient, which we use in our aluminium profiles that allow you to keep warm air inside your home, saving you money on your heating bills. Extremely weatherproof, our aluminium windows and doors will protect your home from the elements all year around.
Our aluminiumrange  is a great way to personalise your home. We offer a huge range of RAL colour finishes. No matter your vision for your home, you can create it beautifully with our aluminium windows. RAL colour finishes are of such high quality that even the most subdued colours appear more vibrant.
Our range is powder coated, which means it is built to last. The powder coating is durable and scratch resistant, which means that your aluminium windows and doors will look as good as new for decades to come.
We offer a variety of aluminium windows and doors to suit any home, taste and budget.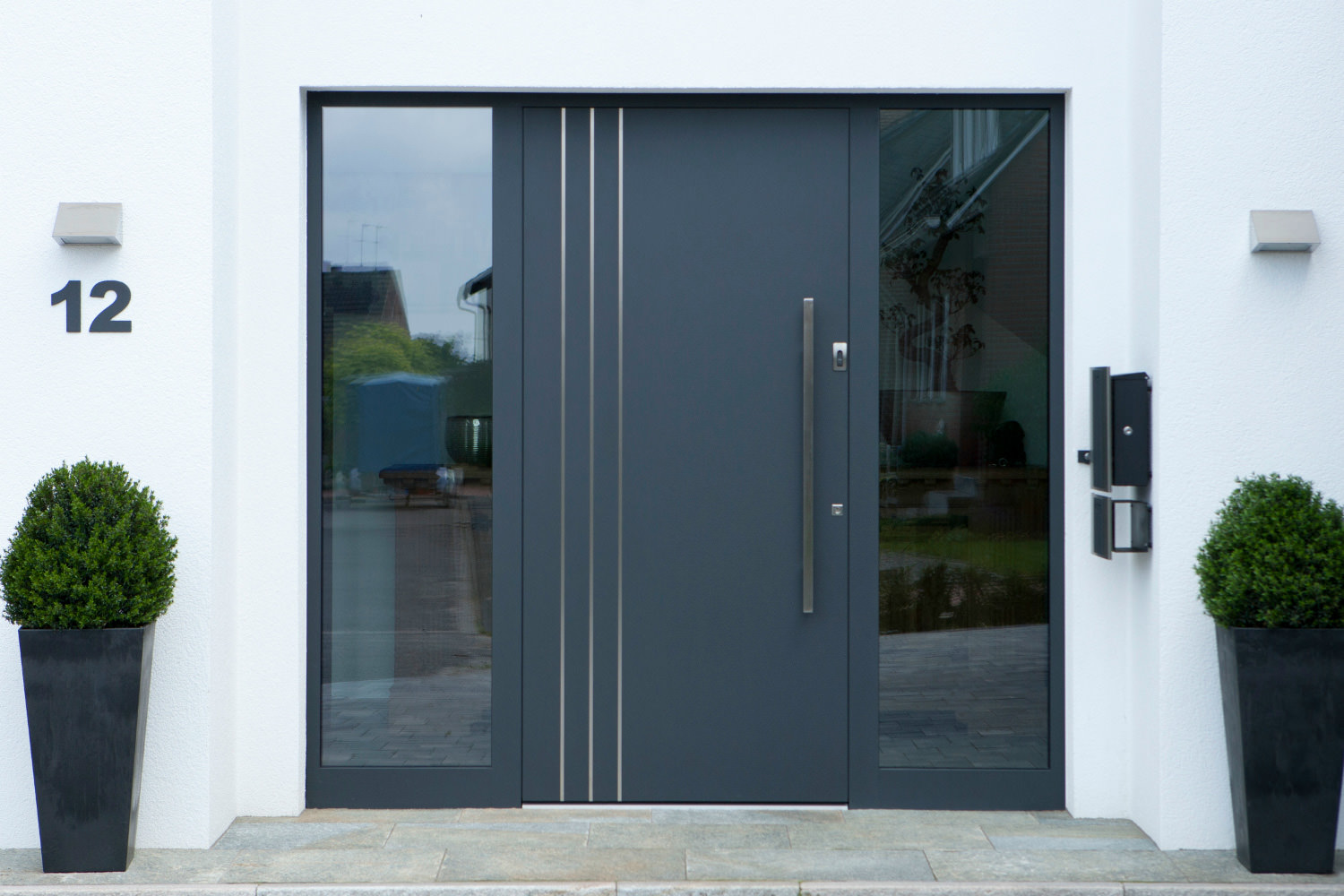 Penn Hill Double Glazing Prices
To receive a free and instant quote for our products, please use our online quoting engine. You will receive your competitively priced quote within minutes, tailored to your specifications, with no obligation to buy.
If you would like to receive any further information in Penn Hill, please contact us. A member of our experienced and helpful team will be happy to answer any of your queries about our products.