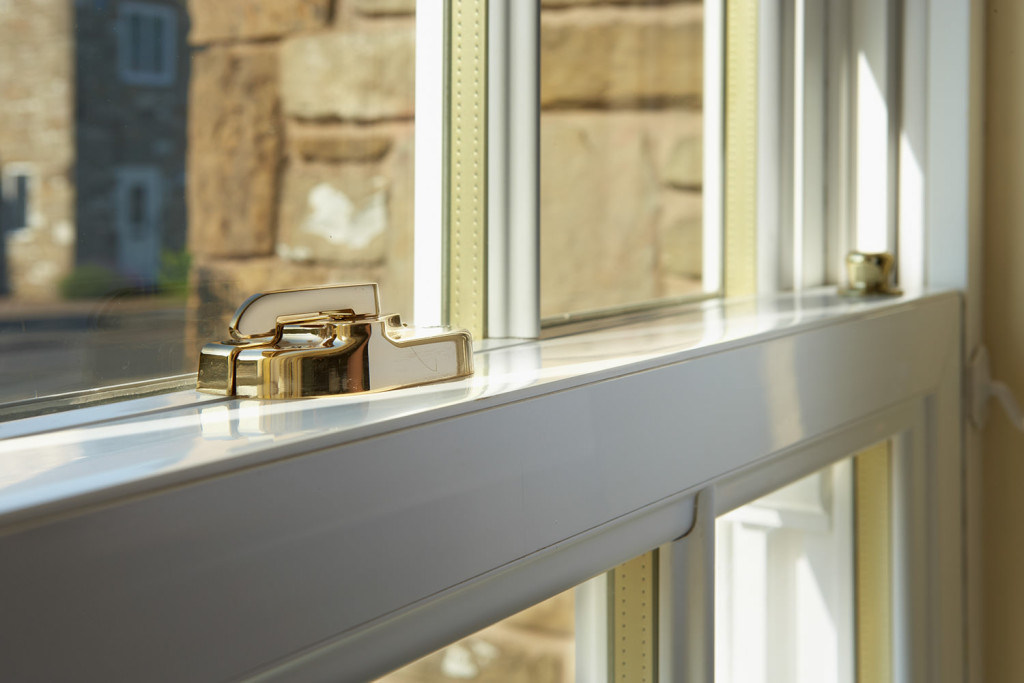 Double Glazing Prices Penn Hill
At Pure Trade Windows, we offer unbeatable Penn Hill double glazing prices. We use only the finest manufacturers of uPVC and aluminium to ensure that you are paying for quality. We pride ourselves on our efficiency; our windows and doors can be delivered to you in as few as five working days.
We do not use commissioned sales people, so you'll save up to 20% on your double glazing prices. Our double glazing delivers the best in both performance and aesthetics, so there has never been a better time to invest in a door from Pure Trade Windows.
To support your window shop on double glazing prices, we have drawn together this informative guide on double glazing prices, and how our products are designed to save you money in the long run.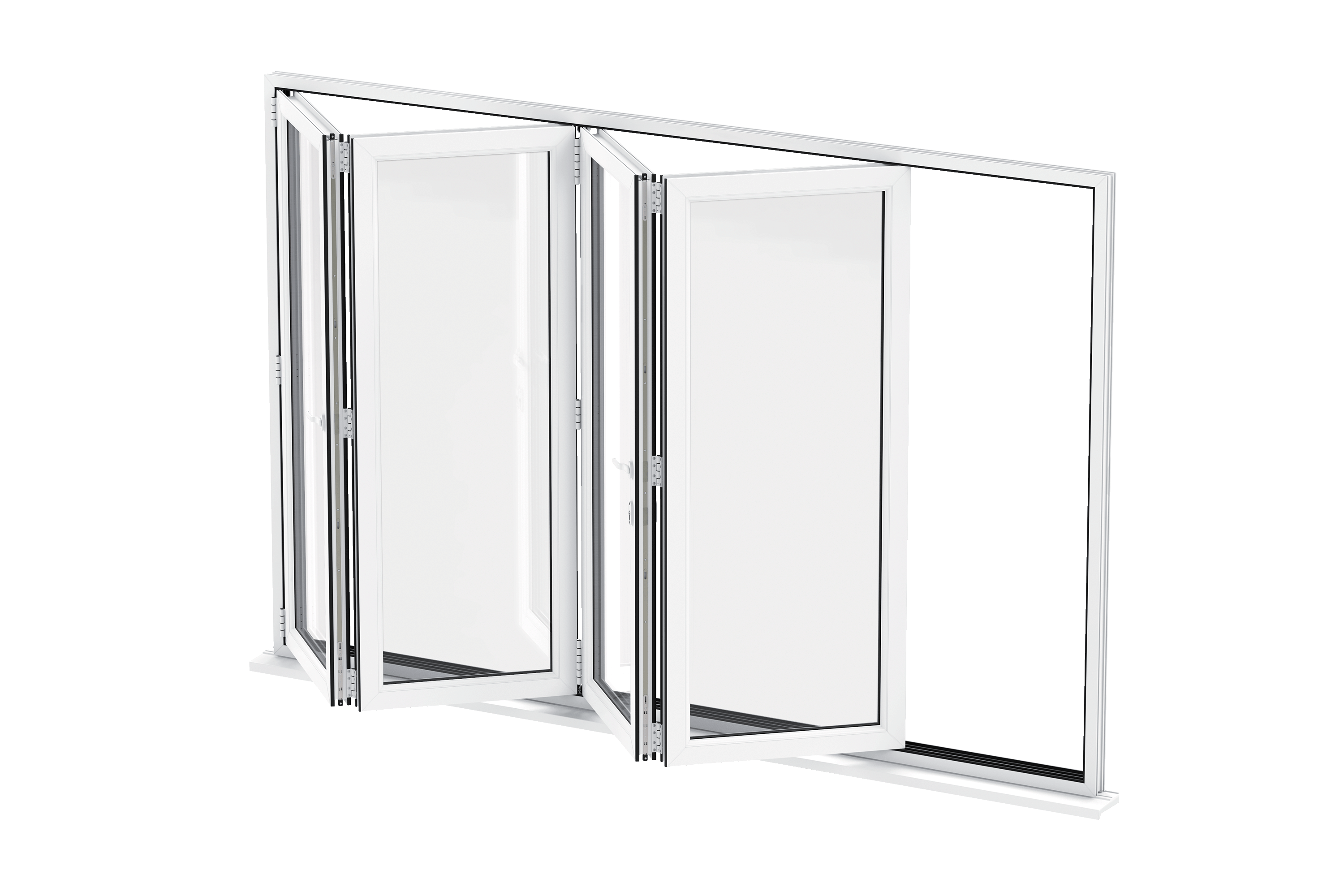 Thermally Economic Double Glazing Prices Penn Hill
Our range of double glazing offers unparalleled thermal efficiency. A top of the range Liniar profile is included in our Penn Hill uPVC windows and doors as standard. These multi-chambered profiles are extremely good at trapping the warm air within your home, without letting cold air in. They also feature glazing flippers and thermal dams as standard, which is both incredibly efficient at preventing heat transfer.
Our aluminium double glazing is just as thermally efficient, featuring a thermally broken profile. Therefore, our aluminium windows and doors do a fantastic job of keeping your home warm.
You will not rely as heavily on your heating during the cold British winter, which will save you money accordingly.  An energy efficient home will stay warm and comfortable all year round. Our double glazing prices in Penn Hill are a great long term investment, designed to save you money in the long run.
If you are trying to sell your home on the property market, our range of double glazing could help get you a better price for your home. Buyers will likely pay more for a thermally efficient home, as it means they will not need to carry out lengthy renovations before they move in.
Double Glazing Prices for Securing Your Home in Penn Hill
There are a number of security features included in our Penn Hill double glazing prices. Our products are made from sturdy uPVC, which is innately tough and robust. This means it can withstand physical attack incredibly well.
Our profiles are internally reinforced, with no need to pay for additional steel reinforcement. We also include market-leading Yale multi-point locking systems within our double glazing prices, so you know you're getting unbeatable quality at no extra cost.
If you are looking to buy home insurance, you will likely be asked about the security of your double glazing. You will be asked about their materials, their durability and their locking systems. With our unbeatable. secure double glazing, you're likely to save yourself some money on your home insurance.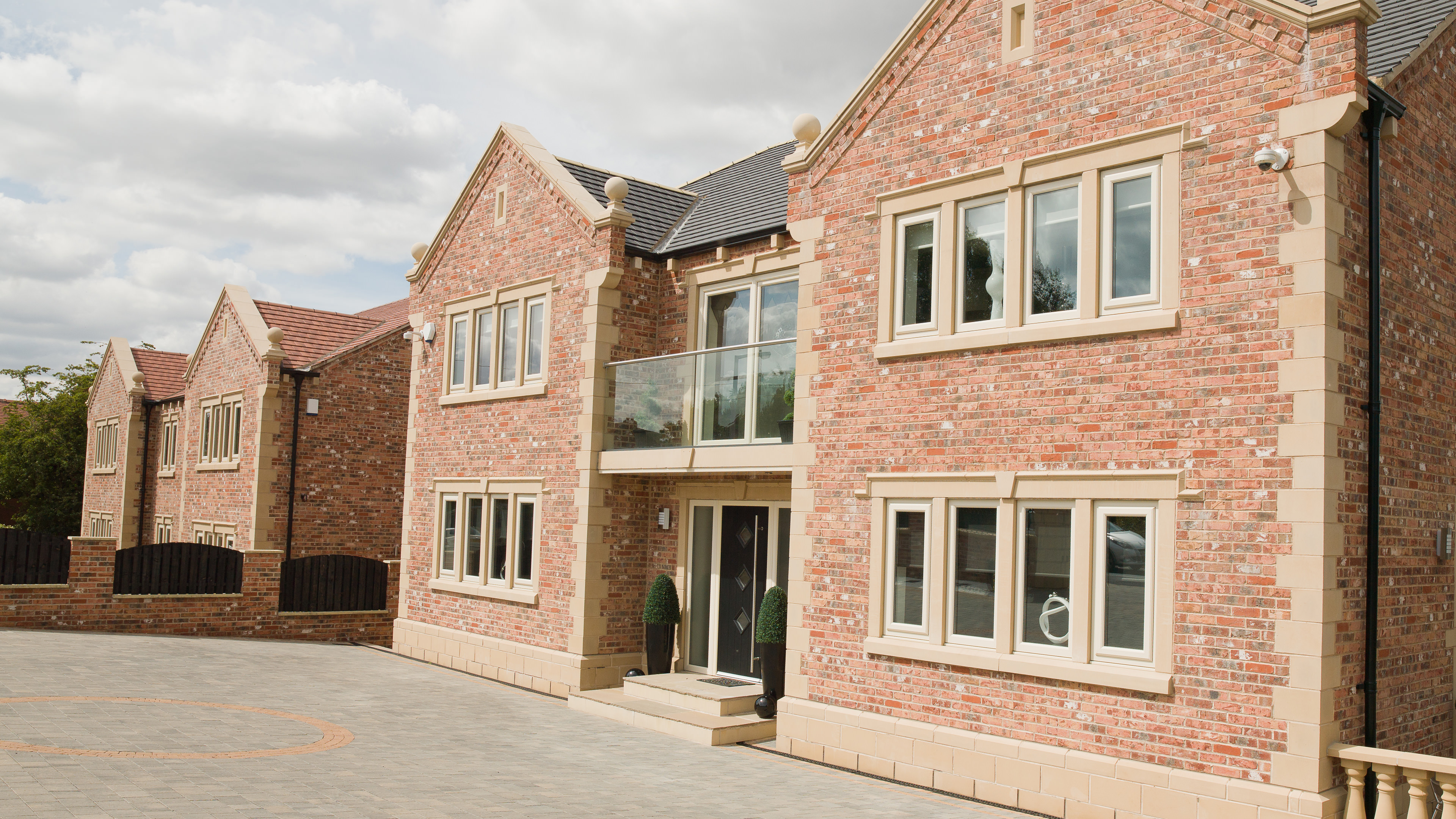 Durable Double Glazing
Our double glazing uses uPVC or aluminium profiles, which are inherently durable and robust. Unlike timber windows, aluminium and uPVC windows will never require painting, and will not warp, crack or discolour.
We offer a full manufacturer guarantee on all of our products, so if you experience any faults with your products, we will replace them for you for free. Easy to maintain, all that our uPVC and aluminium frames need is a wipe with a damp cloth to have them looking as good as new again.
As our double glazing is so durable, our prices are a one-time cost that will last you for years.
A Range of Styles and Colours
With our huge range of styles, colours and decorations, our Penn Hill products and double glazing prices are catered exactly to your specifications. Whether you need an authentic looking piece for a traditional property or would like something vibrant for a more modern home, Pure Trade Windows has a product to suit your needs. Follow through our beautiful range of styles to suit any home and budget:
Windows: Aluminium Windows, Casement Windows, Tilt and Turn Windows, Sliding Sash Windows, French Casement Windows, Flush sash Windows, Bay Windows, StyleLine Windows.
Doors: Front doors, Back Doors, Stable Doors, Composite Doors , French Doors, Patio Doors, Bi-fold Doors, Patio Doors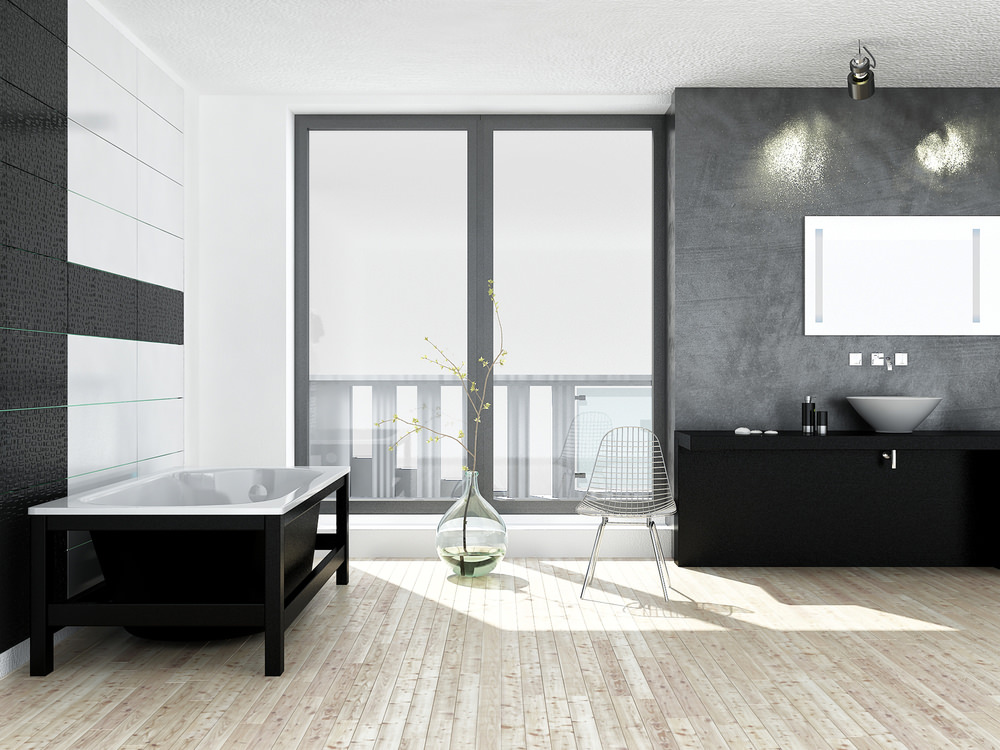 Contact Us For Double Glazing Prices in Penn Hill
If you are interested in our Penn Hill double glazing prices and would like to receive a free instant quote, please visit our online quoting engine. We will give you a competitively priced quote within minutes, with no obligation to buy.
For any further questions about our prices or any of our products, please do not hesitate to contact us. We are here to help; a member of our experienced team will be on hand to respond to your queries and supply you with any additional information you may need.