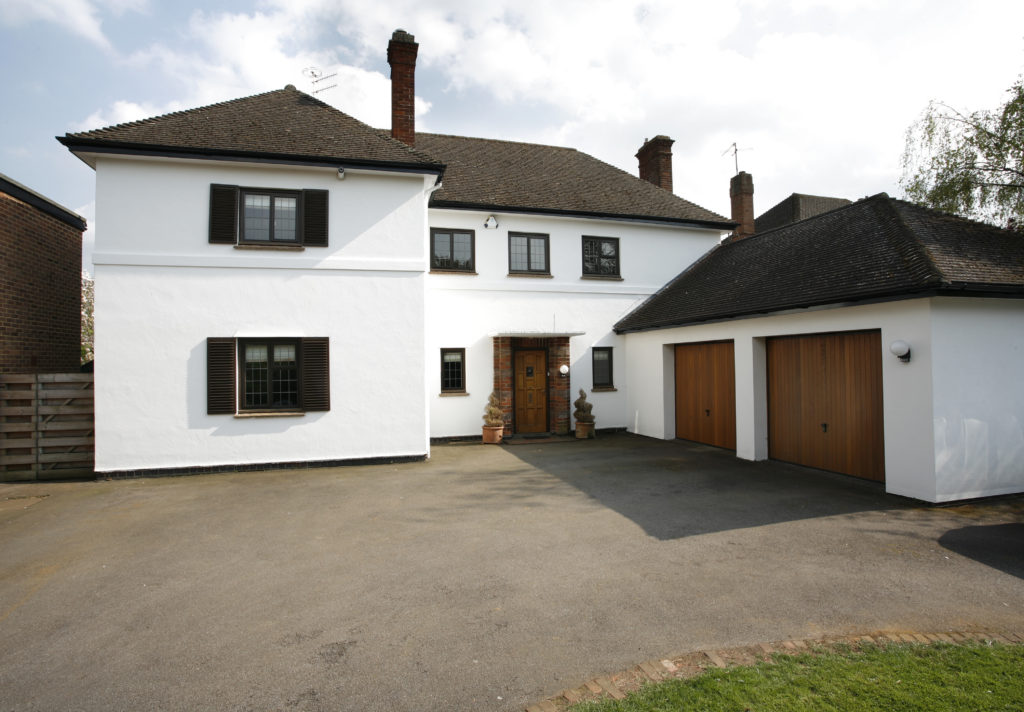 Stunning Double Glazing Prices for Poole Homeowners
Double glazing prices in Poole can ensure that your home improvements are cost effective when you come to Pure Trade Windows.
We pride ourselves on offering double glazing prices to suit a variety of Poole budgets. Our windows and doors are tailored to you, and offer exceptional quality, ensuring your home improvements provide superb value for money.
There are so many options to choose from for your new windows and doors, we are sure that we have the perfect combination to complement your property, reflect your tastes and priced for your budget.
Read our guide to double glazing prices in Poole and see what we can offer for your home improvements.
Double Glazing Prices – Aluminium Windows and Doors
Our aluminium windows and doors are superbly crafted to ensure that you get maximum value for money from your Poole home improvements.
They come in a fantastic range of styles, ensuring that they will blend in with any property type, enhancing its aesthetics. In addition to this, our aluminium double glazing can be tailored to your tastes with the most extensive range of colour finishes. Every shade you can imagine is available in our fantastic collection.
Aluminium is a naturally strong material, and is endlessly recyclable without ever losing its performance or beauty.
This helps our double glazing prices in Poole to stay low and cost effective. Your aluminium windows and doors are designed to last for many years to come. We work with Smart Architectural Aluminium to ensure our double glazing is manufactured to the highest standards and offers long term durability.
This inherent strength also helps to make our aluminium double glazing superior for security. The robust frames can withstand any attack and we fit the latest Yale locking mechanisms as standard, ensuring you benefit from fantastic home protection.
Our aluminium double glazing prices are highly competitive, but the savings are long term too. With these windows and doors, they are so effective for energy efficiency, that you will find you need to use less heating and as such, save money on your energy costs.
Take a look at our aluminium collection and see the stunning range on offer.
Double Glazing Prices – Poole uPVC Windows and Doors
Double glazing prices for our uPVC windows and doors are amazing, providing you with state of the art products at value for money costs. We work with Liniar for our uPVC windows and doors, ensuring that you benefit from the most innovative double glazing.
The Liniar collection is far superior to its competitors when it comes to thermal performance. It has a clever multi-chambered design which is enhanced by a thermal dam to create double glazing which achieves a Windows Energy Rating of A+12.
You will benefit from excellent double glazing prices that offer a cost effective home improvement, lowering your energy bills year after year.
Liniar double glazing is also great for security. It features hidden reinforcing to ensure that the profiles are sturdy and rigid, and is fitted with high security locks from Yale to maximise its performance.
Our uPVC windows and doors come in a wide variety of styles, enabling you to find a look that is perfect for your Poole home. You can also customise your double glazing in so many ways too! Find out more on our double glazed windows and double glazed doors pages.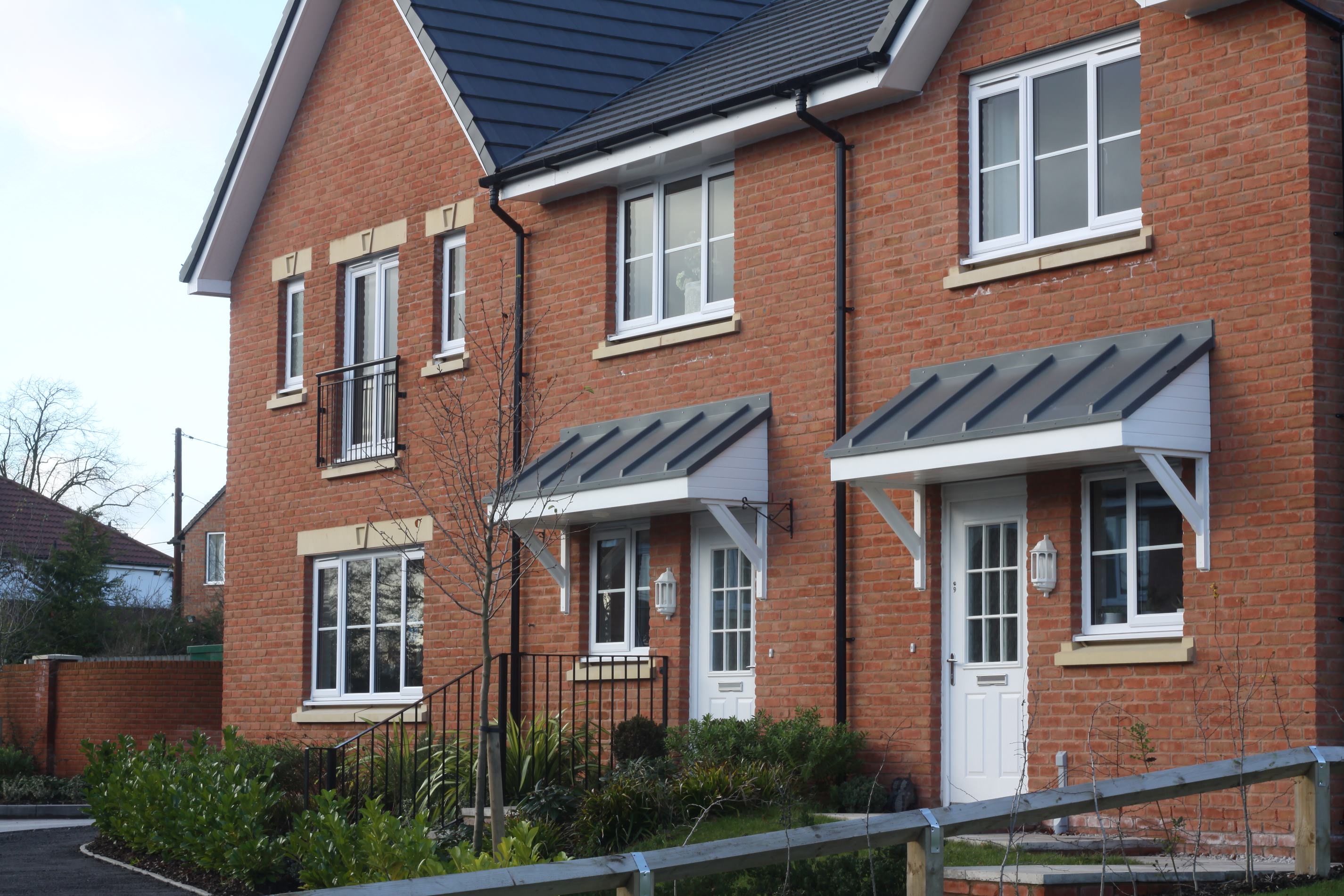 Styleline Double Glazing Prices in Poole
We also offer a range of high end double glazed windows to our Poole customers. These amazing windows are unrivalled in style and performance, making them a much sought after home improvement.
The prices for our premium windows are still exceptional, and offer superb value for money to Poole customers.
They are designed to be a long term home improvement, and are more robust than standard uPVC windows thanks to their impressive construction.
Using a state of the art process, excess plastic is pushed back into the joints, creating a seamless finish that gives authentic heritage style for your home.
This clever design ensures that our Styleline windows are fantastic for insulating your property as well as making them highly secure.
With Styleline windows, you will benefit from the very latest uPVC window innovations with double glazing prices that are reasonable and cost effective.
Read more on the Styleline page.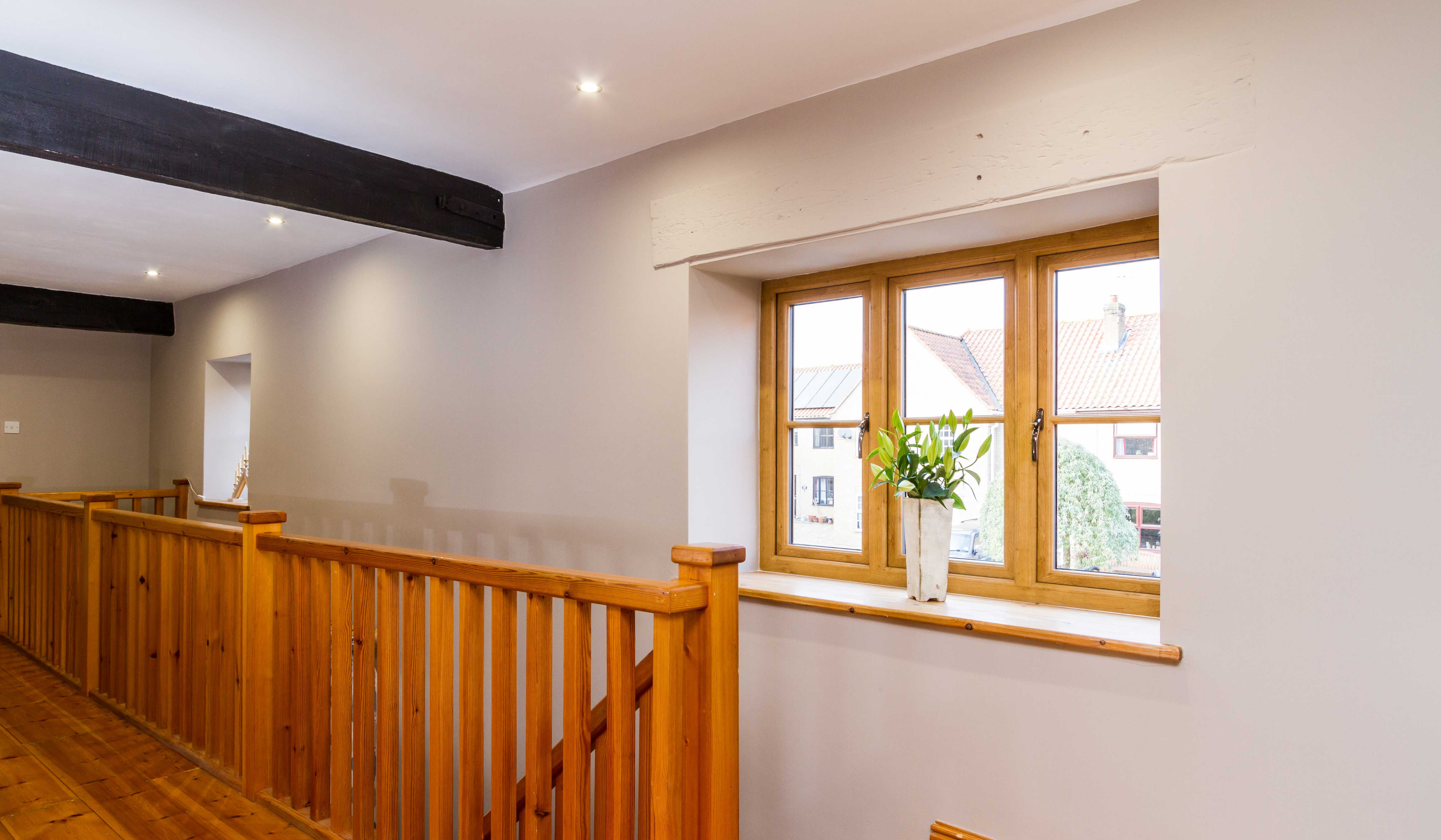 Double Glazing Prices in Poole
Double glazing prices in Poole are affordable and offer superb value for money when you come to Pure Trade Windows for your home improvements. Our impressive variety of products combined with our expert installation, makes your new windows and doors complement your property and enhance its performance.
You can see our double glazing prices in an instant with our online quote generator. Easy to use, they will provide you with quotes tailored to your specifications.
You can also get in touch and our friendly team will be happy to help you find double glazing prices perfect for your Poole home improvements budget.