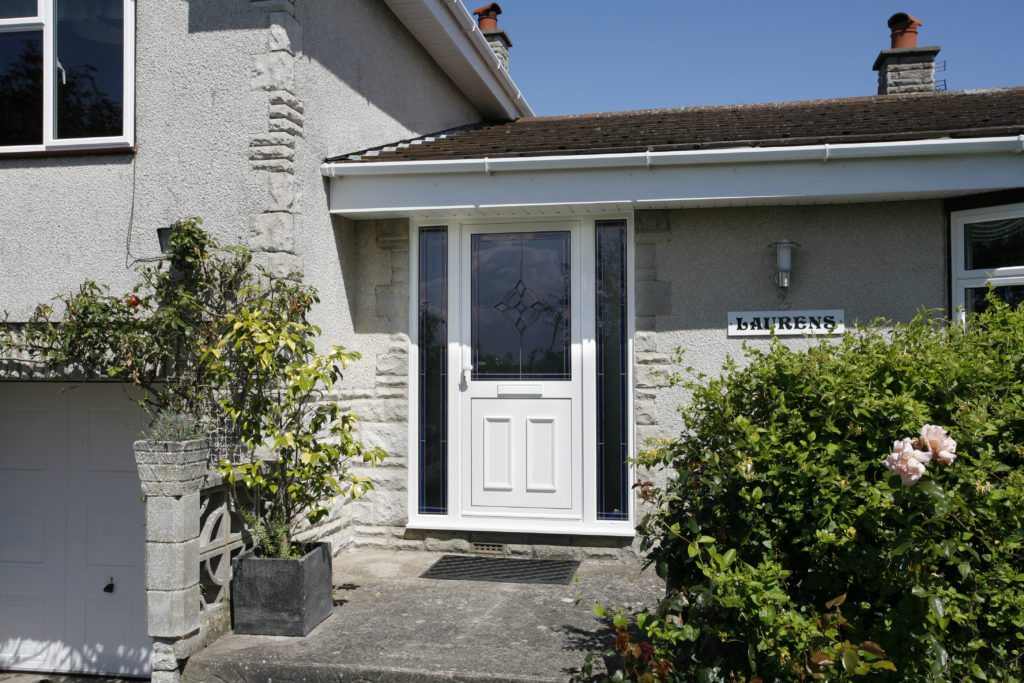 Sensational Double Glazing Prices in Sandbanks
At Pure Trade Windows, our Sandbanks double glazing prices are unbeatable. We fabricate our double glazing to be the ultimate in durability, security and thermal efficiency while being available at a price to suit any budget. We only use products from the finest manufacturers of uPVC and aluminium to ensure that you're getting the best double glazing for your money.
As we are dedicated to not using salespeople to make our sales, we can pass that saving on to you. You're likely to save up to 20% on your double glazing prices. With a large variety of beautiful, functional and cost-effective windows and doors at your disposal, there's never been a better time to start your purchase with Pure Trade Windows.
This guide is here to inform you about Sandbanks double glazing prices. Discover how our products are specially engineered to save you money.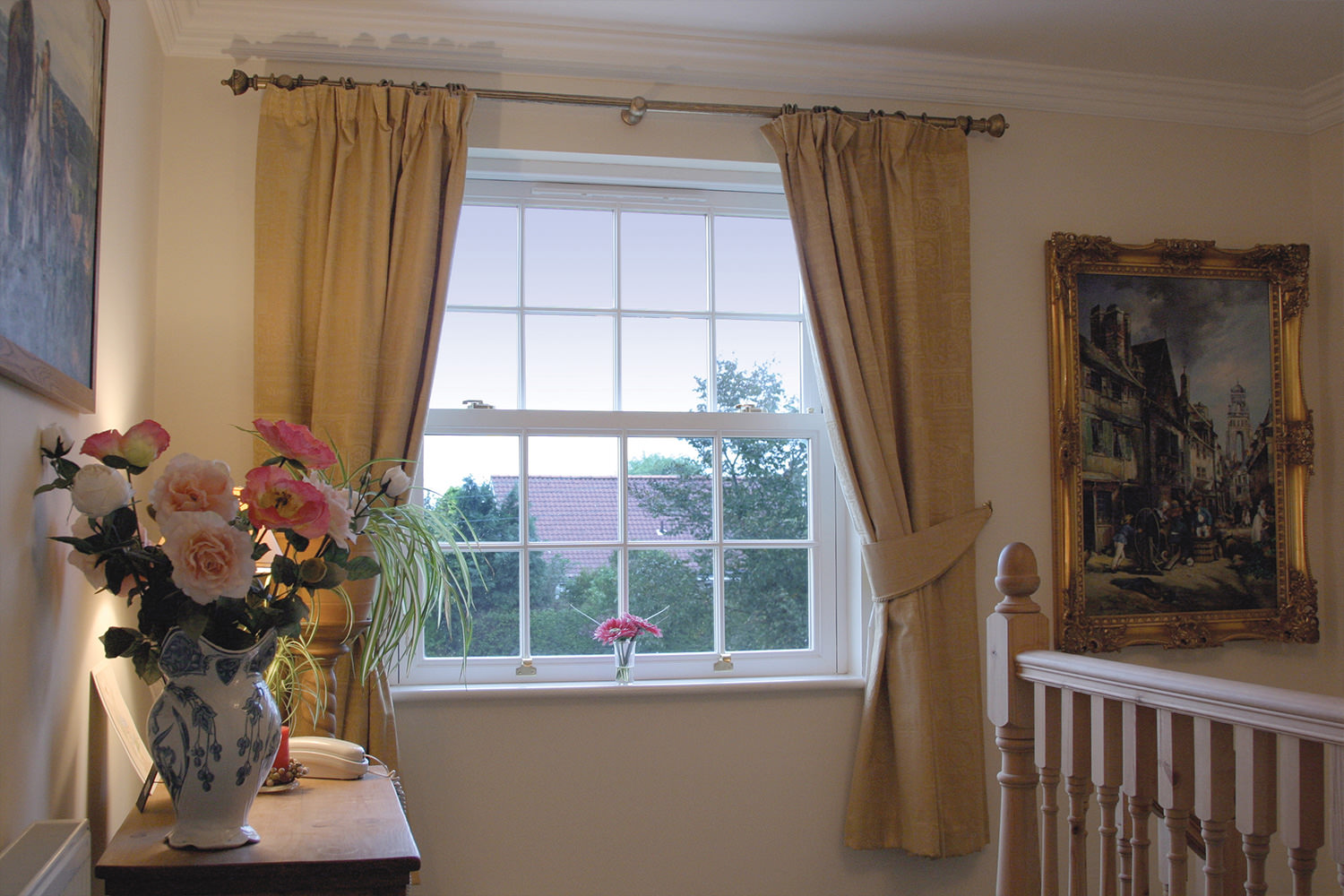 Double Glazing Prices in Sandbanks – Don't Pay More for Peace of Mind
Our Sandbanks double glazing prices include incredible security features as standard. Our range of uPVC windows and doors feature a robust Liniar profile, which stands up extremely well to even the strongest physical attack. Our aluminium double glazing is no less spectacular.
Our aluminium profiles are made by Smart Architectural Aluminium, allowing them offer incredible security and endurance at reasonable double glazing prices. Aluminium is an inherently robust metal, which will not break or twist under pressure. Your double glazing acts as an incredible burglary deterrent, to give you peace of mind for years to come.
So that you have another level of security, our double glazing prices also feature state of the art Yale locking systems as standard. Yale is perhaps the most easily recognisable name in the home security industry, and the very name is synonymous with high-quality protection.
Thermally Efficient Double Glazing Prices Sandbanks
Also included in our Sandbanks double glazing prices is amazingly thermal efficiency. Both our aluminium and uPVC models are designed primarily to save you money on the running costs of your Sandbanks home. The multi-chambered Liniar profile used in our uPVC models offers unbeatable thermal performance.
The multi-chambers keep warm air trapped and circulating throughout your home while preventing cold air from getting in. Despite aluminium's reputation for being less thermally efficient, we use the finest thermally broken aluminium frames in our products, and the results are immediately recognisable.
As your Sandbanks home is more thermally efficient, you will save a significant amount of money on your energy bills each year. The cost of our double glazing prices will be ultimately reimbursed by the savings you make on the running costs on your home over the years.
If you are looking to sell your Sandbanks home on the property market, our double glazing might help you boost up your asking price. Potential buyers will pay more for a home that offers high thermal performance, as they won't have to undertake long and potentially costly renovations before moving into their new home.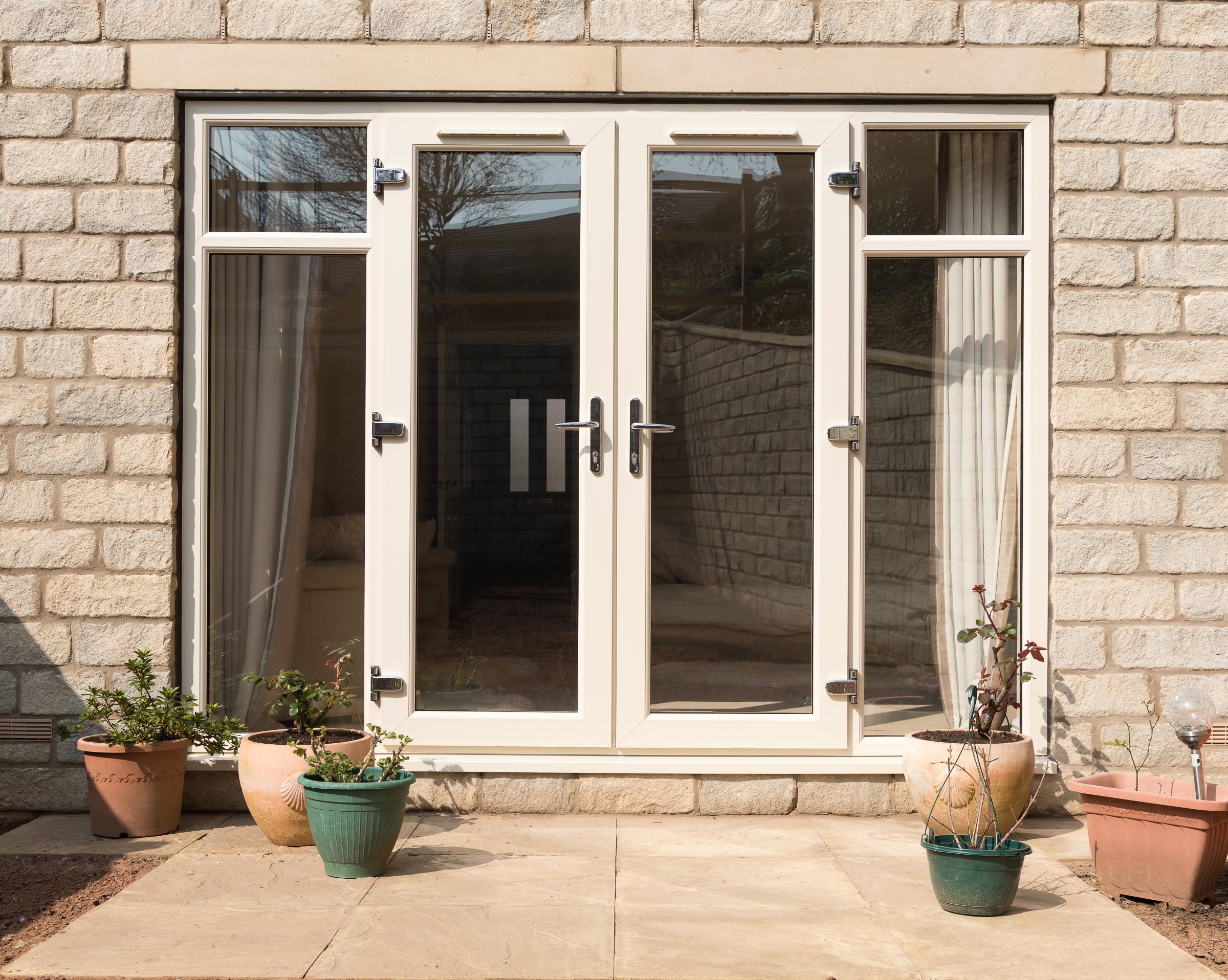 A Range of Styles and Prices
In addition to double glazing with superior performance, we also feature a wide variety of colours and decorative ornamentations to customise your fittings. Our windows and doors are capable of such customisation that you are sure to find double glazing prices to suit any budget.
Whether your home is more traditional or more modern, we are certain to have the perfect windows or doors to suit your Sandbanks home. Ponder upon our incredible range of double glazing, affordable on any budget.
Windows:
Aluminium Windows, Casement Windows, Tilt and Turn Windows, Sliding Sash Windows, French Casement Windows, Flush Sash Windows, Bay Windows, StyleLine Windows.
Doors:
Front Doors, Back Doors, Stable Doors, Composite Doors, French Doors, Patio Doors, Bi-Fold Doors.
With such fantastic variation, you are certain to find the perfect door to suit your Sandbanks property.
Contact Us About Our Sandbanks Double Glazing Prices
If our Sandbanks double glazing prices have piqued your interest, and you would like to receive a free online quote for one of our products,  visit our online quoting engine for a competitively priced quote within minutes, tailored to the exact specifications you have given us.
Alternatively, if you would like to contact us regarding our double glazing prices or our products in general, please do not hesitate to contact us. Our friendly and experienced team are on hand to answer any questions you may have and provide you with further information about our products and their prices.