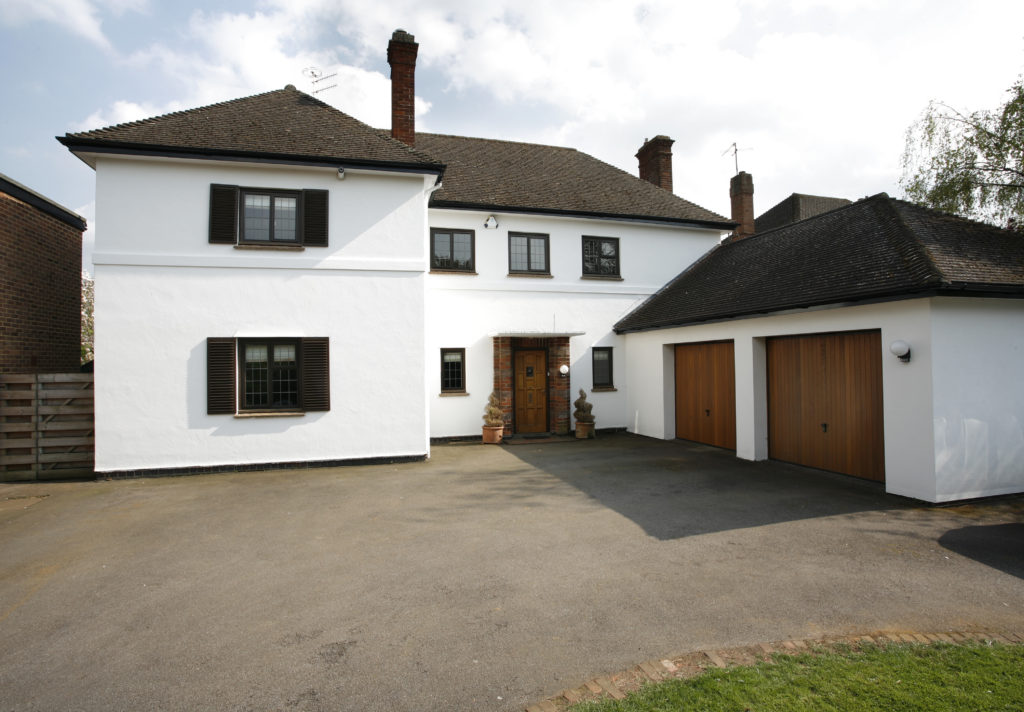 Upgrading your property with new double glazing is perfect for a Parkstone home improvement. Whether you are looking to add some more character to your style or fancy saving some money, double glazing is the way to go! 
New double glazing in Parkstone comes in a range of options, from traditional styles, to modern minimalist looks. All of our double glazing is extremely efficient and highly cost effective, making it a fantastic investment too.
Pure Trade Windows specialise in high quality double glazing to meet a range of customers' needs, so you can count on finding your perfect match among our superb range.
Read our blog on double glazing in Parkstone to find out more.
Double Glazing – Your uPVC Choices
Our uPVC windows and doors are manufactured by state of the art brand Liniar. This ensures you benefit from innovative design and advanced technology, improving your home in countless ways.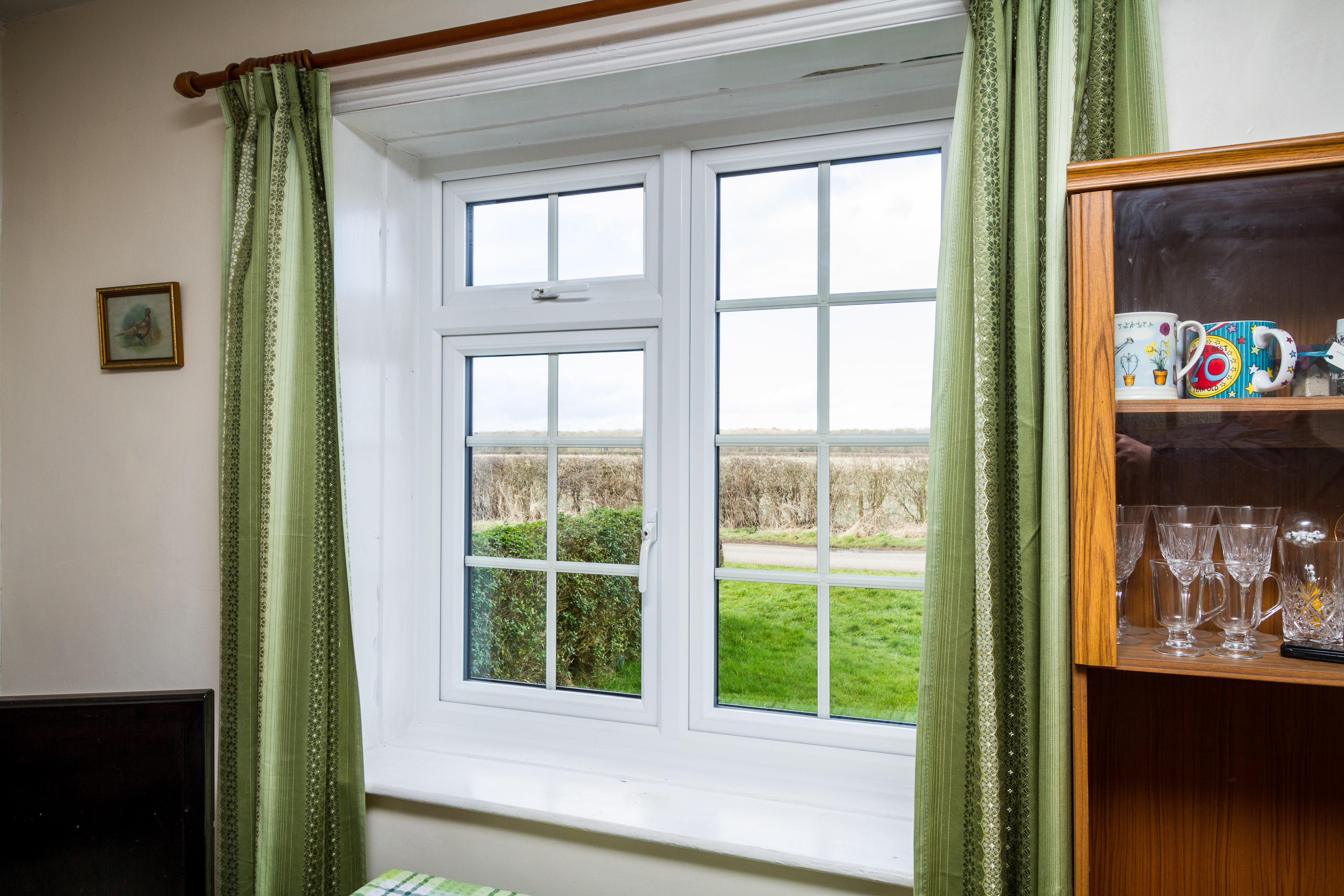 The Liniar collection of double glazing excels in all areas, however, it is particularly renowned for its superior energy efficiency.
Our uPVC windows and doors are constructed with a multi-chambered profile with a thermal dam to maximise thermal performance. These features work to block out cold air and retain warmth.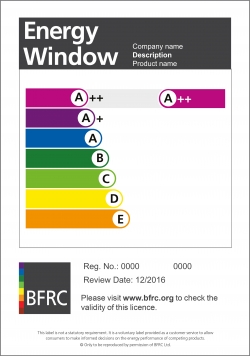 The benefit of this is that you will have a warmer home for longer, and as such, will need to use less heating to keep to a comfortable temperature. In fact, our Liniar double glazing is so thermally efficient, it is capable of a Windows Energy Rating of A+12, making it a superstar in the industry.
When it comes to security, our uPVC windows and doors offer fantastic protection for your Parkstone home. Every installation features integrated strengthening technology, ensuring it is tough and sturdy.
This is supported by world class locking systems from Yale which are the preferred choice of many homeowners due to their quality and performance.
Double glazing in uPVC need not be minimalist white in colour, you have a variety of options to choose from to create personalised windows and doors.
Our Liniar collection comes with a choice of colour finishes and woodgrain foils, giving you the opportunity to enhance the individuality of your home and reflect your personal style.
You will also be invited to consider our stunning decorative glazing, ideal for adding more privacy. Every detail is covered, as with our double glazing in Parkstone, you will be able to select the perfect hardware options and accessories to complete the look of your new windows and doors.
Take a look at the amazing range of styles we offer in our uPVC collection. Our windows and doors are stylish and perfect for any type of Parkstone property.
Aluminium Double Glazing in Parkstone
One of the most spectacular options for new double glazing in Parkstone is the aluminium collection of windows and doors that we offer to our customers.
We work with Smart Architectural Aluminium  for our aluminium double glazing, as this exceptional collection achieves the most impressive performance and style.
Our aluminium windows and doors are precision engineered to offer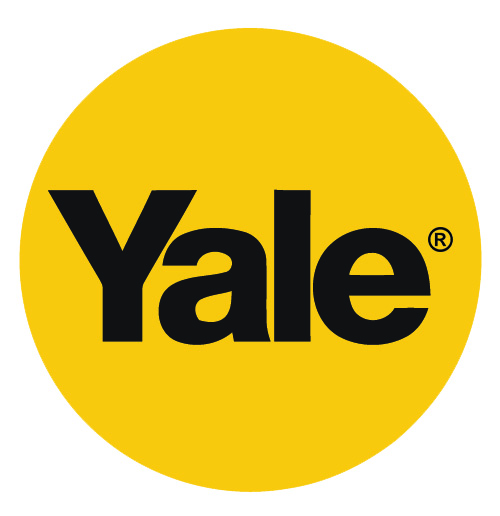 outstanding security. Aluminium itself is naturally strong and robust, making it the ideal material for secure double glazing.
Of course, we fit our windows and doors with superior Yale locking mechanisms too, making sure the products are ultra secure.
With our double glazing, you will benefit from state of the art technology which gives you the benefit of remarkable energy efficiency. Our aluminium windows and doors will protect you whatever the weather, and will help to keep your home warm on even the coldest of winter days.
When it comes to design and personalised style, nothing can achieve the performance of aluminium.
Our double glazing can be tailored with any RAL colour finishes, giving you the opportunity to create stunning windows and doors. You can opt for vibrant shades for a contemporary look, pastels for a countryside style, or traditional neutrals for classical elegance.
We offer a variety of aluminium doors  and windows, so that wherever in your home you need an entrance, we have the ideal solution to fit.
Double Glazing Prices in Parkstone
Our double glazing prices in Parkstone are exceptional, ensuring that when it comes to your home improvements, you benefit from great value for money.
You can get personal quotes using our online quoting engine. Simply choose from the options available to create your dream windows and doors and our system will provide you with a tailored guide price.
If you prefer, you can get in touch with our experts who will give you all the advice and guidance you need on double glazing in Parkstone.