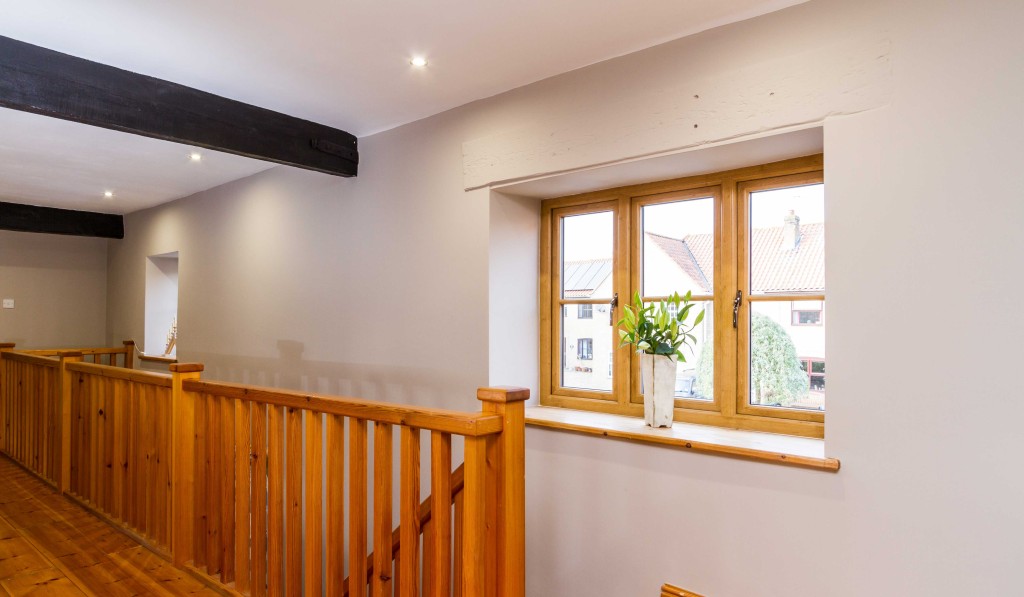 StyleLine Windows in Ferndown: Incredible Design, Fantastic Function
When it comes to choosing replacement windows for your Ferndown home, there are countless options available. In this article, we are focussing on the superb StyleLine range of double glazed windows for the simple fact that they truly outclass their competitors when it comes to design combined with function.
The StyleLine range of uPVC windows are unparalleled in the industry with their superior beauty. Pure Trade Windows are proud to be able to offer these exceptional products to Ferndown customers.
There are so many benefits to choosing these outstanding double glazed windows, so we have focussed on them to give you a detailed overview of their features and the enhancements that they can make to your Ferndown home.
Unrivalled Beauty
Nothing quite achieves the look of the StyleLine window in the double glazing industry. Using an incredible design process, these windows offer an exquisite combination of art and function.
The unique manufacturing process uses a pioneering seamless quad welder. This exclusive technology is specific to StyleLine and allows a manufacturing procedure that bypasses the usual heating and welding process.
There is no unattractive excess plastic formed at the joints due to this process, giving these windows a seamless and streamlined appearance. You will have a smooth, crisp finish to your uPVC window profiles.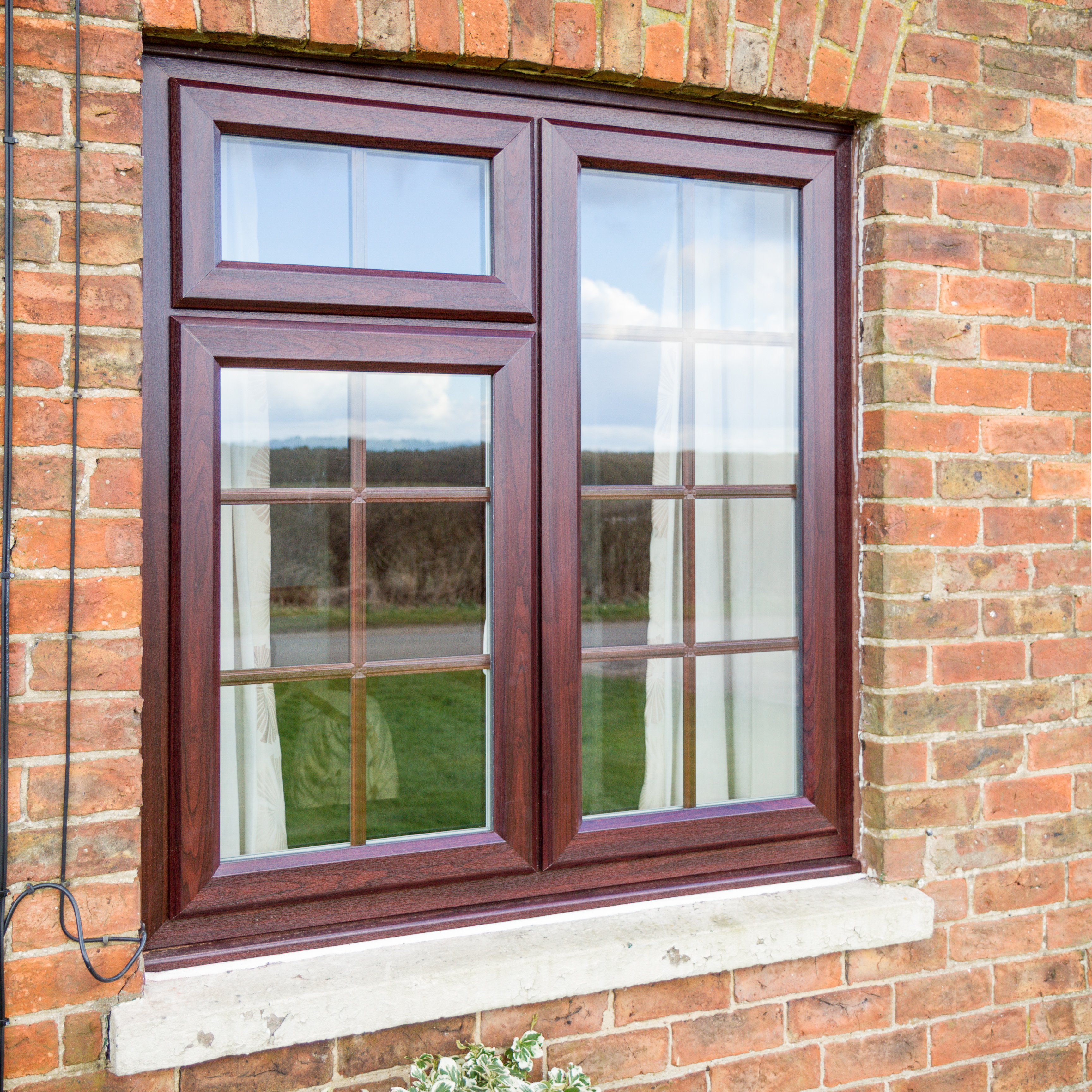 Seamless and Strong
This incredible welding process not only creates a stunning look to your windows, it also enhances their strength. Excess plastic is pushed back into the profile, which then increases the weld strength.
These windows are fantastically strong thanks to this revolutionary manufacturing technique, and will last for many years to come.
They are robust and durable, making their beautiful aesthetics the very least of the benefits they offer to Ferndown homes!
Incredibly Secure
The strength that the manufacturing process creates in these uPVC windows is backed up by high-quality locking mechanisms, steel reinforcement and internal beading. All this works together to create a brilliantly secure double glazed window.
The StyleLine uPVC window is in fact so secure, that it has achieved Secured by Design accreditation. The police preferred approval is awarded after rigorous testing. These double glazed windows have undergone intense physical attacks and withstood the onslaught.
You can rely on their impressive security performance to keep your Ferndown home and family safe and secure, thoroughly protected from break-ins.
Keeping You Warm
One of the many benefits of the StyleLine upVC window is its thermal performance. These windows offer impressive energy efficiency, ensuring that your home is kept warm on even the coldest days.
Whether you choose double glazing or triple glazing for your Ferndown home, the StyleLine window will achieve an outstanding Windows Energy Rating of A.
This is in part due to the innovative uPVC profile. It is designed to offer superior insulation, keeping your heating within your home and ensuring cold air is blocked out.
Not only is this great for the environment, and will help improve your Energy Performance Certificate rating, but it will also help lower your energy bills, as you will use less heating to keep your Ferndown home warm.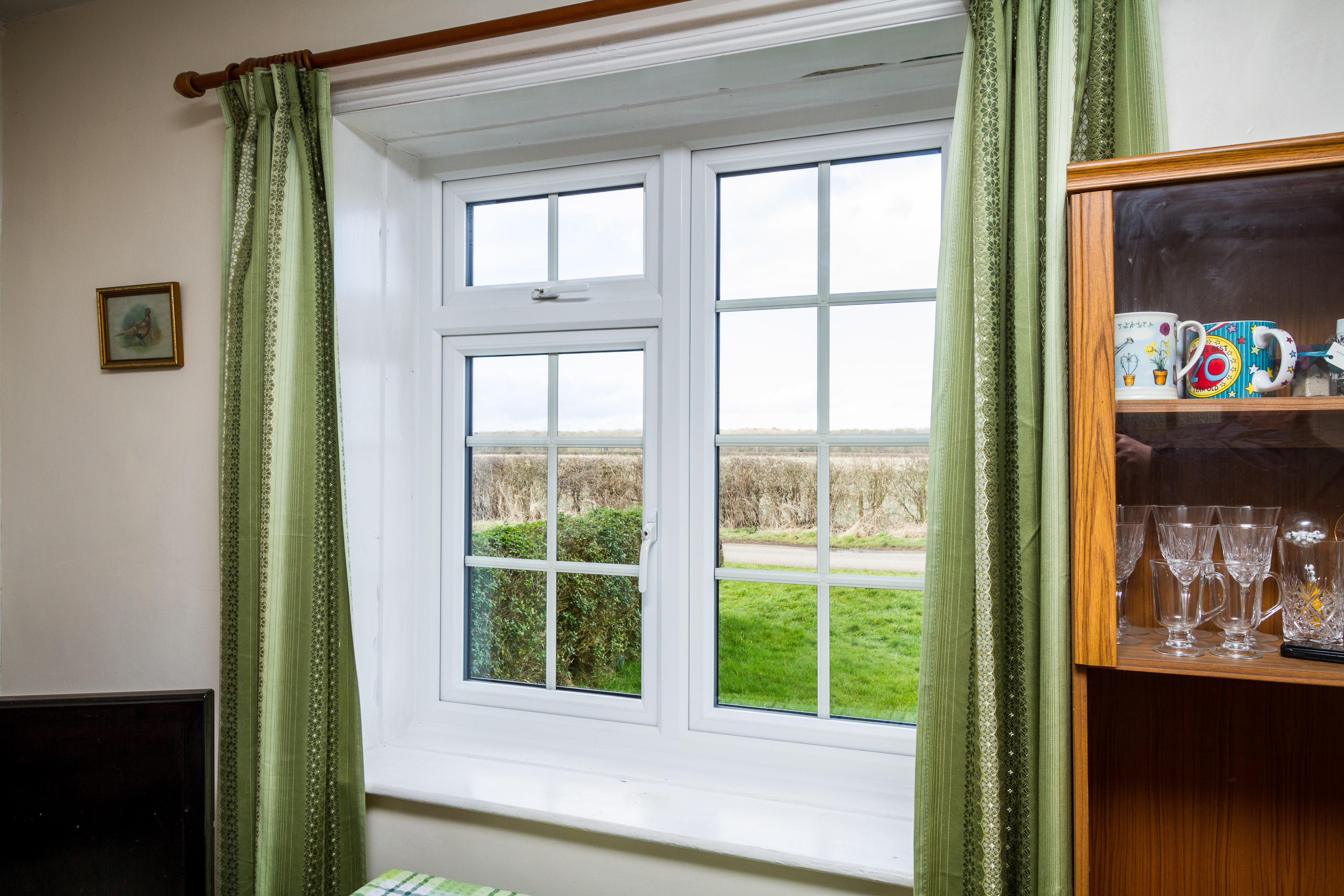 Designed to Suit You
Not every home in Ferndown is the same and neither are the tastes of the homeowners, so our StyleLine uPVC windows can be tailored to suit you.
We have a great range of colours for you to customise your window profiles, giving you the opportunity to have a unique finish to your property.
You can also choose from a vast variety of glazing options, including decorative glass, obscured glass, or leaded glass among others. You can have privacy where you need it and style where you want it with our uPVC windows.
Create the perfect look for your home with a personalised StyleLine window.
Get in Touch to Find Out More
There is so much to the StyleLine window range that we just can't tell you every detail. If you have any questions, or you want advice on this fantastic range of uPVC windows, then please contact us.
We have an expert team ready and waiting to help you with your home improvements. They will be able to guide you through all your options and give you advice on the best uPVC windows to suit your home.
We are also able to offer you tailored uPVC windows guide prices for your Ferndown home. Our double glazed windows quotes are free and come with no obligation, so contact our team now and see just how much your new StyleLine windows will cost.