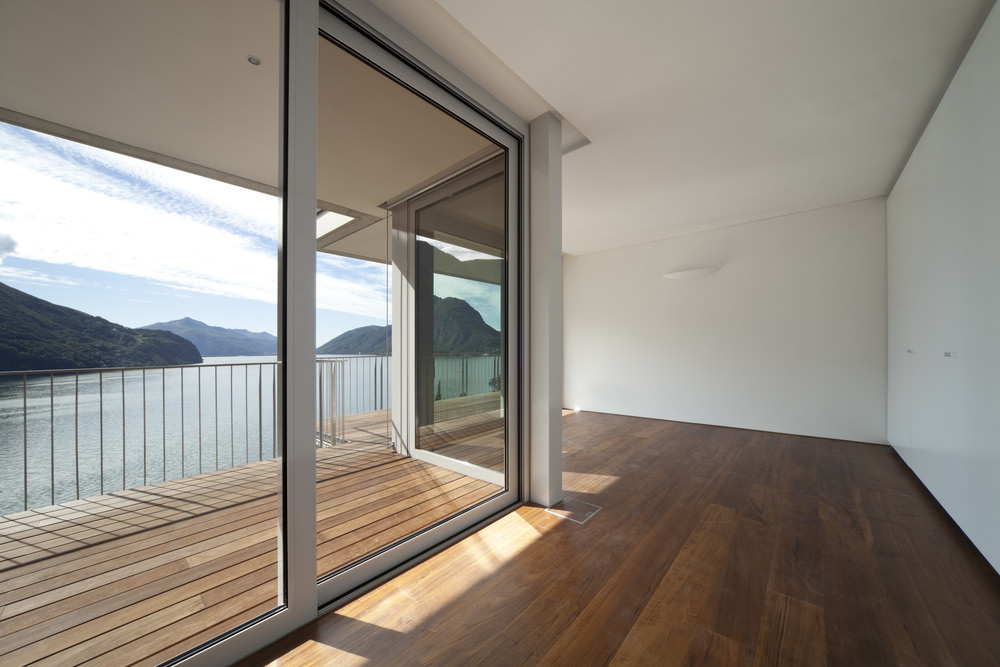 uPVC Doors, Bournemouth
Enhance Your Bournemouth Home with uPVC Doors
Your home may not be performing to the best of its ability if you have old and tired double glazing.  Modern advances in uPVC and glazing mean that new uPVC doors could really enhance your Bournemouth property.
Not only will they improve the performance of your Bournemouth home, they will also enhance its appearance!  Our stylish uPVC doors are available in a wide range of designs so that you can achieve your perfect look.  From classical to contemporary and all that's in between, our uPVC doors are versatile to enable you to achieve the aesthetics you want.
Read on to find out more about our quality uPVC doors and how they could benefit you and your Bournemouth home.
Excellent Energy Efficiency 
Our uPVC doors provide excellent energy efficiency for your Bournemouth home.  They are created with the innovative Liniar multi-chambered profile. This impressive frame is exclusive to the Liniar brand and excels when it comes to thermal performance.
Warm air is trapped in the chambers, which creates and insulating barrier.  When this is combined with our high-quality glazing, you will receive unrivalled energy efficiency.
Your home will be warmer for longer, so you will need less heating and as such, will benefit from lower energy bills.
Your new double glazed doors will create the least impact on the environment possible, making your Bournemouth home and eco-friendly property.
Highly Secure
With any entrance to your home, security is a central concern.  You want to be confident that your uPVC doors will protect your home against intruders, and that's understandable.
Liniar uPVC doors offer fantastic security for Bournemouth homes.  They are created with integral strengthening technology and fitted with high-security Yale locks as standard.
Your new uPVC doors will offer exceptional security for your Bournemouth home, keeping you and your family protected.
Brilliantly Accessible
Our full range of uPVC doors are superbly accessible.  If you have mobility difficulties, or perhaps use a wheelchair, then our accessible double glazed doors are the perfect choice for your home.
They come with a range of threshold options that are incredibly hard-wearing, so you can be confident that your entrance will be robust and sturdy, enabling easy, long-term access.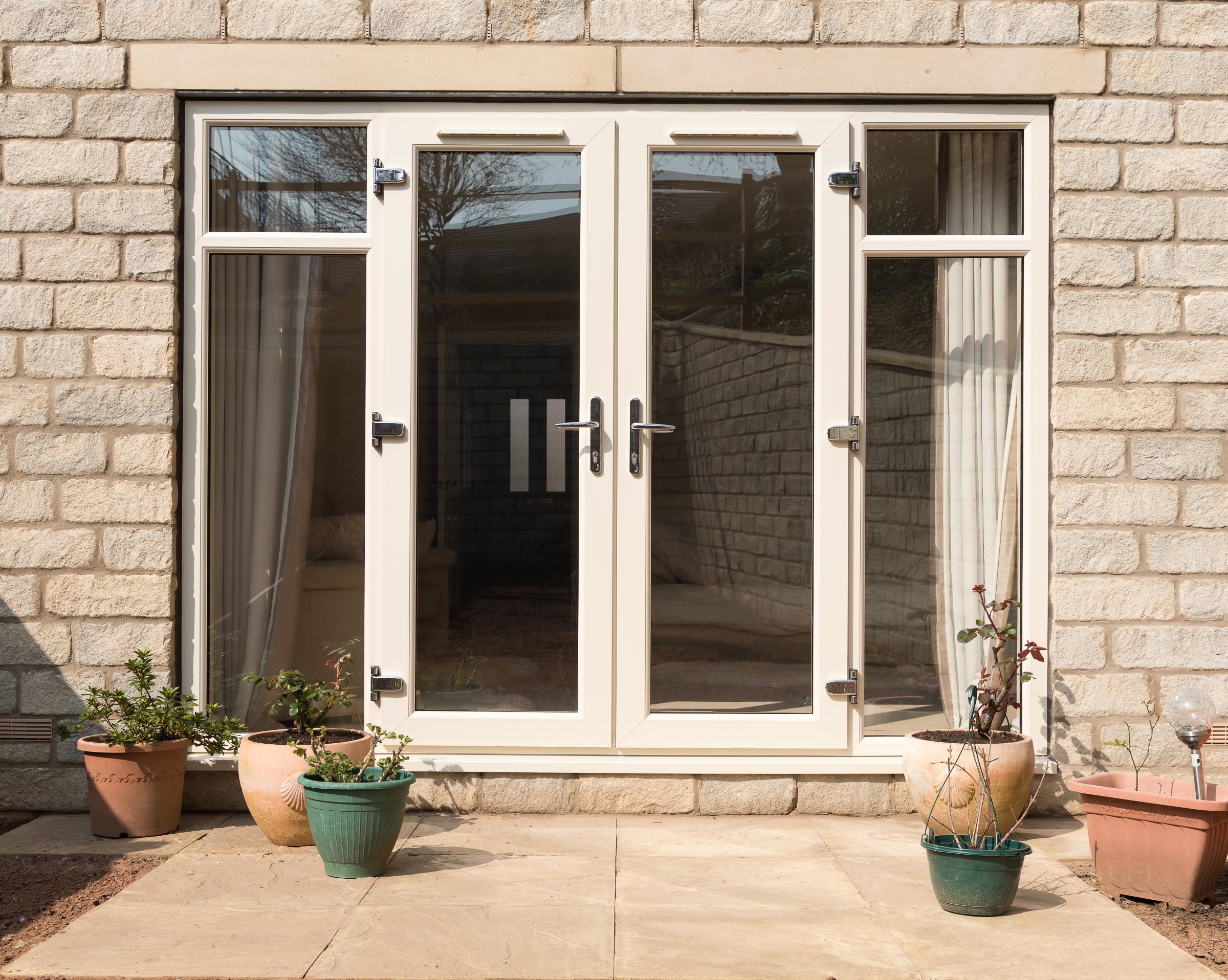 Guaranteed to Last
One of the greatest benefits of choosing our Liniar uPVC doors is the brilliant 10-year manufacturer's guarantee.  You can be reassured that your uPVC doors will last for many years to come with this comprehensive guarantee.
uPVC Door Styles
Our complete range of uPVC doors can be tailored to suit your Bournemouth home and your personal tastes.  Customise your new double glazed doors with a variety of panel designs, colour finishes, woodgrain foils and decorative glazing.  It's so simple to create your perfect residential door with our choices!
Not only that, but we also offer a range of uPVC door styles.  Whether you are looking for a front door, a back door or a sliding door for your home in Bournemouth, we have the best product to meet your needs.
uPVC Front Doors
Designed to offer a secure front entrance to your home, our uPVC residential doors are available in a vast range of designs for you to choose from.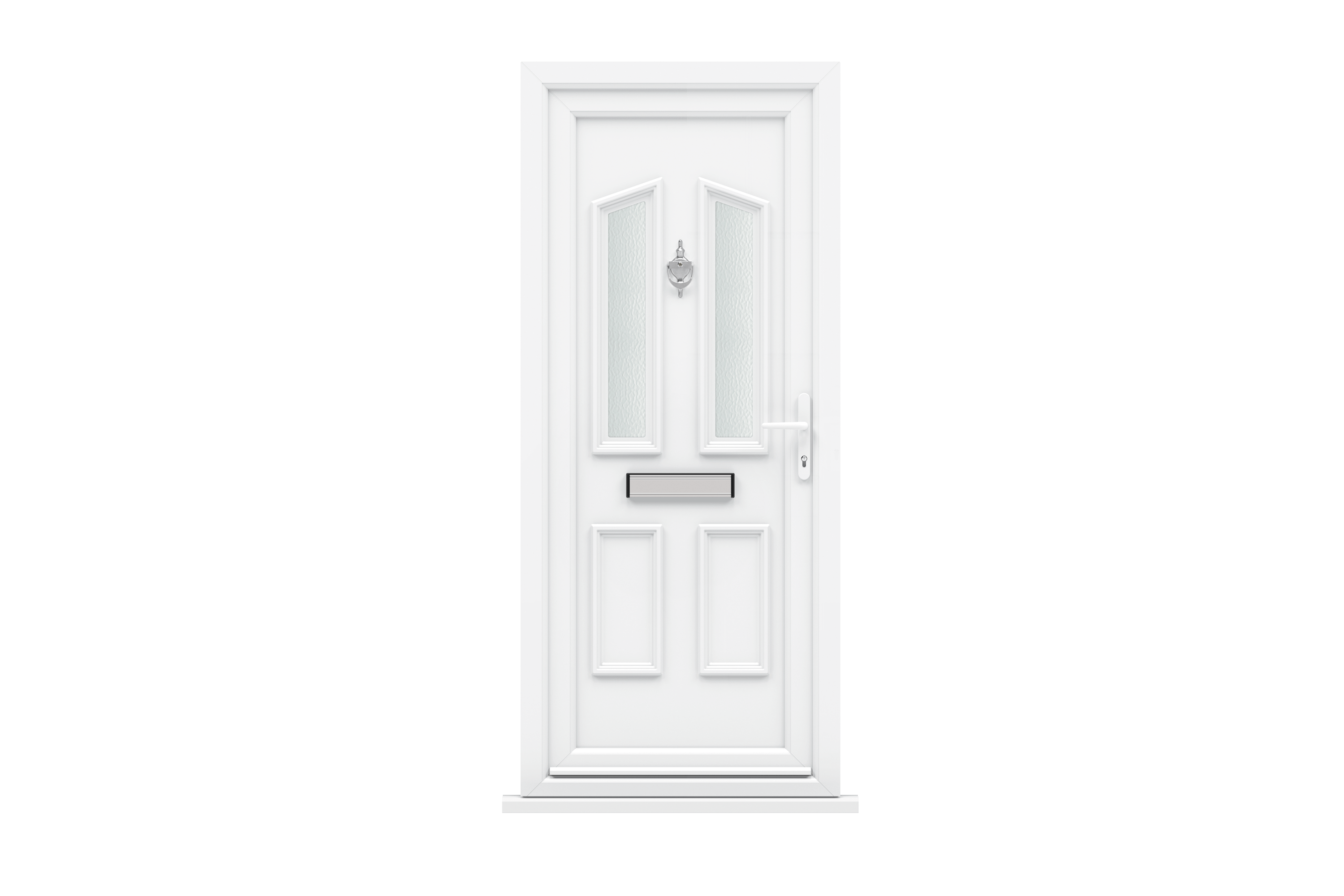 uPVC Back Doors
We offer uPVC back doors with a range of options, including fully glazed, partially glazed or full panel designs.  Our array of choice ensures you will get the perfect door.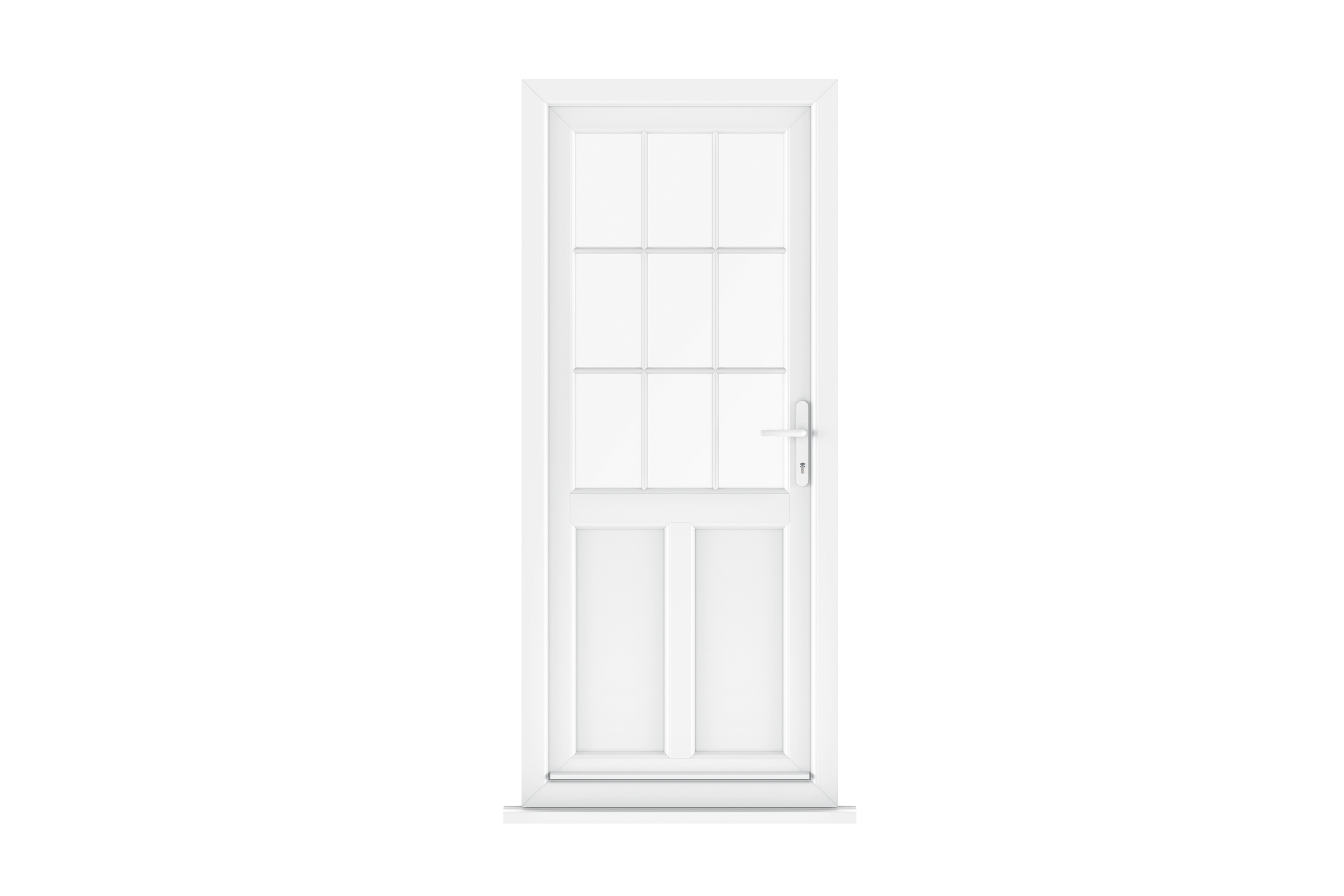 uPVC Stable Doors
Create a modern, yet classical entrance to your Bournemouth home with a uPVC stable door.  These charming doors offer a country character for your home.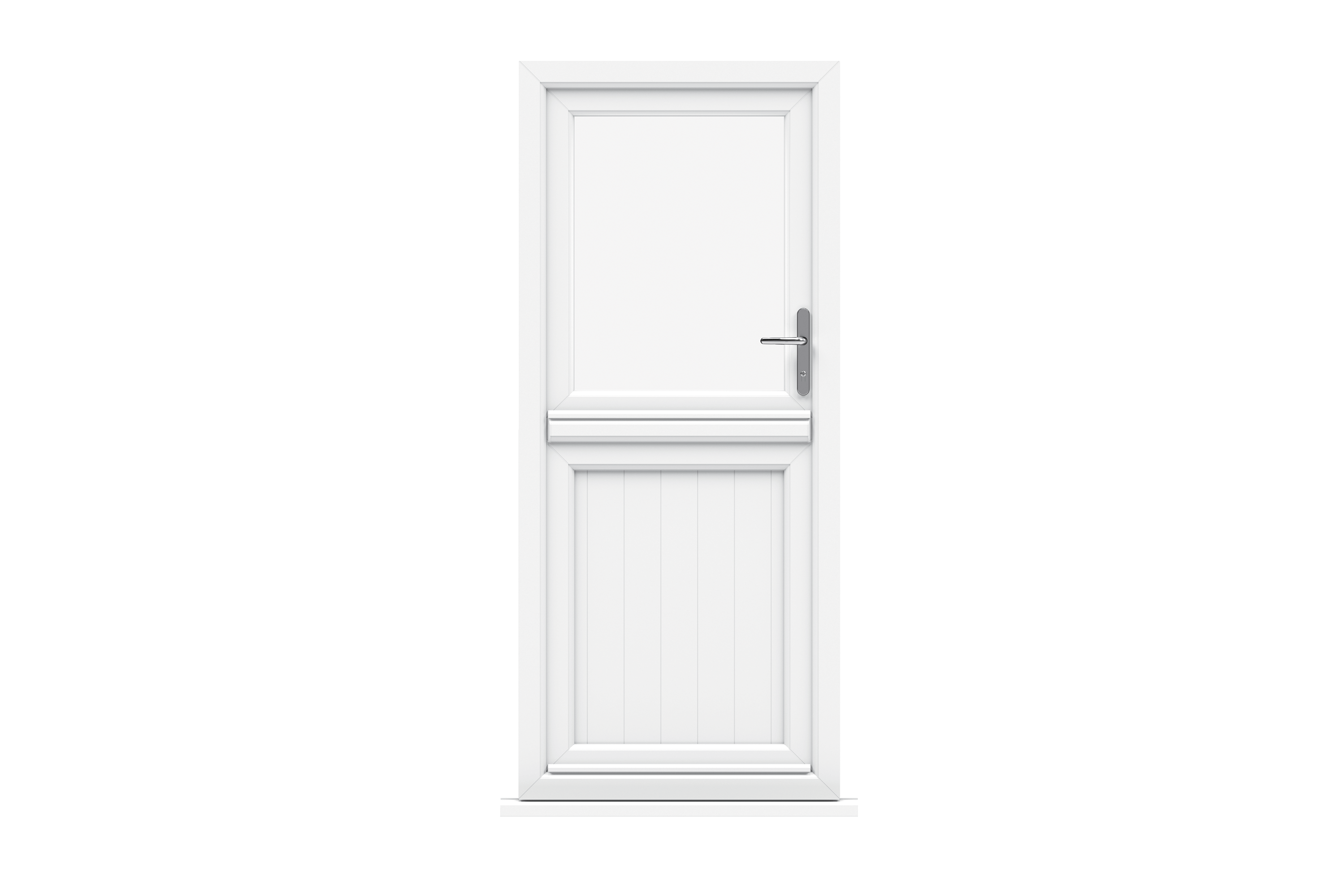 Composite Doors
Composite doors are a fantastic choice for any property.  Their timber replication is exquisite, and they are superbly secure and exceptionally insulating.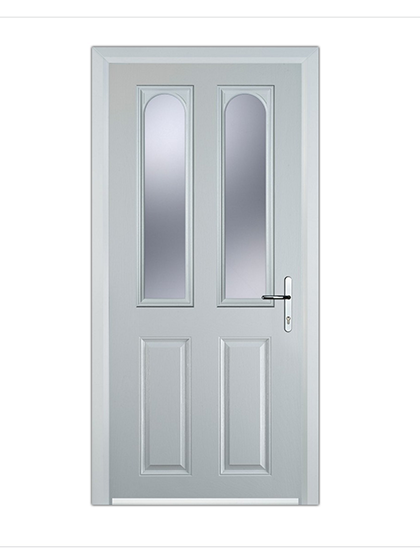 uPVC French Doors
Stylish and beautiful, uPVC French doors will create a stunning entrance to your garden or balcony, and you will enjoy a lighter and brighter room too.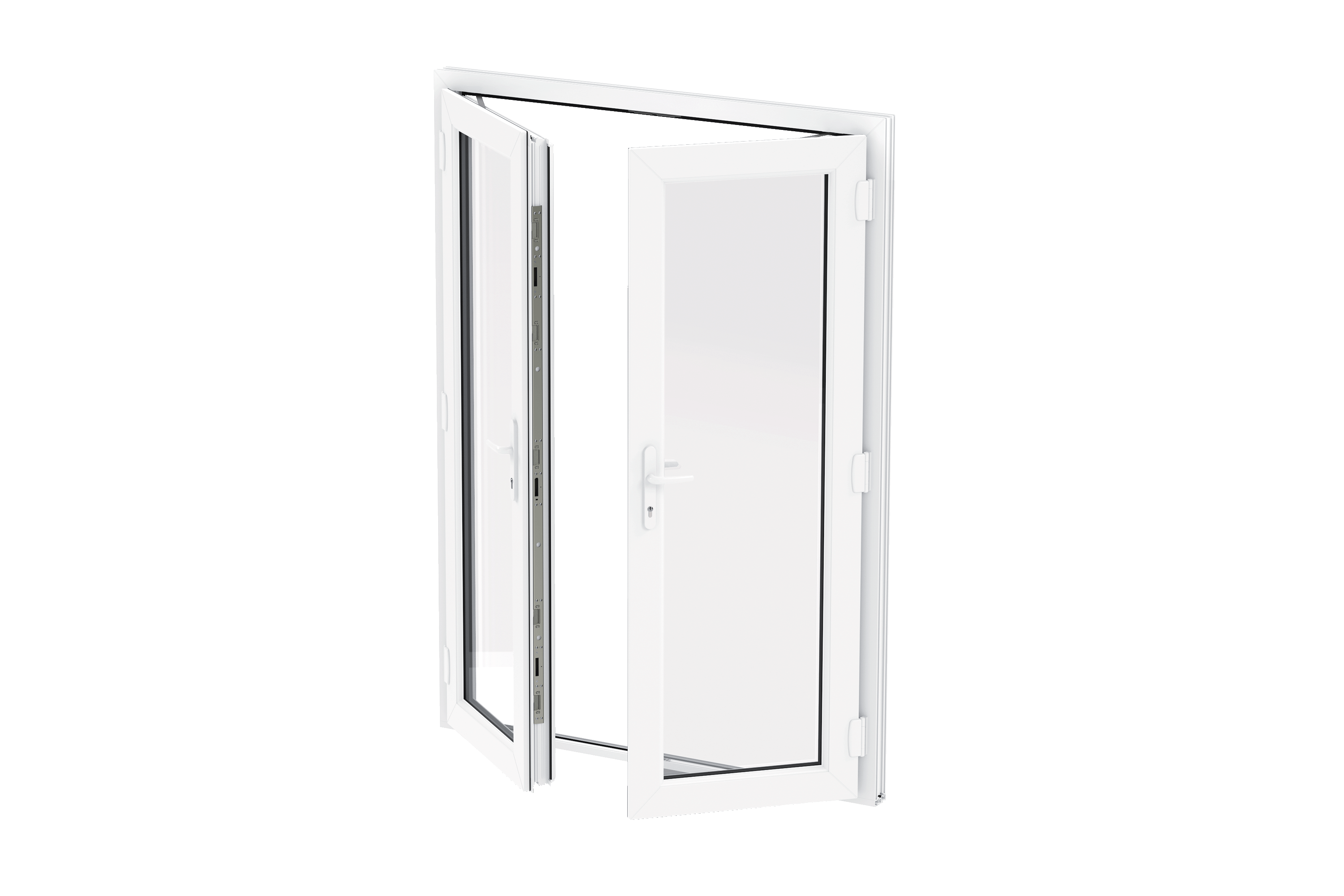 uPVC Patio Doors
Choosing uPVC patio doors for your home will give you superb access to your outside space, as well as fantastic panoramic views.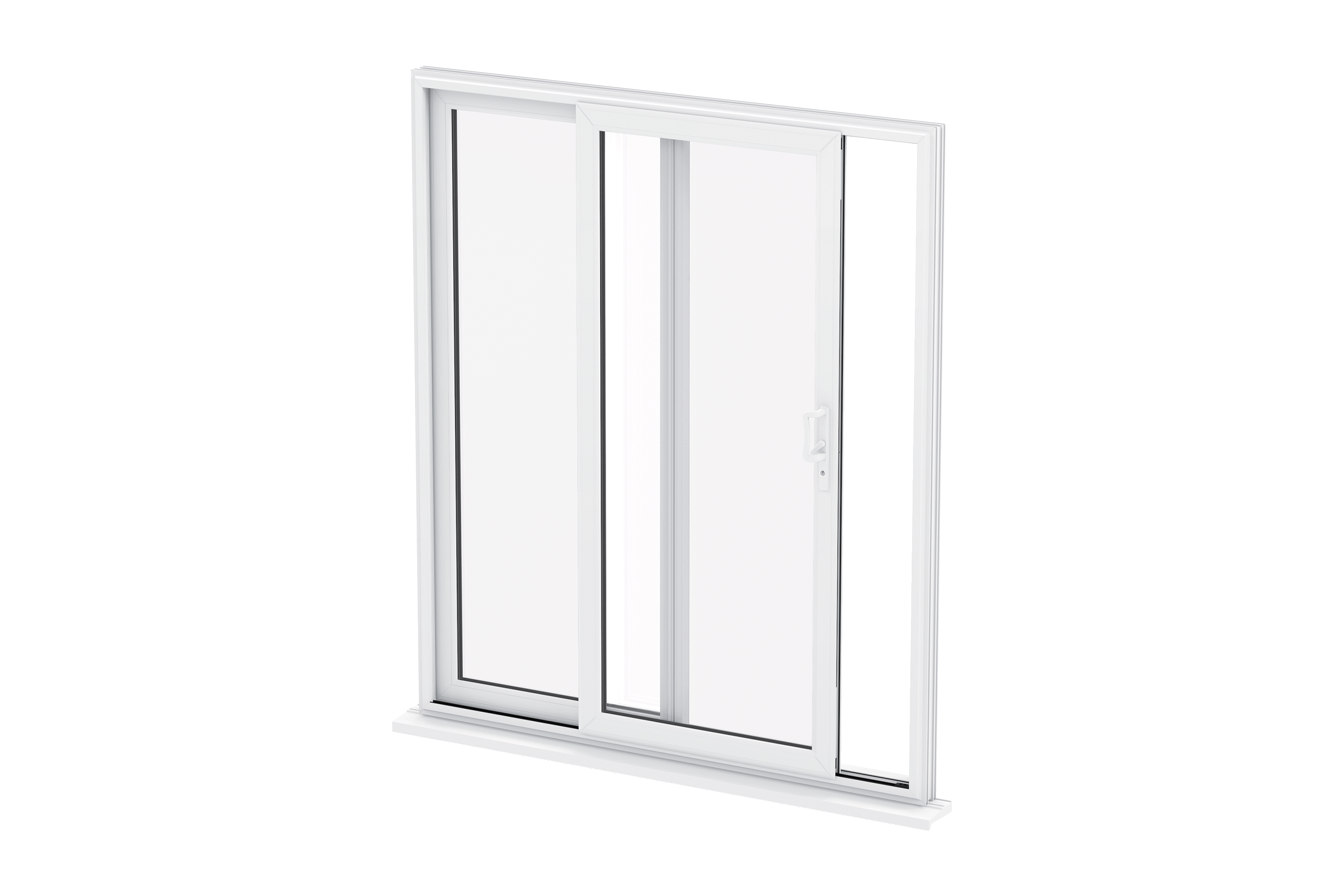 uPVC Bi-Fold Doors
For a simply stunning entrance to your garden in Bournemouth, uPVC bi-fold doors are ideal. They will open up your home to the outdoors, creating a fantastic combined living space.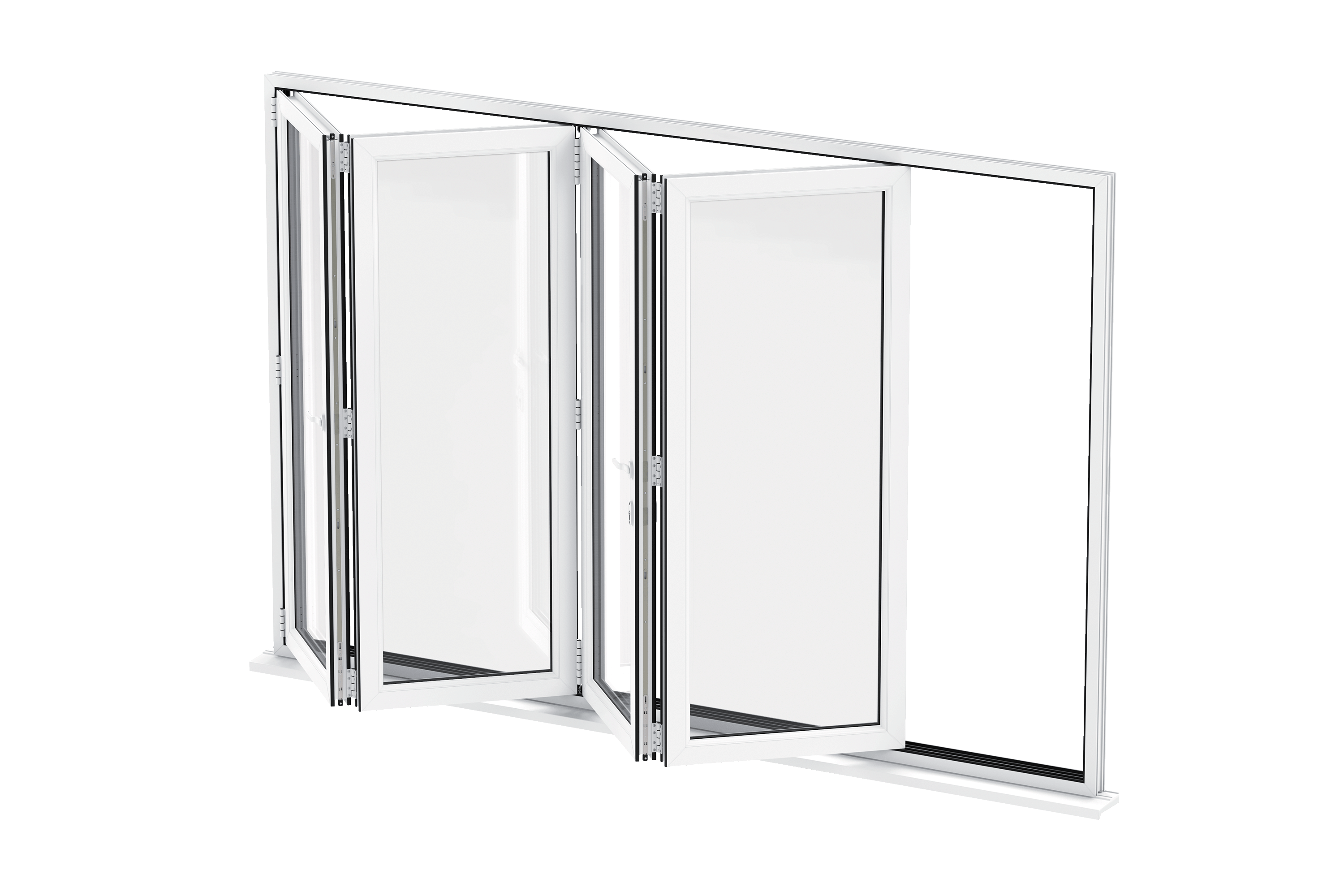 uPVC Doors, Bournemouth
You can contact us for more information on any of our uPVC doors, or simply get a free quote.
We also have an online quote engine that you can use to create you perfect double glazed door and get a tailored price.  Your Bournemouth home improvements will be enhanced by a cost effective uPVC door.