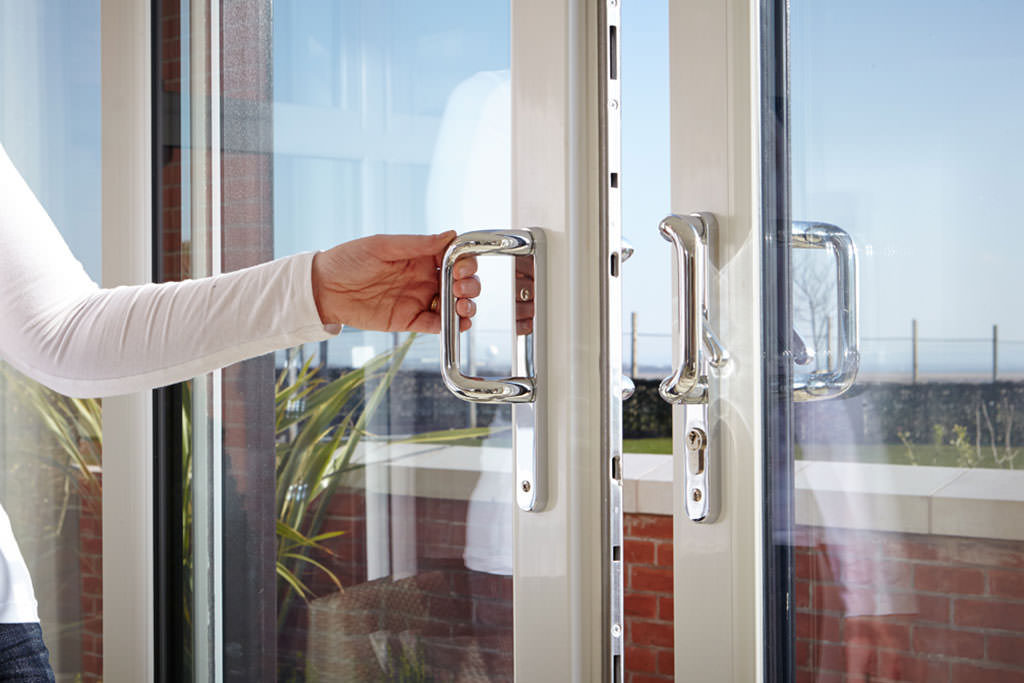 Stunning Dorset Home Entrances with uPVC Doors
Your Dorset home can have a stunning and welcoming entrance with a new uPVC door. These spectacular doors are high performance and create a beautiful addition to your home.
You will benefit from improved energy efficiency and security as well as fantastic looks. Our uPVC doors are high quality and long lasting, giving you a value for money home improvement.
Whether you need a replacement front door, back door or even a new sliding door to lead out to your garden, our double glazed doors are the perfect solution.
Read on to find out more about our superb range of uPVC doors in Dorset.
Liniar Quality uPVC Doors 
Our Liniar uPVC doors are superbly manufactured to offer impressive quality and performance. They come in a range of styles and offer fantastic thermal efficiency and security.
Each door is manufactured with the innovative Liniar multi-chambered profile. The chambers in the frame create a thermal barrier to protect your home from the cold outside and to trap warm air within the property. This means you need less heating to keep your home warm, so will save on your energy bills.
The security these doors offer is impeccable. The reinforced profile is enhanced with our state of the art locks to ensure that your home and family are as safe and protected as possible. Every door we offer is created to the highest standards to provide excellent home security.
Our Liniar uPVC doors are designed to enhance the appearance of your Dorset home. Take a look at our summaries below to see which style is the perfect match for your property and your requirements.
Front Doors
Designed to create an appealing and welcoming entrance to your home, our uPVC front doors are available in a wide range of panel designs all of which can be customised with profile colours and decorative glazing options to create a truly personalised uPVC door for your Dorset home.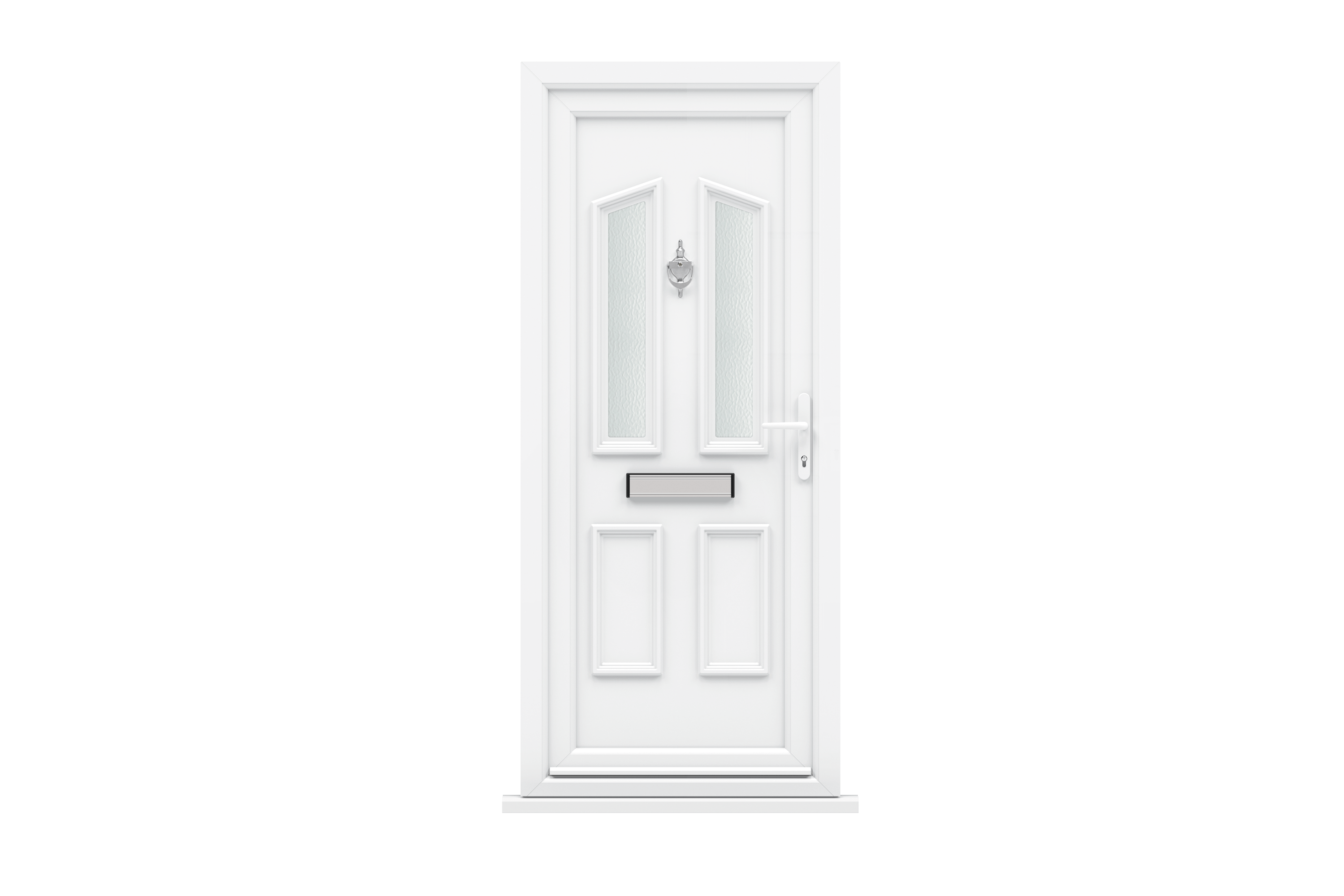 Back Doors
Whether you prefer a full panel door, a partially glazed door or a fully glazed door, our uPVC back doors have the perfect design to suit you. They are available in a range of colours and glazing designs, giving you great choice for your home.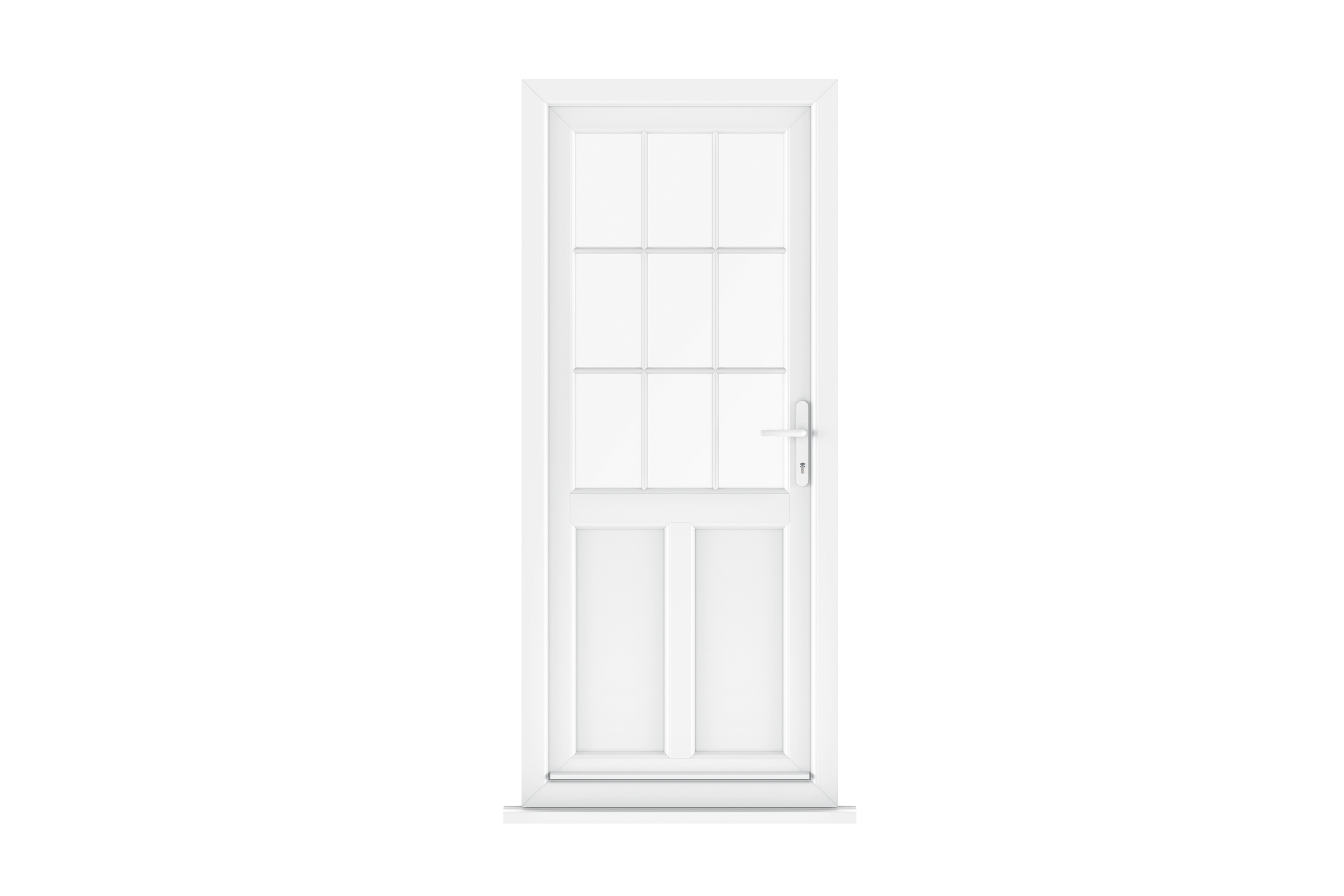 Stable Doors
You can have a wonderful country cottage feel to your kitchen, office or any other room in your home with a traditional uPVC stable door. Tailor your door to your tastes and create a beautiful finish to your home that is both versatile and practical.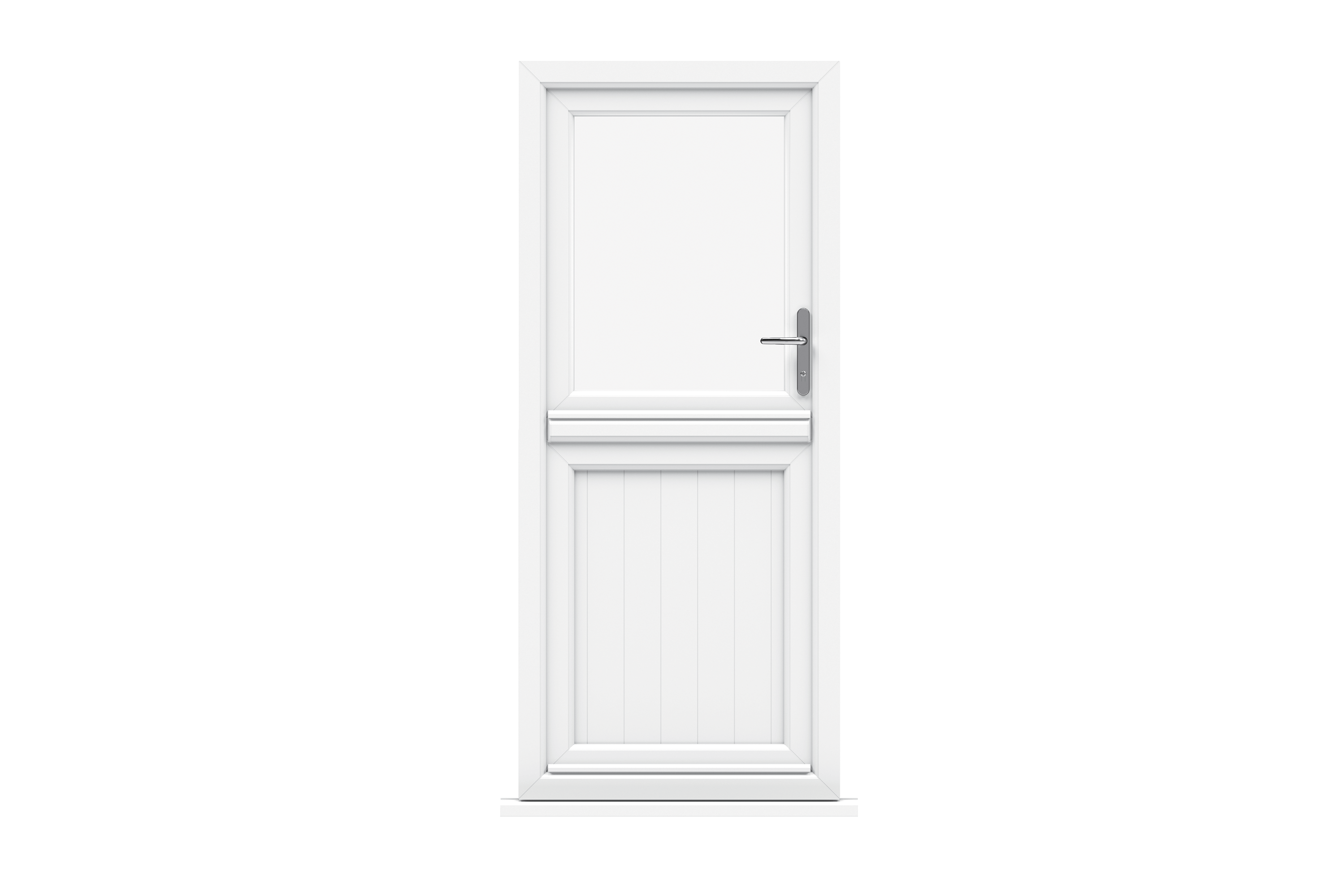 French Doors
Your home can benefit from masses of natural light, as well as a stylish entrance to your garden when you choose a uPVC French door for your home. These spectacular doors have a beautiful appearance and can be adapted to any space with sidelights.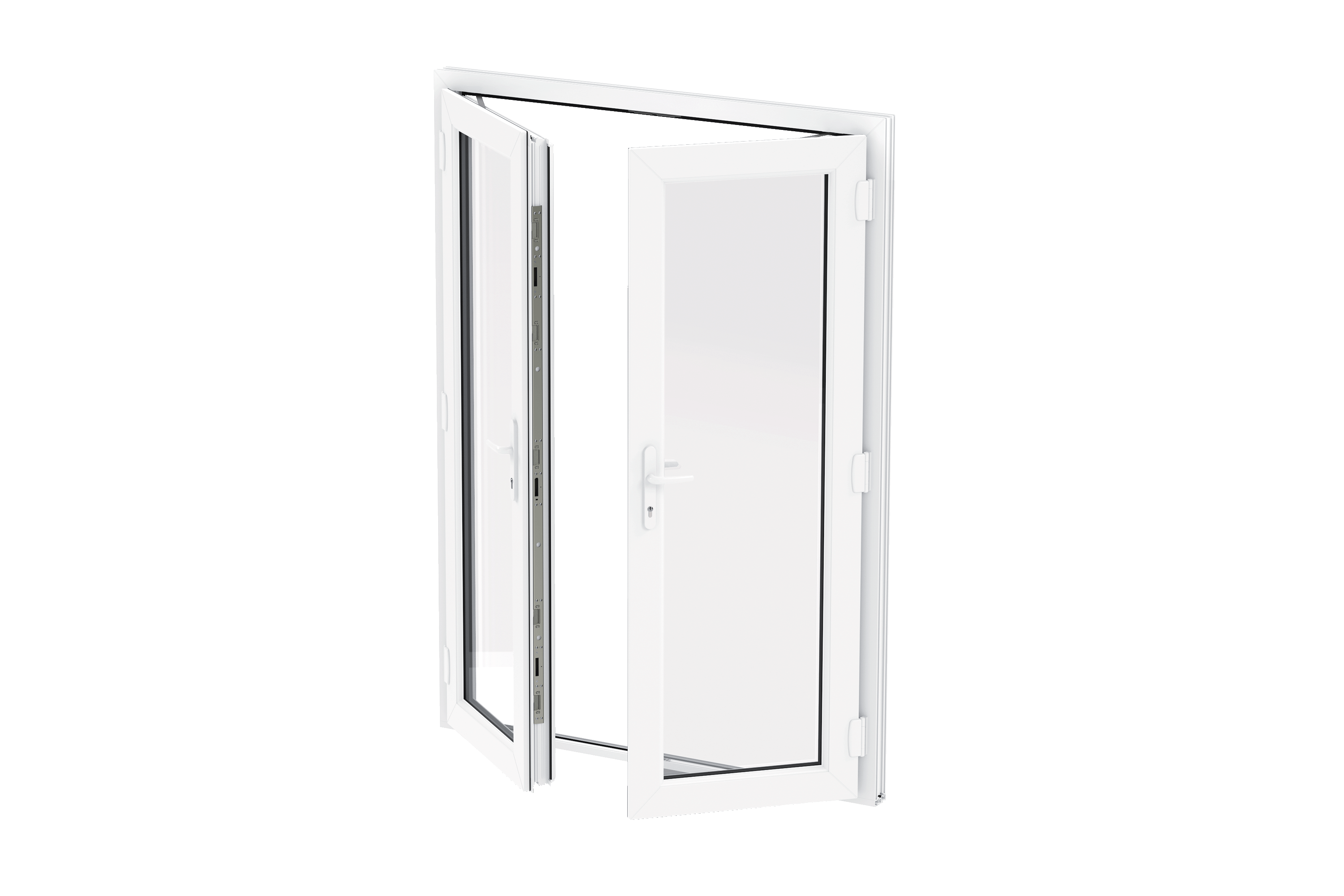 Patio Doors
There is nothing as wonderful as the panoramic views of your garden that you can achieve with a uPVC patio door. These brilliant doors offer a floor to ceiling glass feature that will allow the maximum amount of natural light available to pour into your home.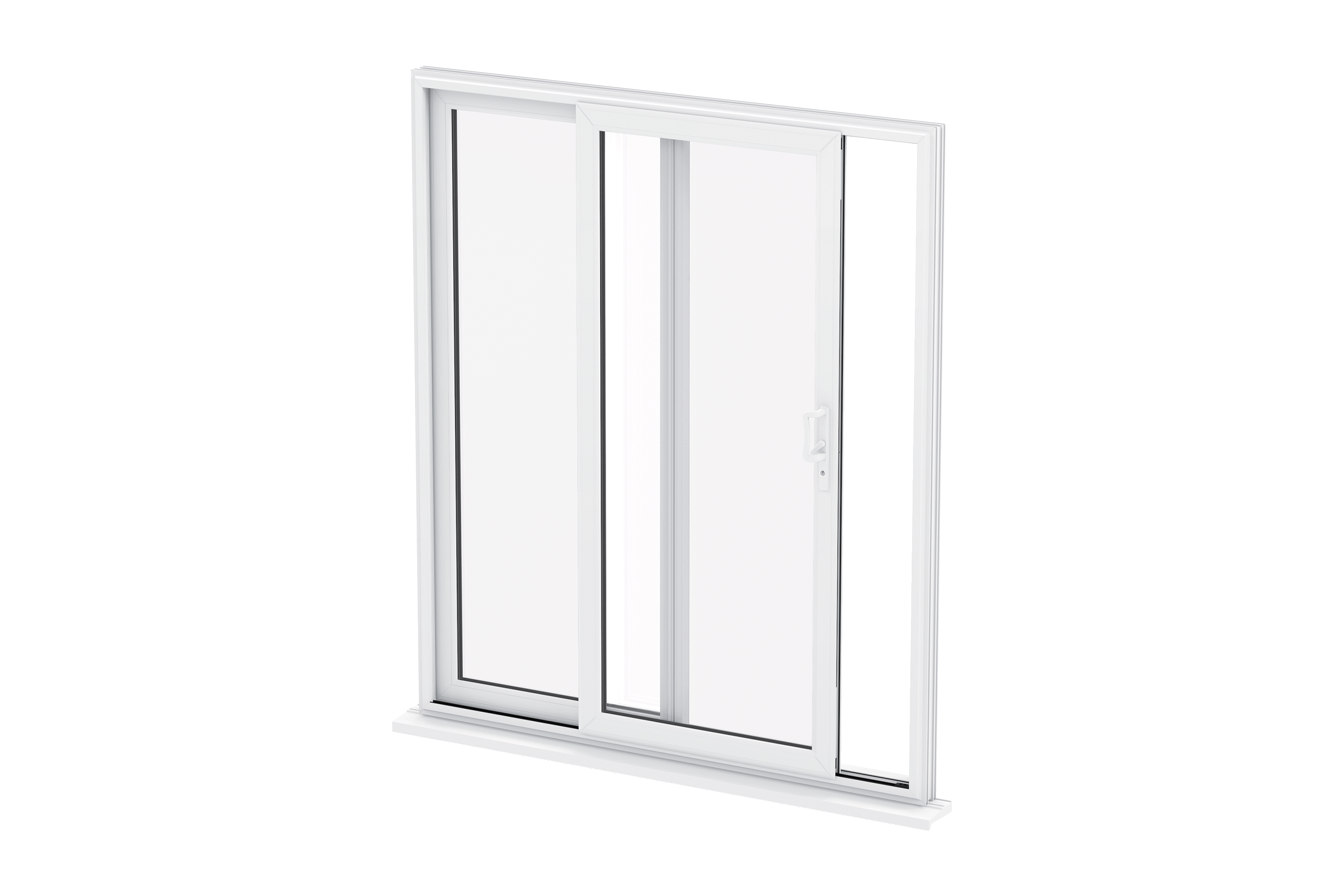 Bi-Fold Doors
Luxurious uPVC bi-fold doors will enhance your experience of your home. The complete wall of glass will create a stunning feature that enables easy access to the outside and allows you to create a stunning extended living space that unites your home and garden.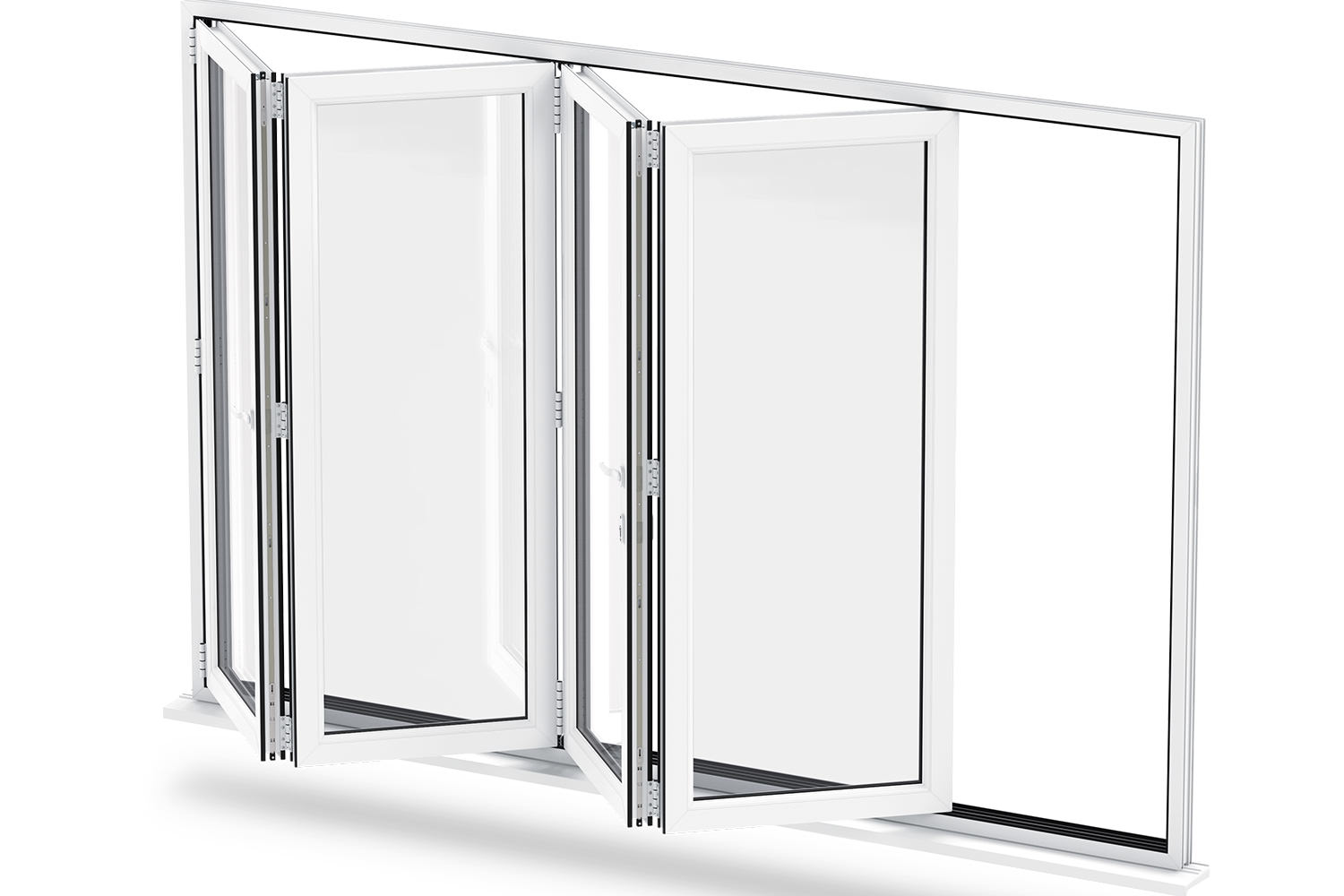 Composite Doors
If you want a double glazed door for your Dorset home that truly excels in all areas, then a composite door could meet your needs. Our composite doors are high class and are manufactured by Doorstop to the most impressive standards.
The solid core design with a durable overlay creates a superbly insulating entrance, blocking out noise, cold and inclement weather. They offer the height of thermal performance for your home, keeping you cosy and comfortable no matter how bad the British weather is outside.
Composite doors are renowned for their unparalleled levels of security. They are outstandingly strong and secure, almost impossible to break into, and when this inherent strength is combined with our high-security locking mechanisms, they offer the most impressive levels of security.
Your composite door will offer a beautiful appearance too. They have an authentic timber look, making them ideal replacements for traditional wooden doors, and they come in a vast range of panel designs and finishes. You are sure to find the perfect look for your Dorset home with one of our composite doors.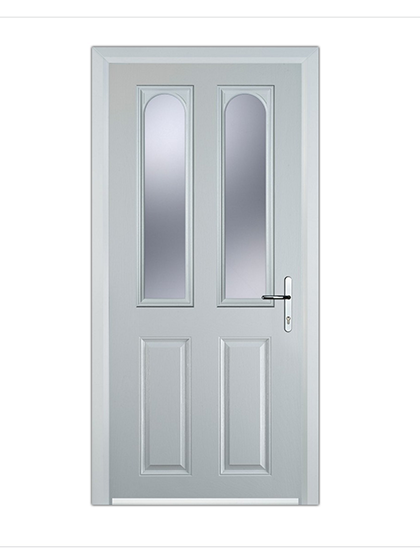 uPVC Door Prices, Dorset
We are happy to talk to you and answer any questions you may have regarding our uPVC doors, simply contact us. We have a team of experts ready and waiting to talk to you and provide well-informed advice and guidance for your Dorset home improvements.
You can also get an instant uPVC doors quote using our online quote engine. They enable you to create the uPVC door of your dreams and then provide you with a personalised uPVC doors price. Try it now!