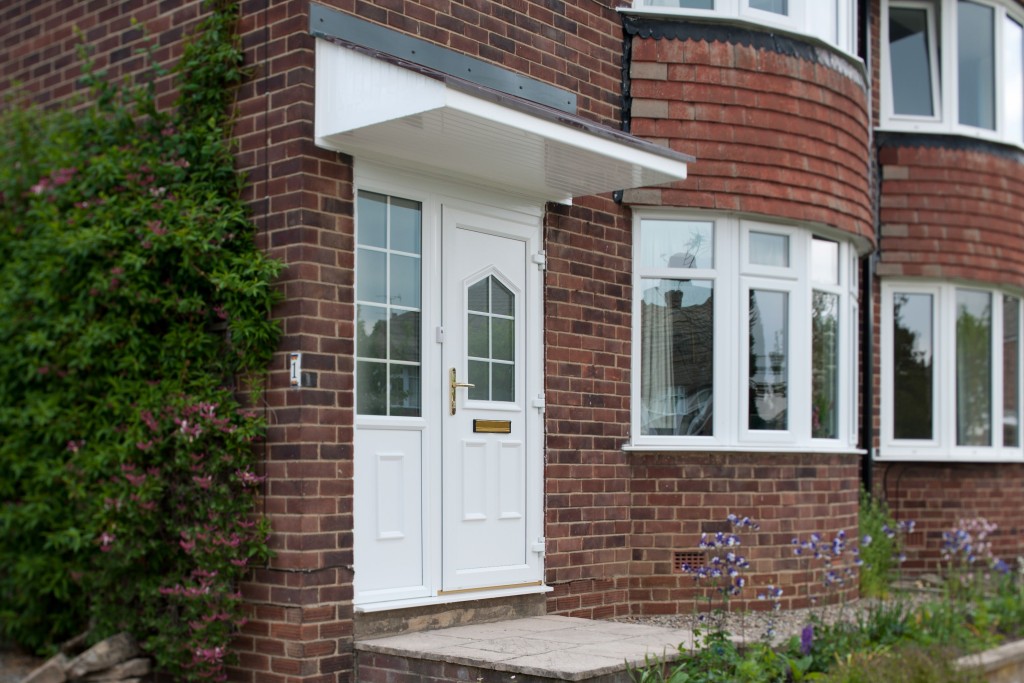 uPVC Doors in Penn Hill
At Pure, our Penn Hill uPVC doors boast the ultimate in quality and aesthetics. We manufacture our doors to be highly secure, thermally efficient and durable, while also being beautifully low maintenance and stylish.
Our uPVC doors are highly customisable, with a wide selection colours and decorations to choose from. It doesn't matter about the size or style of your property, Pure Trade Windows will have a door to match your tastes and needs.
Progress on to our guide below to learn more about our beautiful range of uPVC doors in Penn Hill.
Thermally Efficient uPVC Doors Penn Hill
Our Penn Hill uPVC doors are precision engineered to offer you the best in energy efficiency. We use market-leading Liniar profiles, which are innovatively designed to keep your home eco-friendly. The multi-chambered profile is extremely adept at trapping warm air in your home and able to keep cold air outside. With a glazing flipper and a thermal dam inbuilt, these profiles truly excel in reducing heat transfer.
A thermally efficient home will help you save money in the long run. If your Penn Hill home is retaining heat optimally, you will rely a lot less heavily on your central heating. This means that both your heating bills and your carbon emissions decrease noticeably when you invest in a uPVC door from Pure Trade Windows.
Secure and Durable uPVC Doors Penn Hill
In addition to being thermally secure, our uPVC doors are also formidably strong. Made from high-quality uPVC, these doors are naturally robust and sturdy, perfect to protect your Penn Hill property. Their Liniar profiles are internally reinforced, which means that there is no need to do any additional steel reinforcements to your doors.
These uPVC doors are intelligently designed to stand up extremely well against physical attacks, making them a great burglary deterrent. We also include top of the range Yale multi-point locking systems, to add an extra layer of security to your home.
Our Penn Hill uPVC doors are also incredibly durable. We offer a 10-year guarantee covering cracking, warping or discolouration, so you can be confident that our products will serve you well for years to come.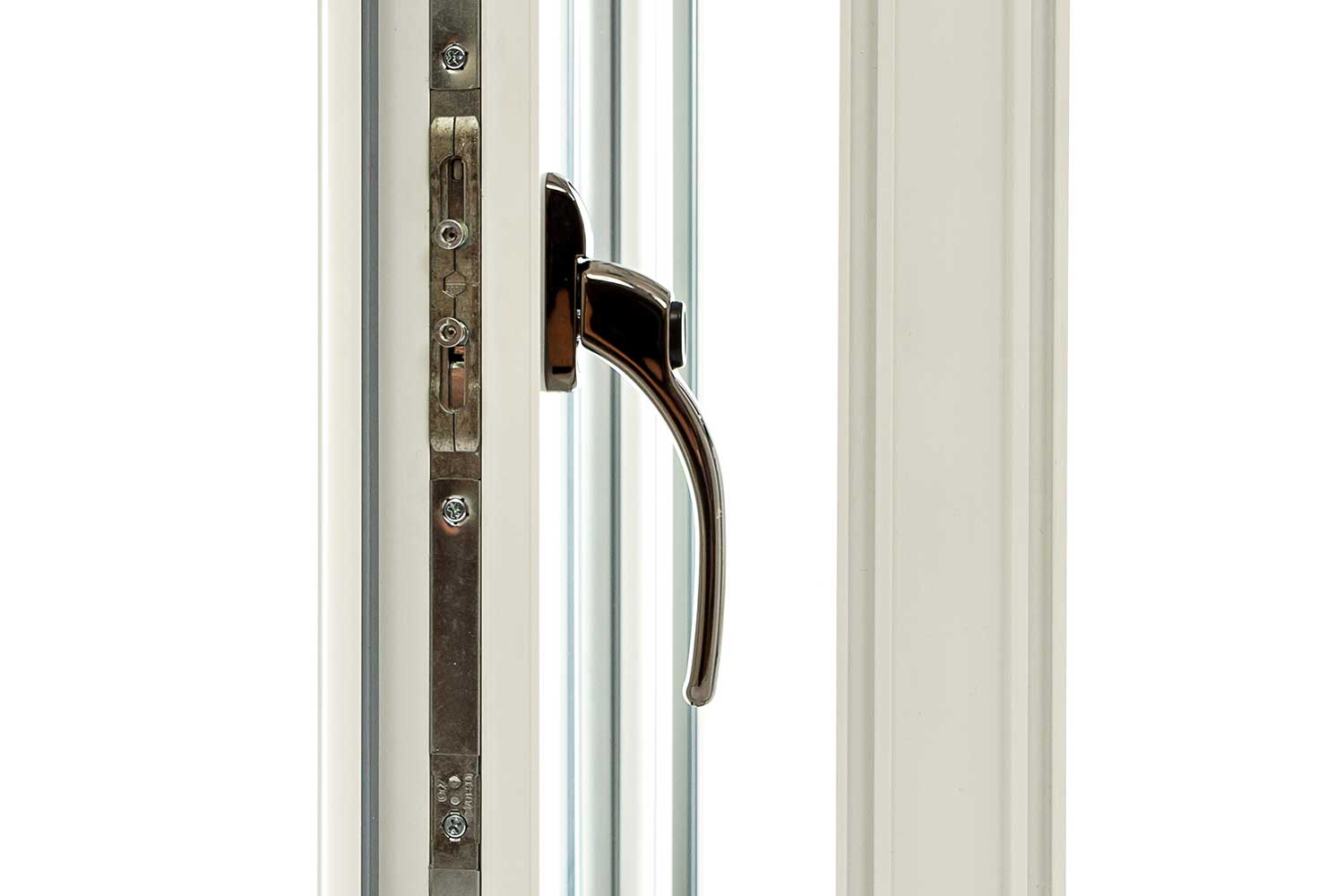 A Range of uPVC Doors Styles and Colours
We offer a beautiful range of uPVC door styles and colours to suit any Penn Hill property. Choose from vibrant and crisp block colours or more natural and traditional looking woodgrain foils.
We offer vast customisable decorative accents for all of our uPVC doors, making every uPVC door completely bespoke. Here are some of our beautiful range of uPVC doors:
Our uPVC front doors are the perfect mixture of beautiful aesthetics and high-end performance. Highly weatherproof and durable, these doors will continue to perform perfectly, year after year.
We offer a range of decorative glazing and panel designs to suit any home. Give your home an extra touch of curb appeal with our wonderful uPVC residential doors.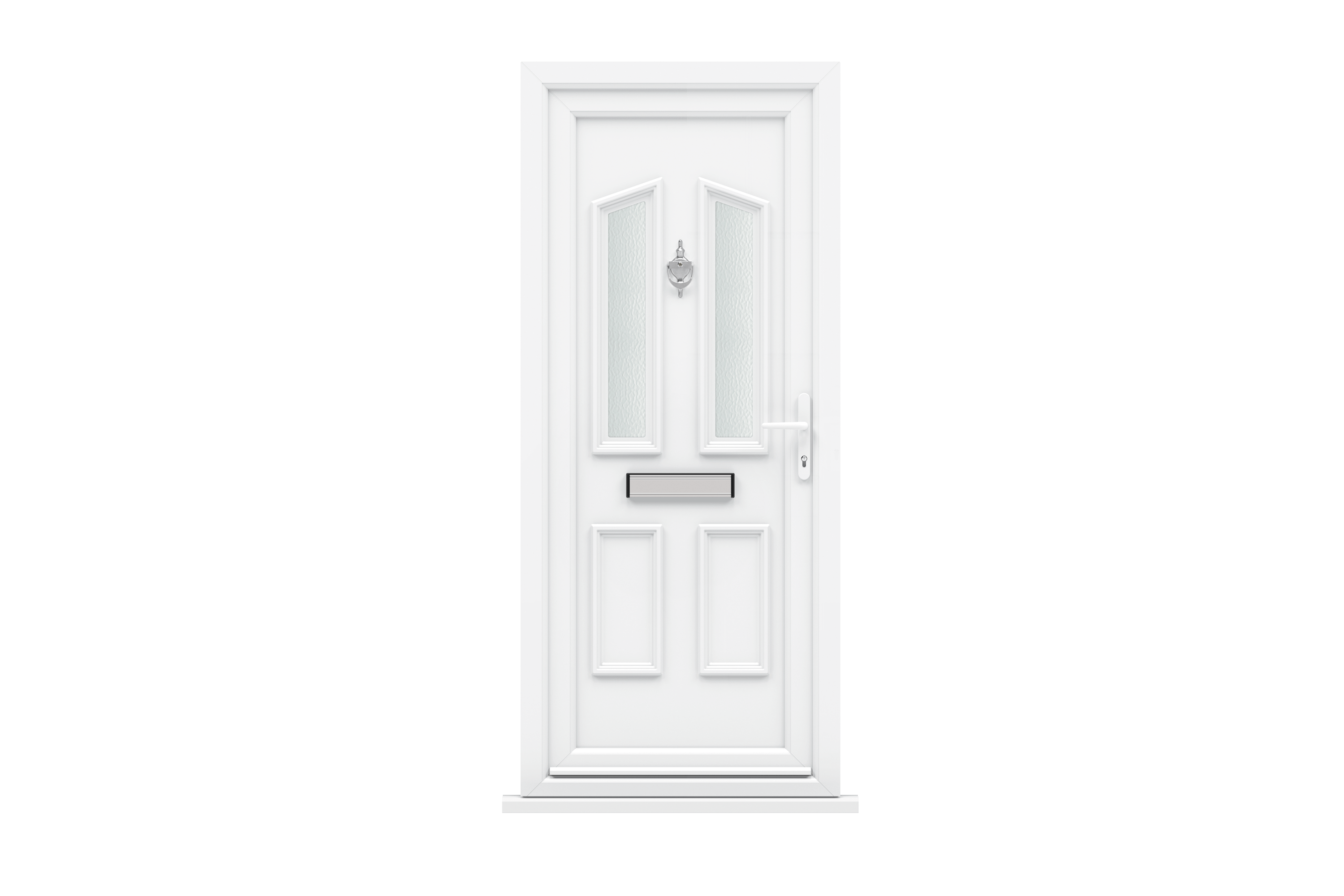 Stable doors are the perfect way to add a touch of rustic country charm to any Penn Hill property. These doors faithfully replicate the aesthetics of old, timber stable doors, while including all the benefits of modern door engineering.
With two independently opening sashes, you can allow your home to be better ventilated without sacrificing security.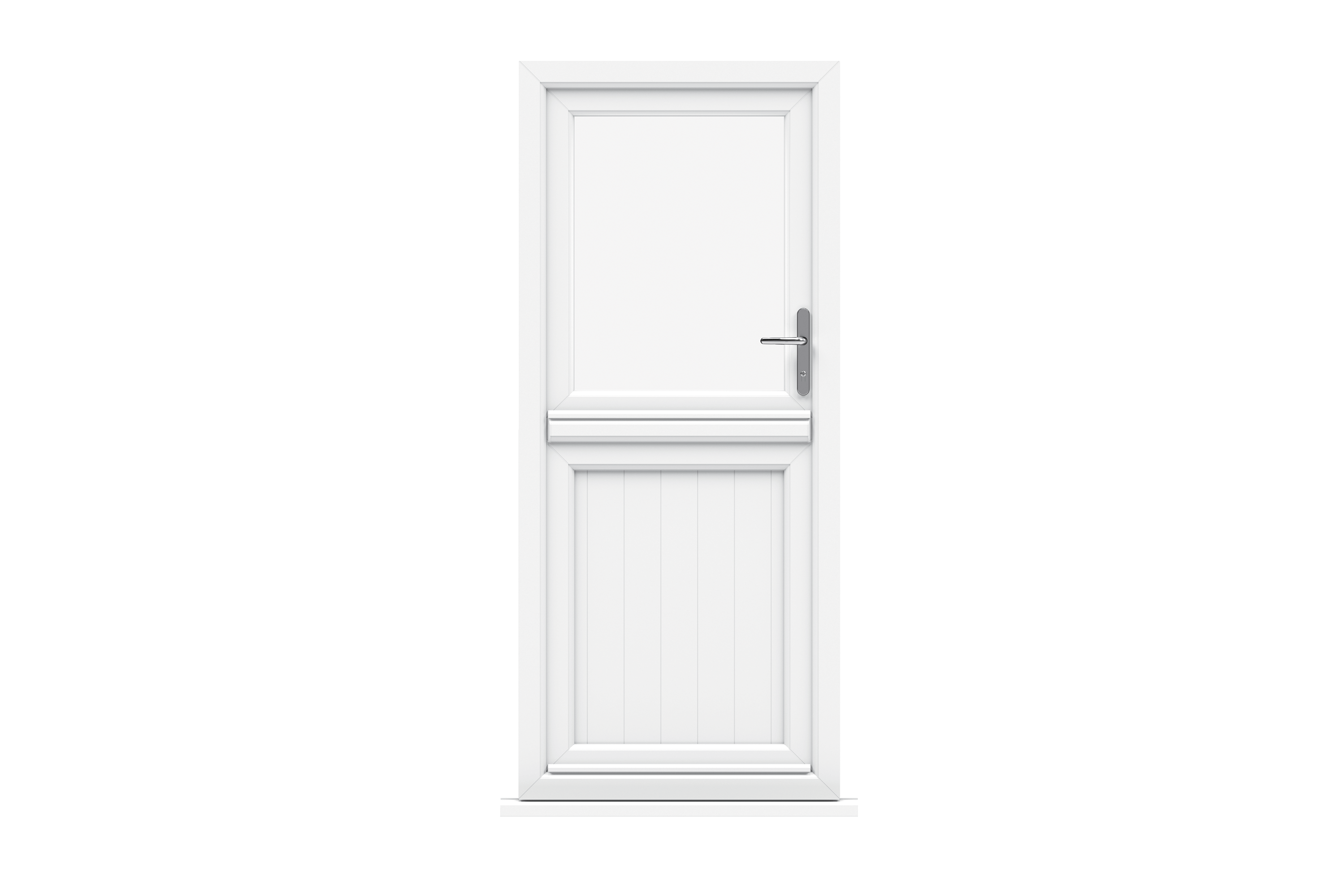 These uPVC doors are the epitome of high performance, and a cost-effective way to add a continental accent to any Penn Hill property. Allowing in a huge amount of natural light, these doors make your home appear far more spacious.
The flying mullion allows for the doors to simply be a large, unobstructed opening once opened, so you have a truly unparalleled view of your garden and surroundings.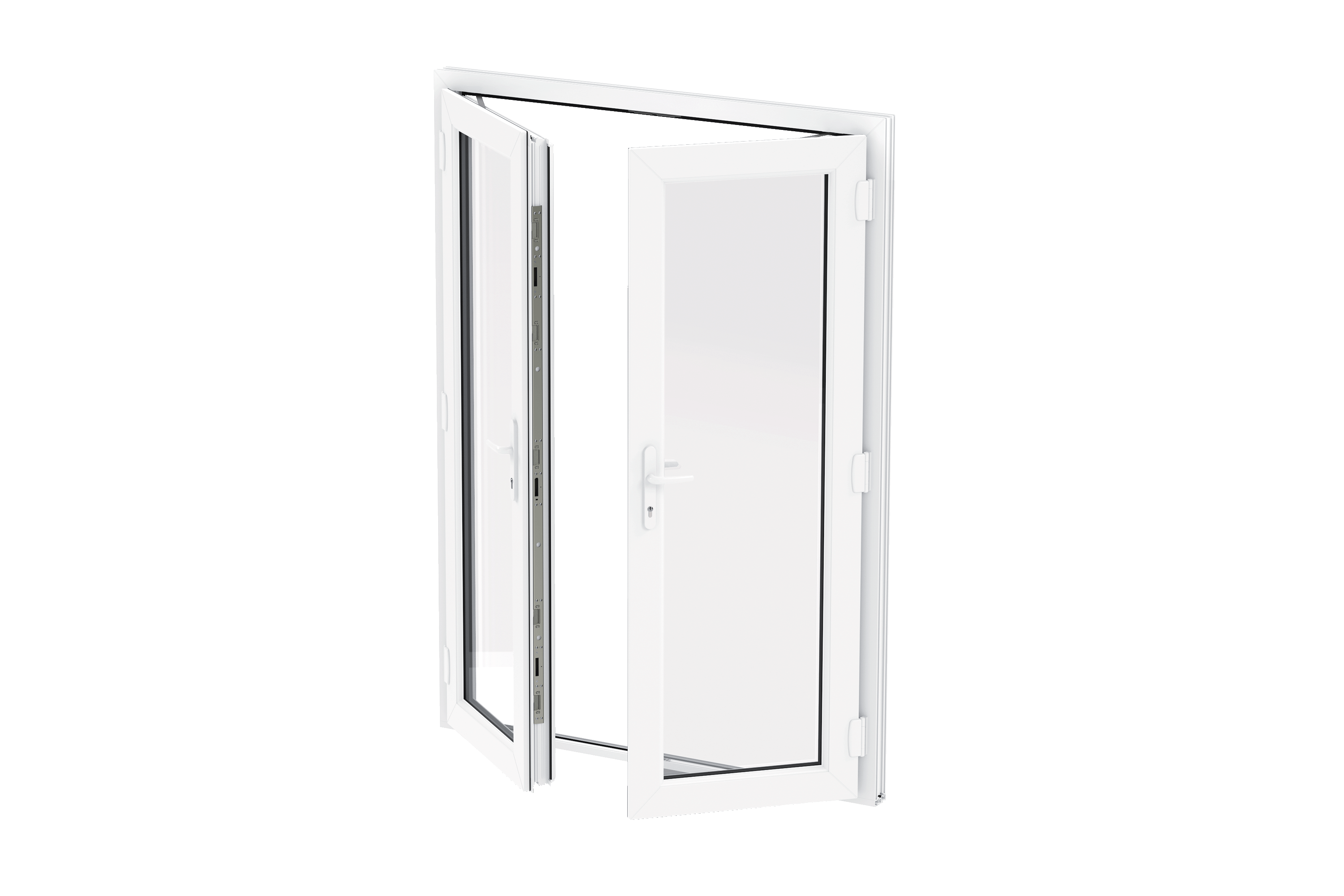 Any Penn Hill property can benefit from a uPVC patio door. Made with beautifully slim frames, these doors boast a lot of glass, which means they are very good at letting in natural light.
Ideal for the cosier home, the sliding door panels mean that these doors do not take up space when opened, allowing you to be economical with your space.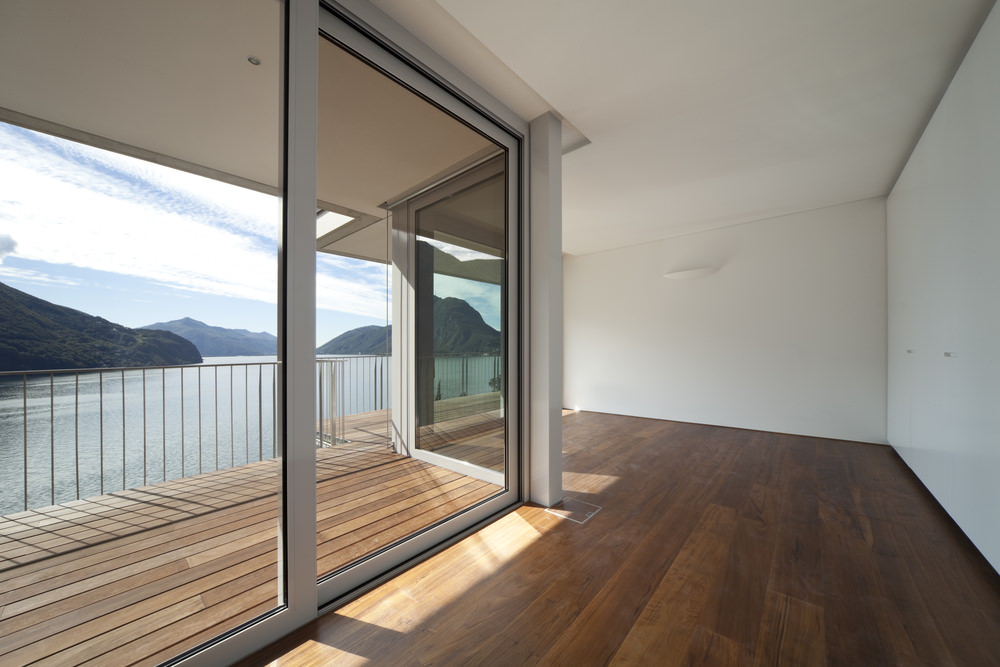 uPVC Doors Penn Hill Prices
If you would like to receive a free and instant quote for any of our products, please visit our online quoting engine. We will have a competitively priced quote for you within minutes, with no commitment to buy.
If you would like any further information about our uPVC doors or any of our other products, please contact us and a member of our team will be on hand to answer any questions you may have, and provide you with any further information about our products that you need.