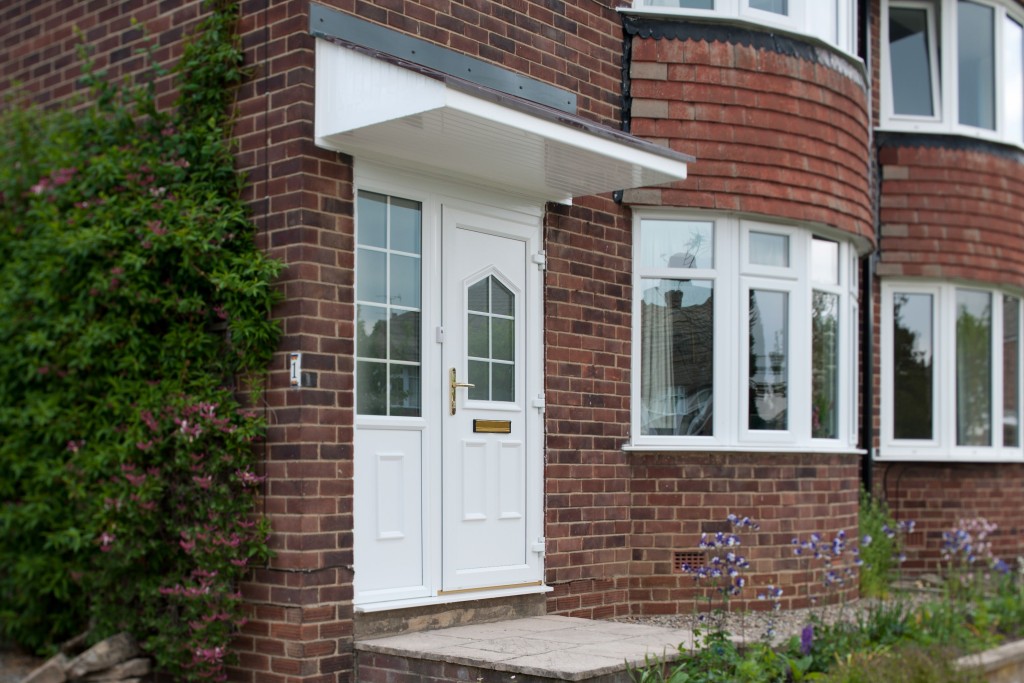 Superb uPVC Doors to Enhance Your Poole Home
When updating your Poole home, one of the most effective enhancements is to install new uPVC doors.  These fantastic doors will improve the efficiency, security and appearance of your home due to their state of the art features and finish.
Pure Trade Windows offer a wide range of uPVC doors to our customers in Poole, ensuring that you get the perfect double glazed door for your home.  Choose from our superb variety of front doors, back doors and sliding doors then coordinate them with our uPVC windows for a truly complementary look.
We've written this handy guide to the uPVC doors we offer so that you can get some inspiration and ideas for your Poole home improvements.  Read on for more information.
Choose From a Variety of Styles and Designs
There are so many styles to choose from when it comes to uPVC doors for your Poole home.  Then, when you finally settle on the right style for you, there are countless customisation options too.
Each door can be tailored with panel designs, colour finishes, woodgrain foils, decorative glazing, hardware and accessories.  You have so many choices, there is every opportunity to create your perfectly designed door, whether that is a modern or classical look.
uPVC Front Doors
With a range of panel designs, our uPVC front doors can have a modern appearance, or even a traditional look, or something in between!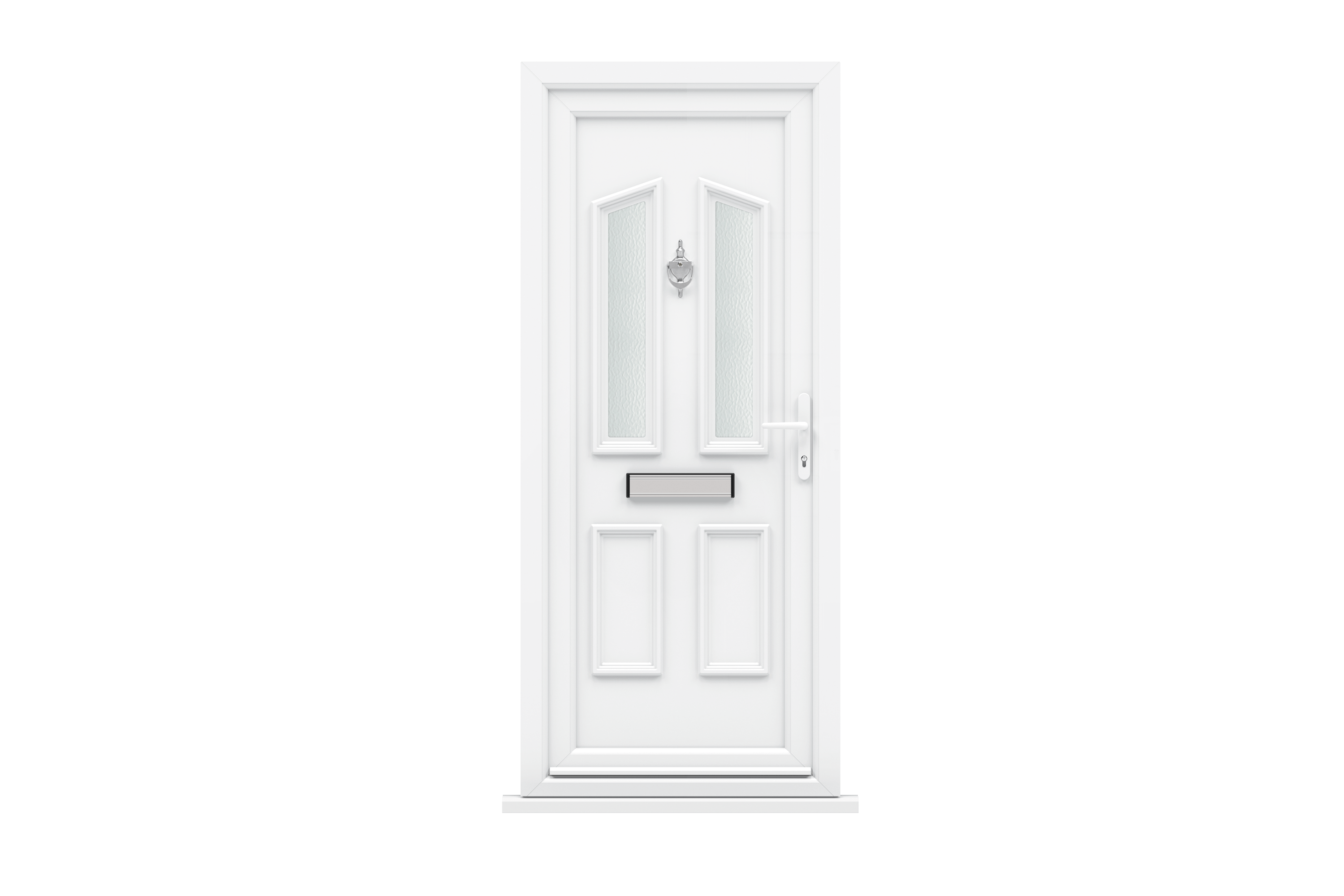 uPVC Back Doors
Our uPVC back doors can be customised to meet your needs and are available as fully glazed, part glazed or full panel doors.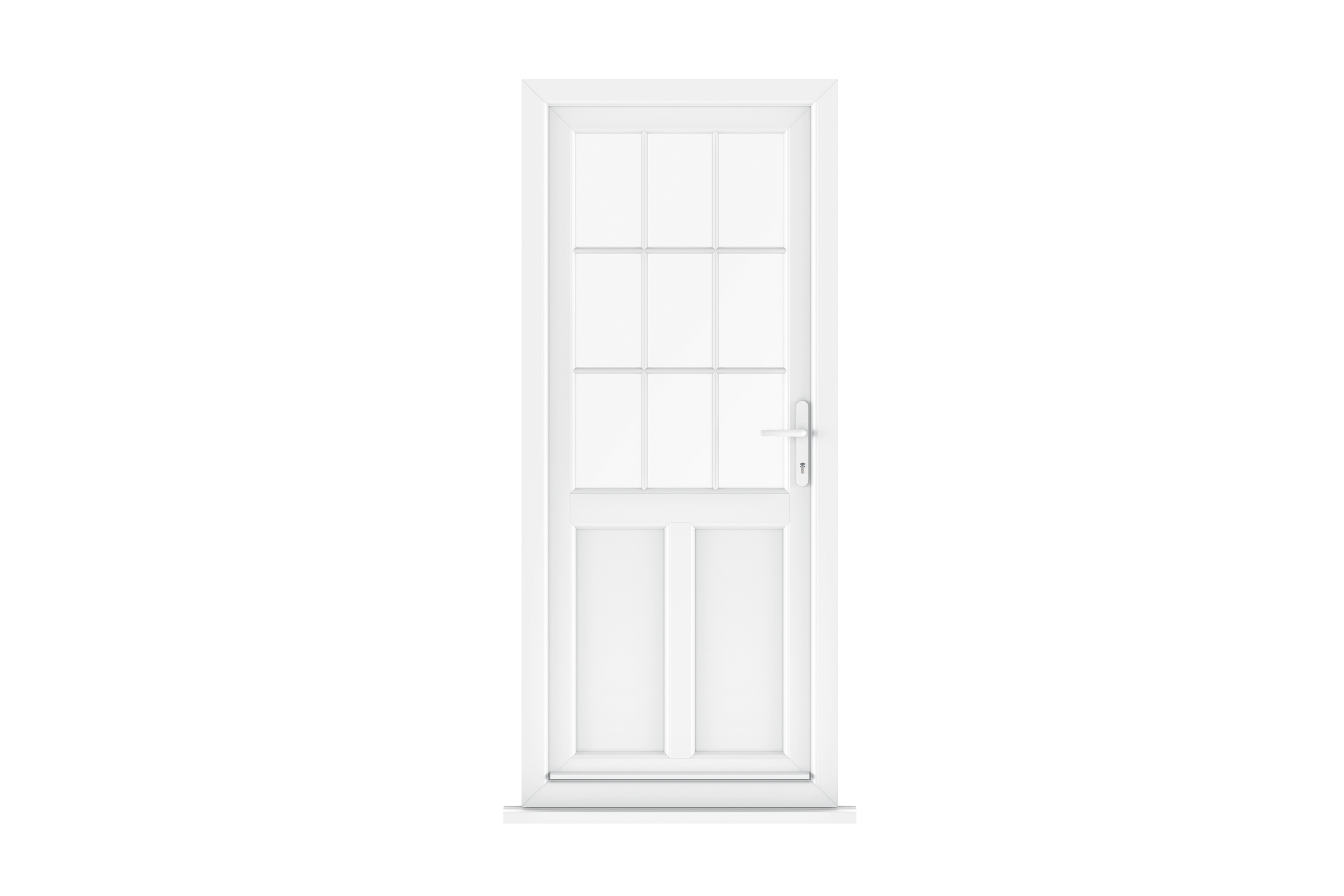 uPVC Stable Doors
Designed to enhance the character of your home, these charming stable doors also provide a safe and secure ventilation option.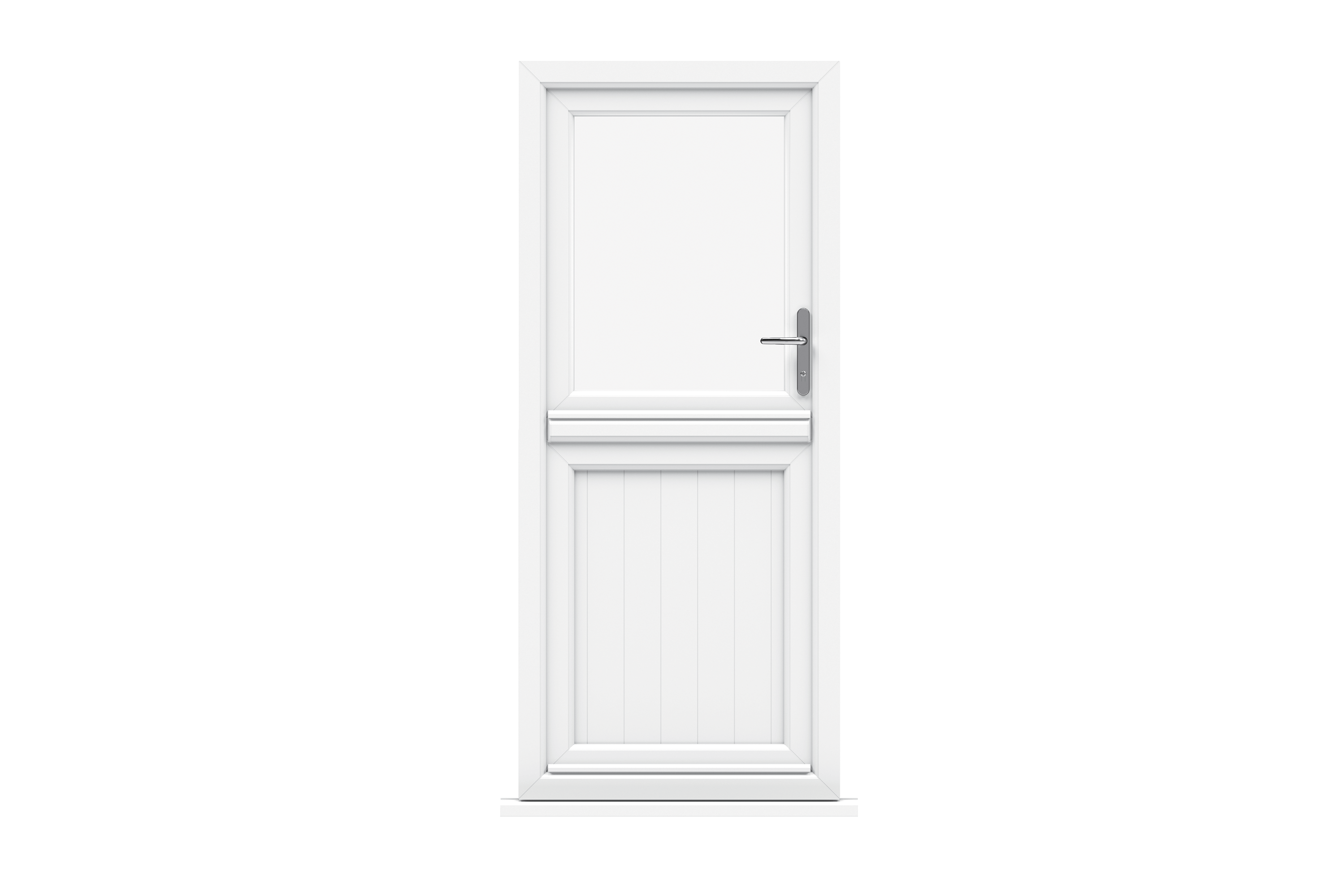 Composite Doors
Our stunning composite doors offer exceptional strength and unrivalled insulation while giving an authentic timber appearance.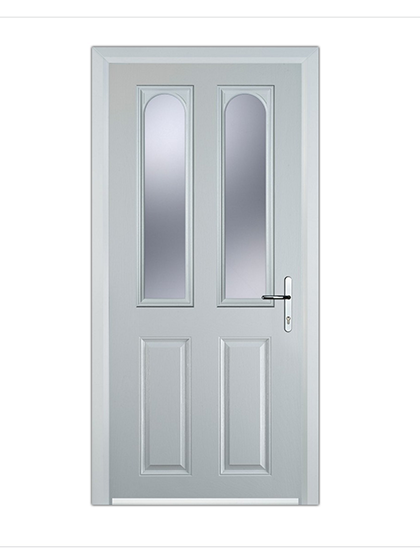 uPVC French Doors
Stylish and elegant, uPVC French doors will provide a lovely entrance to your patio, garden or balcony.  They offer versatility and are ideal for any home.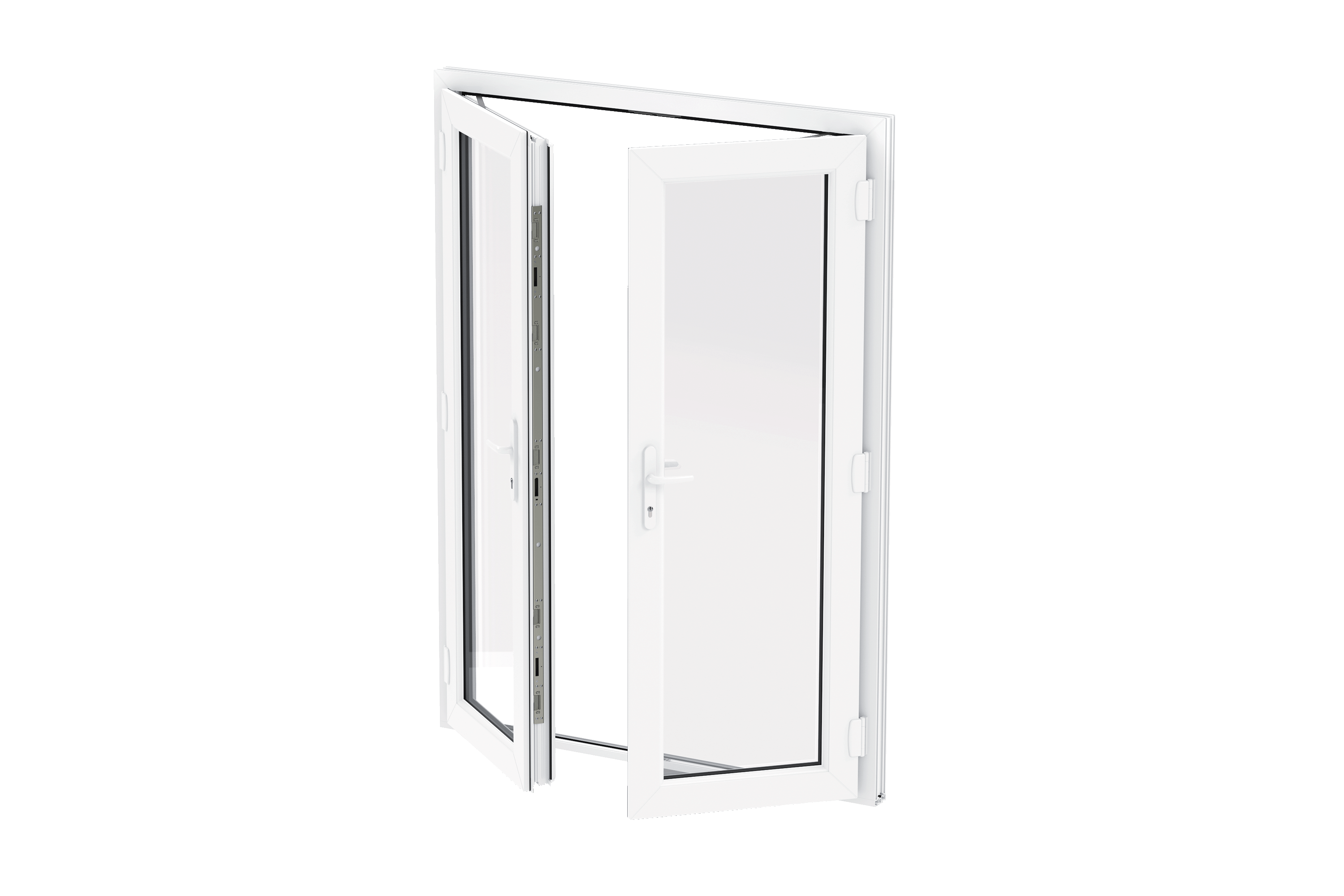 uPVC Patio Doors
Our uPVC patio doors are high security and highly efficient, ensuring your home is protected from both intruders and the weather, while still looking fantastic.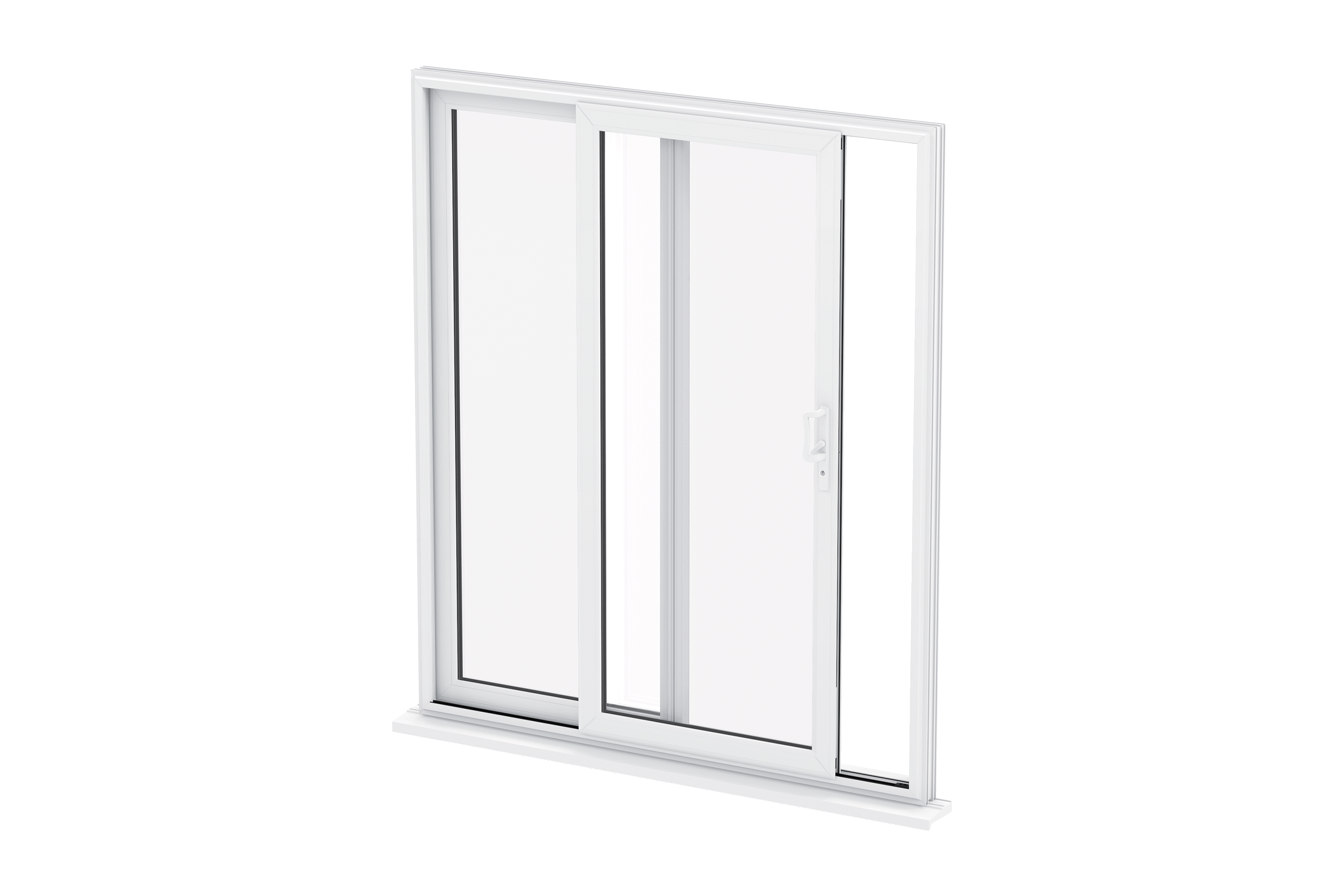 uPVC Bi-Fold Doors
Create an exquisitely beautiful garden entrance in Poole with a stunning uPVC bi-folding door.  These doors offer easy and quick access to the outdoors and will enhance your experience of your home.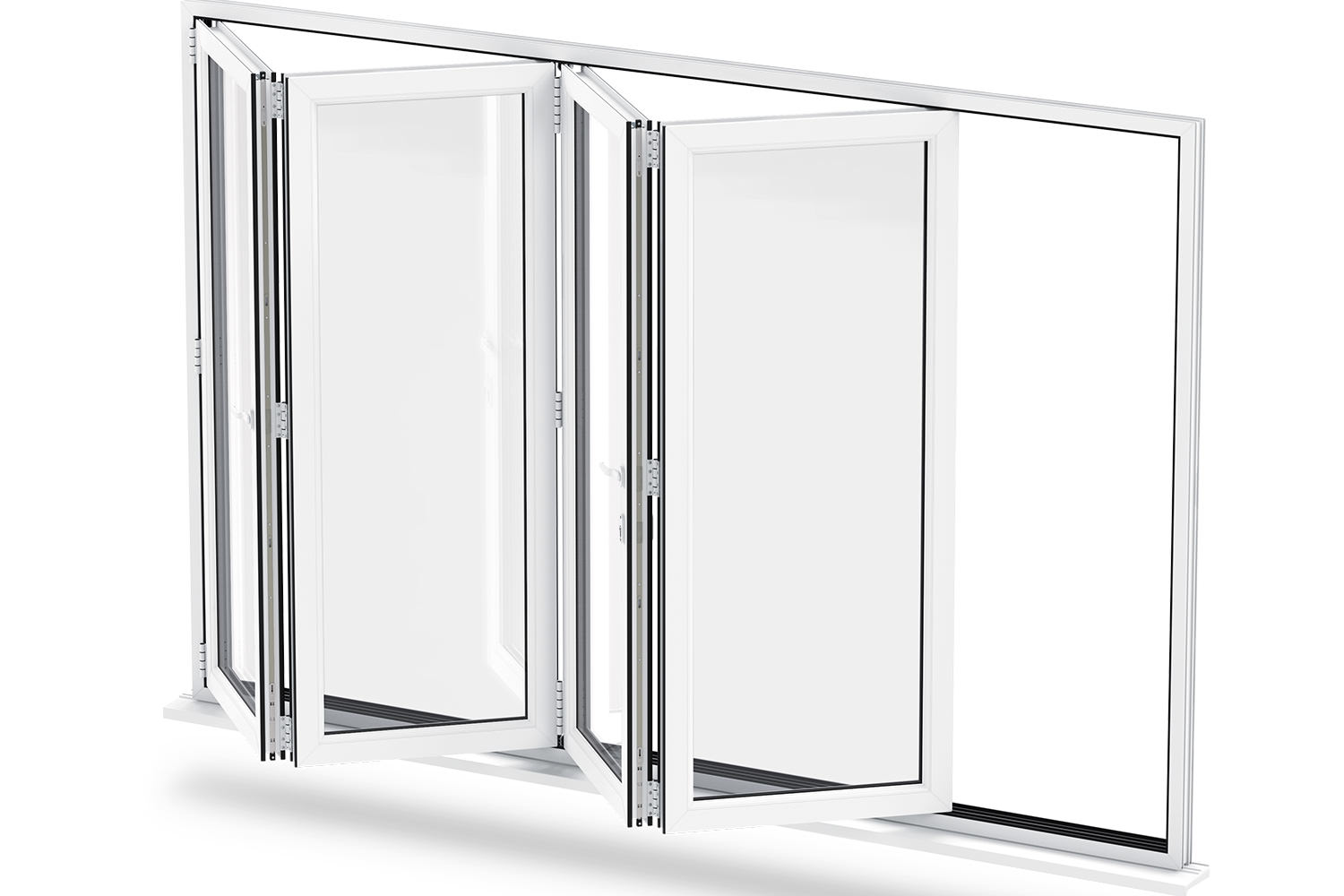 Energy Efficient Double Glazing
Our uPVC doors are supremely energy efficient.  This is because they have been fabricated by Liniar and so include the exclusive Liniar multi-chambered profile.  This amazing technology ensures that warm air is trapped within your home and cold air is blocked outside.
You will find that you need less heating to keep your home warmer for longer, which means you will pay less on your energy bills!
Superbly Secure Residential Doors
When it comes to home security, Liniar uPVC doors are the perfect choice for protecting your Poole property.  The revolutionary profile is strengthened by hidden technology.  The doors themselves are then fitted with high-security locking mechanisms from Yale.
Our stunning uPVC doors are intelligently designed and precision engineered to ensure you get the most secure uPVC door possible.
Environmentally Friendly
One of the greatest features of the Liniar uPVC range is that their products meet UK and EU legislation in advance when it comes to environmental impact.  We all care about the world around us, so environmentally friendly doors are a must-have for your Poole home.
Every uPVC door is fully recyclable and completely lead-free, when these features are combined with their superb energy efficiency, you can be confident that your new double glazed doors are eco-friendly.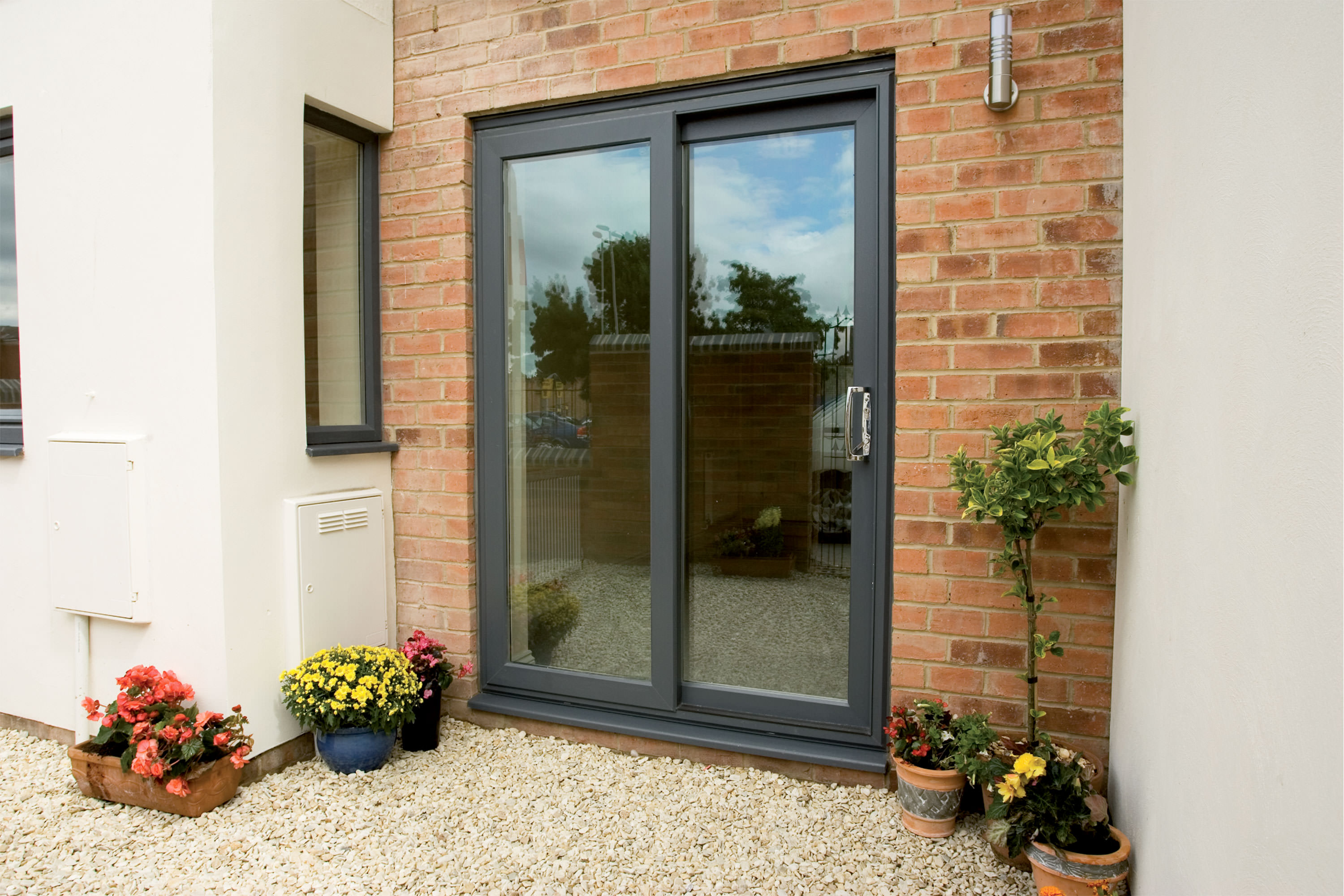 Completely Guaranteed uPVC Doors in Poole
With our uPVC doors from Liniar, you can count on them lasting for many years to come.  Every door is created to meet the highest standards and impeccable quality, making them robust and durable.
Liniar and Pure Trade Windows want to ensure you have confidence in our uPVC doors, so every door comes with a 10-year manufacturer's guarantee.  You can be completely reassured that your uPVC doors will last for many years to come.
uPVC Door Prices, Poole
We have a fabulous team on hand to help you with any queries you may have.  Contact us using our online contact form, and we will call at a time to suit you and discuss your uPVC door needs.
You can also get a free, online quote with our online quote generator.  This system enables you to create your perfect double glazed door for your Poole home and get a tailored uPVC door price.