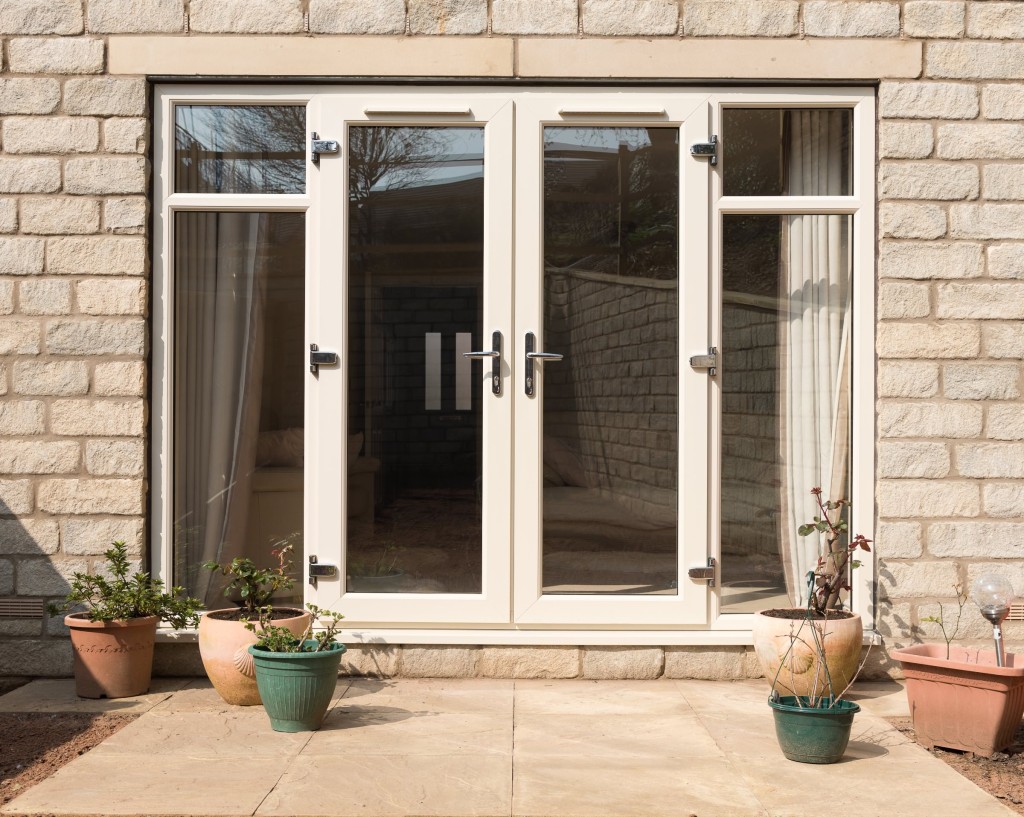 uPVC Doors Westbourne
At Pure Trade Windows, we're confident we have a uPVC door to suit any Westbourne property. Our doors boast the highest levels of security, durability and thermal efficiency.
With an incredible range of styles, colours and decorative options at your disposal, you are sure to find the perfect uPVC door to suit any Westbourne property.
Thermally Efficient uPVC Doors in Westbourne
Manufactured using a multi-chambered uPVC profile, these Westbourne uPVC doors are perfect for keeping your house warm and comfortable all year around. The Liniar profile's incredible multi-chambered design allows for warm air to be kept circulating through your property, while cold air is kept outside.
Your home will be a lot warmer, and you will need to rely a lot less heavily on your central heating this winter. This means you are sure to save a significant amount of money on the running costs of your home. Installing our uPVC doors will also reduce your CO2 emissions by as much as two-thirds of a tonne per year.
uPVC Doors in Westbourne – The Secure Choice
Boasting the most rugged profiles on the market, our uPVC doors are a sturdy and reliable option. Your Westbourne home deserves the highest standards of security to ensure that you are safe from any threat. Their Liniar profiles are inherently robust and firm, which means they stand up incredibly well under sustained physical attack.
We also include state of the art Yale locking systems as standard on our uPVC doors. As Yale are undoubtedly market-leaders in home security, you can be confident that your doors are designed to the highest standards of security performance. This allows you to enjoy fantastic doors that offer complete peace of mind.
A Range of Styles and Colours
Our Westbourne uPVC doors come in an incredible range of colours and styles to suit any home and personal preference. We offer a stunning range of tasteful block colours or a classic range of rustic woodgrains. With a variety of decorative and practical hardware options to choose from, buying a uPVC door from Pure Trade Windows is an entirely bespoke experience.
Our front doors are designed to be the very pinnacle of security, weatherproofing and thermal efficiency. Double rebated, our uPVC doors are designed especially to keep your home protected from the elements.
Our Westbourne uPVC front doors are incredibly customisable, so we are sure to have a door to suit your home and your specifications. We also offer a choice between standard and low thresholds, with an option for Part M compliant aluminium thresholds.
This means your home is wonderfully easily accessible.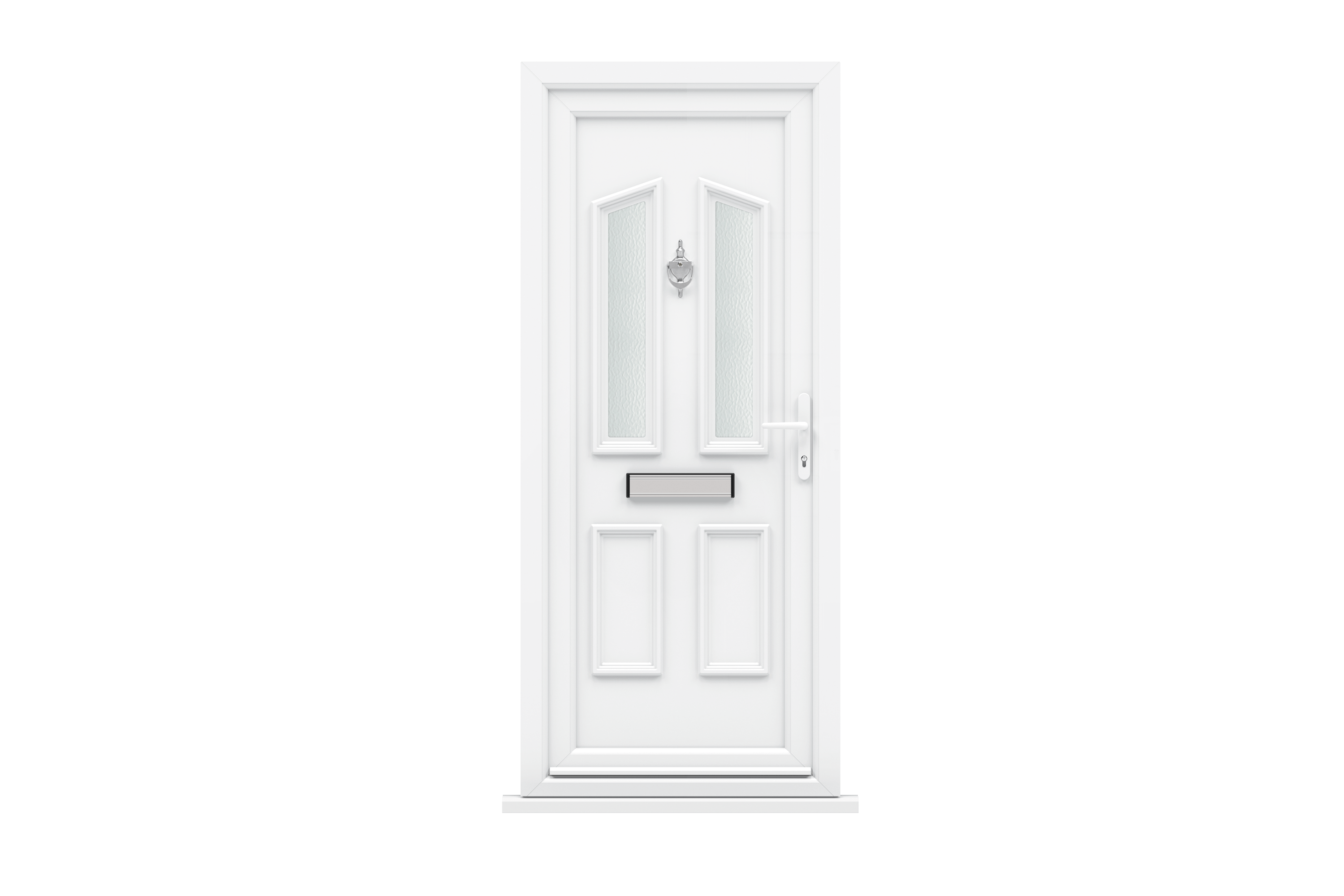 Is your Westbourne property more rustic? Are your old timber doors in desperate need of replacing? Our range of uPVC stable doors is perfect for you. Marrying the traditional style of timber stable doors with the benefits of modern uPVC doors, these doors are perfect for heritage properties.
As the twin sashes on our stable doors open independently of each other, you can enjoy the benefits of increased ventilation, without sacrificing security. These uPVC doors are the perfect way to retain the authentic look of a traditional home, without the disadvantages.
Enjoy country charm that is in keeping with modern demands, today.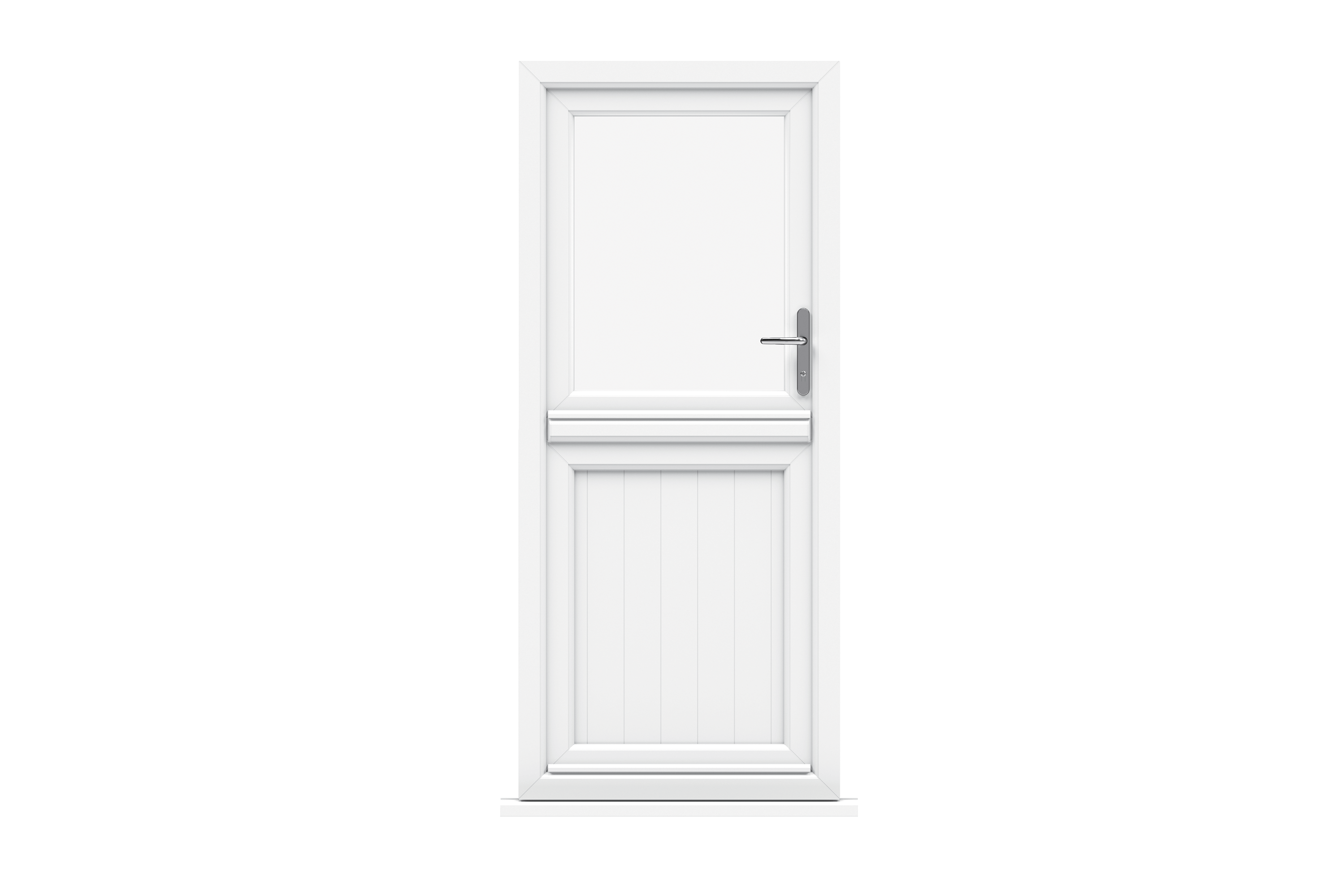 French doors are the perfect way to add a touch of Parisian elegance to your Westbourne property. Featuring a flying mullion, when open, these uPVC doors give you a wide, unobstructed view of your garden.
They also let in a huge amount of natural light, even when closed, which means that your home is beautifully illuminated and appears more spacious. Weatherproof, secure and durable, these doors are more than just a pretty face.
Let these doors protect your property while they offer a beautiful connection between home and garden.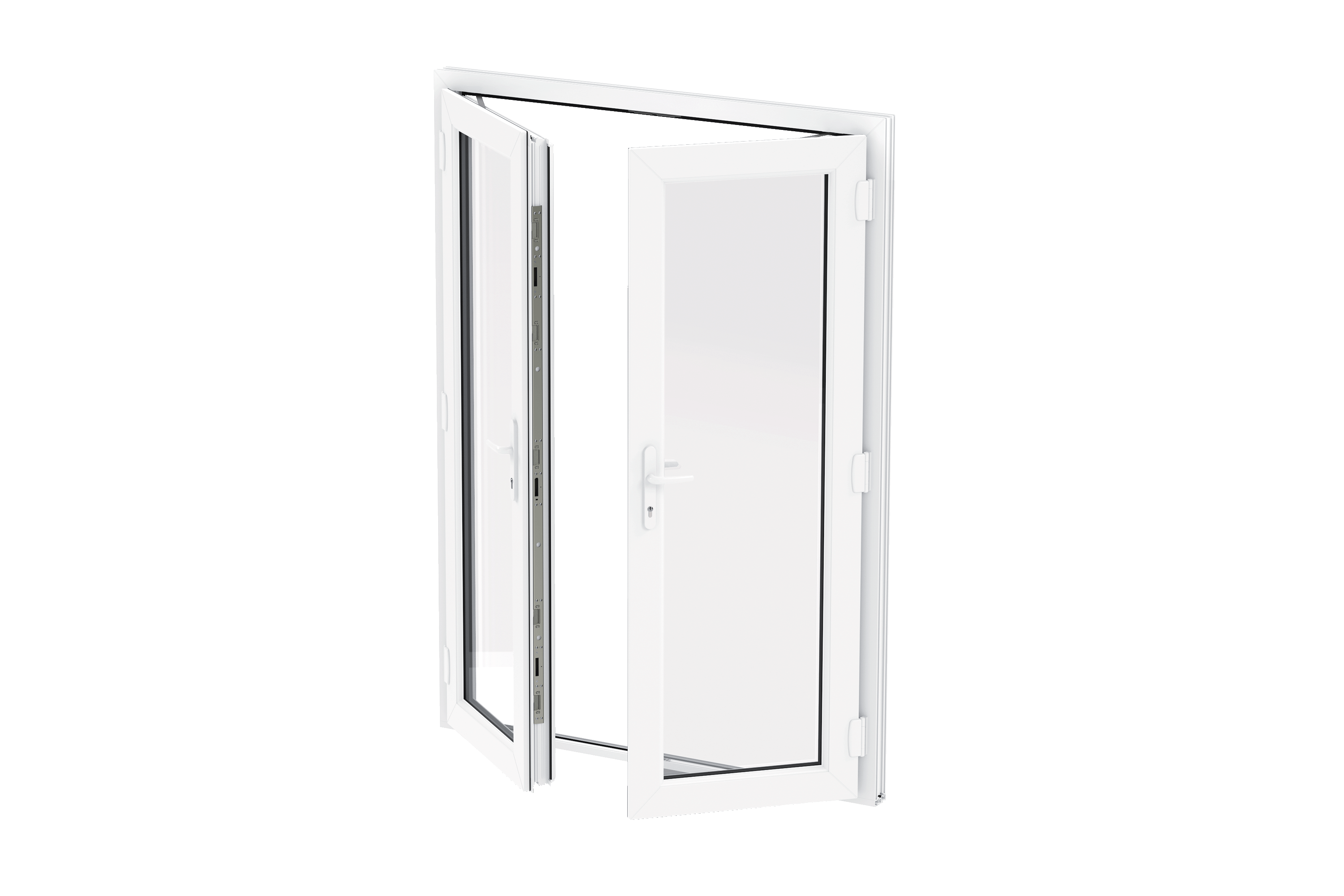 Westbourne uPVC Doors Prices
If you would like to find out more about our range of uPVC doors in Westbourne, or any of our other products, please feel free to use our online quoting engine. We will have a competitively priced quote, made to your exact specifications, ready for you within minutes.
If you would rather begin getting your free, online quote with no obligation to buy, please contact us. Our team is highly experienced and ready to help you with any of your questions and to provide you with any further information you may require.