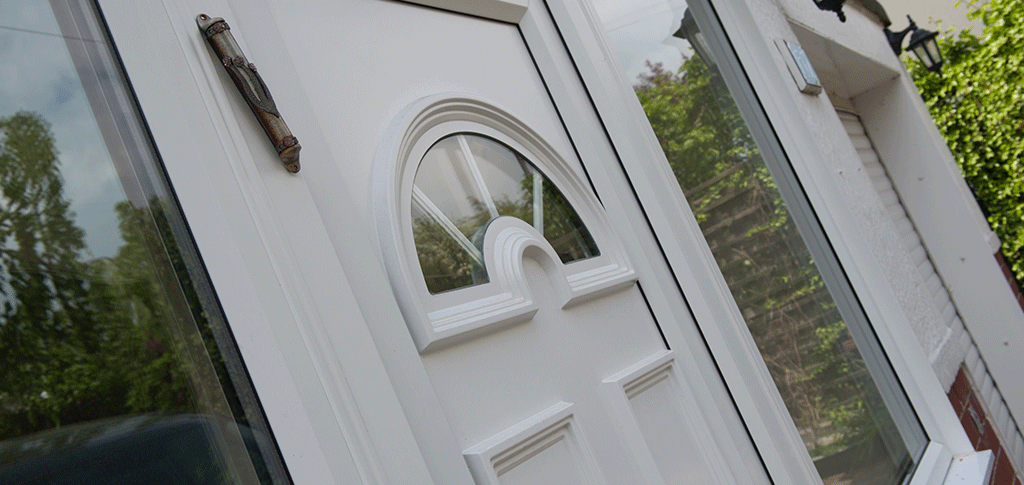 Add Style to Your Wimborne Home with New uPVC Doors
New uPVC doors can create the most stunning and impressive improvement to your Wimborne home. They offer immense style and superb performance, enhancing your property in every way.
Our uPVC doors are exceptional, coming in a wide range of styles and designs, you are sure to find the perfect match for your home.
Here at Pure Trade Windows, we pride ourselves in the quality of our installations as well as the quality of our products, so you can be confident that when you choose us, you will benefit from the best there is.
Our uPVC doors are simply superb, offering outstanding thermal performance, incredible security and unrivalled appearances.
Read on to find out more!
uPVC Doors in Wimborne – Keeping You Warm
Our uPVC doors in Wimborne are a superb choice for keeping your home warm. They are manufactured by Liniar using the impressive uPVC door frames that Liniar is known for.
This works to create a thermal barrier by trapping air within the chambers. As a result, cold air can't penetrate your home, and heat loss is minimised.
This wonderful feature of our uPVC doors ensures that your property will be kept warmer for longer, which means of course, that you will need to use less heating. One of the many benefits of using less heating, is that it will help to lower your energy costs, making our uPVC doors great value for money.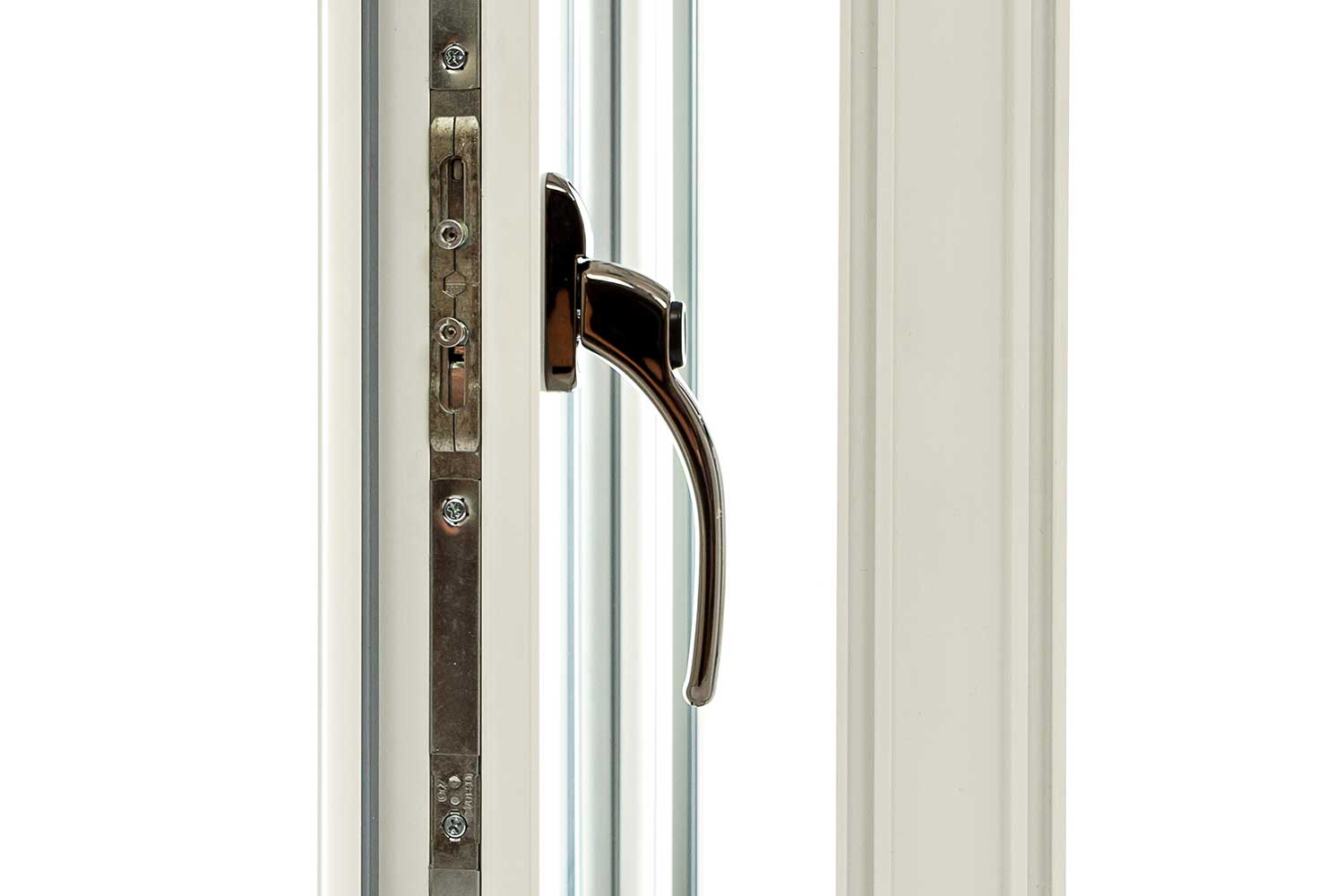 Super Secure uPVC Doors
With any entrance to your home, you want to be sure that it is secure, and it offers the best protection possible.
Our uPVC doors have a uniquely reinforced profile, which incorporates hidden strengthening technology to make it almost unbreakable. Even the most determined intruders will be unable to get past our uPVC door profiles.
In addition to this, we install state of the art Yale shootbolt locking systems, which are so high performance, they are Secured by Design accredited. With our uPVC doors you can be completely confident that your Wimborne home and family are fully protected.
Unrivalled Guarantee with Our uPVC Doors in Wimborne
Our uPVC doors come with a fantastic 10 year manufacturer's guarantee to ensure that you have complete peace of mind and confidence in their performance.
The double glazed doors we install are designed to last year after year, looking and performing to the highest standards, with little intervention from you.
In fact, the only maintenance you will need to undertake to keep them in perfect condition, is to give them the occasional clean.
Tailored uPVC Doors to Suit Your Wimborne Home
Whether you are looking for front doors, back doors, or sliding doors, we have the perfect uPVC doors at Pure Trade Windows for your home improvements.
Our range is extensive, and every uPVC door can be tailored to your specifications with colour finishes, woodgrain foils, decorative glazing, hardware and accessories. Every detail is just the way you want it to be when you choose uPVC Doors from Pure Trade Windows in Wimborne.
The styles available include:
Front Doors
Stylish and available in a range of designs to complement your Wimborne property, uPVC front doors will create a welcoming entrance to your home.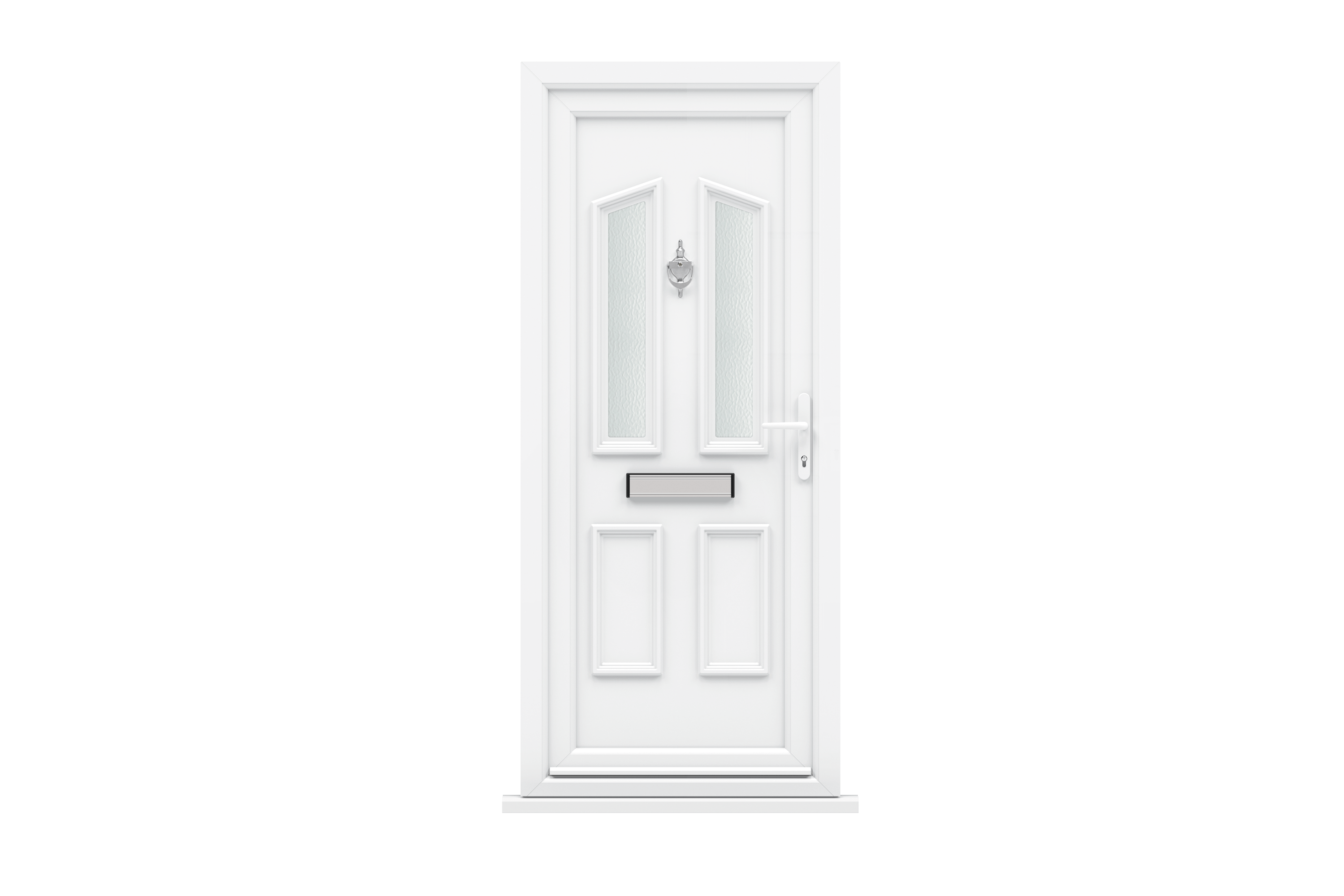 Back Doors
Secure and high performance, our back doors come in a variety of options to best suit your needs and to create a stylish entrance to your garden.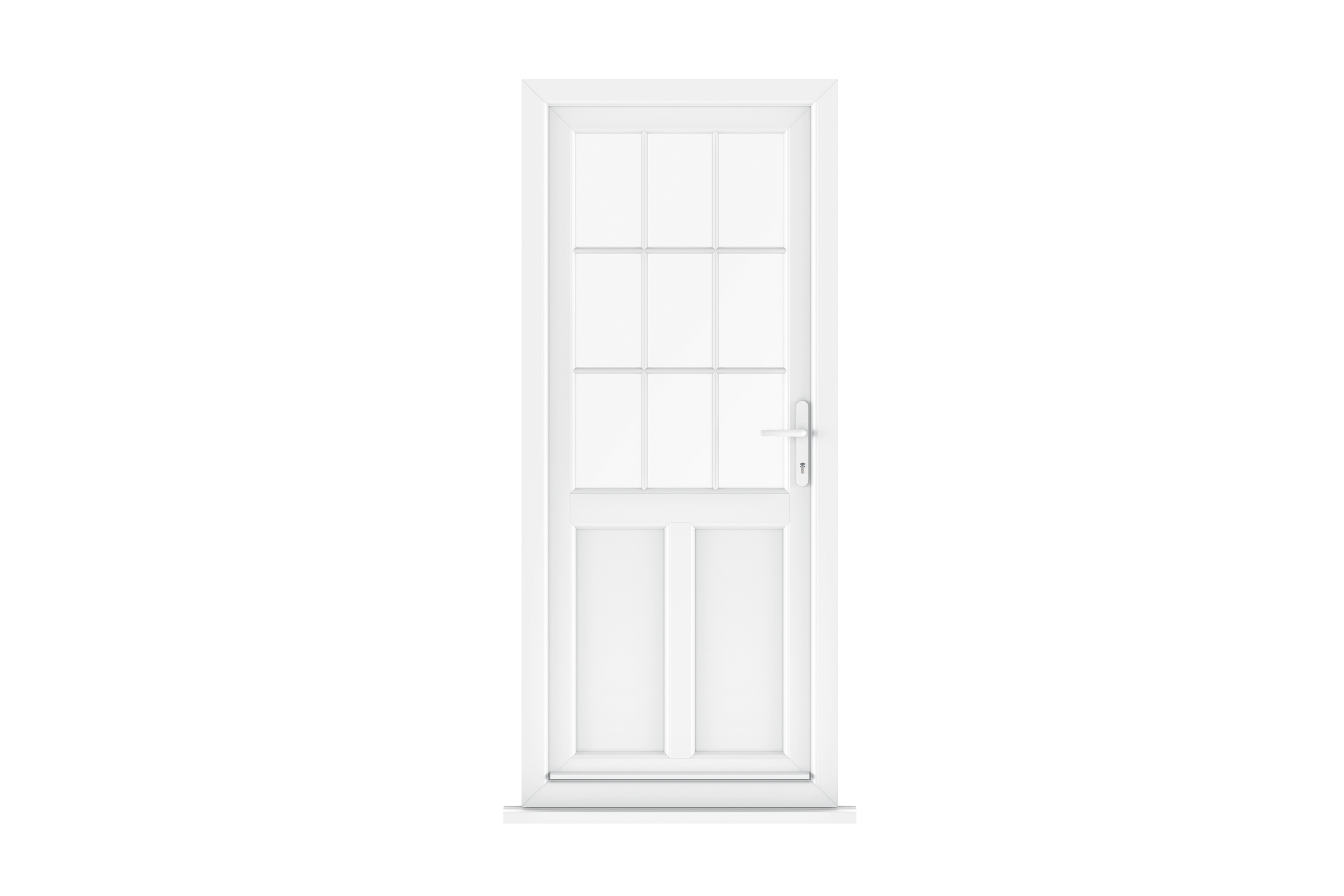 Stable Doors
Add country charm to your Wimborne home with these superb uPVC stable doors while enjoying the benefits of safe ventilation and superior views.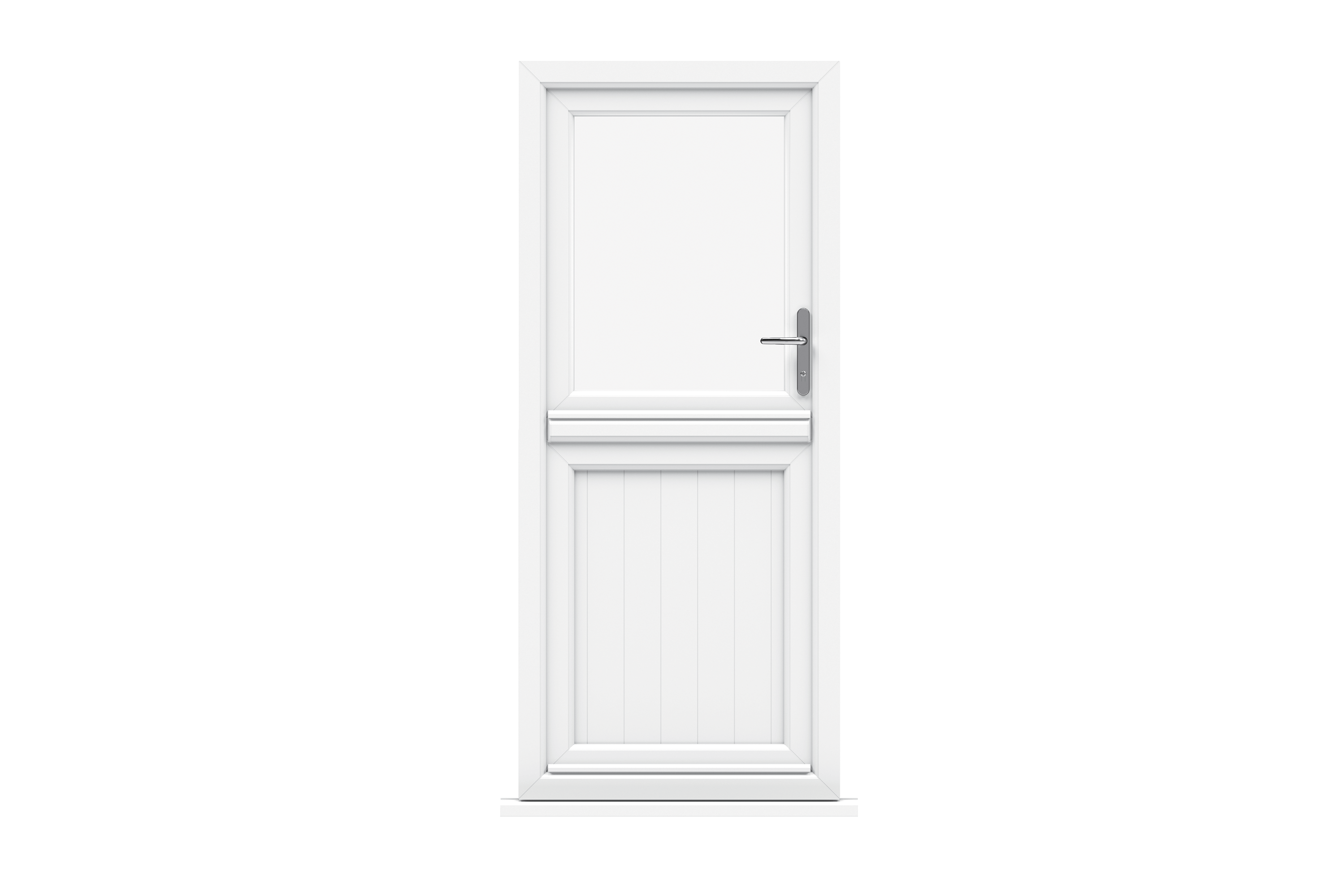 Composite Doors
Our composite doors , come from the Door-Stop range. They offer exceptional security and insulation for your home and are one of the most hard wearing options you can choose. These stunning doors are beautiful in every way and will create the most eye catching and luxurious entrance to your Wimborne home.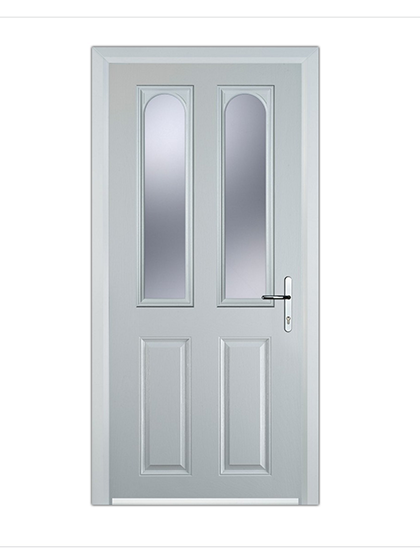 French Doors
Our French doors are elegant and stylish, creating a wonderful entrance to your garden or patio that exudes European charm.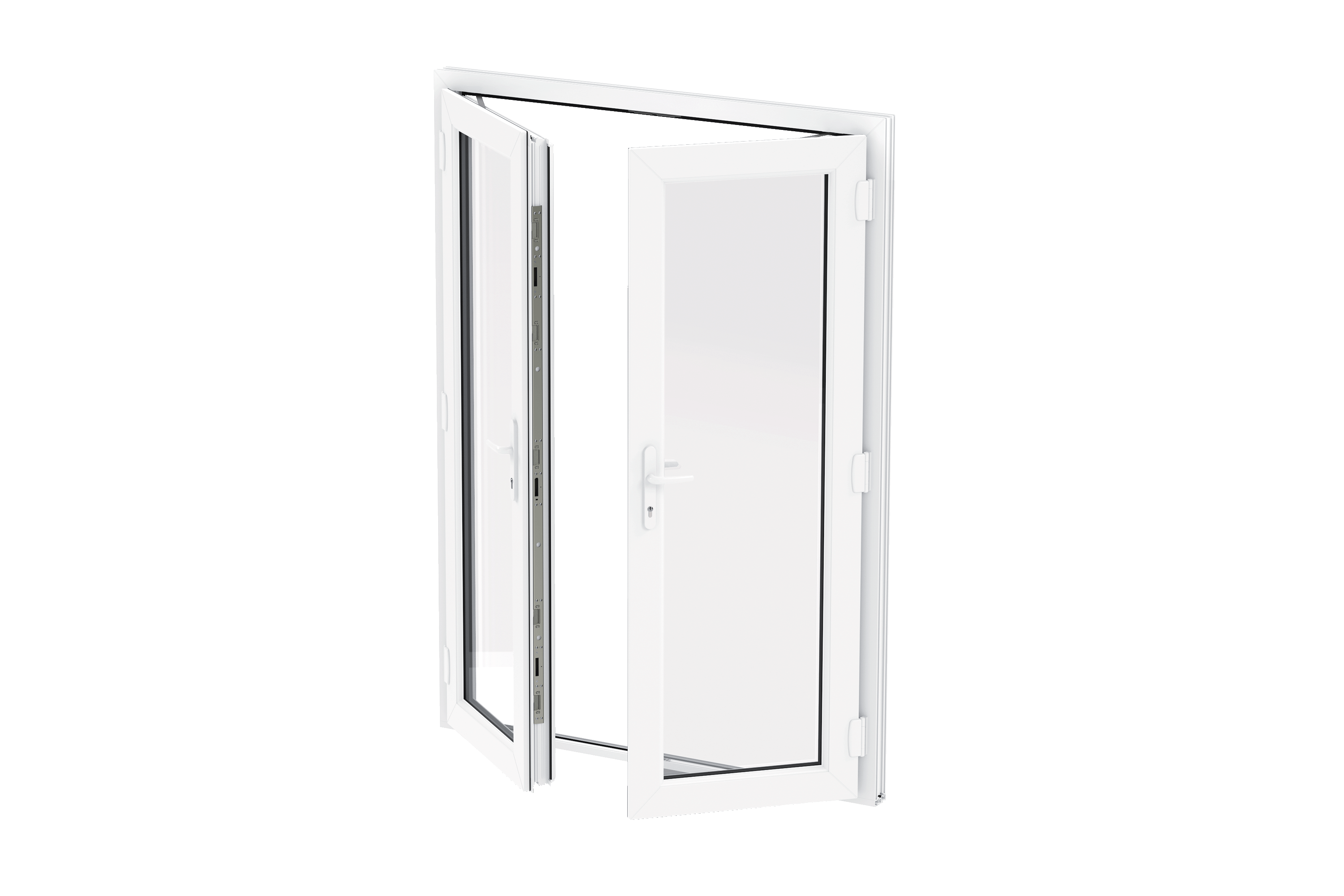 Patio Doors
Patio doors from Pure Trade Windows incorporate the very latest technology ensuring you can benefit from stunning glass panels and excellent performance.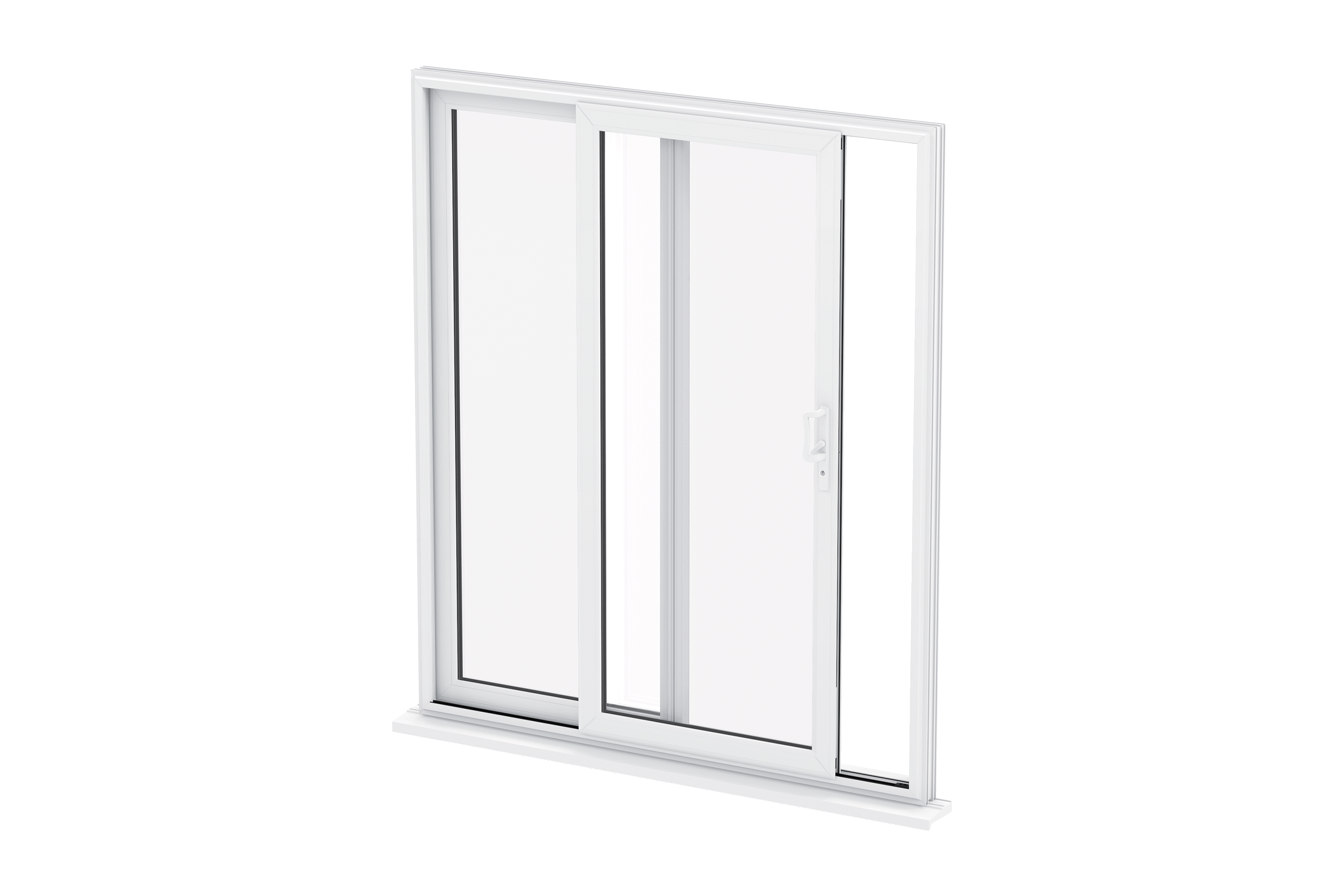 Bi-Fold Doors
For a breath taking feature in your home that opens your property up to the outdoors, our impressive bi-fold doors are the ideal uPVC doors for your home improvements.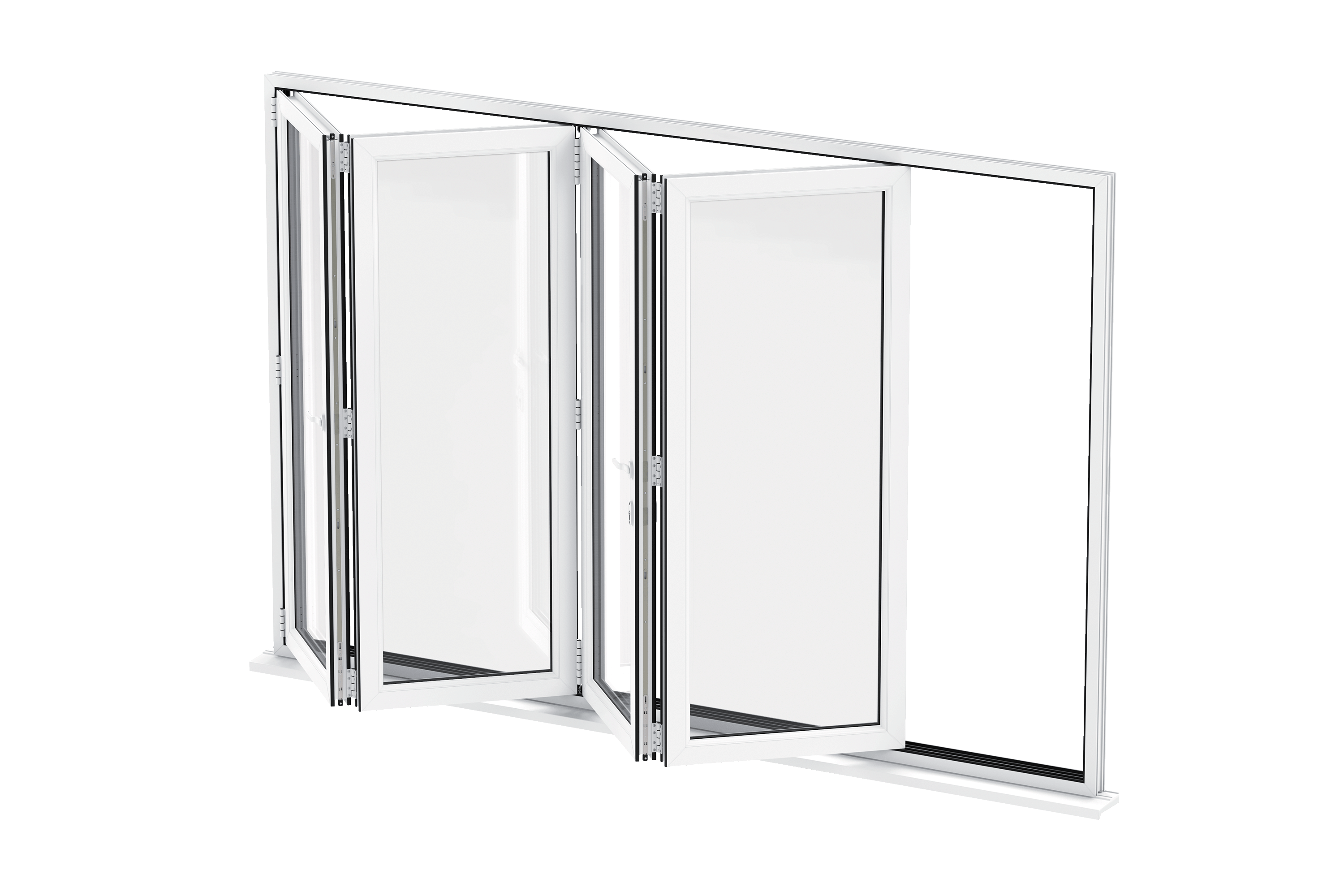 uPVC Doors Prices in Wimborne
Get a free, tailored guide price from our online system in an instant, or contact us and let our friendly team help you to find your perfect doors.
Our uPVC doors are spectacular when it comes to cost effective Wimborne home improvements. Whatever your budget and tastes, we are sure to have the perfect match for your requirements.