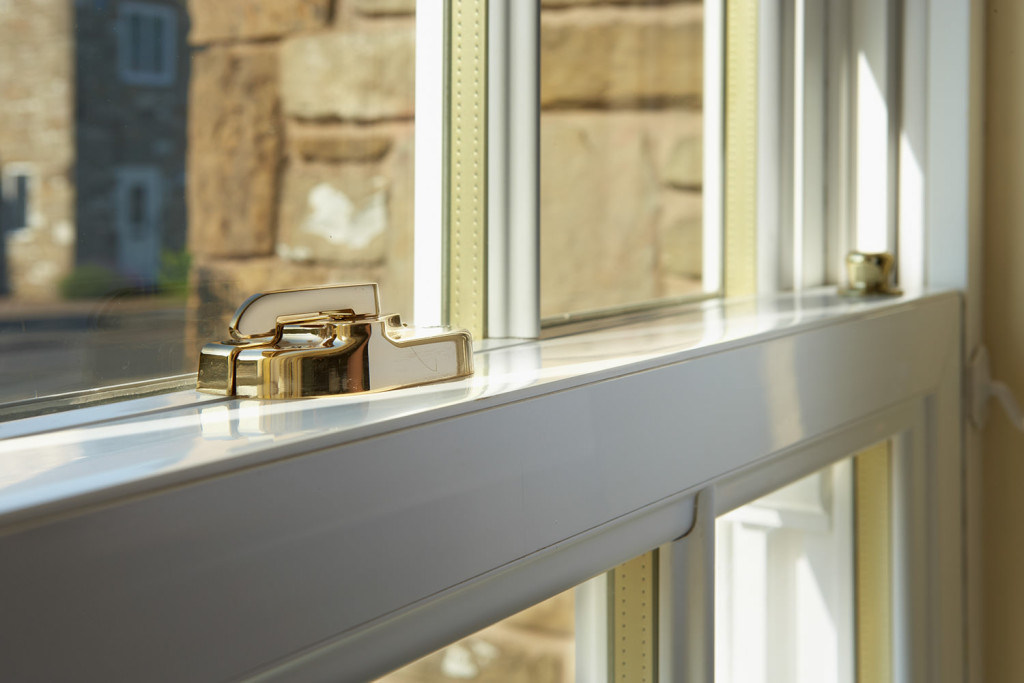 Incredible uPVC Windows to Transform your Sandbanks Home
uPVC windows are one of the easiest ways to transform your Sandbanks home. You can enhance aspects of your property's style, making it appear more elegant, traditional, modern, or stylish, simply by choosing the right double glazing installation.
Pure Trade Windows are here to ensure that your every need is met with our incredible collection of uPVC windows in Sandbanks.
These stunning windows are the perfect option for enhancing not only your home's style, but also the all round performance, as they will help it to become more secure and efficient.
With high quality double glazed windows from Pure Trade Windows, your Sandbanks home will reach its full potential, and will provide you with a comfortable living space that you can enjoy.
Read on to discover the features and benefits of our uPVC windows in Sandbanks.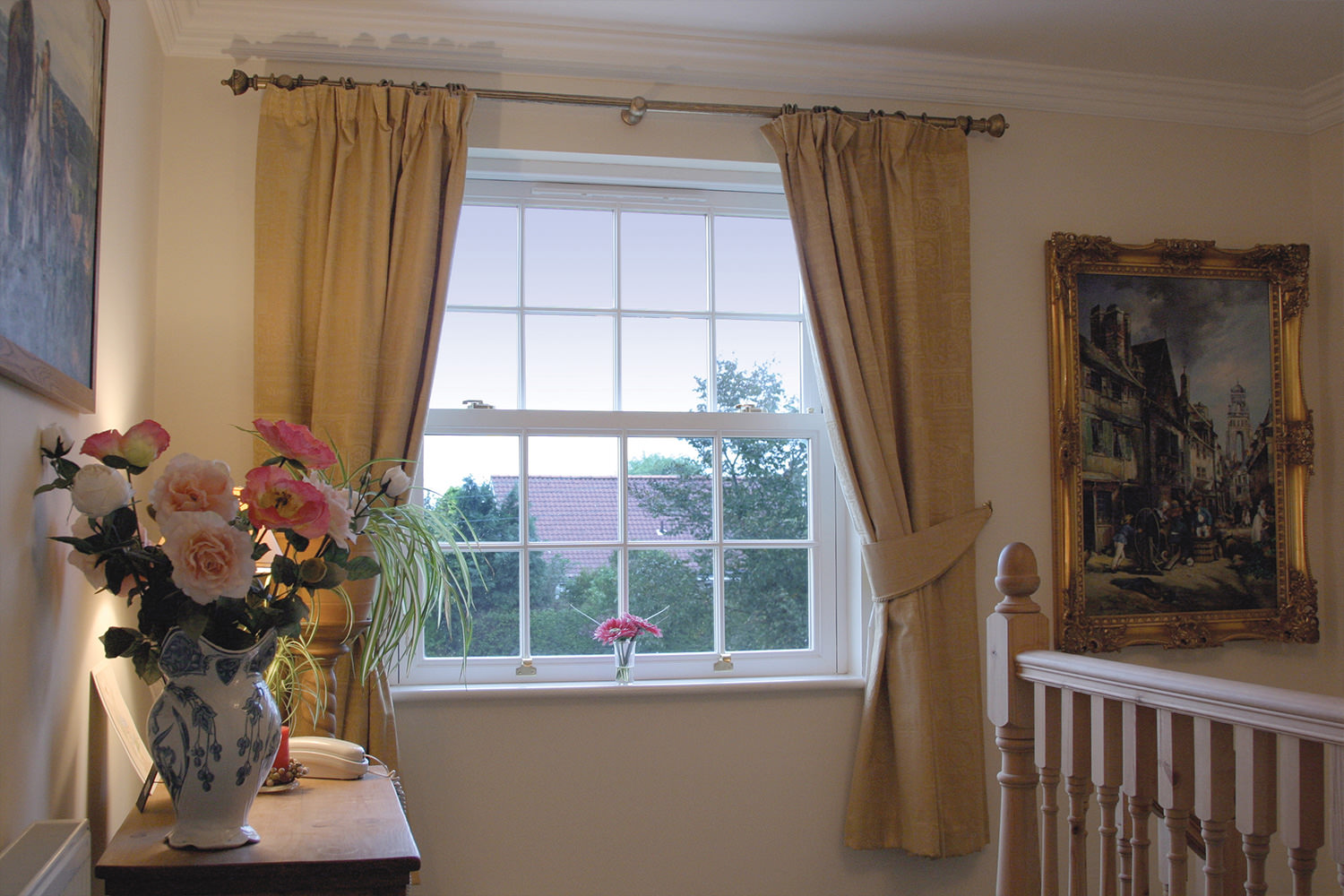 Outstanding Thermal Performance with uPVC Windows
Our uPVC windows and doors are manufactured by Liniar, so you will benefit from the very latest innovations in double glazing for your Sandbanks home improvements.
Liniar uPVC windows truly excel, outclassing competitors, when it comes to thermal performance. They are capable of achieving the very highest Windows Energy Ratings in the industry thanks to their clever design.
These double glazed windows have a multi-chambered profile which works as a thermal barrier, ensuring cold air can't enter your home and warm air can't escape. This is not only superb for keeping you warm, but it will also enable you to use less heating, which will help to lower your energy bills.
Super Secure uPVC Windows in Sandbanks
Nothing is more important for your peace of mind than knowing that your home is safe and secure. With our uPVC windows, you have nothing to worry about.
These exceptional windows are rigid and strong, thanks to the integral reinforcement in the profile. This helps to make the frames almost impossible to break into.
To maximise this security, we fit all our uPVC windows with state of the art locking systems, making sure that even the most determined potential intruders are unable to enter your Sandbanks home.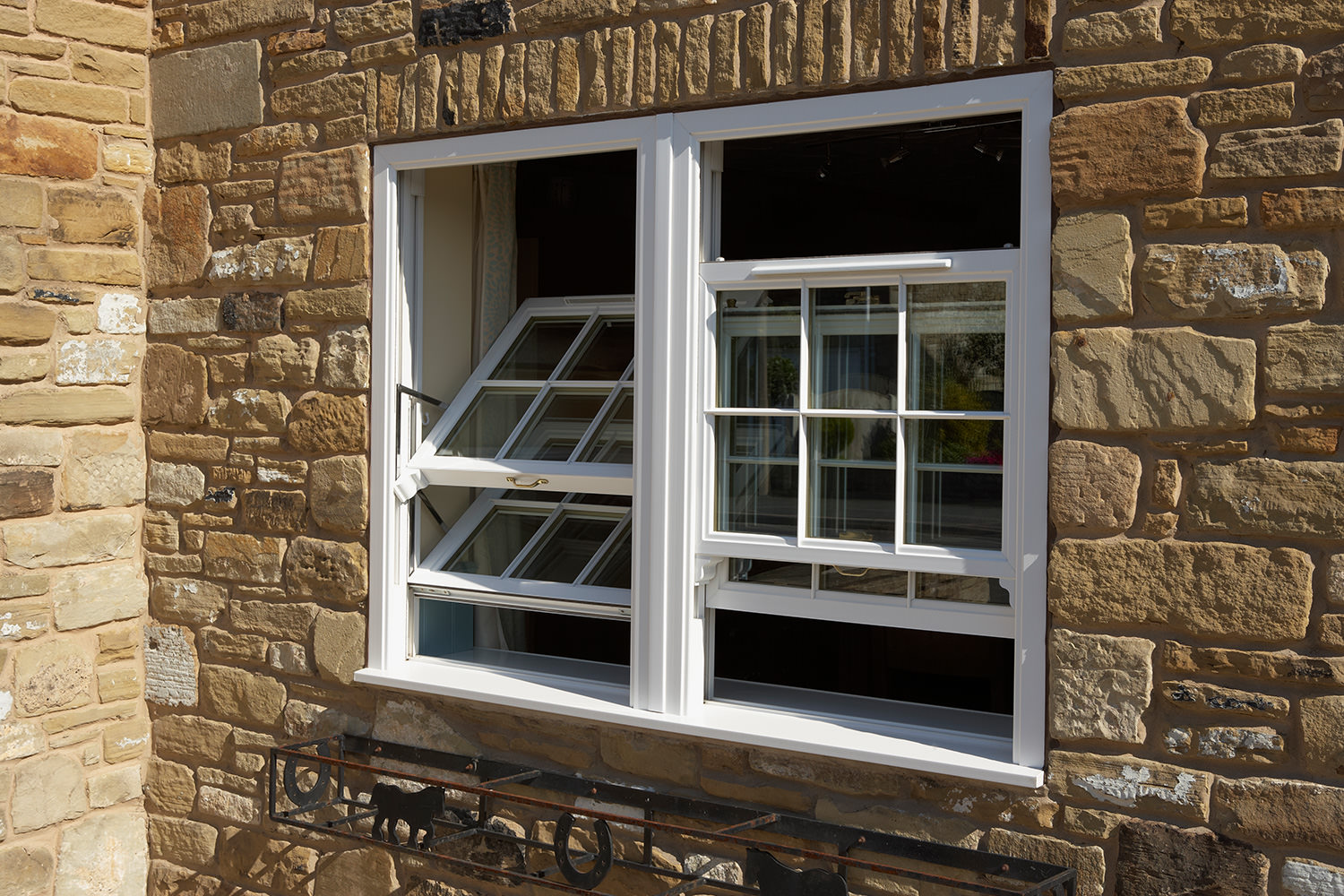 Stunning Styles with uPVC Windows in Sandbanks
Our collection of uPVC windows comes in so many styles, you are sure to find the perfect match for your Sandbanks home.
Each option can be tailored to meet your every requirement with a range of beautiful colour finishes, authentic woodgrain foils and stunning decorative glazing. You can even select from a range of lovely hardware options and accessories to complete the look, ideal for additional character or charm.
Our uPVC windows styles include:
These versatile windows are the perfect choice for any type of property, as they will blend in with any style.
Our impressive tilt and turn windows are superb for safety, while still providing a wonderful aesthetic to enhance your property.
Ideal for more traditional properties, or even adding character to new builds, this windows have 19th Century design combined with 21st Century technology.
For elegance and beauty, nothing matches the French casement window. It creates an air of countryside living and is a stunning choice.
Flush sash windows are the perfect replacement double glazing option for period properties and heritage homes.
Our amazing bay windows will make your home feel more spacious, and they will flood it with natural light.
uPVC Windows in Sandbanks – Luxury Double Glazing
Here at Pure Trade Windows, we are proud to be able to offer our clients the luxury range of uPVC windows from the StyleLine range.
These amazing windows combine all the beauty of art with the benefits of technology, creating a truly authentic replacement window for period properties.
They have a seamless joint, created through an innovative welding process, which perfectly replicates the joins in traditional wooden windows.
The intelligent design is also super strong and incredibly energy efficient, protecting your home from both the elements and unwanted visitors.
Our StyleLine windows are the sought after product for heritage homes, as they are a true recreation of classical timber, making them perfect for traditional aesthetics. These high end uPVC windows are the choice of many customers in Sandbanks looking for a combination of high performance double glazing with a period appearance.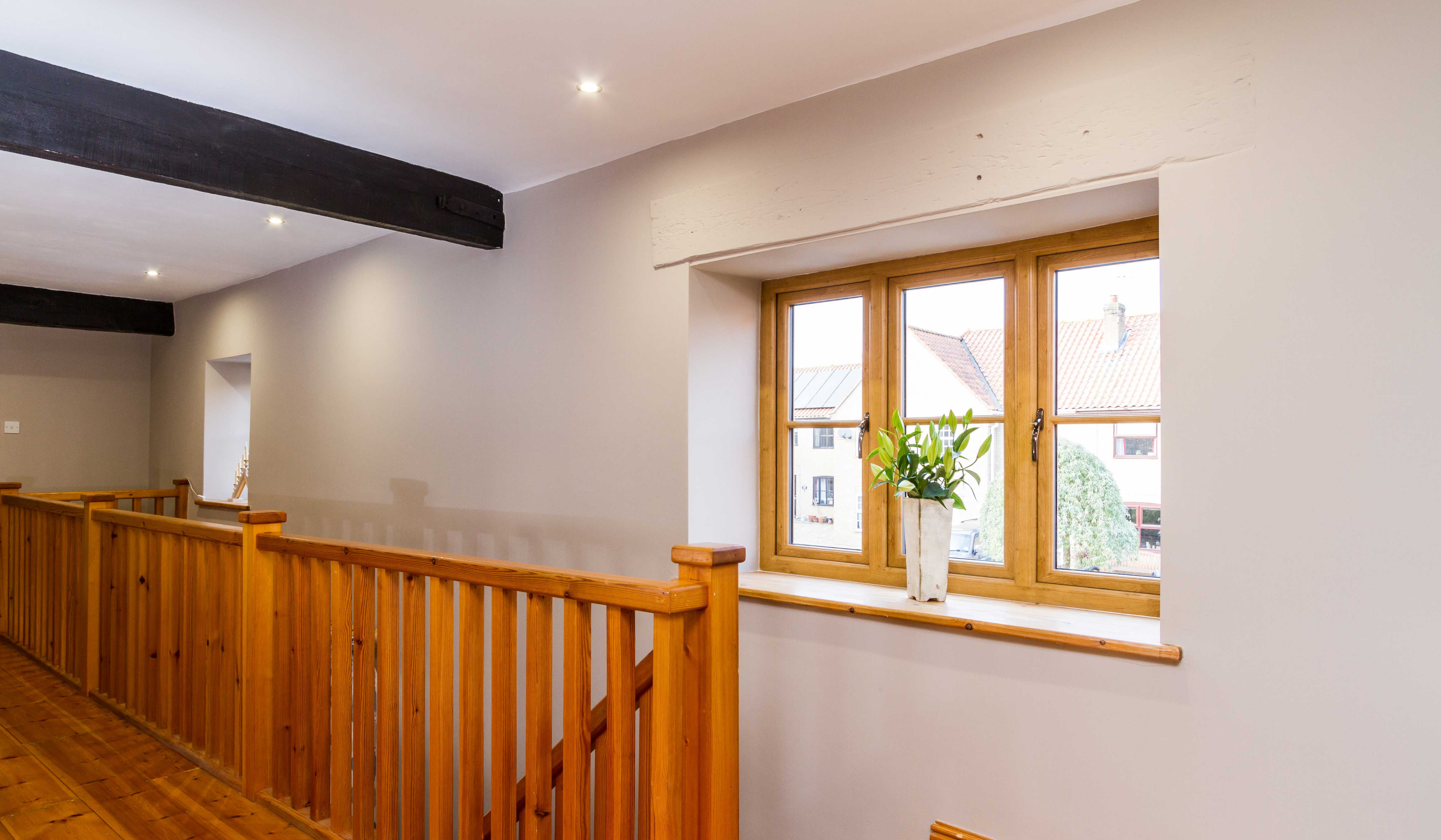 uPVC Window Prices Sandbanks
uPVC windows prices in Sandbanks are fantastic when you come to Pure Trade Windows for your double glazing installation.
We work with the very best manufacturers to ensure that your home improvements are a great investment and offer many years of performance.
Get instant uPVC windows prices online or you can get in touch with our expert team for advice and further information.