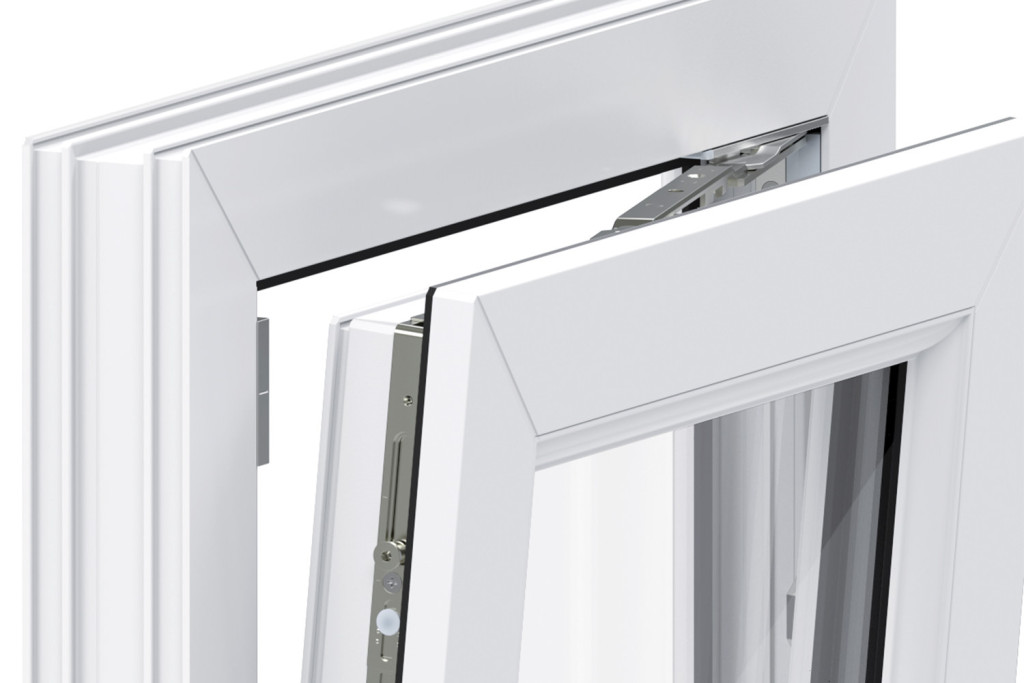 Incredible uPVC Windows in West Moors
New uPVC windows can completely upgrade your West Moors home. They offer a stylish and beautiful aesthetic, as well as superior thermal performance and security.
Your home will be performing at the highest levels, and you can enjoy a more comfortable place to live.
Pure Trade Windows offer a range of uPVC windows styles that are designed to complement any West Moors homes, from period properties to new builds.
We specialise in high quality double glazing and offer our customers a wealth of choice so that they can find the perfect match for their home.
Read on to discover the features and benefits of our uPVC windows in West Moors and how they could be ideal for your home improvements.
uPVC Windows to Keep Your Home Warm
Our uPVC windows are manufactured by Liniar. Which means that you can benefit from the very latest thermal technology.
Every window in our range features an impressive multi-chambered profile which creates a barrier against cold air and also helps to minimise heat loss. This combined with a thermal dam and high quality glazing means that these windows are the ideal choice for a warmer home.
The impressive thermal performance from our uPVC windows is capable of achieving a Windows Energy Rating of A+12, making them a superior choice.
Your home will be warmer for longer, and this could result in you needing to use less heating. Of course, if you are using your central heating less, your energy costs will be reduced, saving you money.
Super Security with uPVC Windows in West Moors
Protecting your home from would-be intruders is a central function of all double glazing, and with our state of the art uPVC windows, you can be confident of the highest security performance.
The Liniar profile features integral reinforcement, which minimises the need for steel structures, and provides a robust and sturdy frame. This means that your new windows will uphold outstanding standards of security.
We then fit the very latest locking mechanisms from Yale, which come with a 10 Year mechanical guarantee and a £1000 security guarantee.
Our uPVC windows are specifically designed to ensure your home is kept safe and secure, protecting you and your family.
Stunning uPVC Window Designs in West Moors
Our uPVC windows can be tailored to suit your tastes and complement the character of your property. We offer our standard, fresh white uPVC, or you can choose from a beautiful range of colour finishes and natural woodgrain foils.
This ensures that your new windows will blend in with the style of your home.
Creating more privacy or individuality is easy too, with our stunning decorative glazing. You can even choose from a range of hardware options and accessories to ensure that every last detail is exactly the way you want it to be.
Our uPVC window styles are superb too, giving you a wealth of options. Look at our summaries below to see which options meet your needs.
These incredible uPVC windows are timeless, suiting any West Moors property, and blending perfectly with both modern architecture and traditional style.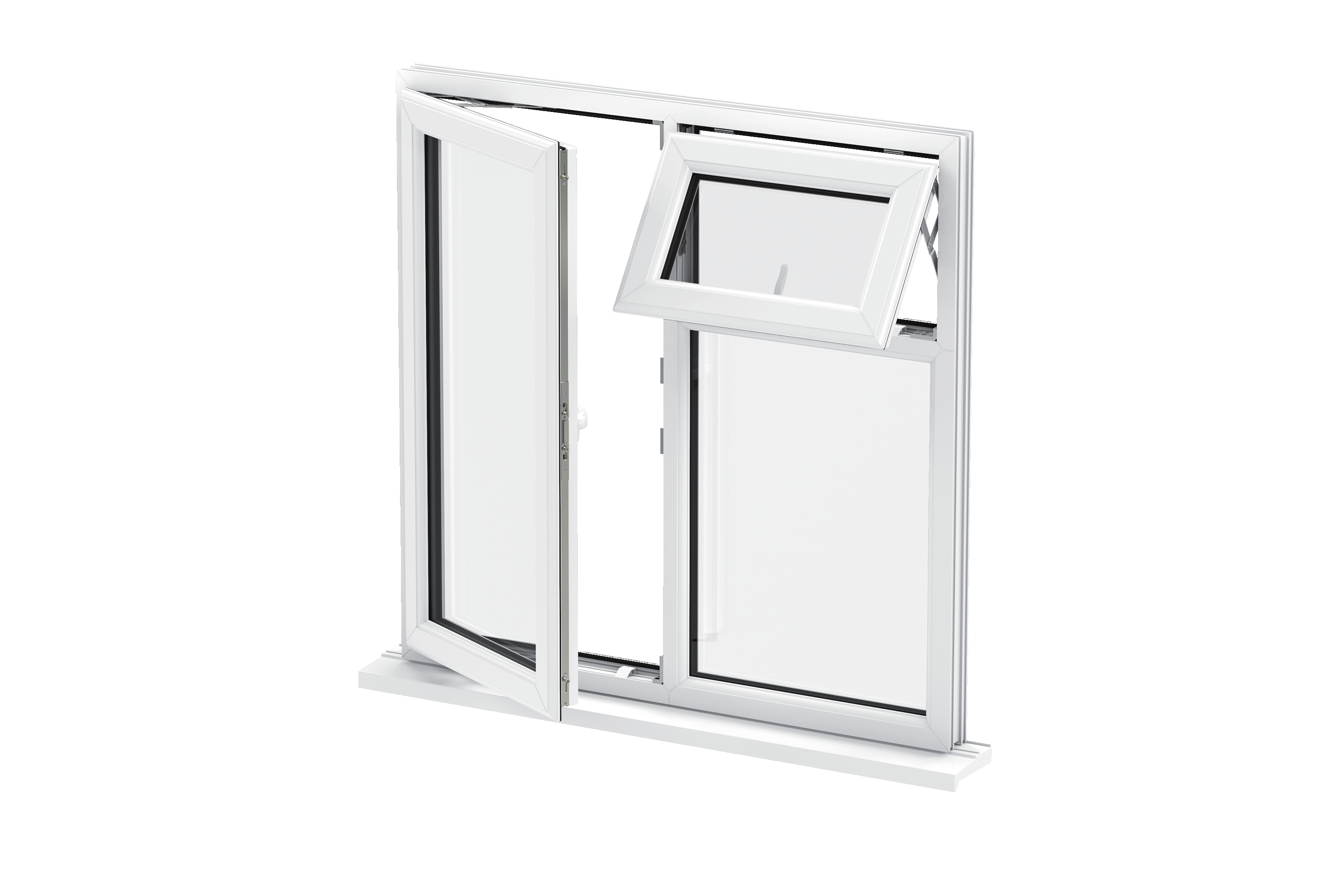 Our tilt and turn windows are the perfect choice for a combination of practicality and style, offering beautiful views along with safety features to protect your family.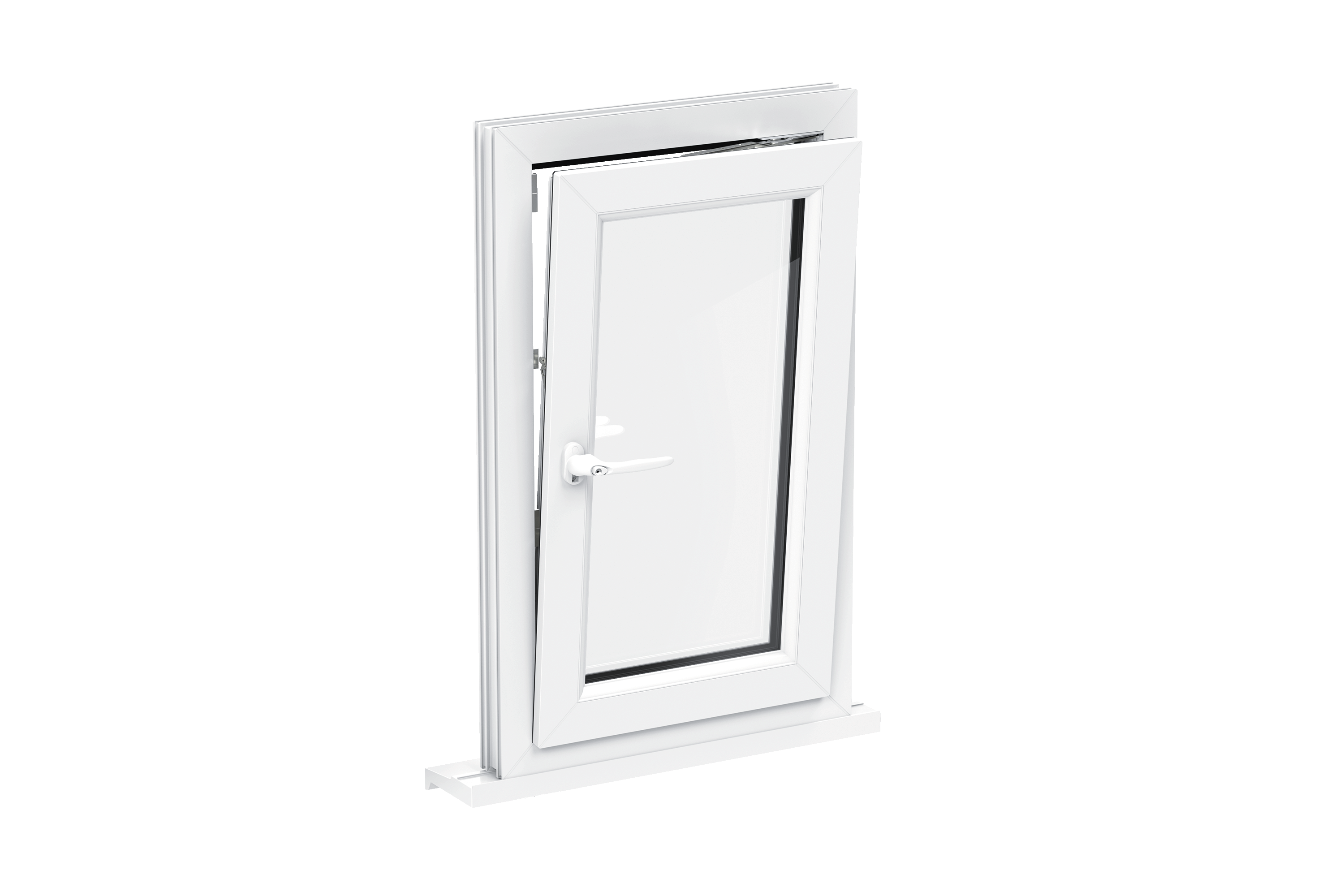 You can enhance the character of your West Moors home with our traditional sliding sash design, perfect for period properties.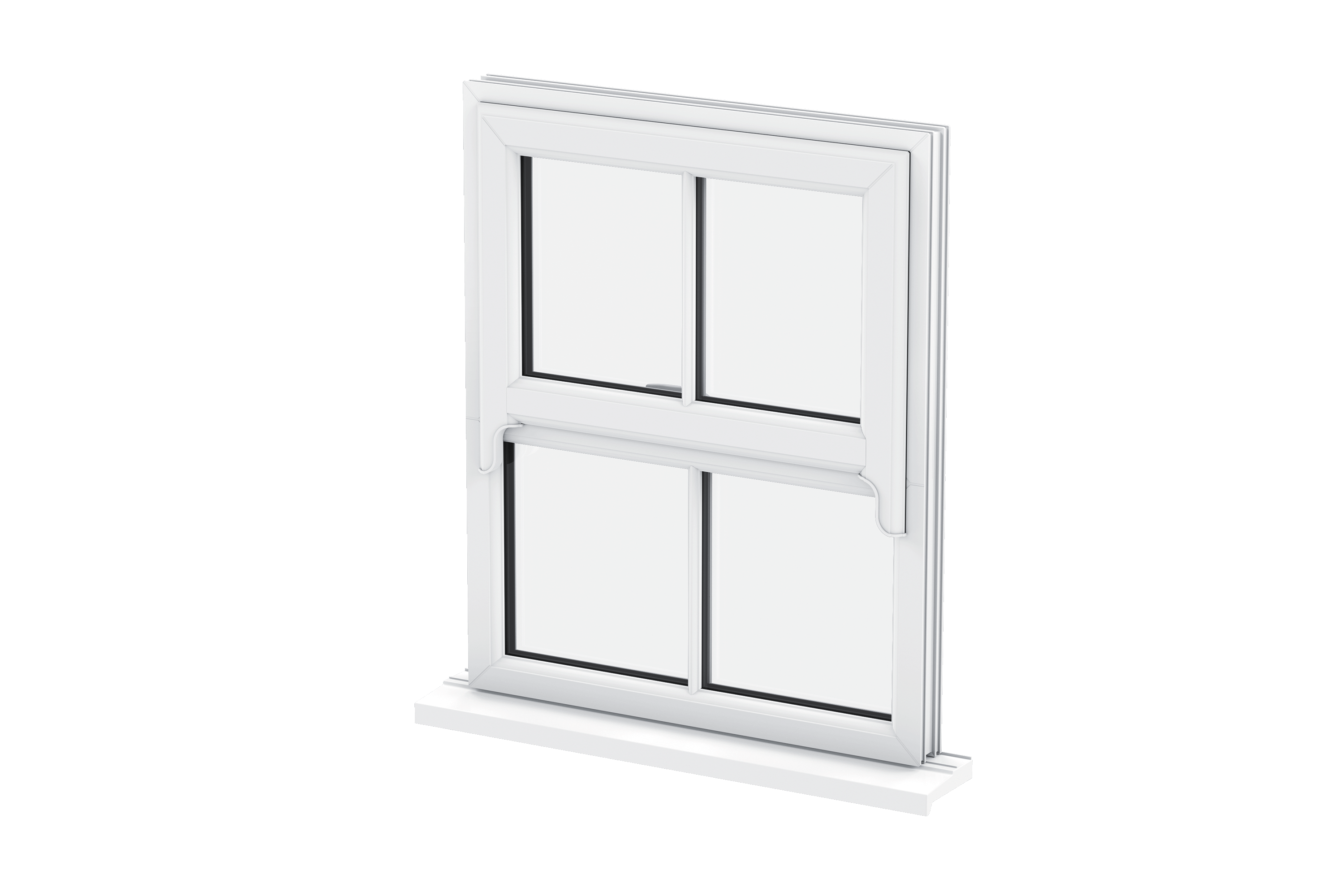 For elegance and charm, nothing matches the design of French casement windows. These wonderful uPVC windows offer a countryside aesthetic for your home.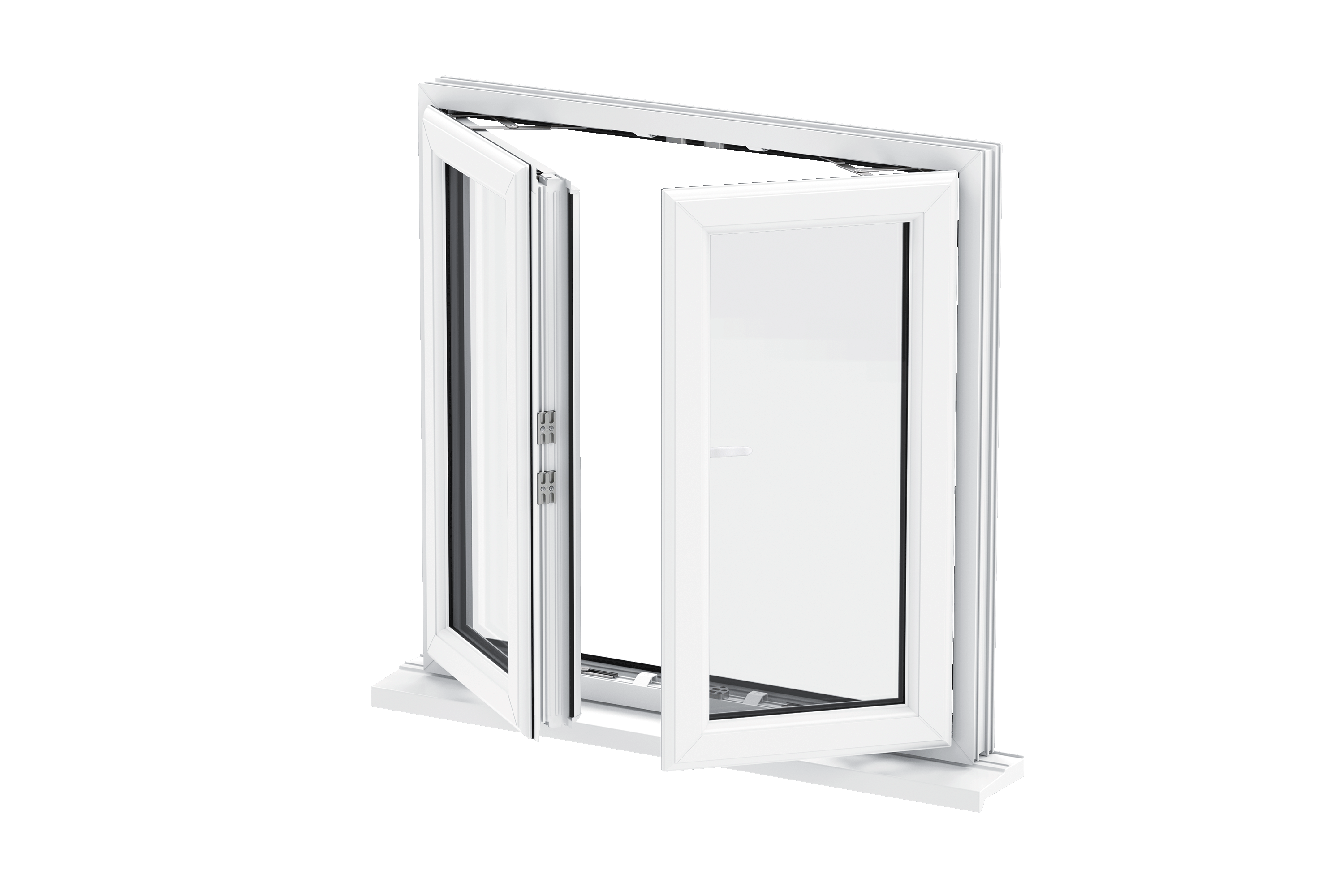 If you are looking for ultimate authenticity for your heritage home, our flush sash windows are a perfect choice, exactly replicating traditional appearance.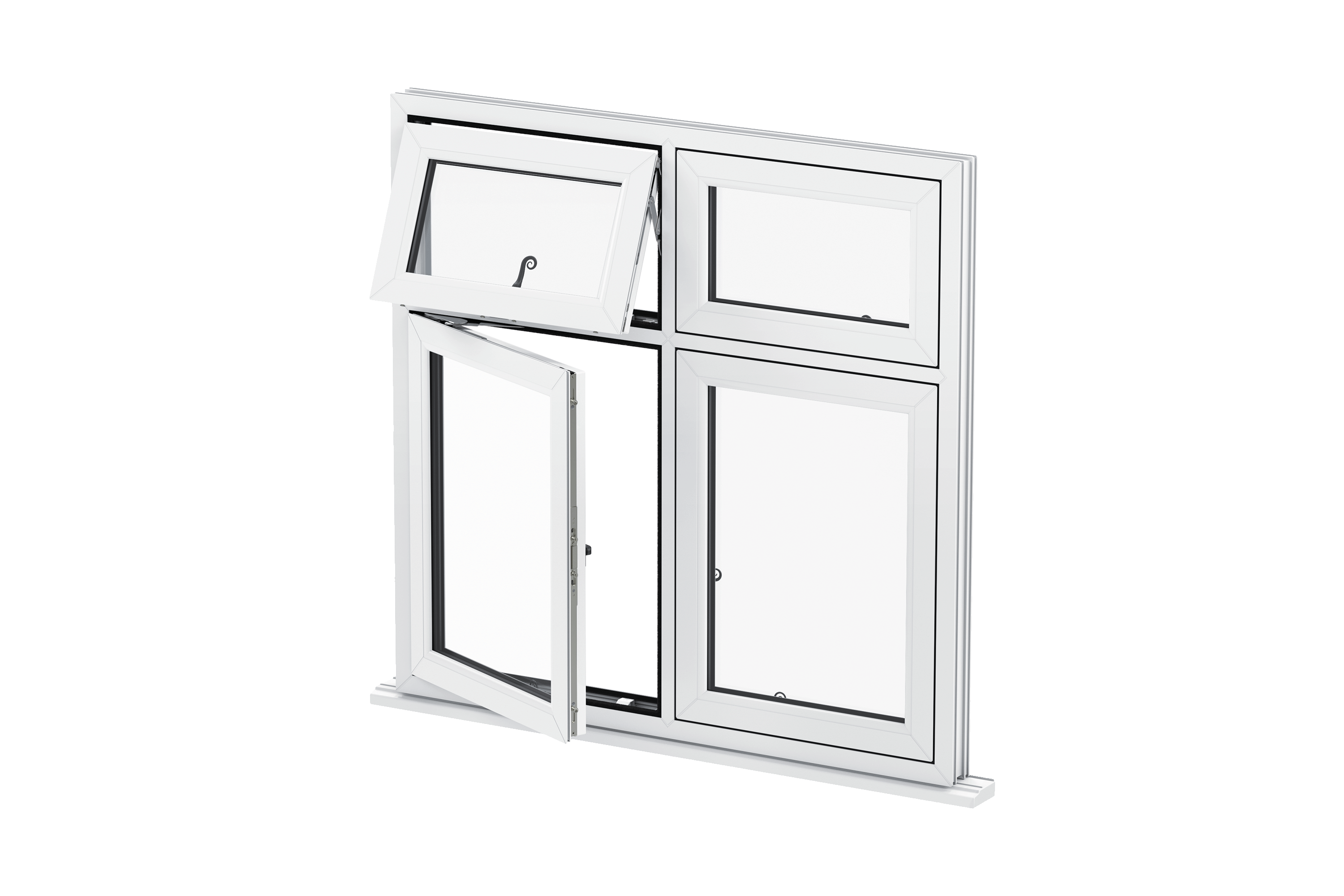 Our uPVC bay windows are spectacular and will open up your home, creating a feeling of spaciousness and flooding your room with natural light.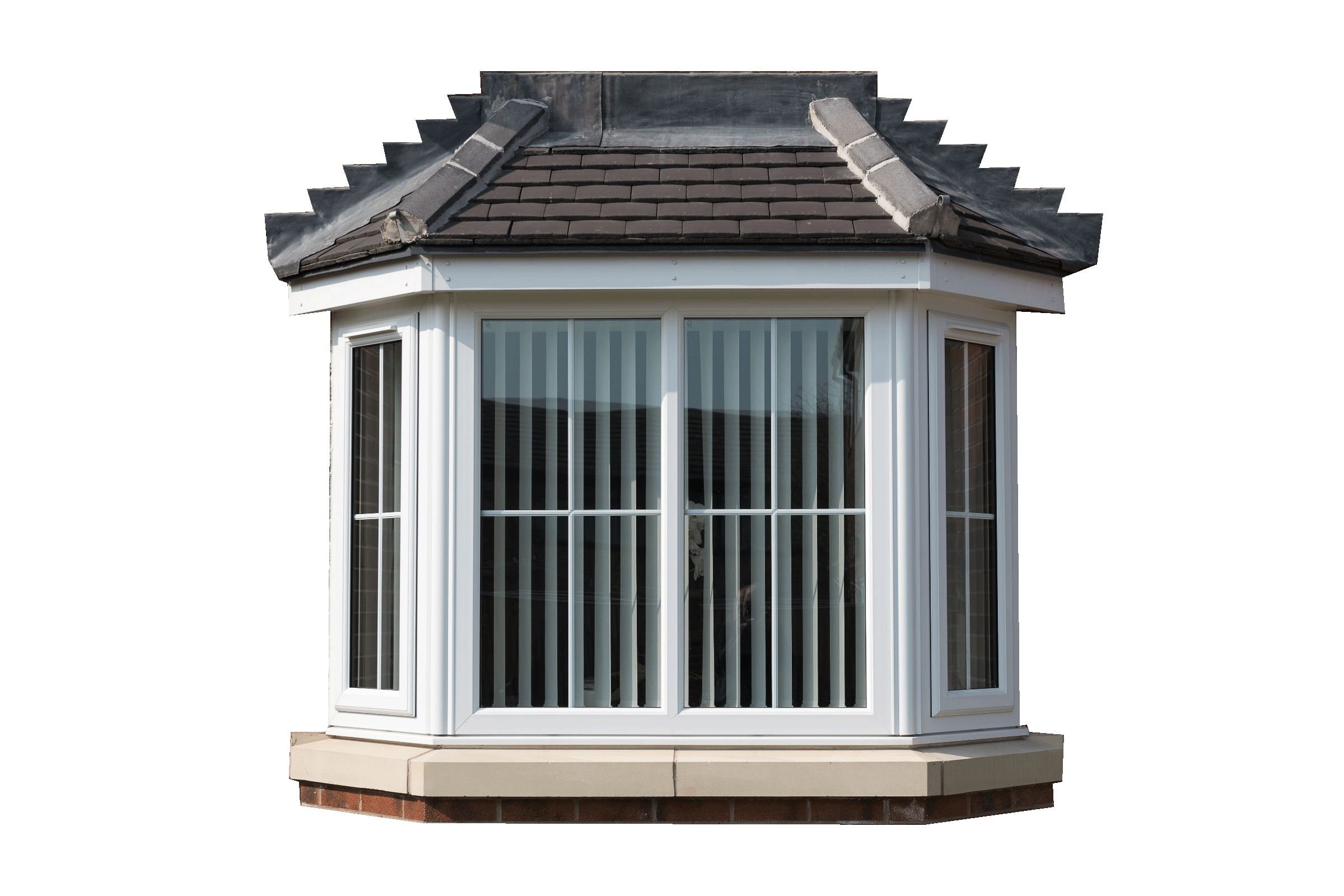 Luxury uPVC Windows in West Moors
We also offer a luxury range of uPVC windows in West Moors. Our StyleLine collection is outstanding, combining artistry with technology.
They are manufactured using a unique welding process which pushes excess plastic inside the frame. This results in seamless joints, perfectly replicating the traditional timber joints of period windows.
The clever structure is also fantastic for thermal performance, and security, as it creates a robust and insulating frame.
Our StyleLine windows are truly exceptional, and a high end choice for exquisite double glazing in West Moors.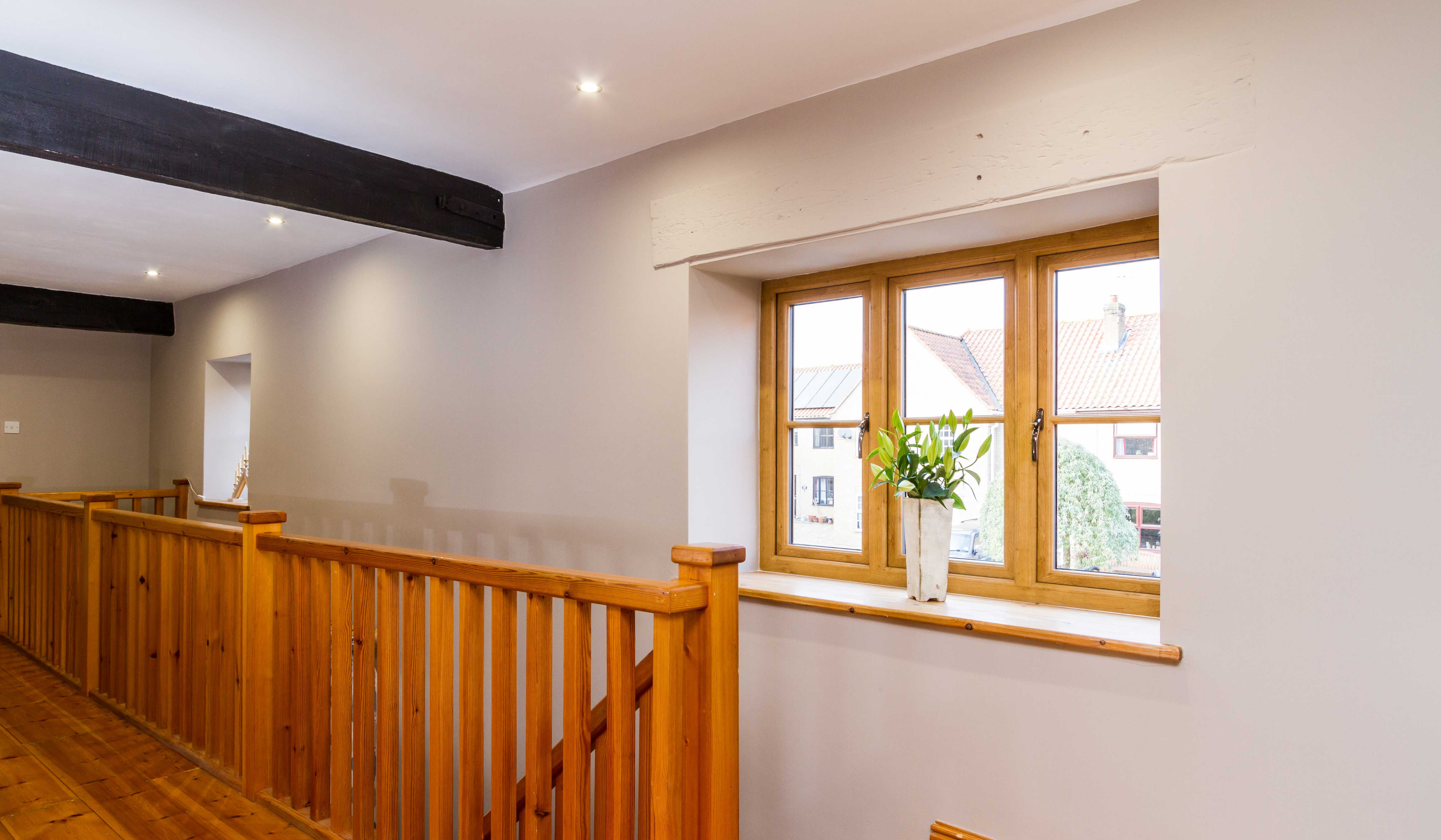 uPVC Windows Prices in West Moors
Pure Trade Windows offer brilliant uPVC windows prices in West Moors. We pride ourselves on providing great value for money, as well as outstanding quality.
Get your free, no obligation online quote either online or from our friendly team.