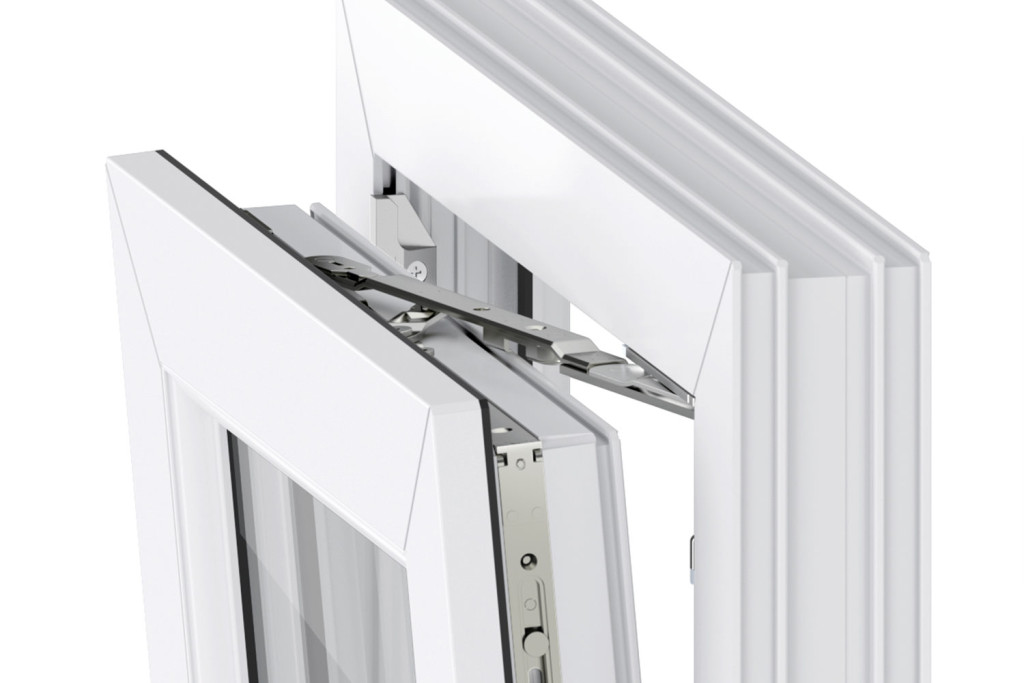 uPVC Windows in Westbourne
If your Westbourne home needs replacement uPVC windows, look no further than double glazing from Pure Trade Windows. Built using the finest in multi-chambered profiles, our windows offer unbeatable thermal efficiency, security, durability and protection against the elements. They are also beautifully styled.
Whether you're living in an older, more rustic home, or a more modern and contemporary space, Pure Trade Windows has the perfect uPVC windows to suit your needs.
We have an exclusive guide right here introducing our beautiful range of Westbourne uPVC windows.
Thermally Efficient uPVC Windows Westbourne
Our Westbourne uPVC windows offer unparalleled thermal efficiency. We use the multi-chambered uPVC profile from Liniar which is designed to keep your home warm all year round. The unique multi-chambered design keeps warm air running through your home while blocking out cold air.
This means you are unlikely to use your heating as much in the colder months, leading to noticeable reductions in your heating bill. Our windows are precision engineered to achieve a Windows Energy Rating of A+12, and our uPVC fittings are fully recyclable as well. Our practices are very environmentally sustainable, to make your home more eco-friendly.
Secure uPVC Windows Westbourne
When buying uPVC windows for your Westbourne home, one of the most important things to consider is security. We use internally reinforced uPVC profiles, which require no additional steel reinforcement. These profiles are naturally tough and sturdy, standing up to sustained physical attack.
In addition to this, we use top of the range Yale shootbolt locking systems in our uPVC windows. The very name Yale carries connotations of incredibly high-performance security. We also use a Stay Guard Elite device, which means your windows can withstand double the force that's required to achieve Secured by Design accreditation.
A Range of Styles and Decorative Features
Our uPVC windows come in a range of beautiful styles, suitable for any Westbourne home. These windows come in a variety of vibrant colours and traditional looking woodgrain foils. We also offer a selection of optional hardware features and delightful decorative glass. Listed are the stunning range of uPVC windows we have for Westbourne homeowners.
Popular across Westbourne, these uPVC windows are designed to be the absolute best regarding security, durability and thermal efficiency. Inherently versatile, these windows have a crisp and clean finish that complements any property.
Their sleek uPVC frames allow for incredibly slim sightlines, which means your home is filled with light and you get to experience incredible views.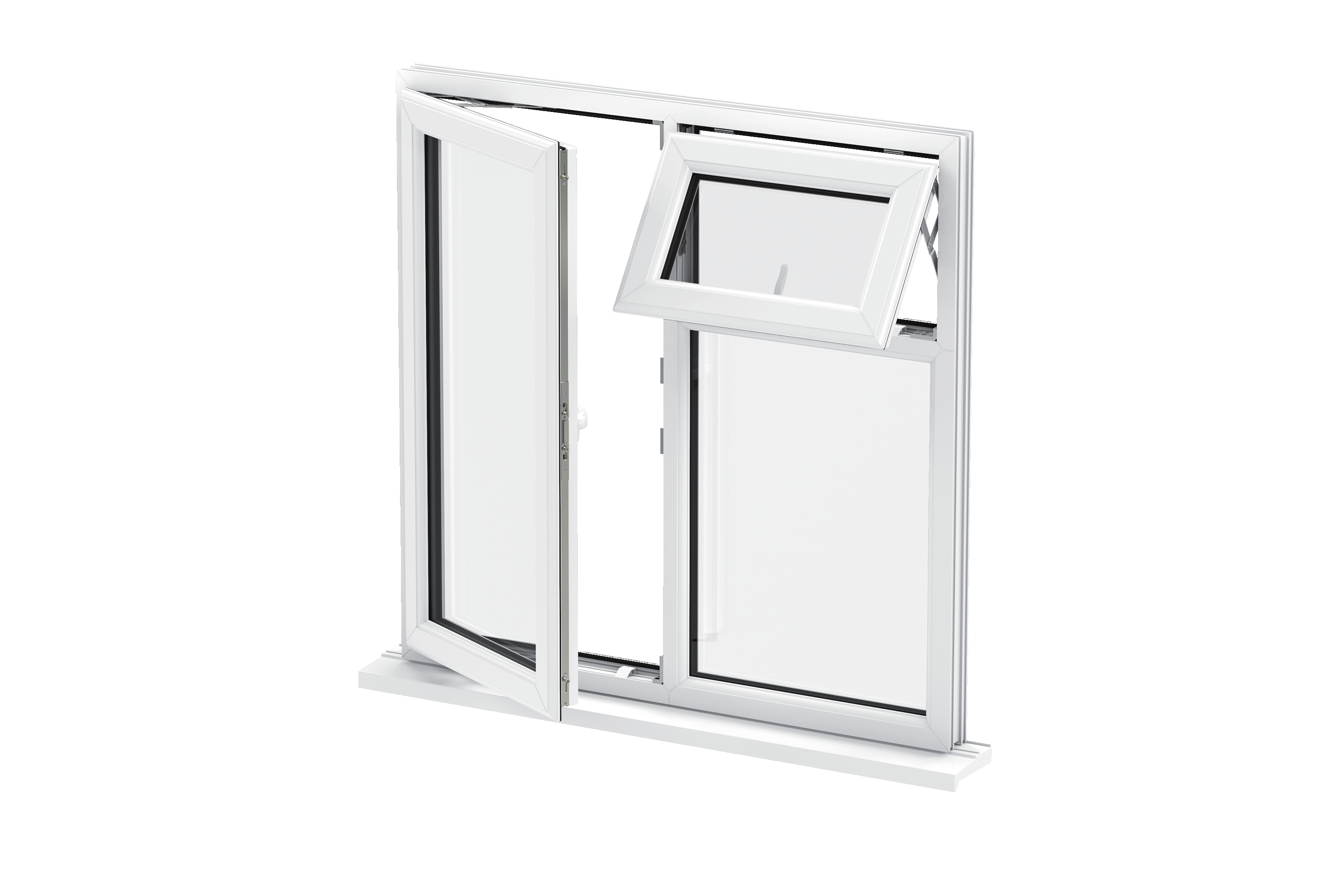 These windows feature an incredibly clever dual-purpose opening which makes them unbeatable for ventilation and safety. The vertical opening lets in great amount of air, so your home is better ventilated, but will not open wide enough to pose any potential danger.
The horizontal opening moves inwards by 90 degrees, so you can clean them easily without having to leave your home. This makes them a safer option for first or second storey Westbourne properties, as there is no need to climb a ladder to clean them.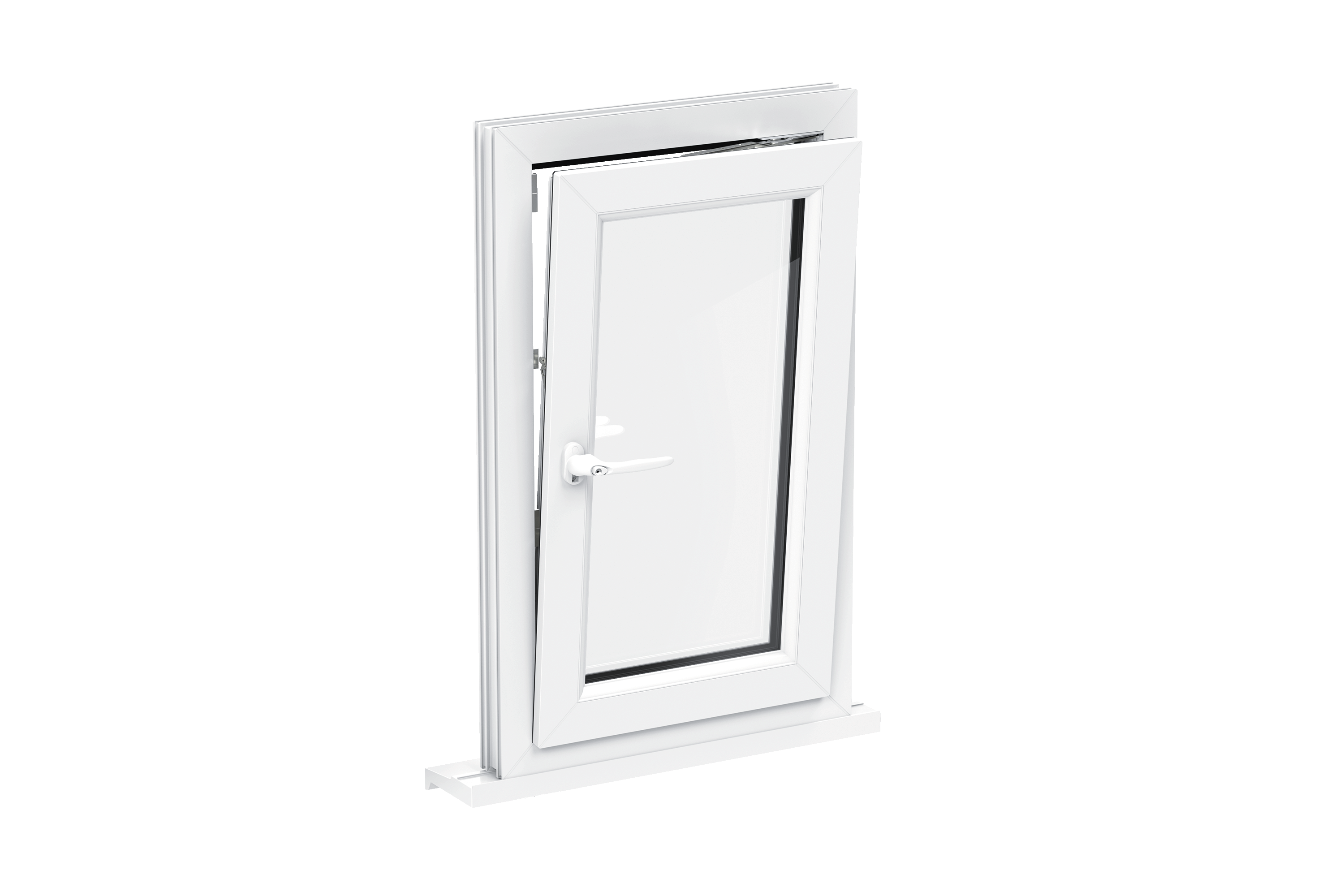 These uPVC windows are a great replacement for old timber windows, and an incredible option for heritage properties. Old timber windows tend to be draughty and less secure, while requiring a lot of maintenance to look their best.
Our uPVC sliding sash windows simply benefit from a wipedown to have them looking their best. These windows are one of the best ways to achieve an authentic period look, without sacrificing the comforts of modern double glazing.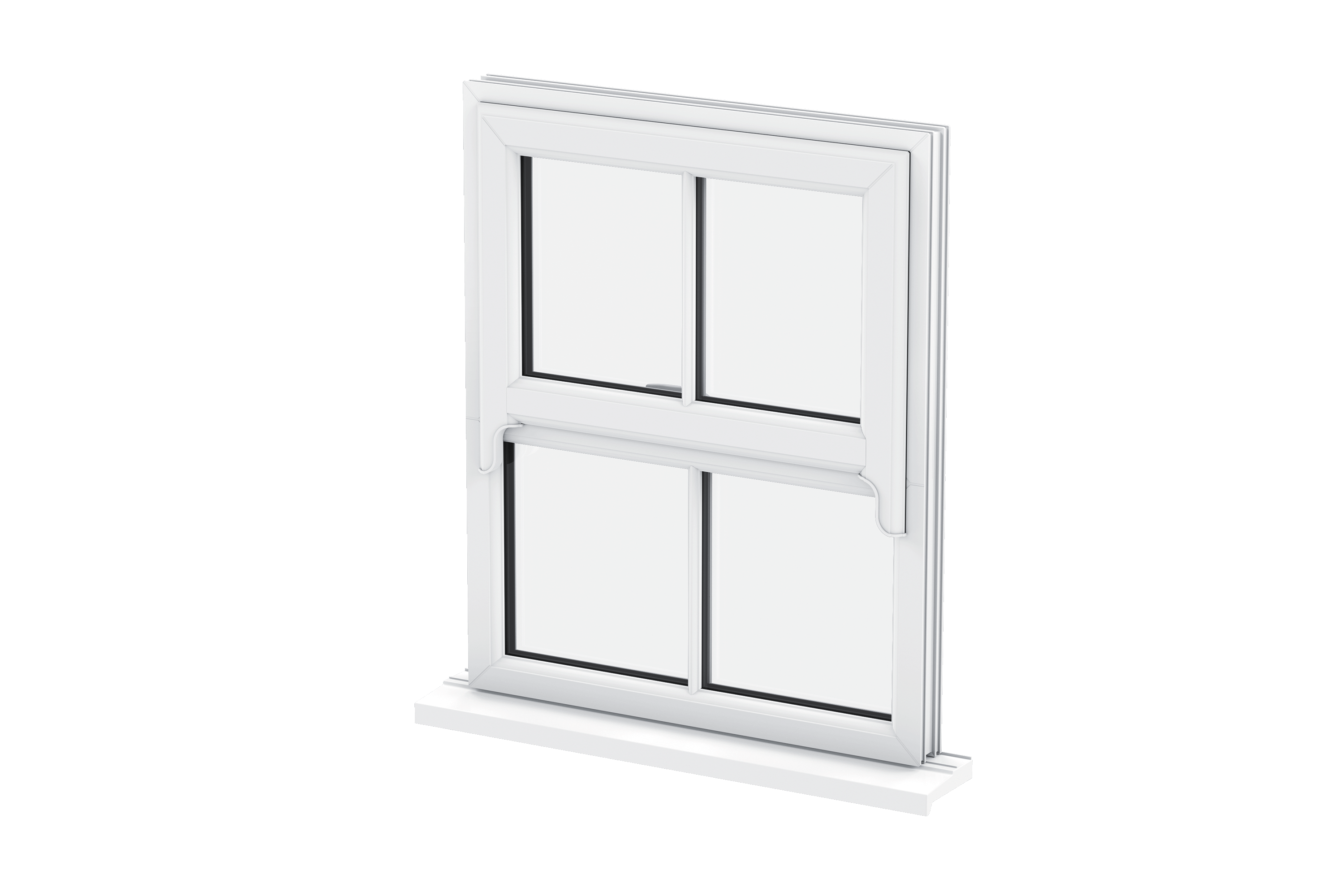 Truly a beautiful design that will be the envy of all your neighbours, the bay window is an elegant addition to any home. Due to their large amount of glass, they are extremely good at letting in a huge amount of natural light, optimising your property to appear more spacious.
If combined with a window seat, these windows become a beautifully multipurpose feature in your home. Providing a huge amount of curb appeal, these windows will add money to the price of your home if you ever wish to sell.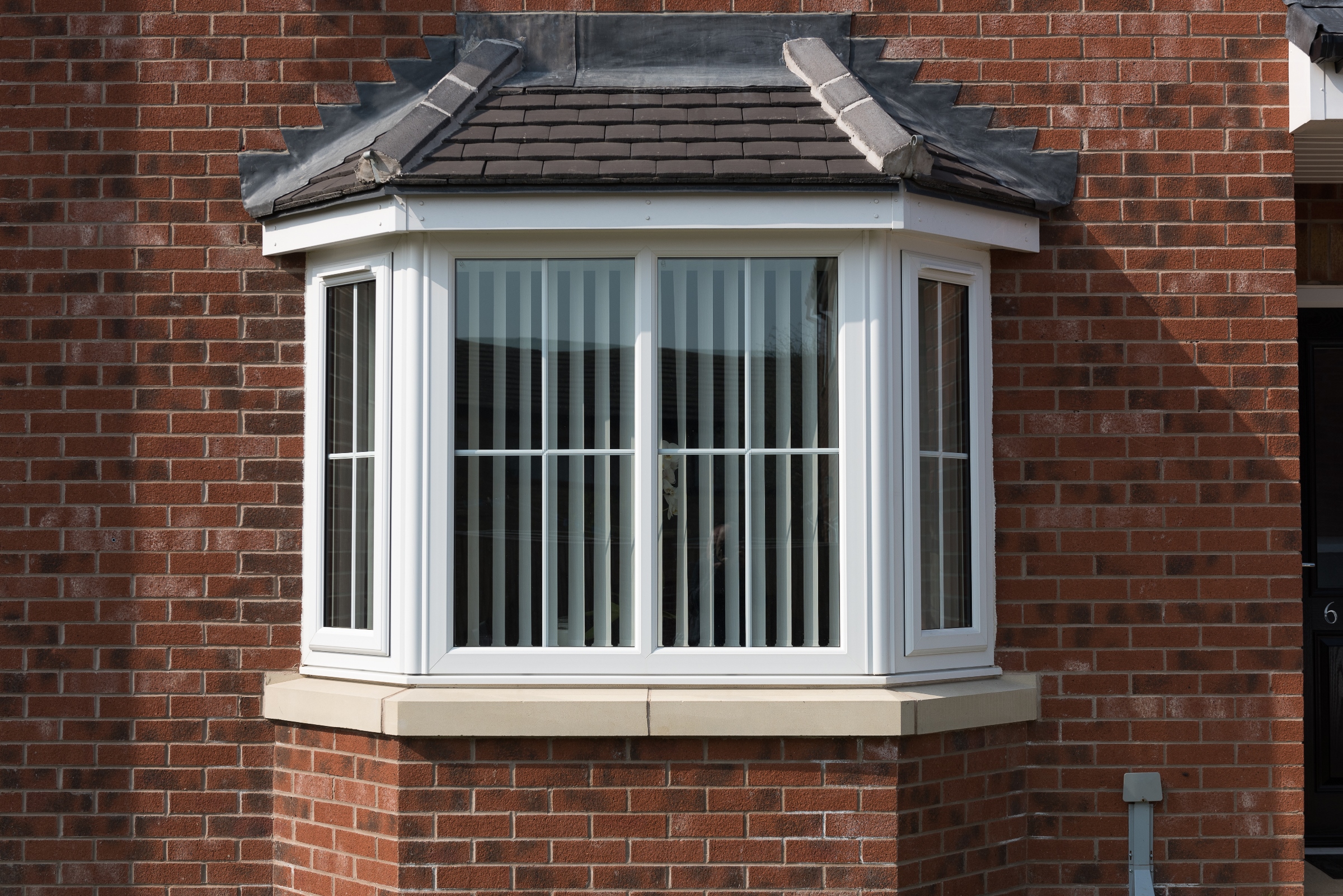 uPVC Windows Westbourne Prices
If you are interested in our Westbourne uPVC windows, and would like to receive a free and instant online quote, then visit our online quoting engine, where we will provide you with a quote tailored to your exact specifications, a very competitive price, and no obligation to buy Policy.
If you would like more information about our uPVC windows or any of our other products, you can contact us and our experienced team will be happy to answer any queries you may have about our products.