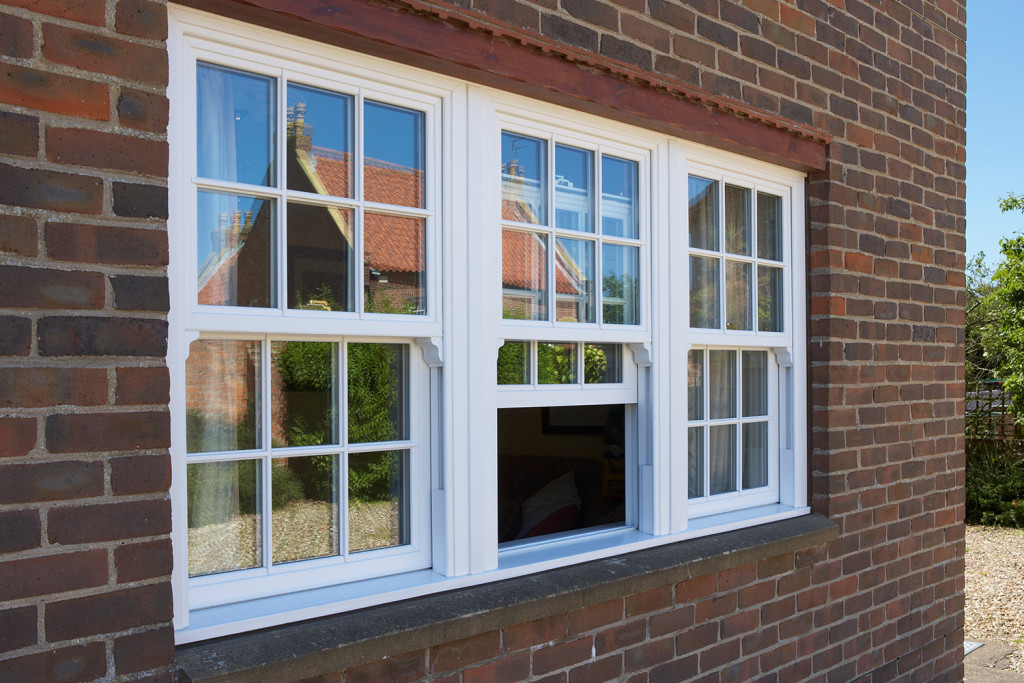 Refresh Your Wimborne Home with New uPVC Windows
New uPVC windows can refresh your Wimborne home in so many ways. From the appearance to the performance, uPVC windows are a fantastic home improvement.
Old and tired double glazing often loses its looks and is inefficient, replacing your windows with new uPVC windows will change all that! uPVC windows are a superb option to create a more energy efficient and secure property.
Here at Pure Trade Windows, we offer a range of uPVC windows to customers throughout Wimborne, and each one achieves the most incredible standards in performance and style.
Read our guide to uPVC windows in Wimborne, and see how these home improvements could enhance your property.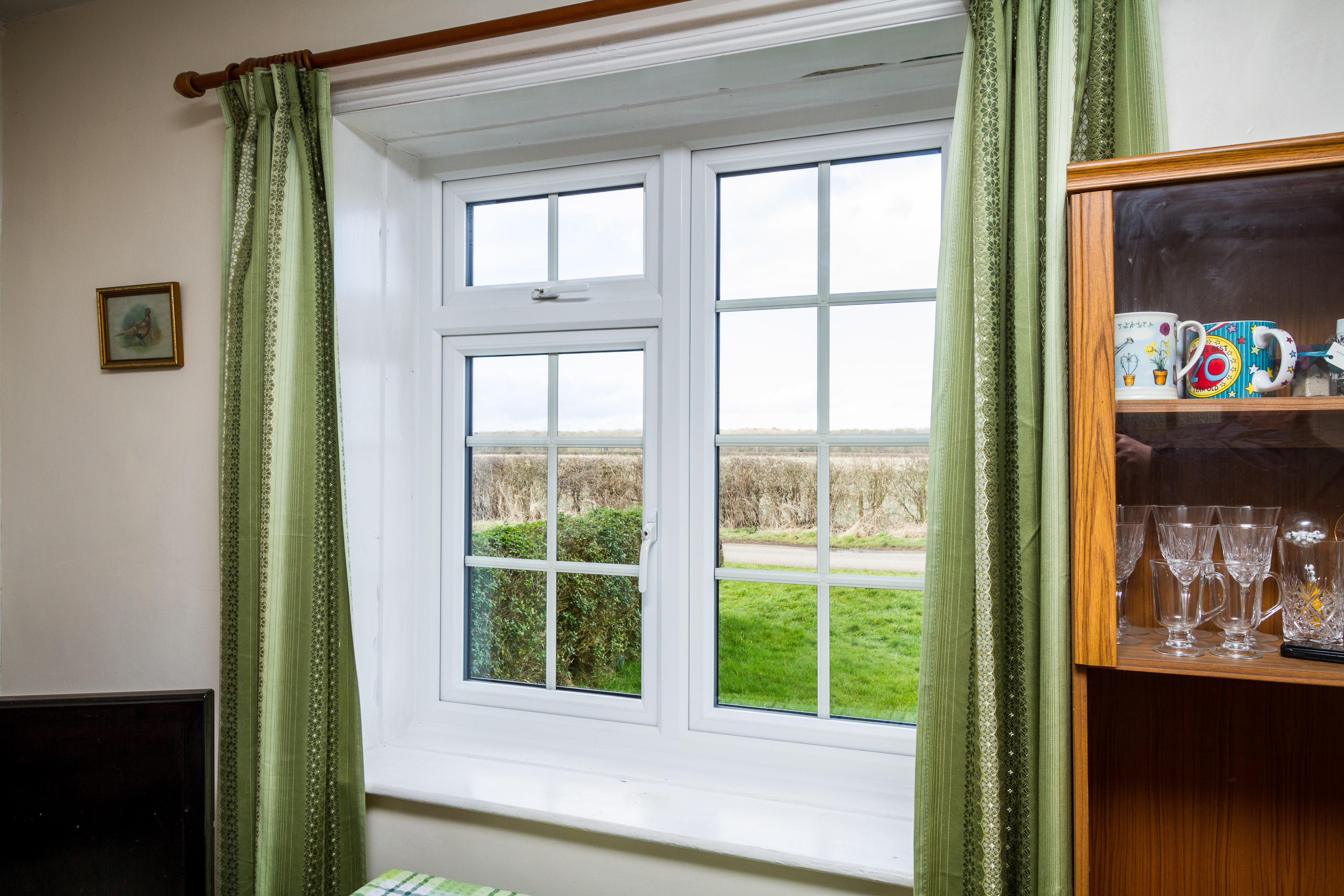 Unrivalled uPVC Windows in Wimborne
We offer two ranges of uPVC windows to homeowners in Wimborne. You can choose from our exceptional Liniar range, or our premium Styleline range to enhance your home.
We've written this handy guide to uPVC windows to help you choose the perfect options for your Wimborne home.
Liniar uPVC Windows
Our Liniar uPVC windows are superb for thermal performance. No other replacement double glazing option offers the same exceptional levels of energy efficiency.
The windows have an outstanding uPVC window frame that traps air to create a barrier, stopping cold from coming into your home and heat from escaping. They also have an innovative thermal dam to ensure that your new windows achieve the most impressive standards.
In fact, they are so brilliant for thermal performance, our Liniar windows are capable of a Windows Energy Rating of A+12. There is simply no better window for energy efficiency.
One of the many benefits of choosing Liniar windows, is that they have integral reinforcements which eliminate the need for steel in the profile, whilst still making them superbly strong and robust.
Our uPVC windows are super secure, but in addition to that we fit each window with high performance Yale locking systems.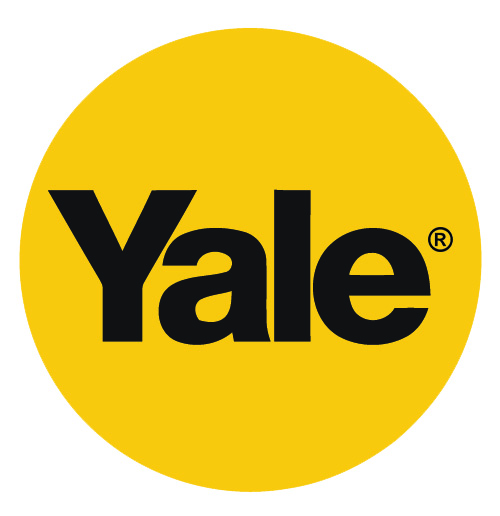 Our Yale locks are Secured by Design approved, which ensures they meet the highest standards in the industry. You can be confident that your Wimborne home is safe and secure with our uPVC windows.
All of these benefits, and you still get stunning style! Our uPVC windows come in a range of options, and each one can be tailored to meet your needs.
Choose from stylish colour finishes, natural woodgrain foils, decorative glazing, hardware and accessories to create the perfect match for your home.
Our uPVC window styles include:
Casement Windows
Stylish and elegant, casement windows are a superb choice for any type of property, enhancing its character and adding to its charm.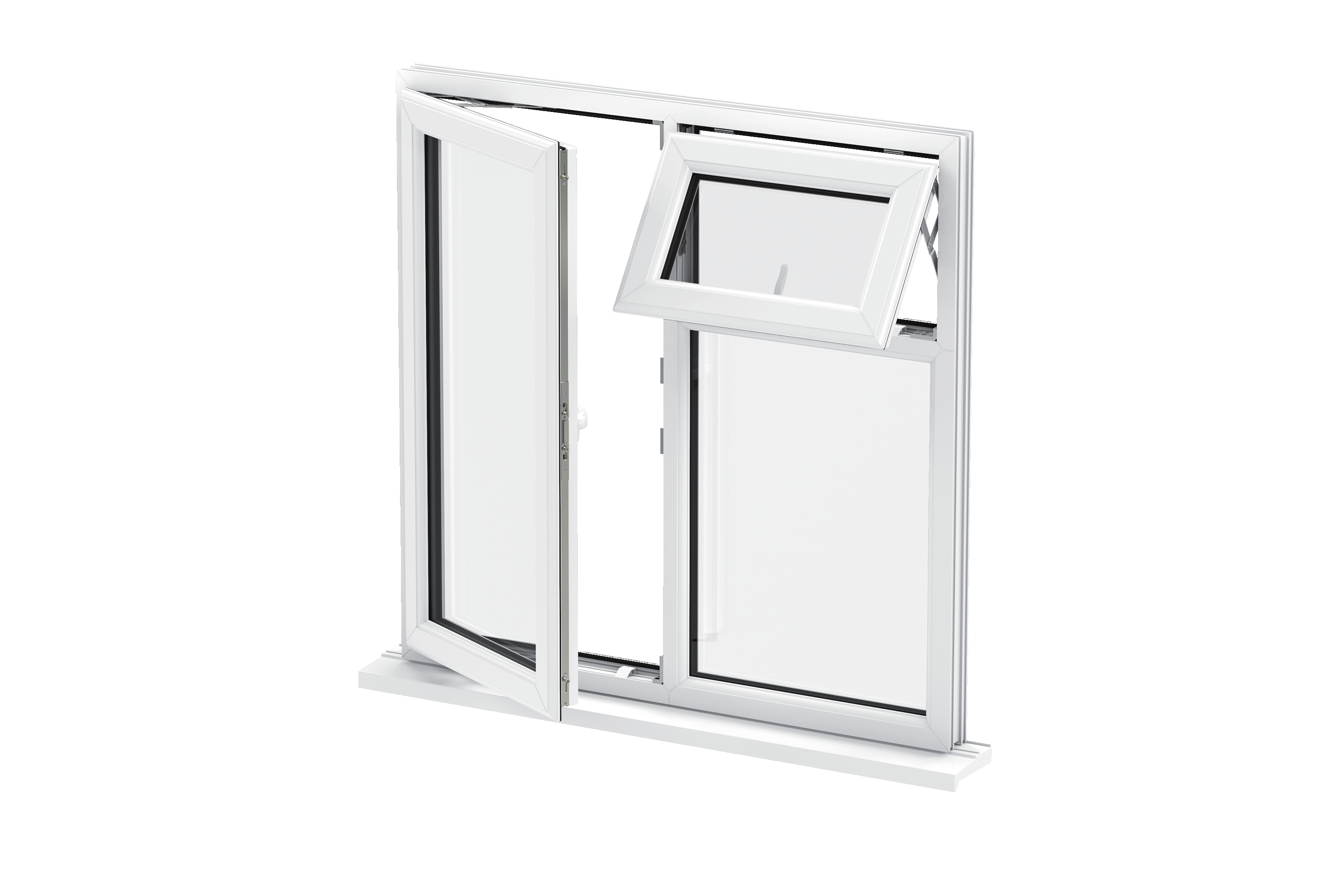 Tilt and Turn Windows
Perfect for hard to reach areas such as upper floors or high rise properties, these windows provide safe ventilation and a wide opening feature for easy cleaning and emergency access.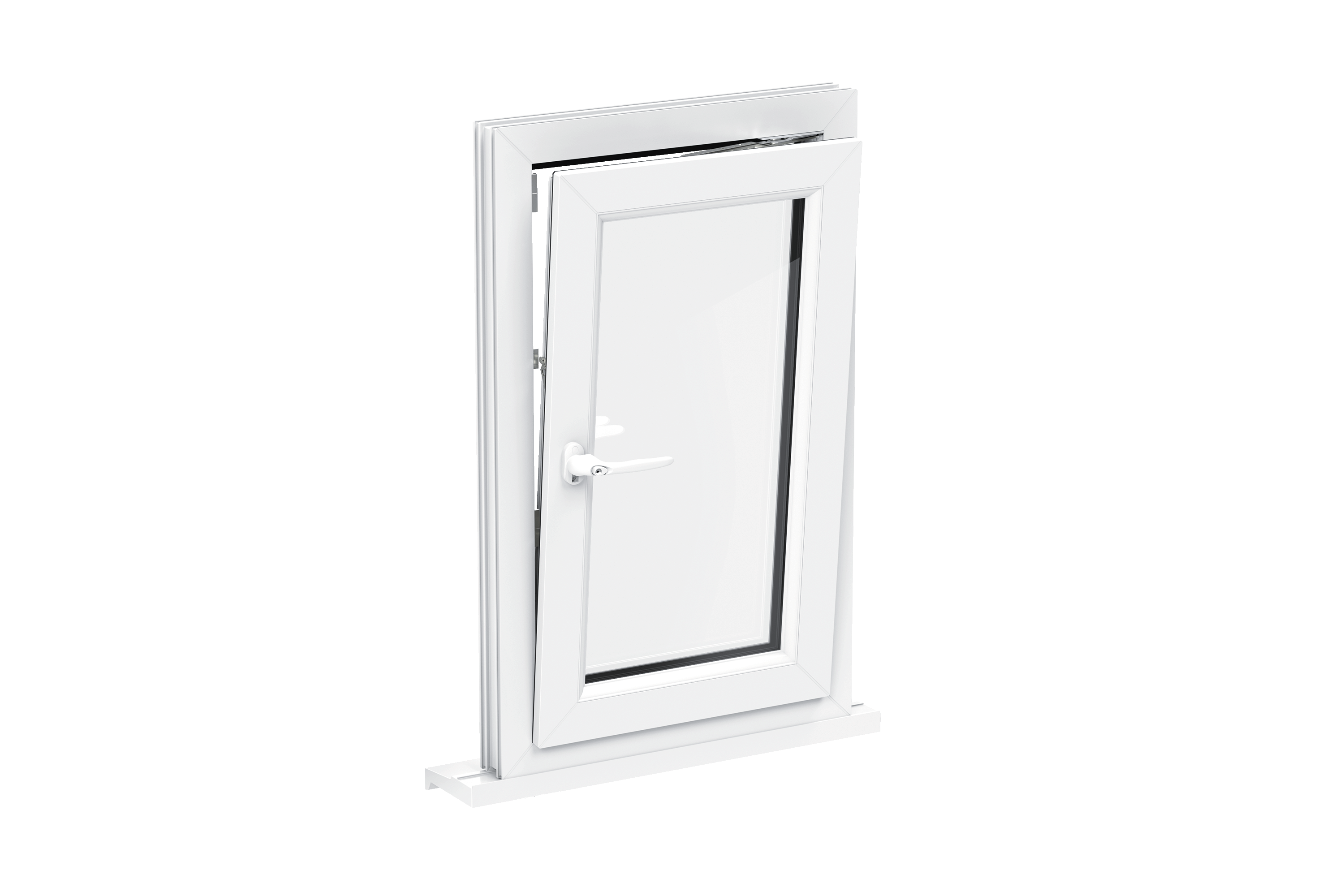 Sliding Sash Windows
Our amazing sliding sash windows will enhance the character of any home, and are particularly suited to more traditional properties with their authentic style.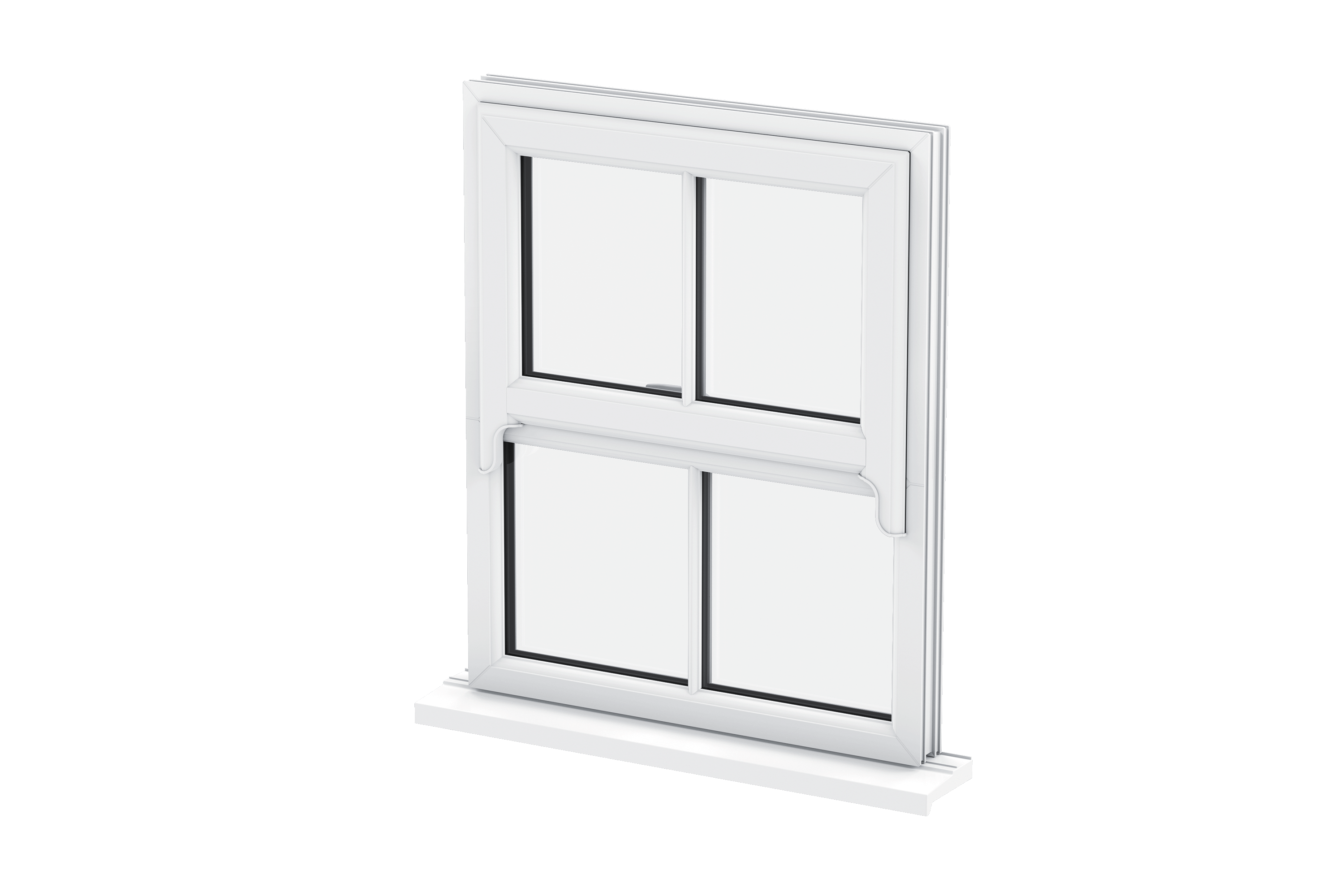 French Casement Windows
For a wonderful country feel to your home, our French casement windows are the ideal choice, offering extensive views and a charming addition to any property.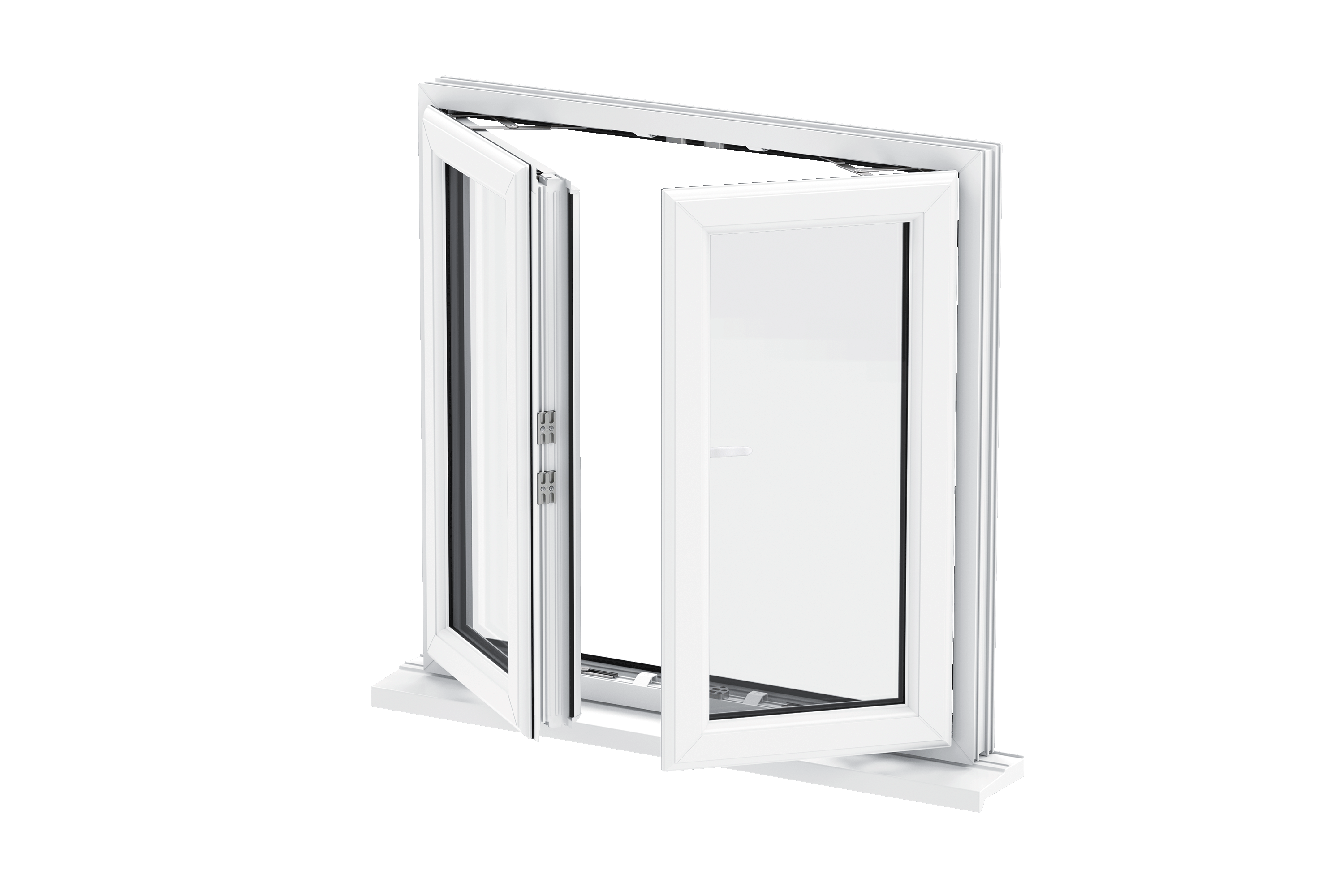 Flush Sash Windows
Offering a truly authentic feature, these windows are perfect for heritage homes and period properties, blending in with the traditional style and aesthetic seamlessly.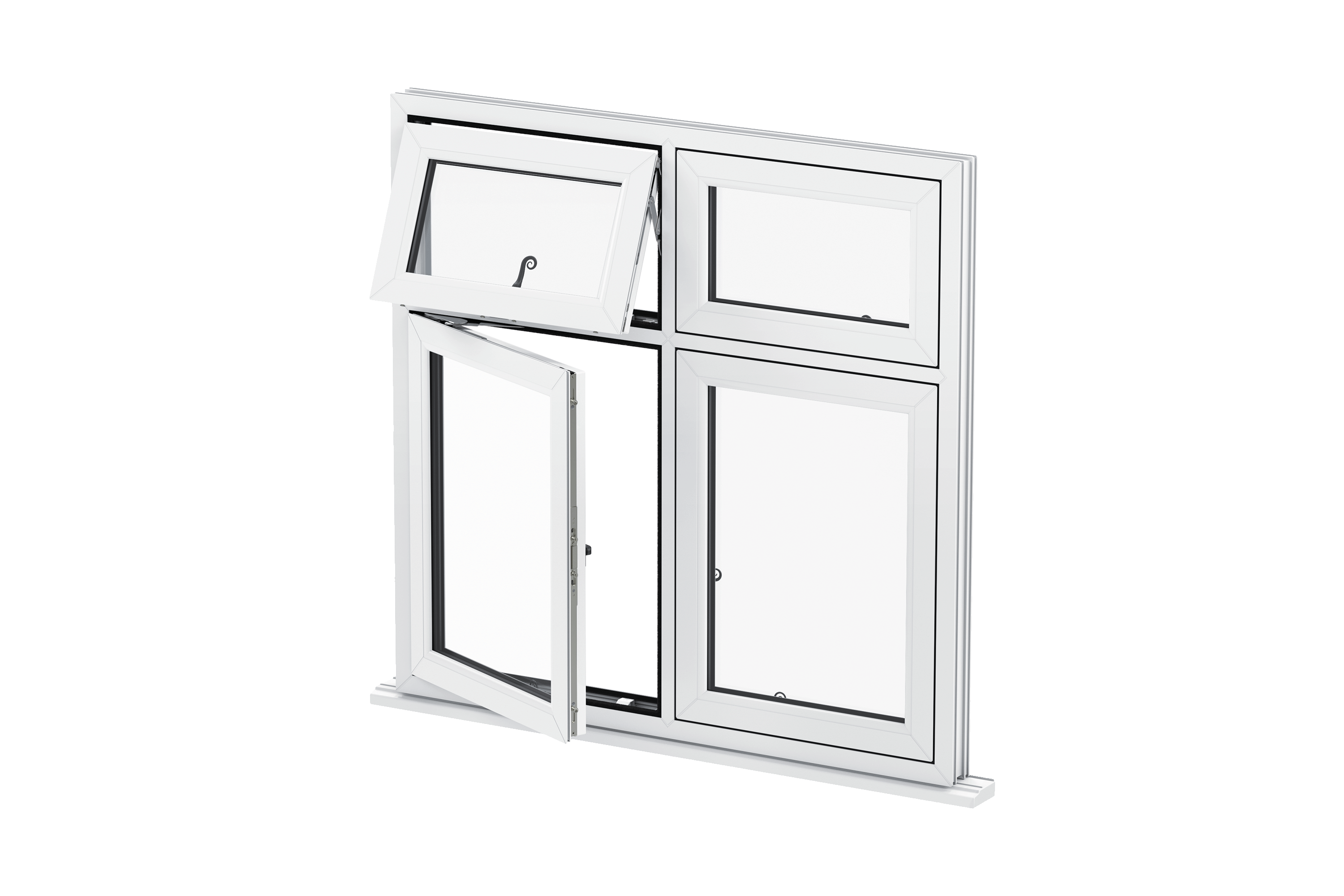 Bay Windows
Add a feeling of spaciousness to your home and increase the light coming into your property with our beautiful bay windows.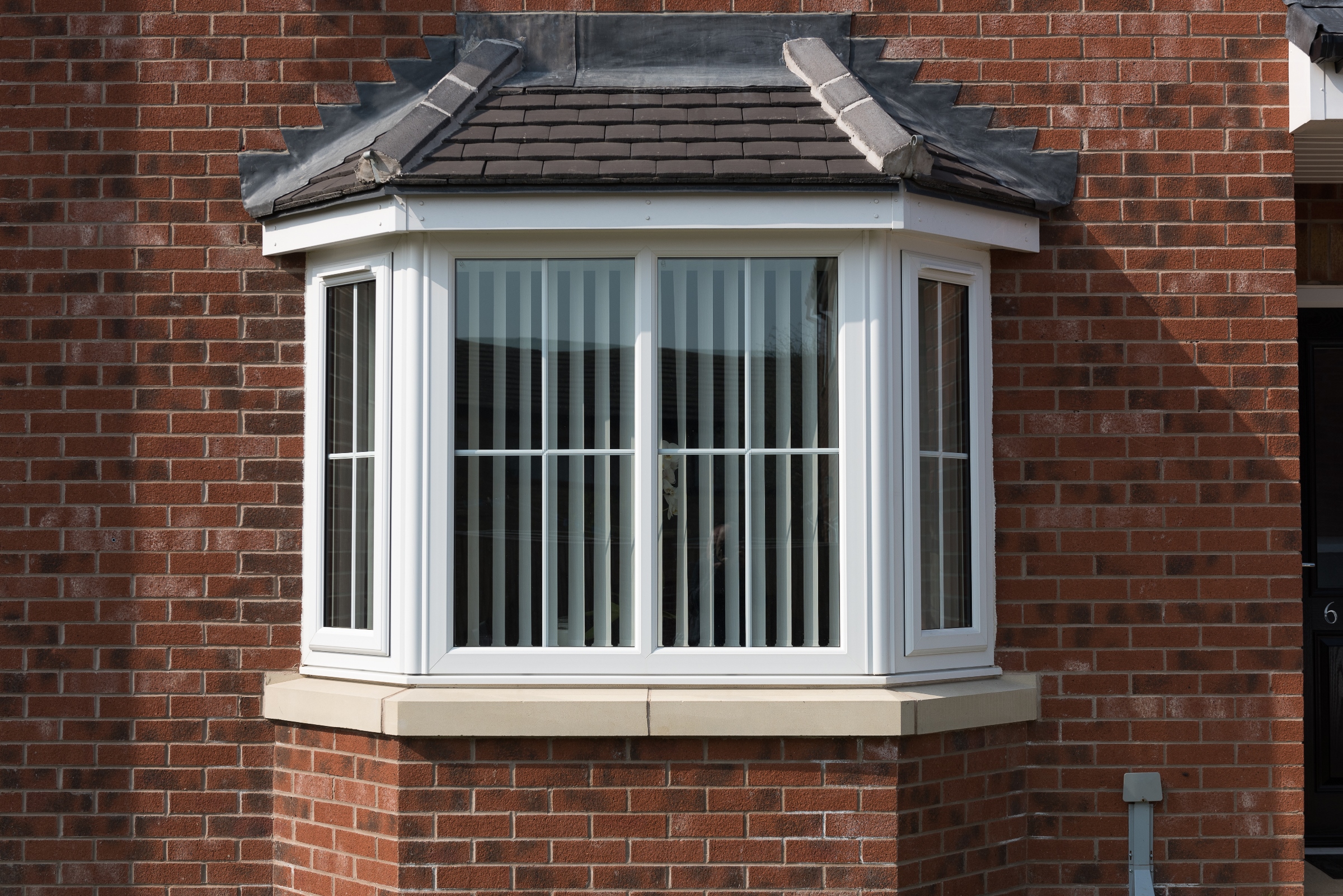 StyleLine uPVC Windows in Wimborne
Windows come in many styles for your Wimborne home and our premium Styleline windows offer the most exceptional finish.
These uPVC windows are crafted using an exclusive process that pushes excess plastic back into the frame at the joints, creating a seamless and natural finish. When completed with our woodgrain foils, these stunning windows are the ideal replacement for timber windows.
They have the same stylish look and the joints are an authentic replica of wooden joints.
This clever system also ensures that these windows offer impressive energy efficiency. They are highly insulating, and with state of the art technology, they offer the most incredible thermal performance, keeping your home warm on even the coldest of days.
They are also truly rigid and robust, making the profiles almost impossible to break. Coupled with our high security locking systems, these uPVC windows become a superb protection against potential intruders, keeping your home and family safe.
Styleline windows are pioneering, combining art and technology in one design and making your home a luxurious place to live.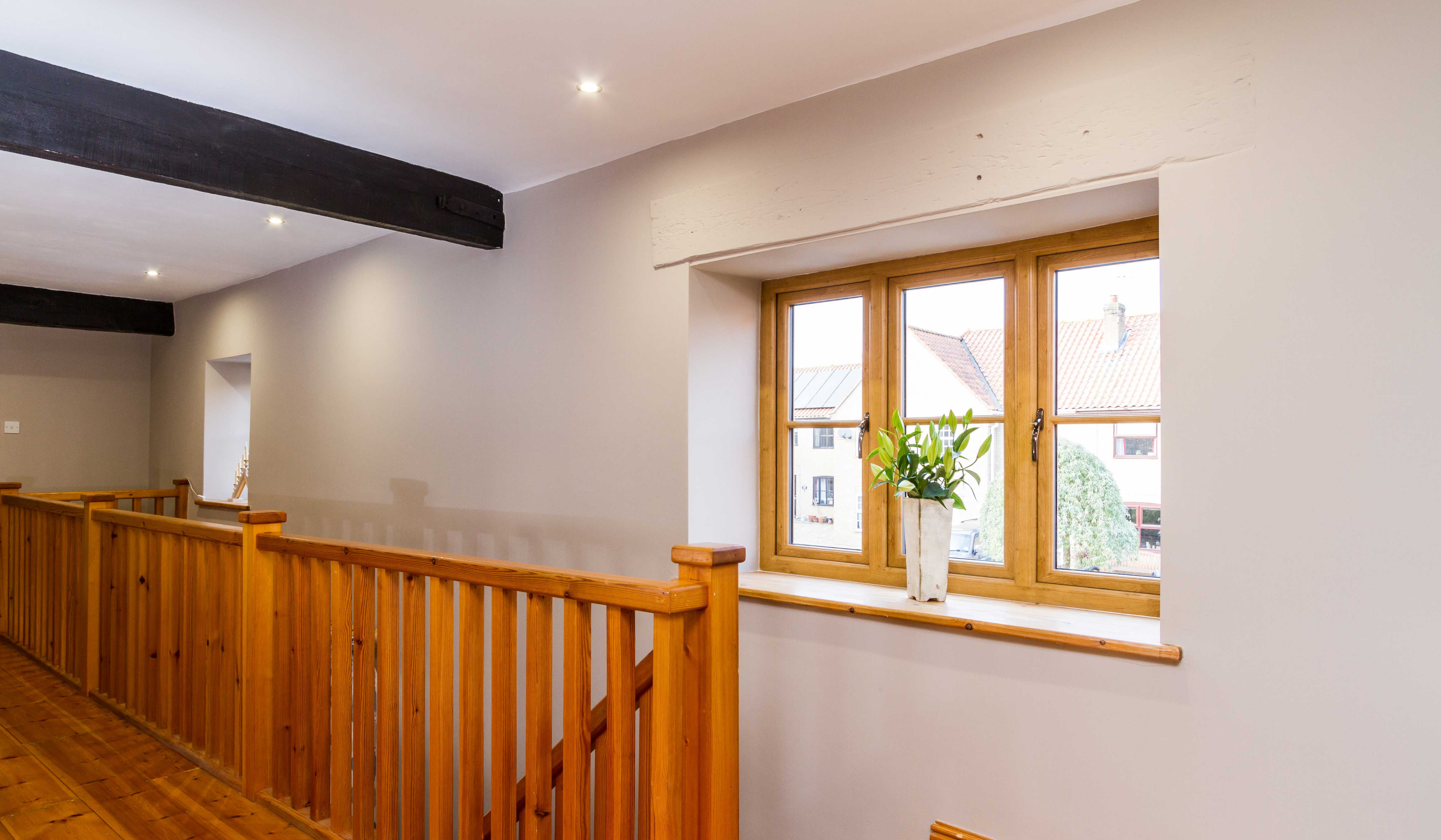 uPVC Windows Prices in Wimborne
Our uPVC windows are priced to offer value for money to our Wimborne customers. Get a free online quote or get in touch with our friendly team and find out the costs for your Wimborne home improvements.