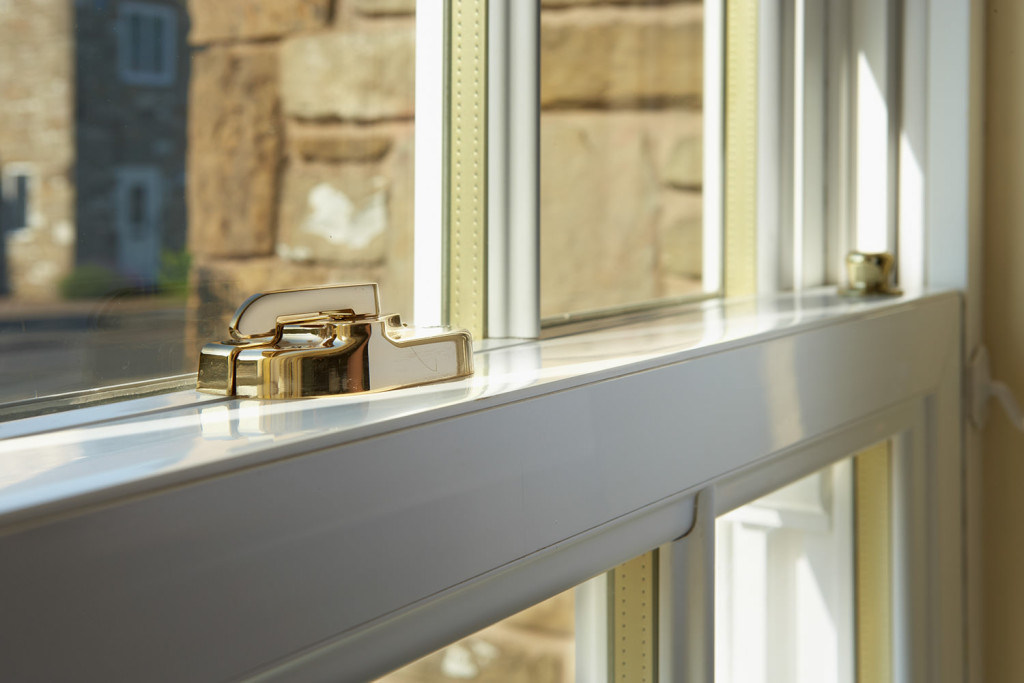 Window Prices for Every Bournemouth Budget
Window prices in Bournemouth are available to suit a variety of budgets, so you can get your perfect new windows for a price that is right for you.
Here at Pure Trade Windows, we pride ourselves on great customer service, quality double glazing and window prices that are reasonable and cost effective. We want to ensure that all of our Bournemouth customers get exceptional double glazing that offers brilliant value for money.
We offer several different options to help you find the right window prices for you. Choose from our vast uPVC range or our aluminium range to find the perfect double glazed windows for your Bournemouth home.
Read on to find out more about our fantastic double glazed windows and how our window prices can help make your Bournemouth home improvements achievable.
Quality Windows, Reasonable Window Prices
We work with several high quality manufacturers to ensure that you can get windows at prices to suit you.
Our standard uPVC window frames come from Liniar the market leading double glazing manufacturer. They offer impressive all round performance and great style choices.
We also offer a premium range of uPVC windows from the unrivalled brand StyleLine. These stunning windows are designed to offer a luxury finish for your Bournemouth home.
Finally, we have state of the art aluminium windows from the innovative company Smart Architectural Aluminium. Smart aluminium windows are renowned for being ahead of the game in all areas, providing superb style, efficiency and security.
All our window prices are tailored to your exact specifications and offer fantastic value for money as well as long term savings. Our window prices in Bournemouth are perfect for cost effective home improvements.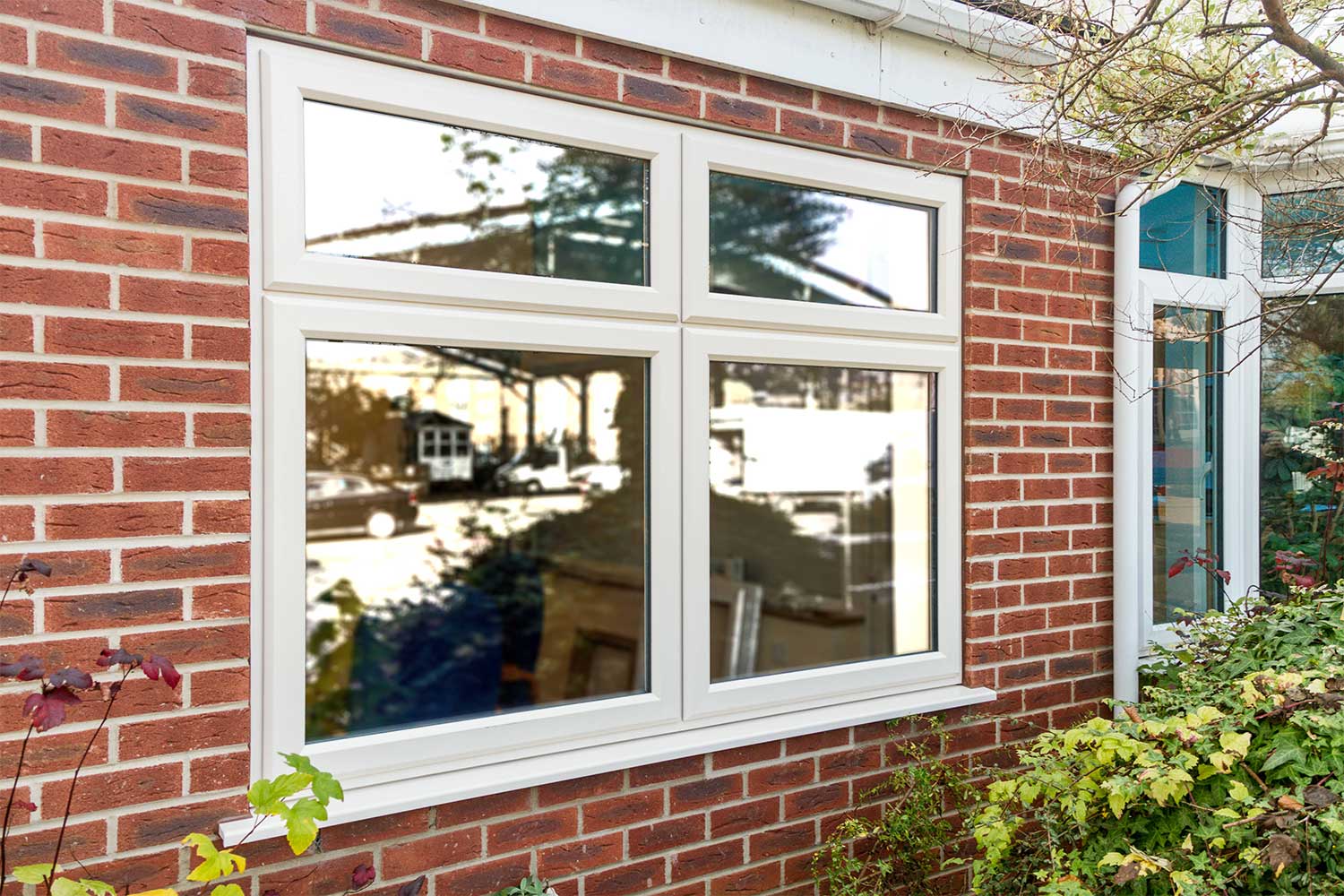 uPVC Windows in Bournemouth
Our fantastic Liniar uPVC windows are high quality and high performance while still offering great window prices.
Every window is constructed using Liniar's innovative multi-chambered profile ensuring maximum energy efficiency. In fact, our Liniar uPVC windows are capable of an outstanding Windows Energy Rating of A+12. This brilliant performance means that you will need to use less heating to keep your home warm and so could save money on your energy bills.
Liniar uPVC windows are fantastically strong, and our window prices include state of the art locking systems to ensure they provide incredible home protection. With our uPVC windows, your Bournemouth home and family will be safe and secure.
You can create the perfect windows to suit your budget and your tastes. We offer a range of styles, linked below, and each one can be tailored to complement your Bournemouth home with profile colours, woodgrain foils, hardware and accessories. We even offer a selection of decorative glazing options so you can create a truly unique look.
Choose your perfect window style from our collection:
·         Bay Windows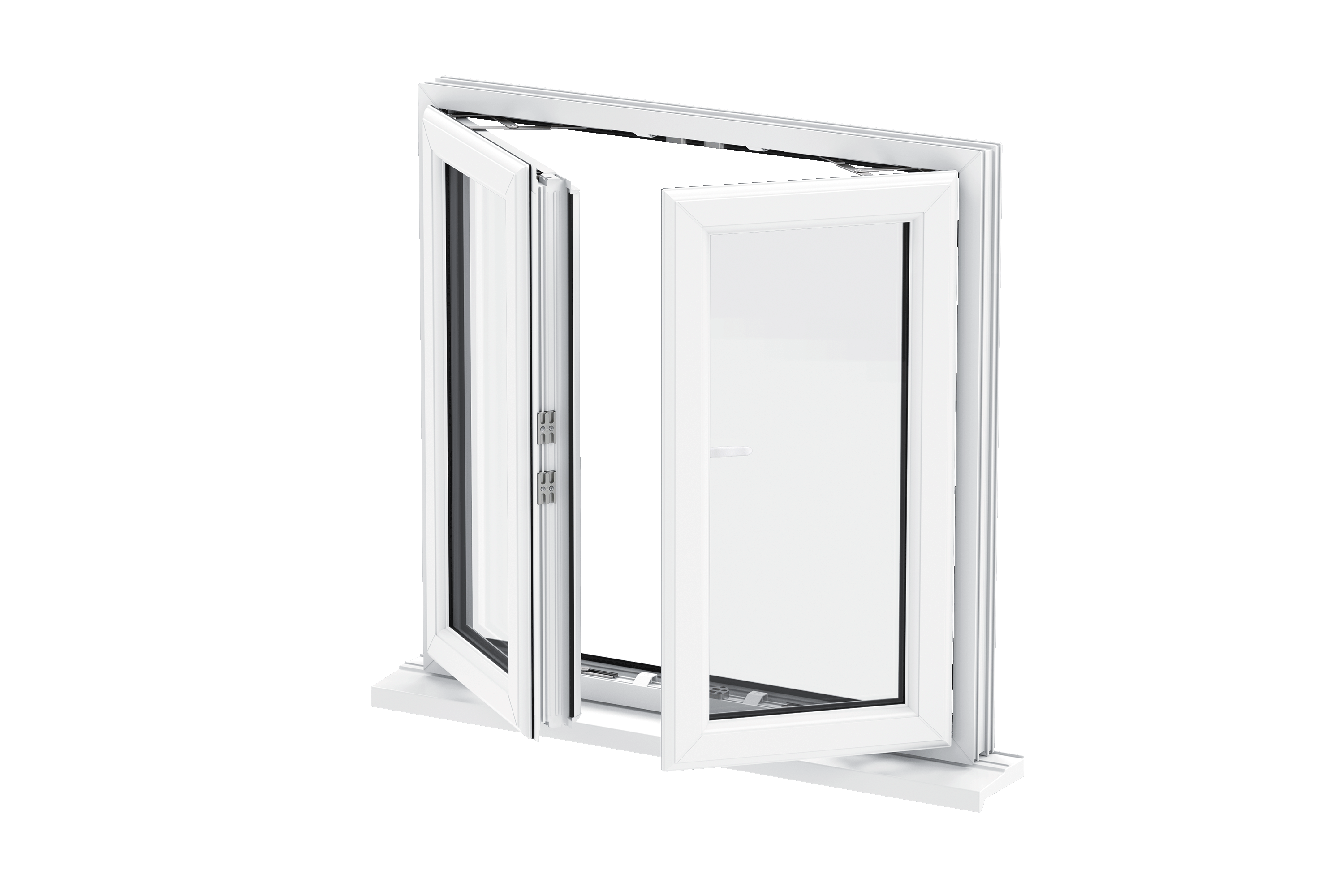 StyleLine Windows in Bournemouth
Our simply beautiful StyleLine windows are crafted using an innovative process that makes them exceptional in the double glazing industry. Their clever design creates a seamless look that combines state of the art technology with stunning artistry.
You will benefit from a sleek, smooth appearance that gives an authentic finish to any property. They are ideal for heritage homes, as they can be tailored to be completely in keeping with your period property in Bournemouth.
These spectacular windows are superbly secure, as the innovative design makes them impressively strong. Of course, we also ensure that your windows are fitted with world class, high security locking systems too.
StyleLine windows are brilliantly insulating too, using the latest advances in double glazing and their own exclusive engineering to create uPVC windows that offer exceptional thermal performance. Your home will be warm and cosy on even the coldest days with these windows.
Our window prices for these luxury windows are impressive and you will benefit from cost effective windows that last for many years to come.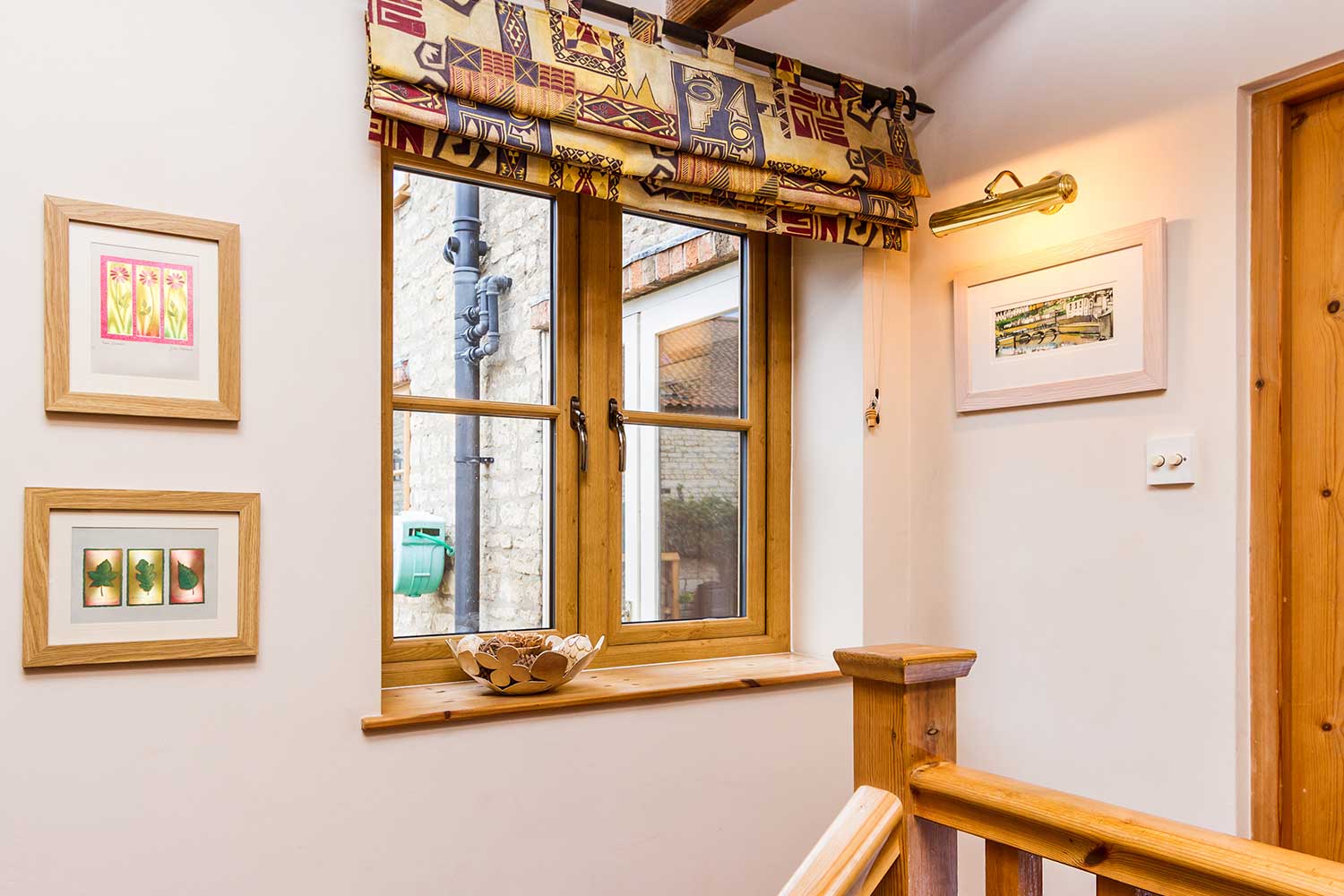 Aluminium Windows in Bournemouth
Window prices never provide more value for money than when you choose aluminium windows for your Bournemouth home improvements. Each window is carefully crafted using cutting edge double glazing technology to ensure maximum energy efficiency. Our Smart Architectural Aluminium windows are among the best in the industry for thermal performance.
Aluminium windows are also incredibly secure. The aluminium material is robust and durable, and our locking systems are unrivalled.
Choosing aluminium windows gives you the greatest style choices, as aluminium windows can be finished in almost any colour you can think of! Each window is customised to complement your home and reflect your tastes. We also offer superb decorative glazing options, hardware and accessories.
Window Prices, Bournemouth
Our window prices are fantastic, and we offer unparalleled choice in Bournemouth. Why not speak to us about your home improvements and let us help you to find the perfect window prices for your budget?
We even offer instant quotes with our online quoting engine which lets you mic and match the options available until you have the perfect look and ideal window prices for your Bournemouth home.