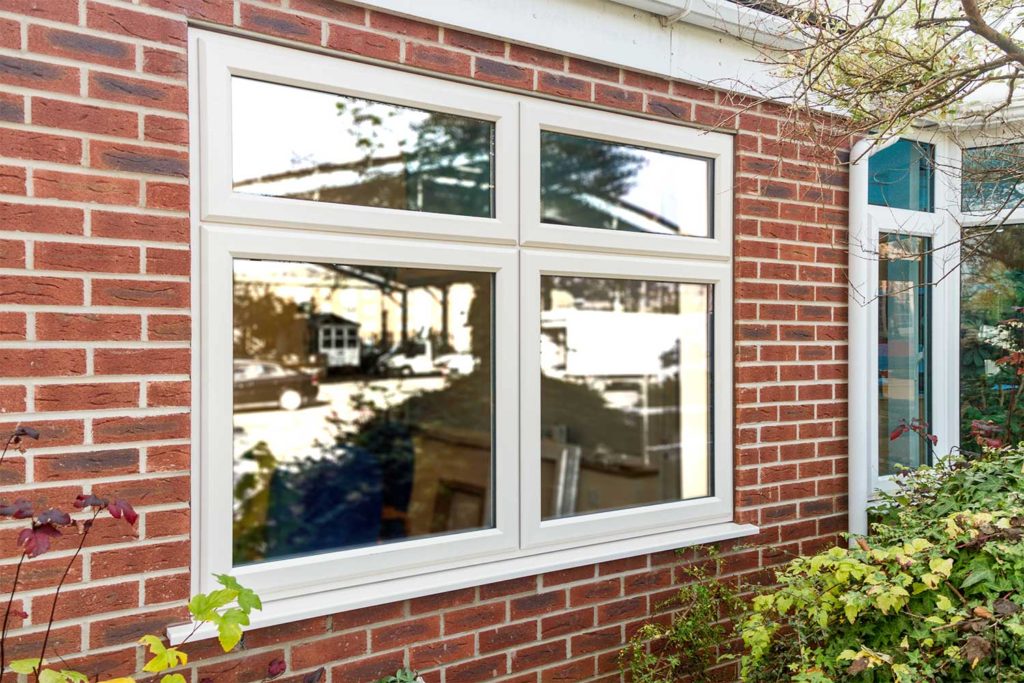 Incredible Window Prices in Christchurch
Home improvements can be daunting, but with our window prices, your Christchurch home could be completely refreshed with stunning replacement double glazing.
Every window in our range meets the most outstanding quality standards, providing exceptional performance and beautiful aesthetics, making our window prices a cost effective option for your property upgrade.
Here at Pure Trade Windows, we pride ourselves on offering our Christchurch customers great value for money, and our window prices are no different to our doors and conservatories. You will benefit from superb efficiency, security and style all at an affordable cost.
Take a look at our handy guide and discover the exceptional value you can get from our windows in Christchurch.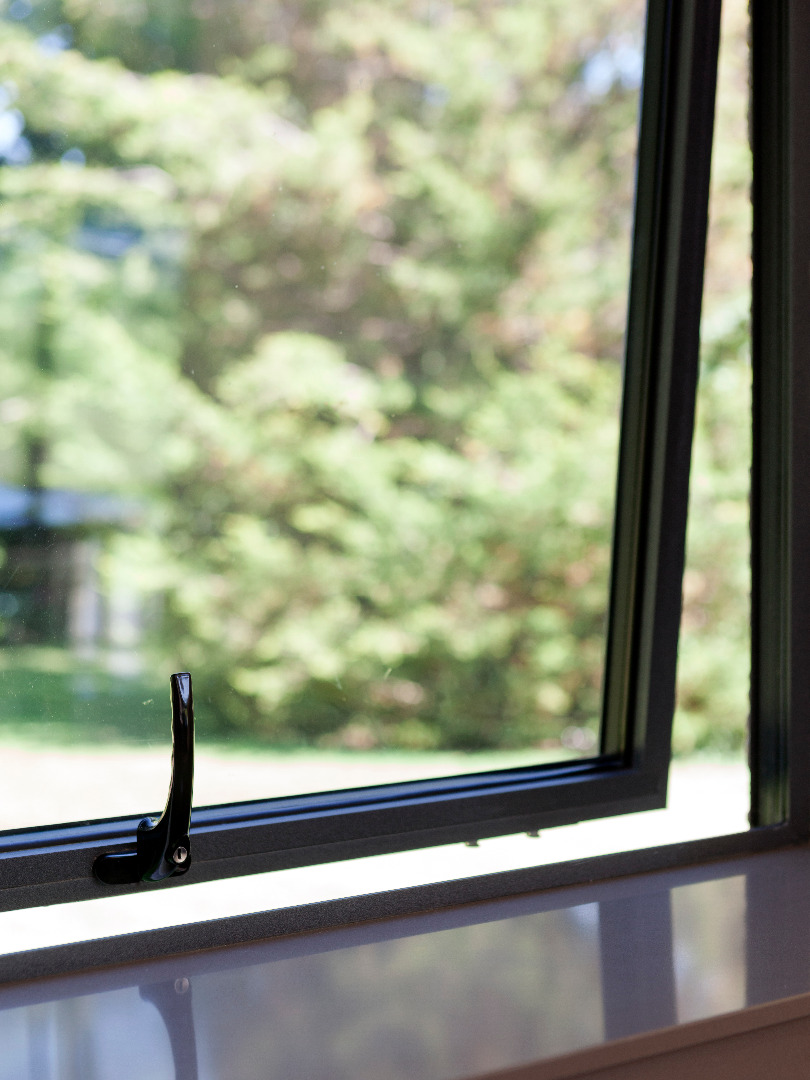 uPVC Window Prices for Your Christchurch Home
We offer a range of uPVC windows that will suit any Christchurch home and any budget. Our uPVC windows are manufactured by highly regarded Liniar who are renowned for quality double glazing.
Every window in our uPVC range features Liniar's unique design, and state of the art technology. Ensuring that you get a window that saves you money all year round.
One of the great ways that window prices are kept cost effective, is through the thermal performance they provide. With our Liniar windows, you will benefit from a multi-chambered profile and innovative gaskets that protect your home from the elements.
There will be no draughts, no leaks, and warmth will be retained within your property. This means that you will need to use less heating and so will save on your energy bills!
Not only are our windows a brilliant choice for protecting your Christchurch home from turbulent weather, they are also a superb option when it comes to security too. Every window has an impressive structure design that ensures they are super strong, making them difficult to break into.
We then fit them with world-class Yale locking systems, enhancing their security so that your home and family are fully protected.
Our windows are not only high performance, they also look amazing too. When you choose uPVC windows from Pure Trade Windows, you will benefit from a range of style options with window prices to suit any budget. Each window can be customised with colour and woodgrain finishes to reflect your personal tastes and complement your home, as well as decorative features and hardware to complete the look.
With our uPVC windows, prices are tailored to you and the options you make, so try our window designer and create the right windows for your home and your budget.

Aluminium Window Prices Christchurch
Aluminium windows are one of the most stylish and sturdy double glazing choices available. They will enhance your home with their sleek and slim profiles, creating a stunning appearance that totally refreshes the aesthetic of your Christchurch property.
With aluminium windows from the Smart Architectural Aluminium range, the customisation options are one of the most sought after features. We offer a range of colour finishes that will suit every homeowner. The variety of options is extensive, from bright and bold colours, to traditional, muted colours, whatever you think of, we are sure to have something to match.
In addition to their stunning style, our aluminium windows are the most robust and durable windows on the market. With aluminium double glazing, you can access window prices that are cost effective due to the long-term performance that they provide as standard.
Aluminium is a naturally strong material. It is almost indestructible, making it ideal for high-security double glazing. We also fit our exceptional locking systems from Yale to maximise the protection these windows give your family and home.
Many people assume that aluminium window prices are lower because they are poor when it comes to energy efficiency, costing you more in the long run.
This is not true with our state of the art aluminium windows. Our range is crafted with a thermally broken frame, ensuring that they offer incredible thermal performance, keeping your Christchurch home cosy and comfortable on even the coldest of winter days.
Aluminium windows are a wonderful choice for your Christchurch home improvements, offering impressive value for money and many years of brilliant style and performance.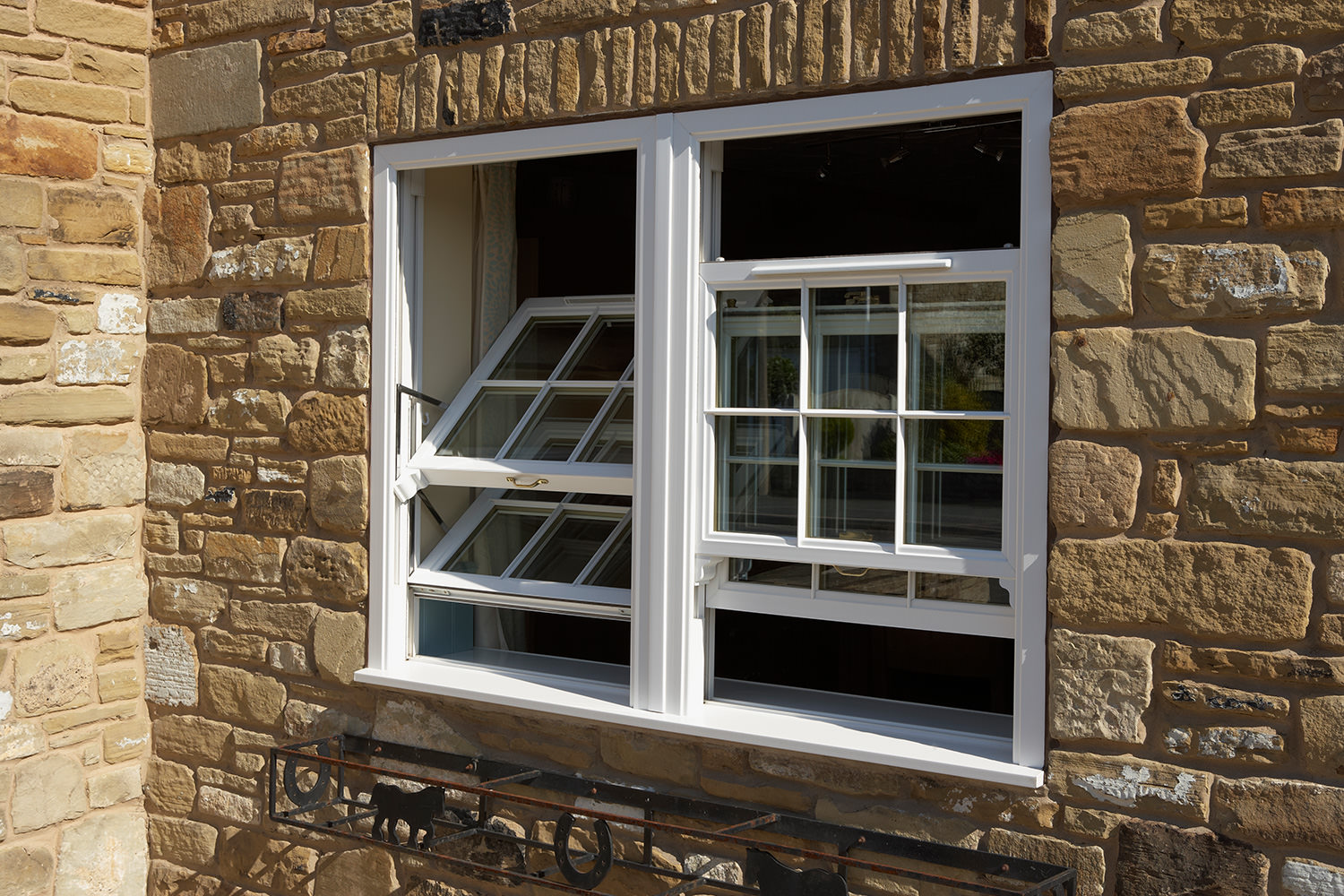 Find Out More – Window Prices in Christchurch
We all want the best window prices for our Christchurch home improvements, and with Pure Trade Windows, you can be confident that you are receiving the best and most competitive quotes possible.
If you would like window prices for your Christchurch double glazing, then please do get in touch with our friendly team who will be happy to help.
We also provide instant window quotes with our online window designer, where you can create the perfect windows to complement your home and suit your budget. Try it now!