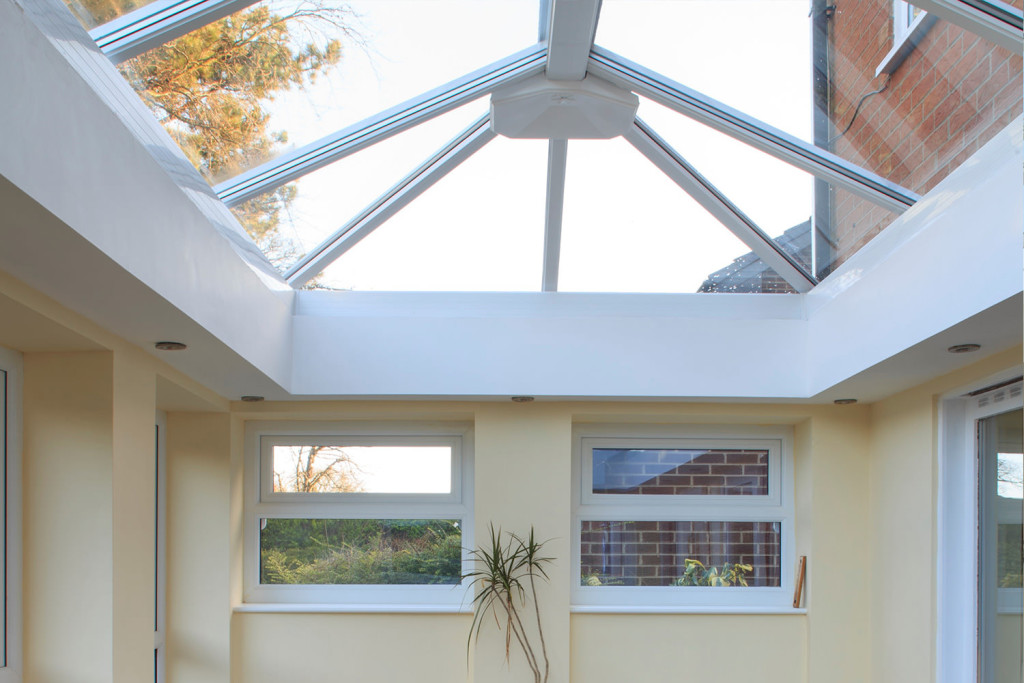 Looking for the best window prices in Dorset? Look no further!
Window prices can be reasonable, and here at Pure Trade Windows, our window prices are among the best in Dorset.
You can choose from a vast variety of double glazed windows with window prices that are designed to suit any budget. All of our double glazed windows in Dorset are cost effective, so not only will you get value for money when you buy them, they will also provide you with savings in the long term too.
Window prices in Dorset from Pure Trade Windows provide you with affordable home improvements, so read our handy guide to double glazed windows and see how we can help you.
Window Prices for all Dorset Budgets
Our double glazed windows come from a range of manufacturers and in a range of materials to ensure that we have window prices to suit your Dorset Budget.
Each double glazed window is crafted to achieve the highest standards, ensuring that you get maximum performance, saving you money and effort year after year.
Our window prices reflect our commitment to great customer service in Dorset, so we are sure you will be pleased with the quotes that we offer.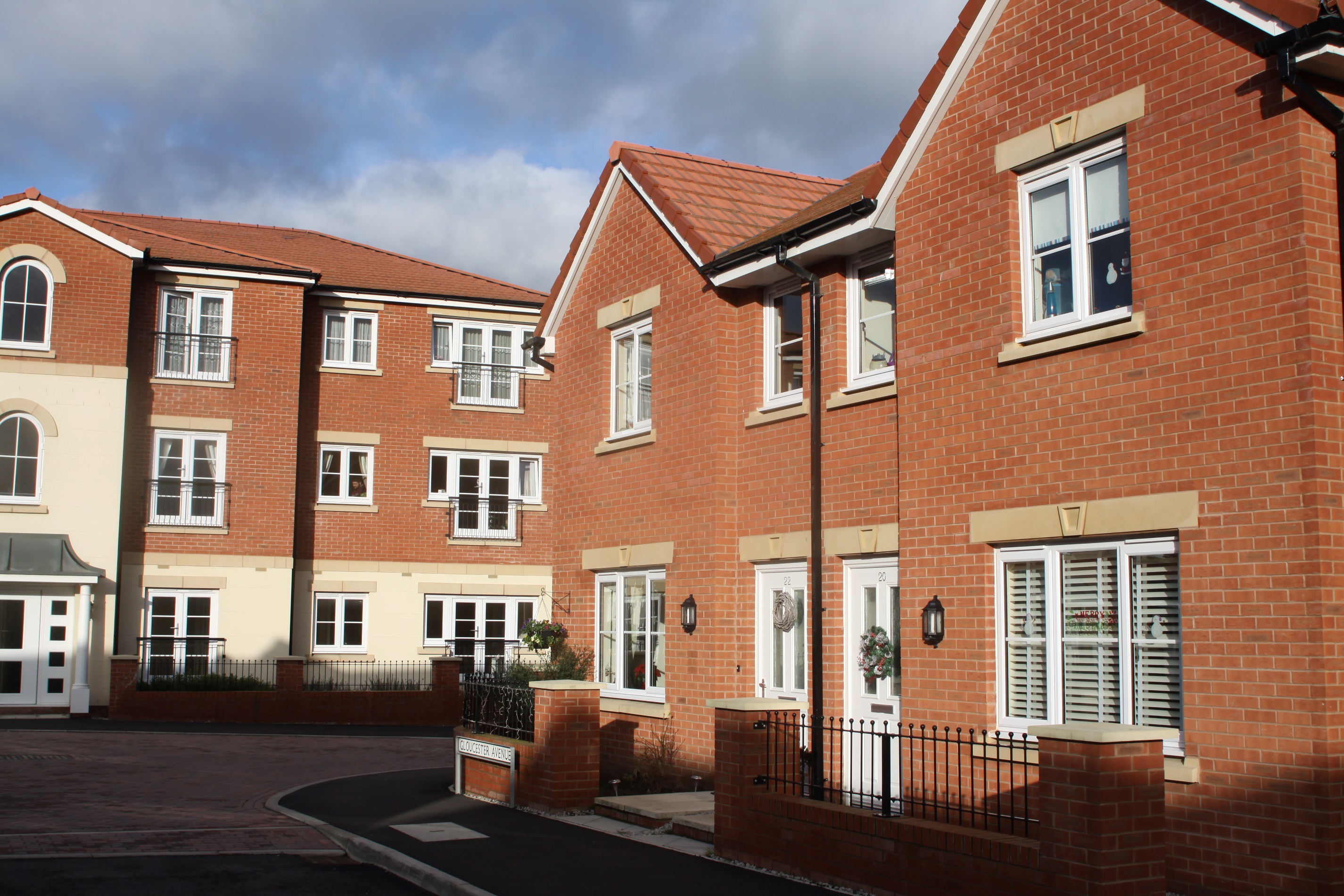 A Variety of Options
Whether your windows come from our quality Liniar uPVC window range, our premium StyleLine range or our superb aluminium range from Smart Architectural Aluminium, you will benefit from a variety of options to meet your needs.
You can opt to enhance your windows with colour finishes and woodgrain foils, decorative glazing, hardware and accessories. All the additional features we offer are priced to be an affordable choice.
Window prices need not break the bank, and with our range of finishes and additions, you can get the exact double glazing you want at a reasonable cost.
Styles to Suit Your Budget
We offer a range of double glazed window styles. Our StyleLine windows are exquisitely crafted to provide a combination of technology and art, so that you get a superb, authentic finish that suits heritage homes.
Our aluminium windows are available in several options to meet your needs, so that you can get a modern, sleek look to complement your Bournemouth property.
With our Liniar uPVC window frames, you get a choice of six different designs, which will surely complement any home. Our uPVC windows come in:
uPVC Bay Windows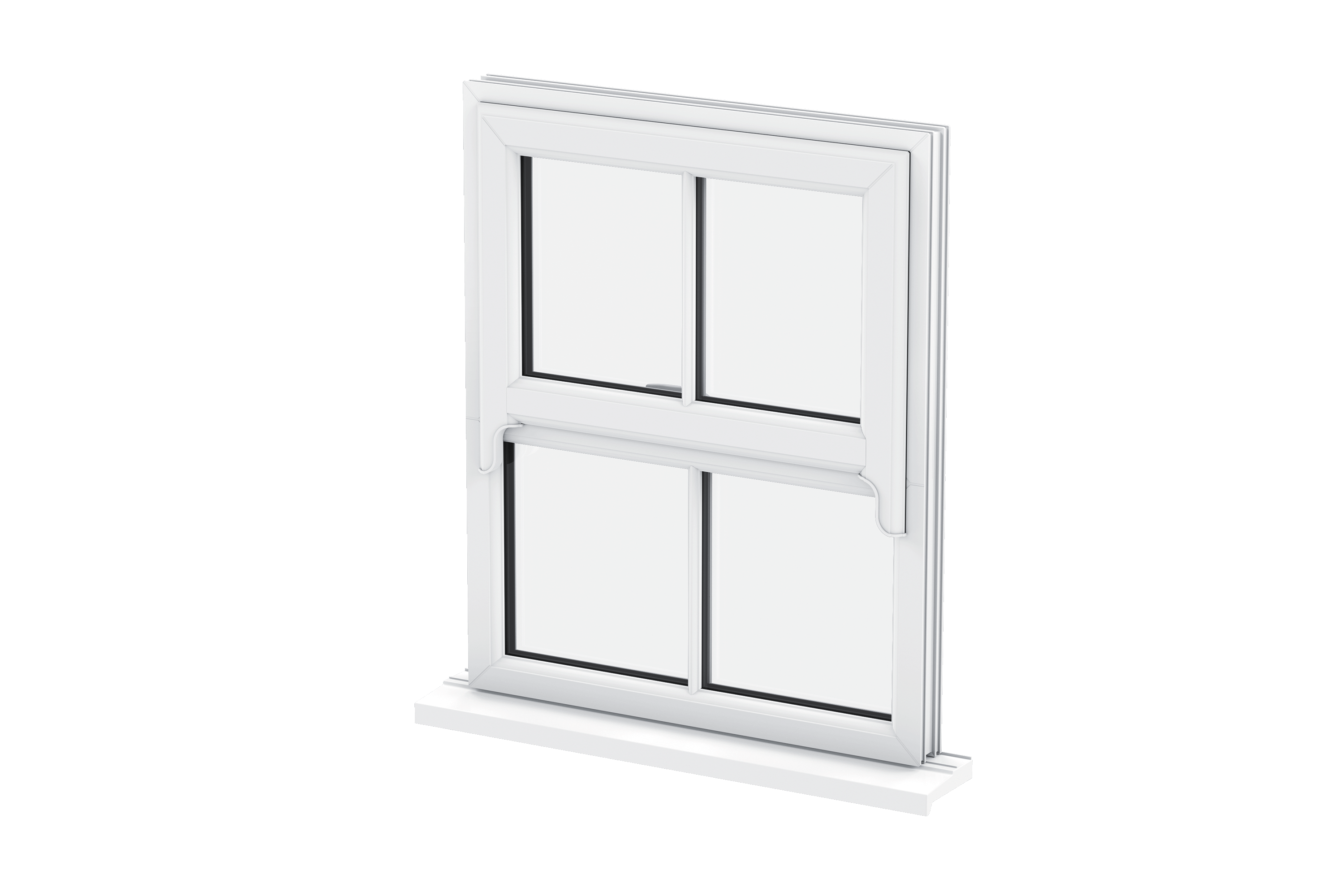 Money Saving Window Prices
When you choose double glazed windows from our range, you will be able to save money in the long run. Our high quality double glazed windows all offer fantastic thermal performance. You will save money through not needing to use as much heating, even with our aluminium windows!
Our Liniar windows are capable of achieving a fantastic Windows Energy Rating  of A+12 and the rest of our double glazed windows offer a similar performance too! You really will benefit from windows prices that offer long term benefits.
Brilliant Security
Our windows prices in Dorset might be superb, but that doesn't mean we skim over the most important factors of window design and performance.
Every double glazed window we install is fitted with the very best locking mechanisms on the market. These high security locking systems are truly state of the art and will enable your windows to perform at maximum levels, keeping your Dorset home thoroughly protected.
Our aluminium windows are inherently strong thanks to the aluminium material, but our uPVC windows are also impressive too. The StyleLine range has a unique construction that uses an innovative process which gives a streamlined finish as well as integral strength. Our Liniar windows come with internal reinforcing technology too, enabling them to offer a robust performance.
Our windows prices in Dorset are exceptional, but then again, so are our windows!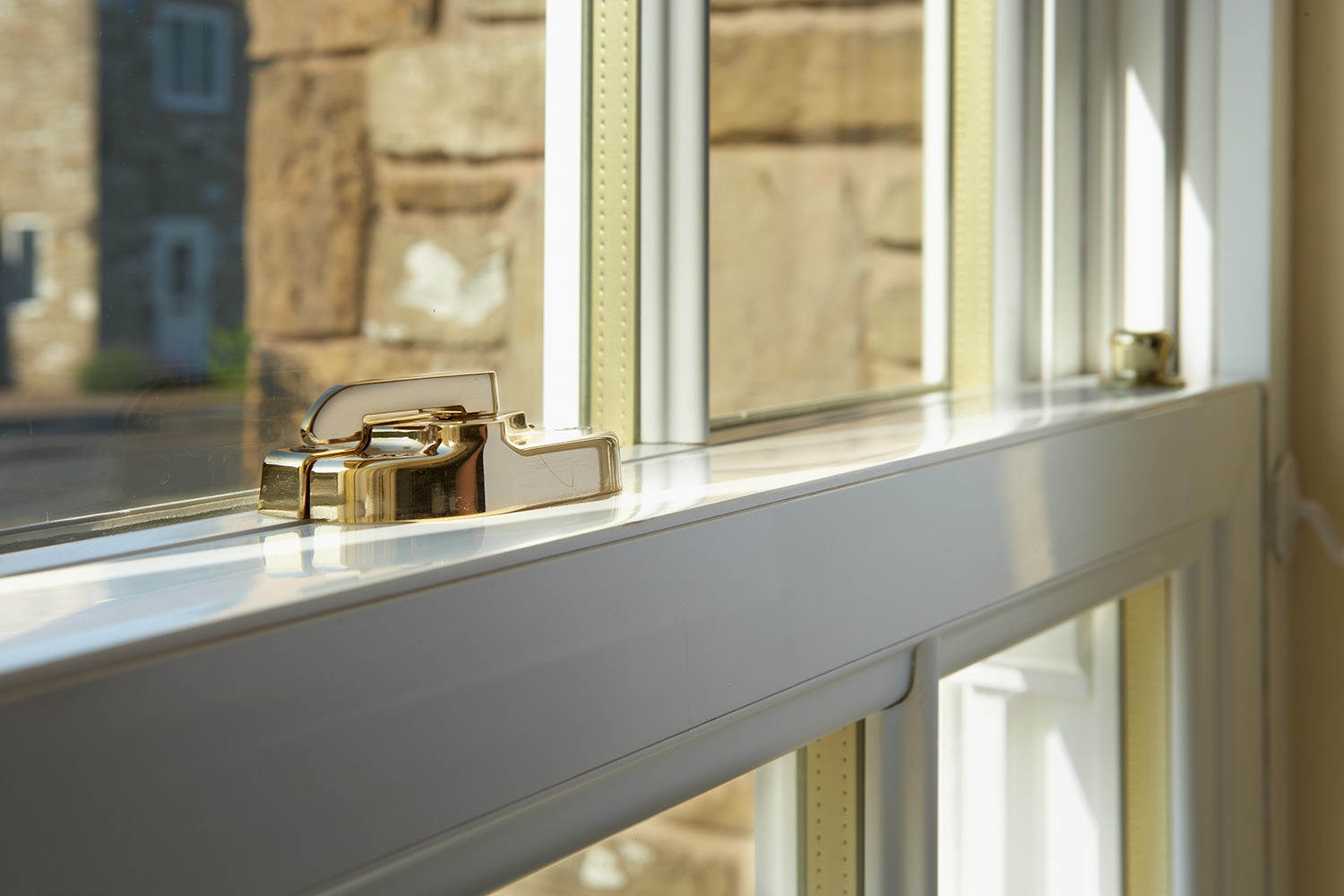 Window Prices, Dorset
Visit our windows pages to find out more about any of our double glazed windows, or even get in touch with your questions and we will be happy to help you.
Our windows prices will make your Dorset home improvements completely affordable, and if you want to know just how great they are, we offer two options to get a tailored quote.
Or, you can visit our online quoting engine where you can create the perfect windows for your Dorset home from the options available and find window prices to suit you.