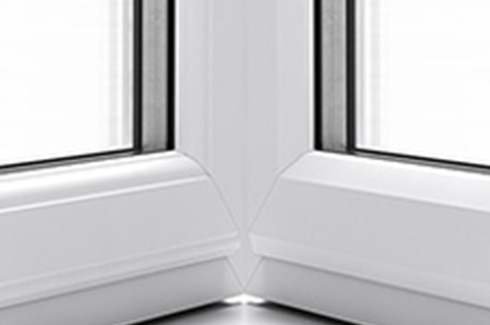 Chamfered and Sculpted Designs
To suit any property, we offer our high-performance uPVC front doors in a chamfered or sculpted style. Whether for a modern, traditional, period or new build property, we have an extensive uPVC front doors to find the right match for all your customers.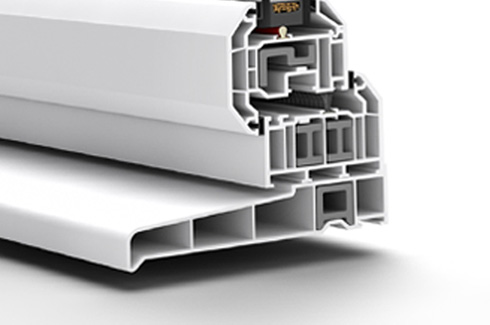 Optima Profile
To ensure market-leading standards across the board, all our uPVC front doors utilise the Optima profile design from Profile 22. This stylish, modern and high-performance profile excels in thermal efficiency, security, durability, appearance and design. Don't settle for less.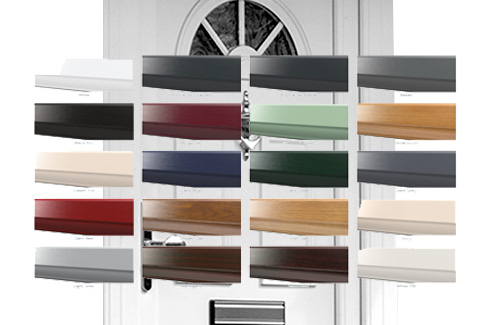 Customisable
We'll be able to offer you a bespoke, premium option suitable for any property. Choose from a range of colours, handles and even side panels to ensure you can provide your customers with the perfect new door for their home. We pride ourselves on our excellent service, no matter what you choose.