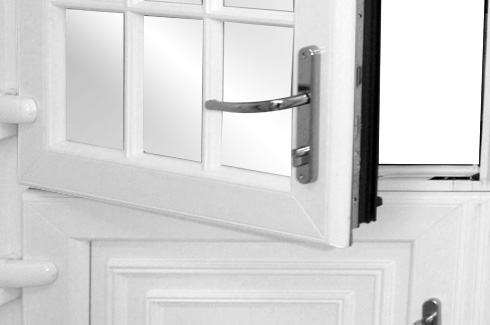 Multi-Functional Design
uPVC Stable doors comprise a signature two sash design, operating on the top and bottom half of the door. With this design, you'll be able to increase the ventilation and views of your home without compromising on home security or the safety of your loved ones.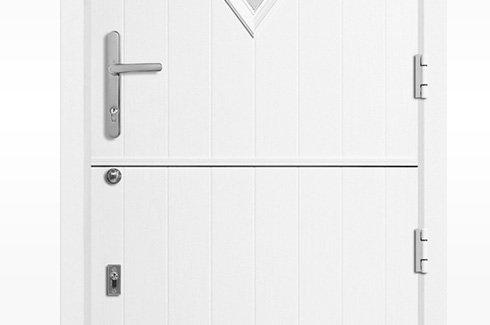 Timeless Appearance
uPVC Stable doors can be tailored to suit a wide range of properties while still offering their definitive country appearance. Whether your home is new or old, we'll be able to offer you a door style that perfectly suits your personal tastes throughout.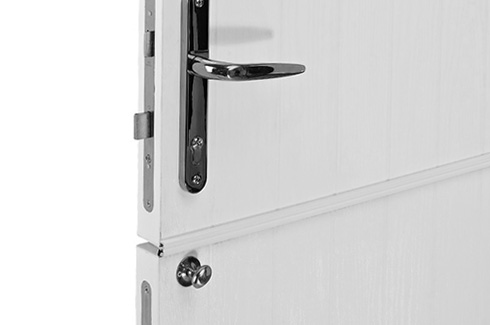 Modern Design
Offering the best of both worlds, our uPVC stable doors offer a beautifully traditional appearance that has been brought into the modern age with a contemporary profile design. This means that you'll be able to enjoy modern standards of door performance.