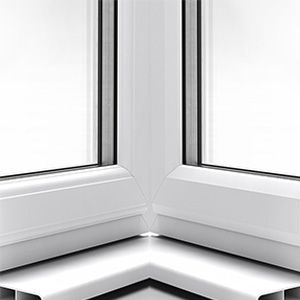 Elegant Edges
Our casement windows are available in an elegant double chamfered or sculptured design. These 70mm units have the clean lines of a traditional window, but can also include design details to make them more impactful when installed into your home.
They have an integrated reinforcing that gives them additional strength with minimal steel reinforcing needed. The best part is, they come in a variety of beautiful colours and finishes to accommodate all tastes and needs; including a beautiful wood finish.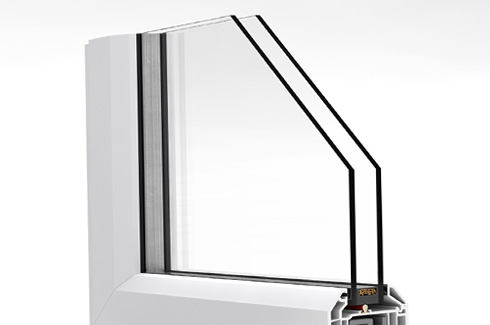 Slim Profile
A slim window profile offers two main advantages. Firstly, it is lighter. This makes it easier to fabricate as well as install. Secondly, slim sightlines result in more surface area of visible glass. The more glass you have, the more visibility and light you get.
You get a window that lets in more light than your old heavier framed windows. What's more, these slim profiled casement windows are easier to open and close because they are lighter! You'll be able to enjoy exceptional quality throughout.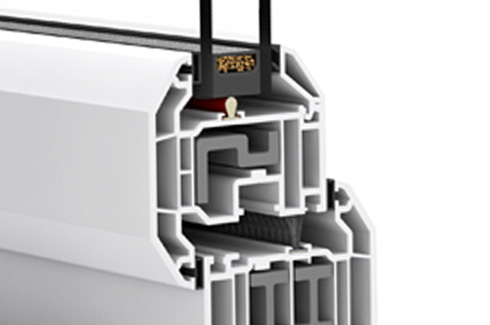 Environmentally Friendly
The casement windows we will provide you are designed to reduce acoustic disturbance as well as provide insulation. The multi-chambered profile traps pockets of warm air, keeping your house warmer. As a result, you could see a reduction in your heating costs.
Our superior gaskets ensure the tightest possible seal against the elements outside. The glazing flippers keep out the cold and moisture. Any moisture is drained through special contours in the frame, ensuring the lifespan and performance of your window.