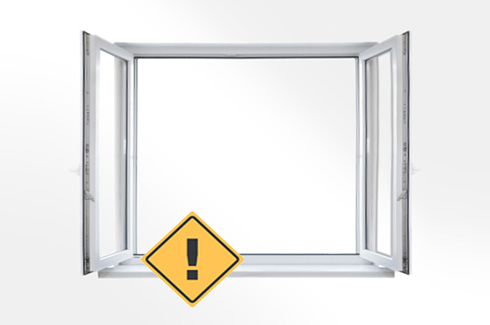 Safety Feature
The wide opening of the French casement windows is more than just a beautiful view portal. It also provides an essential safety feature. The large opening makes them an ideal emergency exit, especially in cases of fire.
Windows may be considered a weak point in the security of the house. However, our windows are equipped with the strength and durability of uPVC. The multi-chambered profiles that act as insulation also serve to reinforce the frames, making them difficult to destroy to deter intruders.
In addition, we offer Yale shootbolt window locking systems. These systems are guaranteed to serve you for 10 years. You can offer your customers the assurance that they will not encounter a mechanical failure with these for at least that amount of time.
These bolts are also accredited with Secured by Design. This specification offers the highest level of security against potential break ins. Secured by Design is in fact the preferred specification of the Metropolitan police.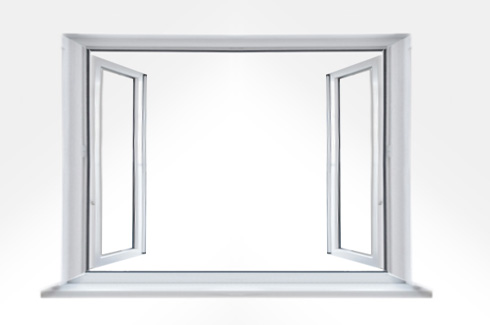 Open Up Any Room
Since French casement windows when opened fully provide more open space than regular windows. The independently operating sashes of the French casement windows provide greater control.
Enjoy maximum ventilation to air out your home with both sashes opened. The intelligently designed and discreetly concealed, integrated hinges open to a full 90°. The central mullion is part of the master window, and opens with it. Therefore, it does not block your view when both windows are open.
This "flying mullion" feature creates an appealing wide expanse that has the ability to open up any property that our uPVC French casement windows are installed in. The unrestricted views of the outside lift the room by drawing the outdoors in
The uninterrupted views allow for more natural sunlight to enter the property. This has the added effect of providing an improved sense of spaciousness, making the room seem bigger.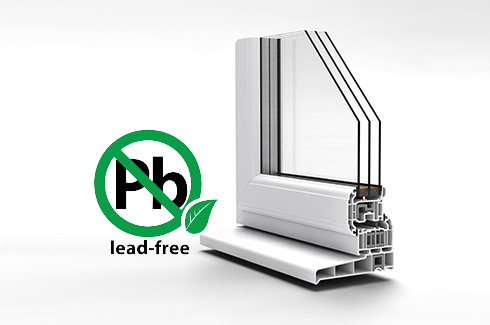 Eco Friendly
Our uPVC French casement windows are extremely environment friendly. They are made entirely of uPVC with no traces of lead. As a result, they are 100% recyclable, making them the more responsible choice.
Their material also makes them highly efficient at retaining heat within the house. Our French casement windows come in multi-chambered uPVC profiles. These cleverly engineered chambers serve to snare pockets of warm air. These pockets act like a blanket, and insulate the space around them.
What does this mean for your customers? Since the windows increase heat retention, your customers will be able to enjoy reduced heating bills due to the incredible energy efficiency of the Profile22 system.
All the materials used can be recycled resulting in our manufacturing process being completely sustainable, making the Profile22 frame an eco-friendly option for environmentally concerned customers,