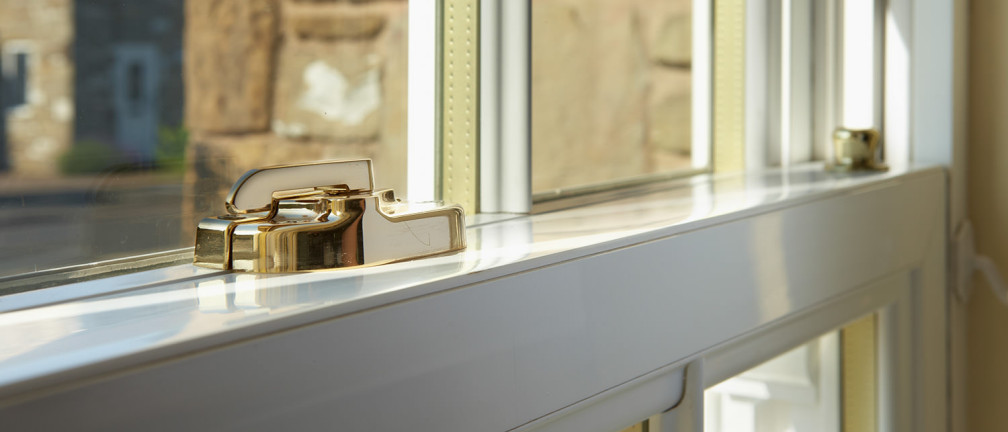 Window Prices Bournemouth
Window Prices for Every Bournemouth Budget Window prices in Bournemouth are available to suit a variety of budgets, so you can get your perfect new windows for a price that is right for you. Here...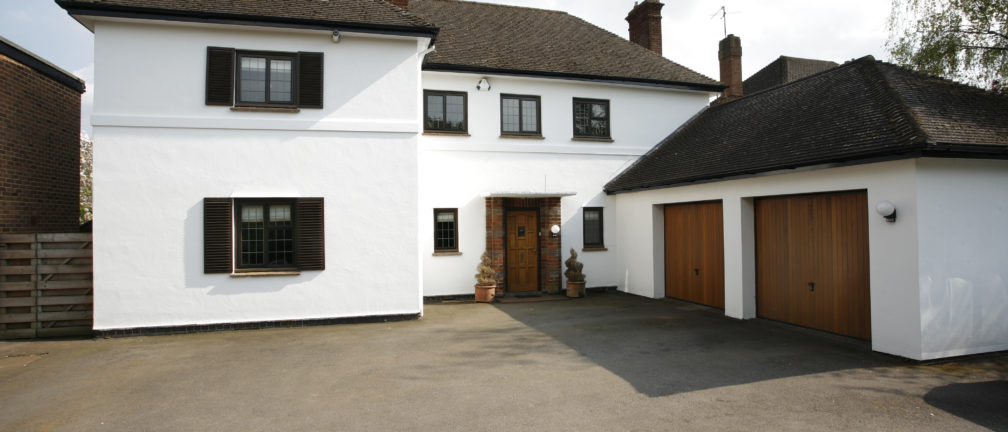 Window Prices Southampton
Window Prices to Suit Southampton Homeowners Window prices need not break the bank for your Southampton home improvements. Here at Pure Trade Windows, we offer window prices to suit every budget, ...