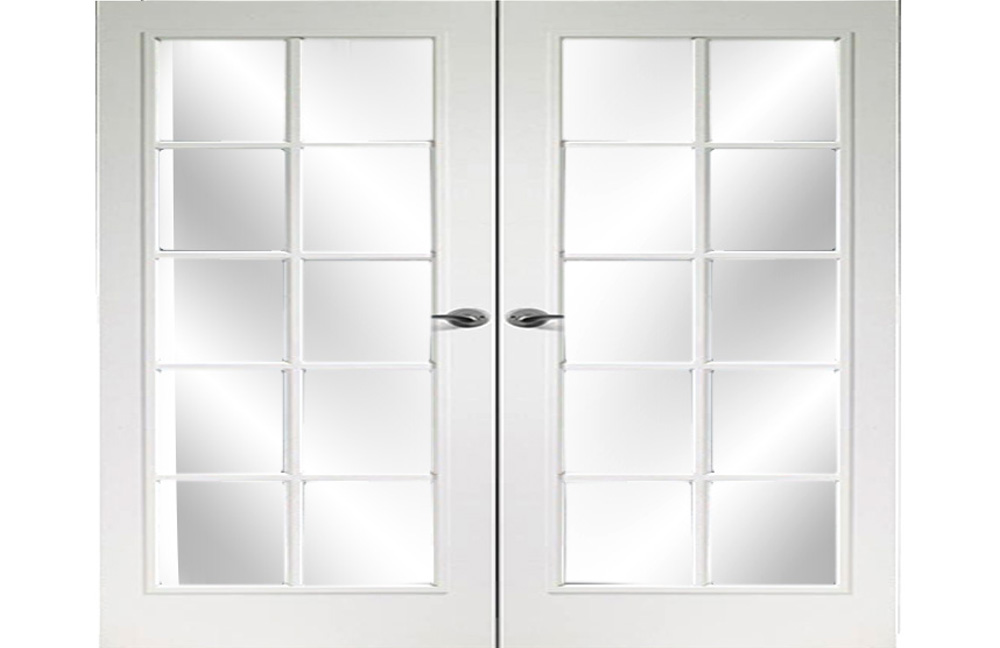 Dual Opening
French doors comprise a characteristic dual door function, allowing you to open each door individually. As they do not require a static 'master sash', french doors can be opened to reveal an unobstructed opening. You'll be able to enjoy increased ventilation and accessibility.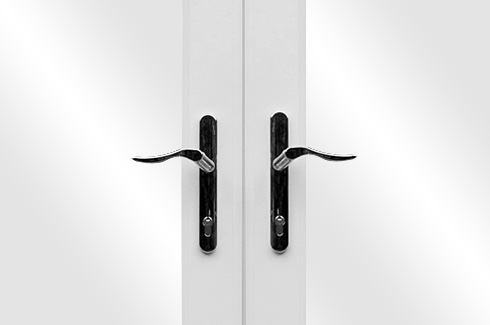 Slim Sightlines
Due to the intelligent design of the Profile22 uPVC profile, our uPVC French doors are able to achieve exceptional performance without the bulk usually associated with uPVC frames. In turn, this means you'll be able to enjoy a slim and sleek door appearance.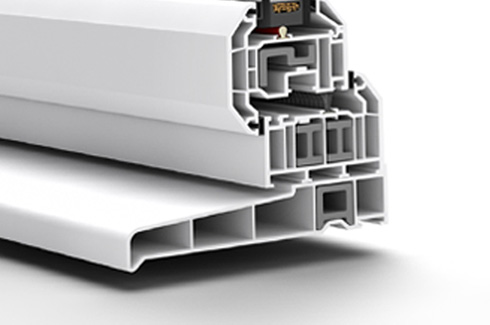 High Performance uPVC Profile
We are proud to offer you the best uPVC French doors for your home, utilising the uPVC design from Profile22. This means that the doors we offer excel in all areas of performance and design, including appearance, thermal efficiency, security, durability and functionality.